HIGHWAYHOLIDAYSIdentity, Iconography, Brand Merchandise and Apparel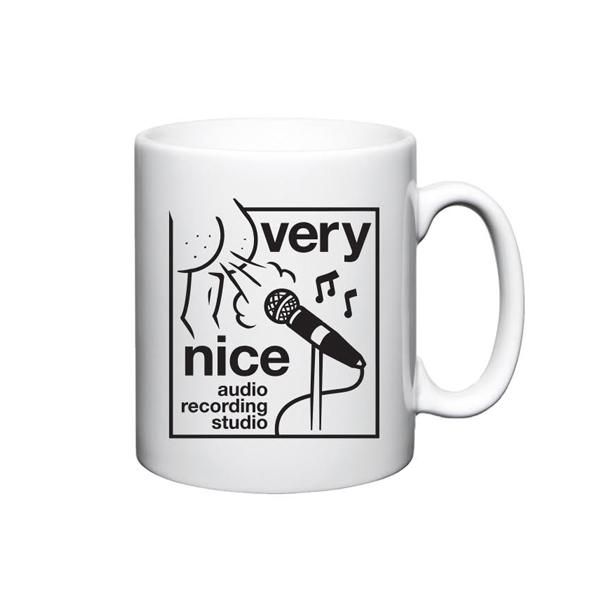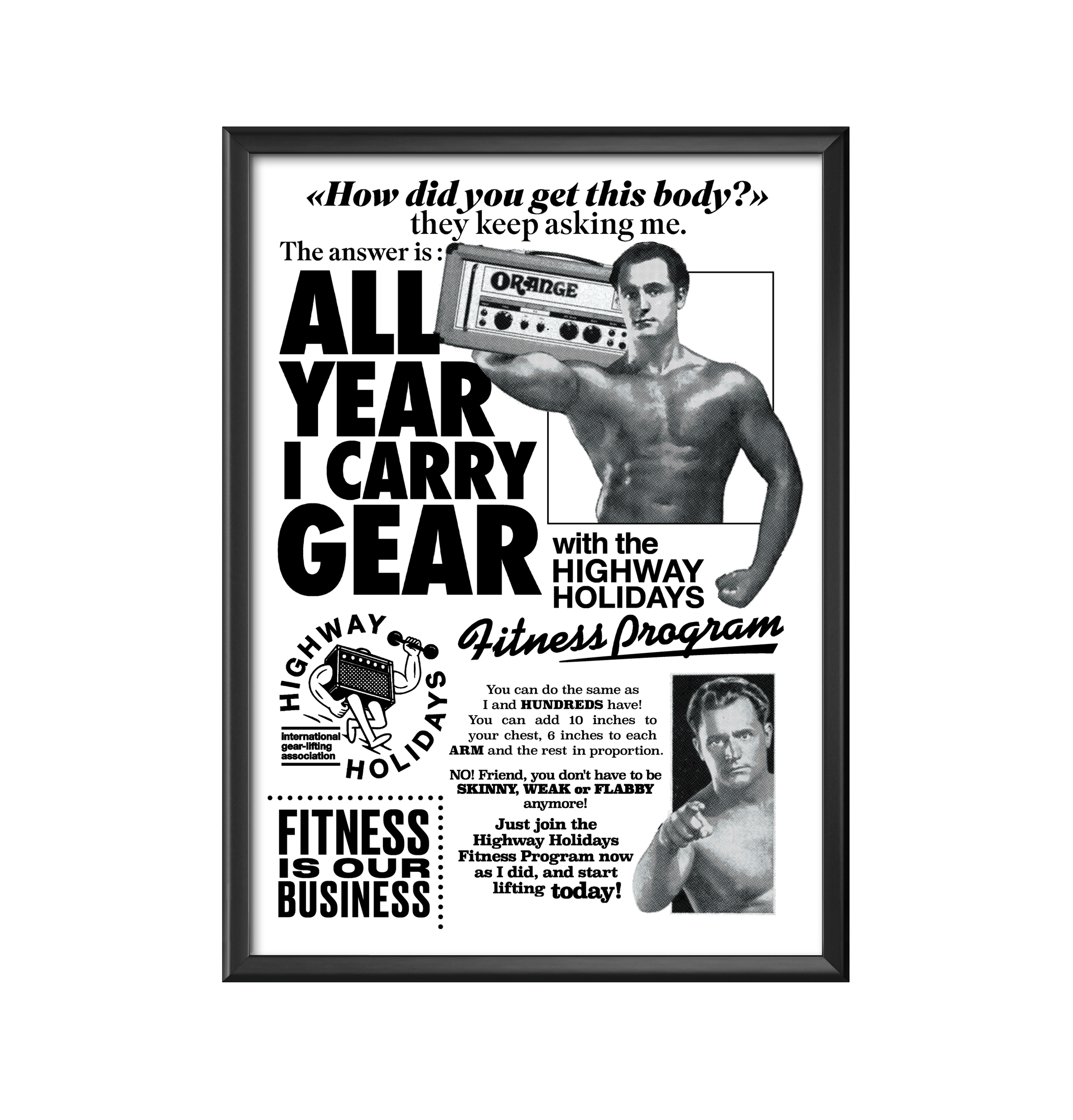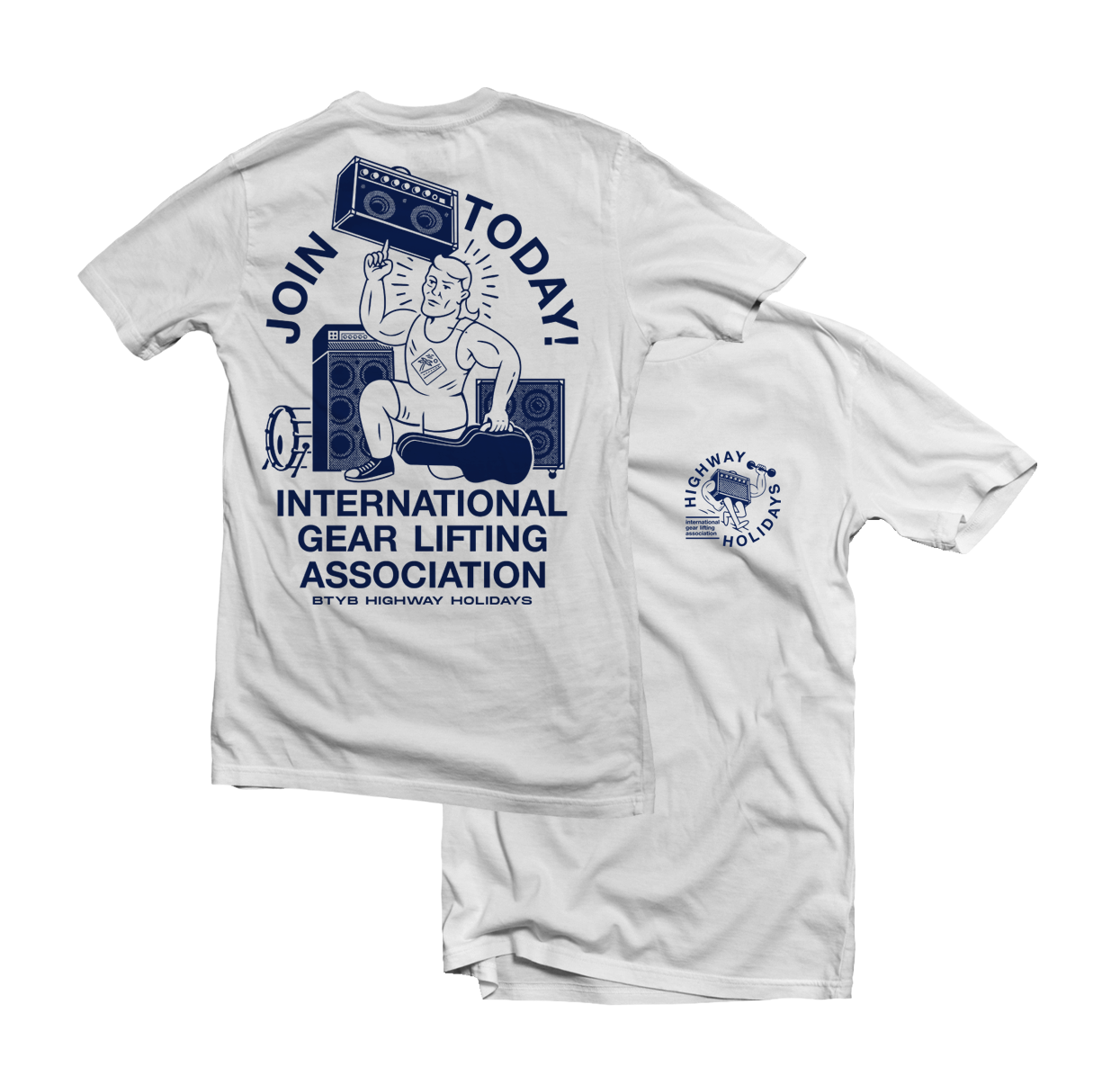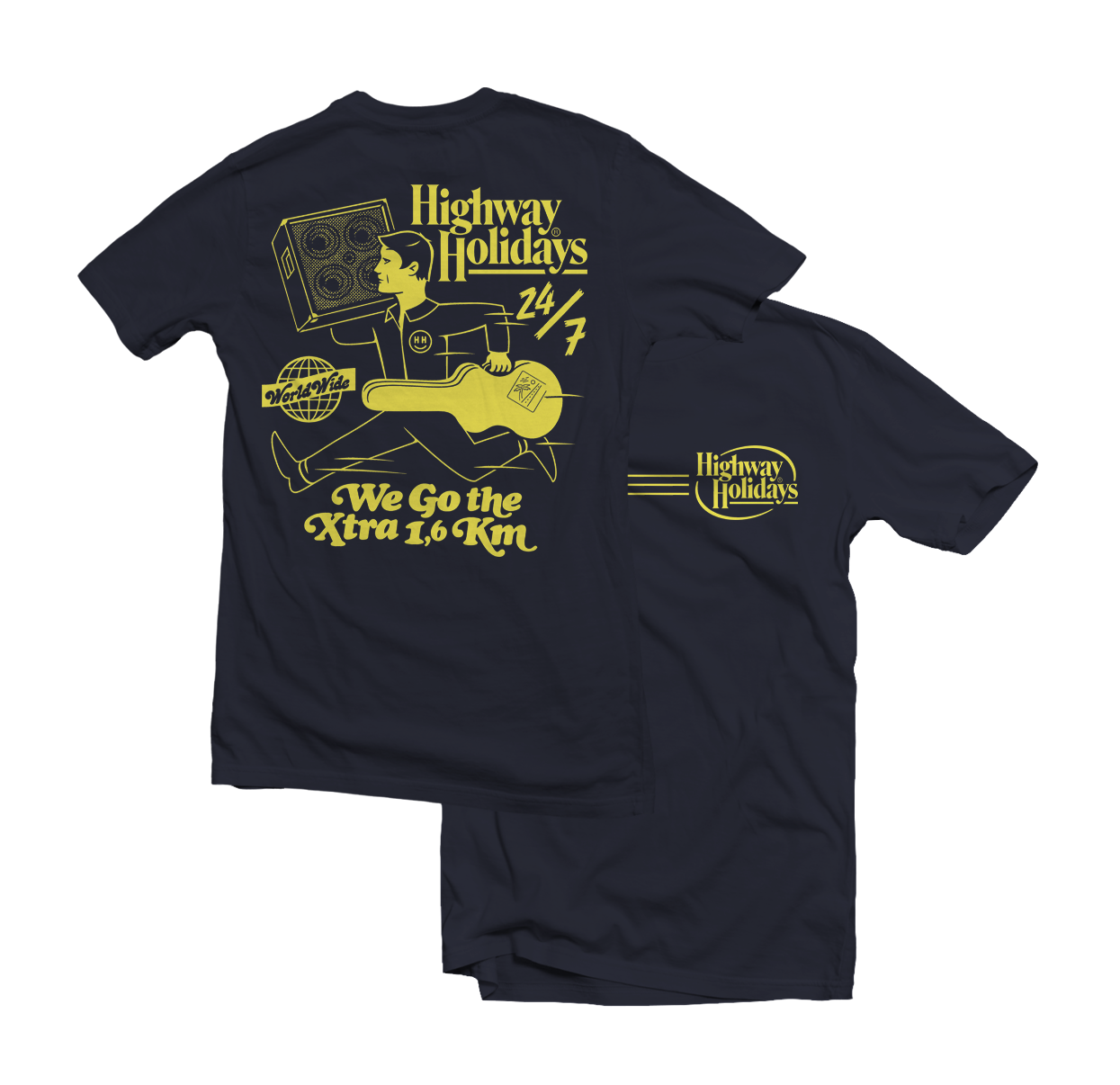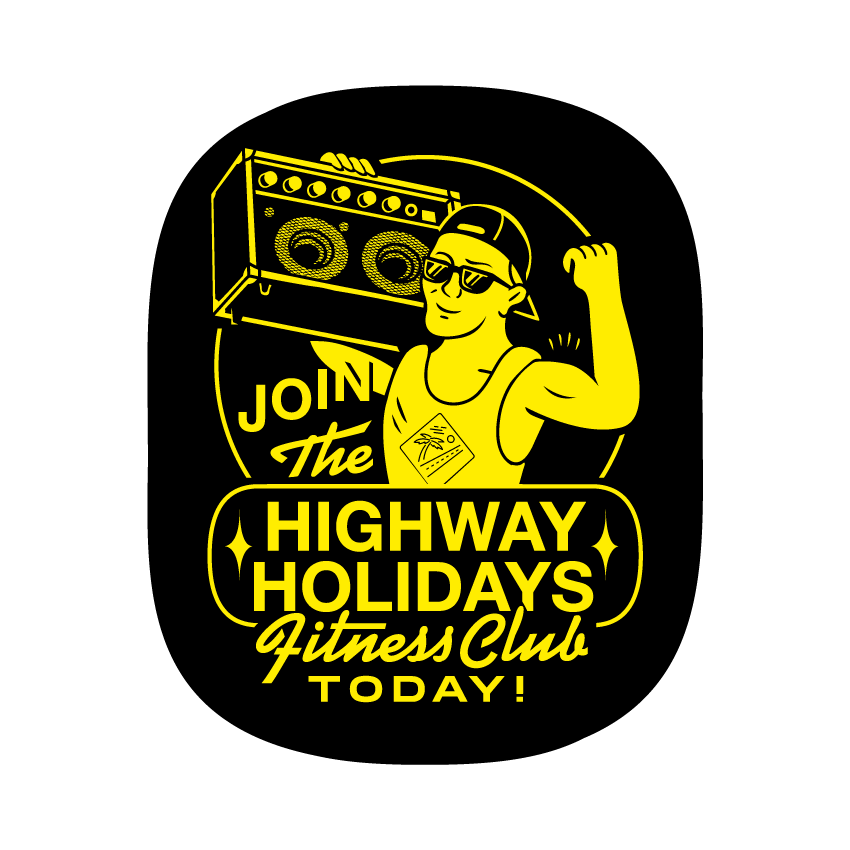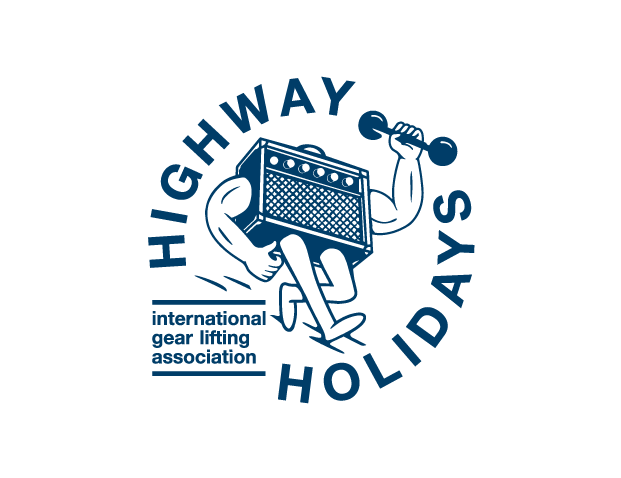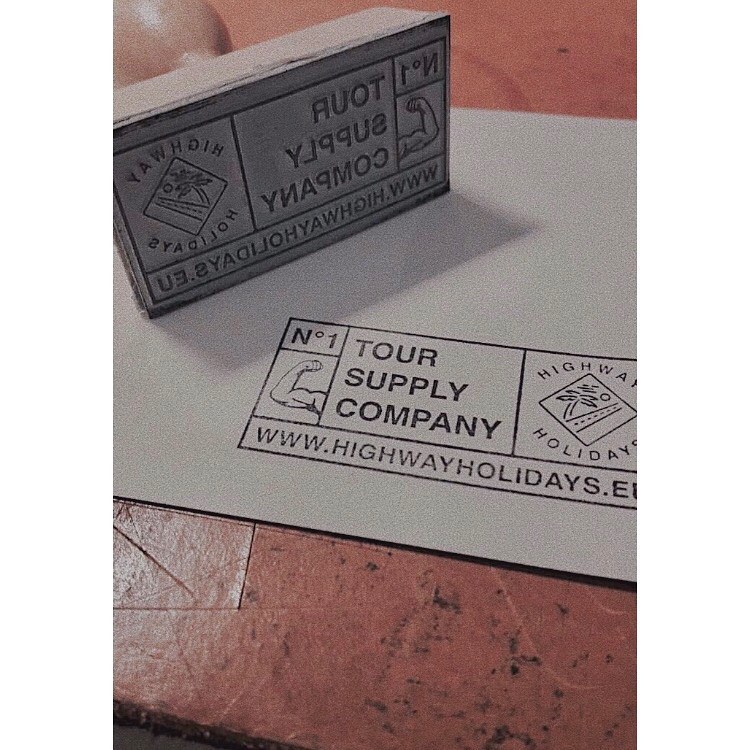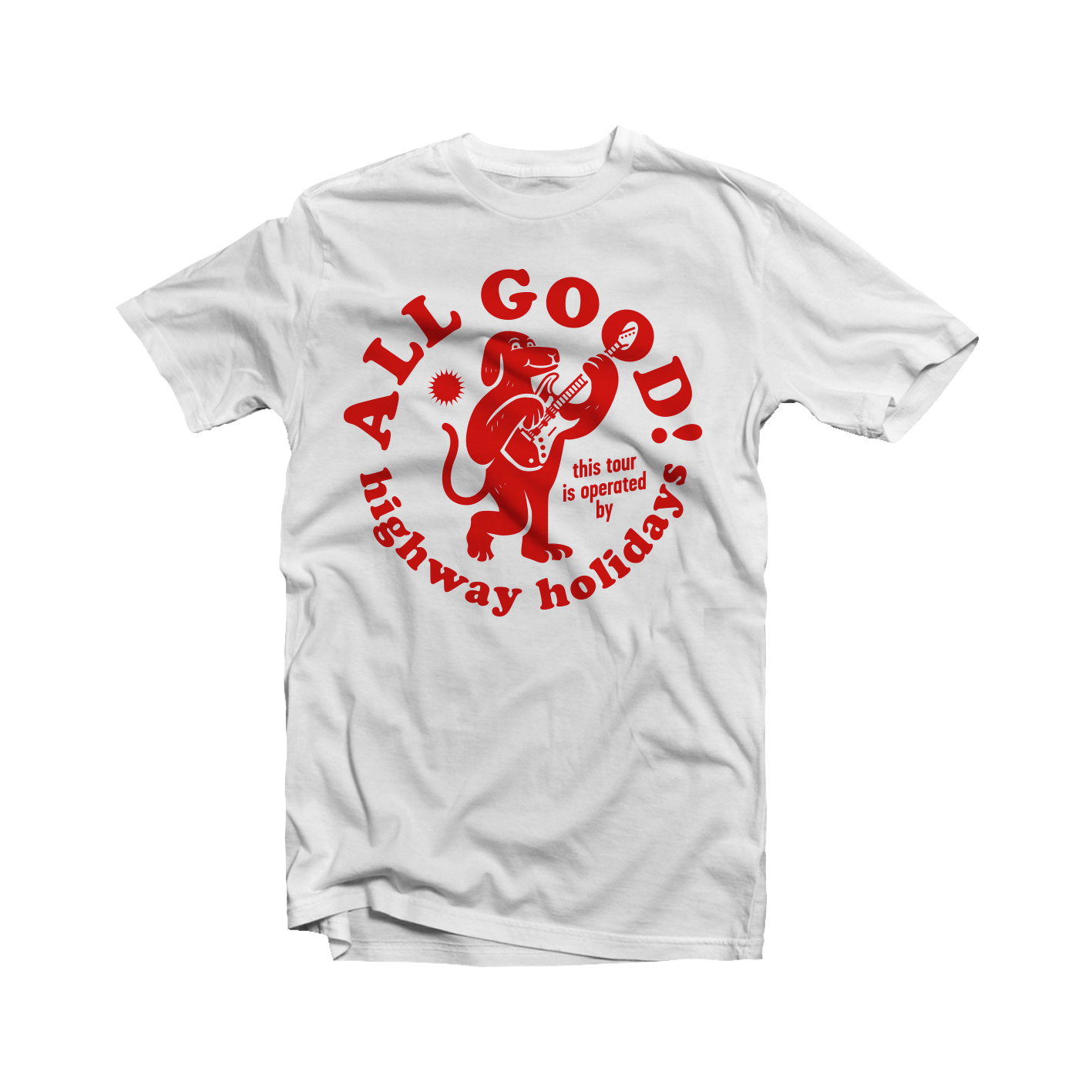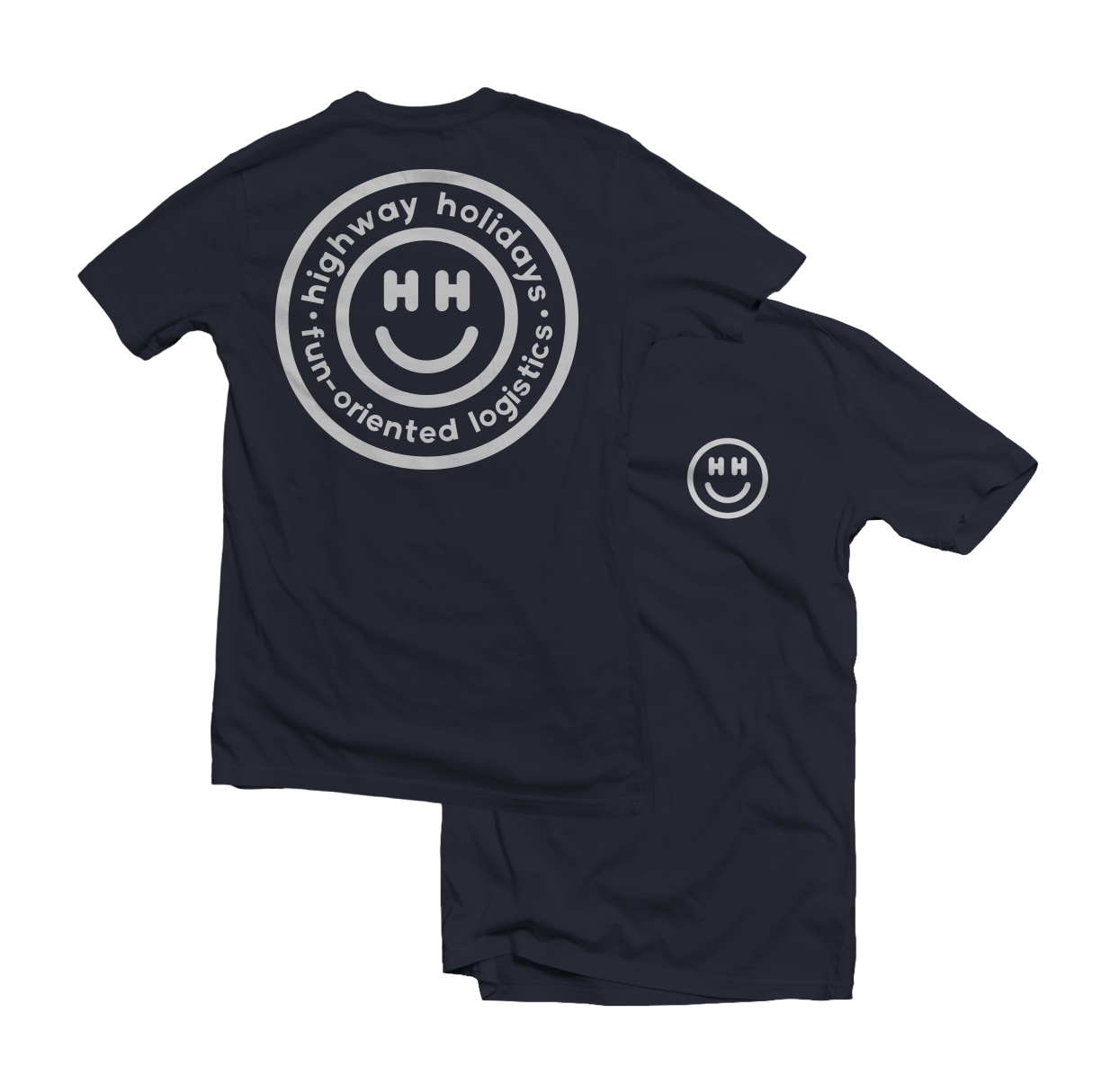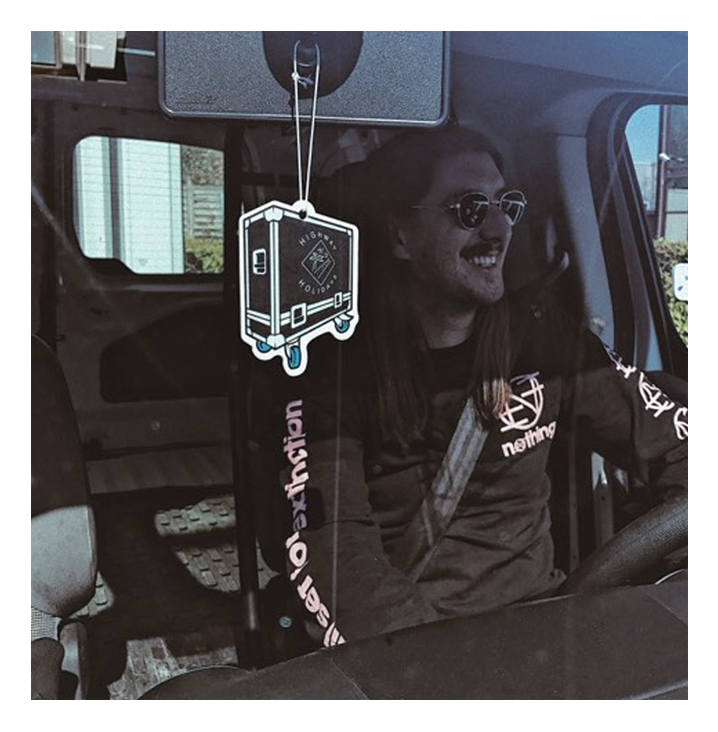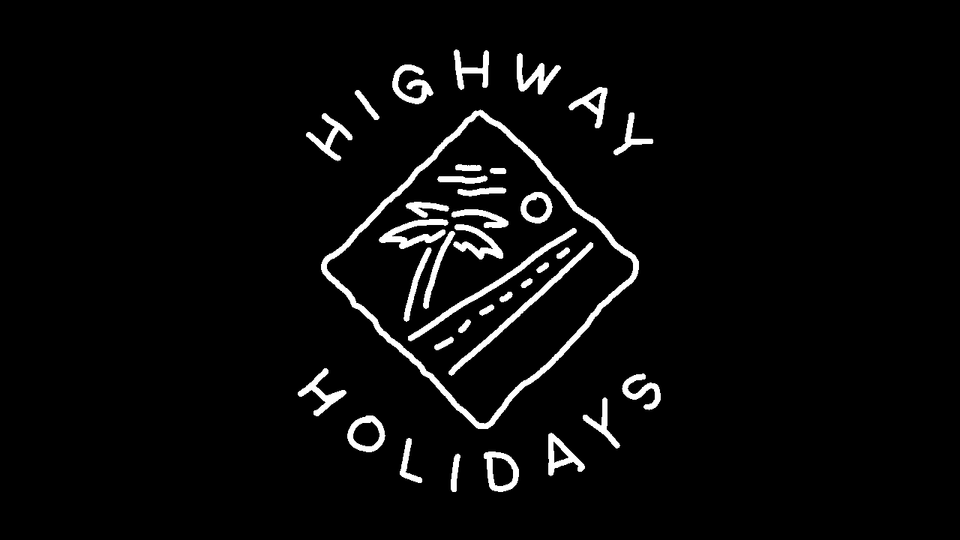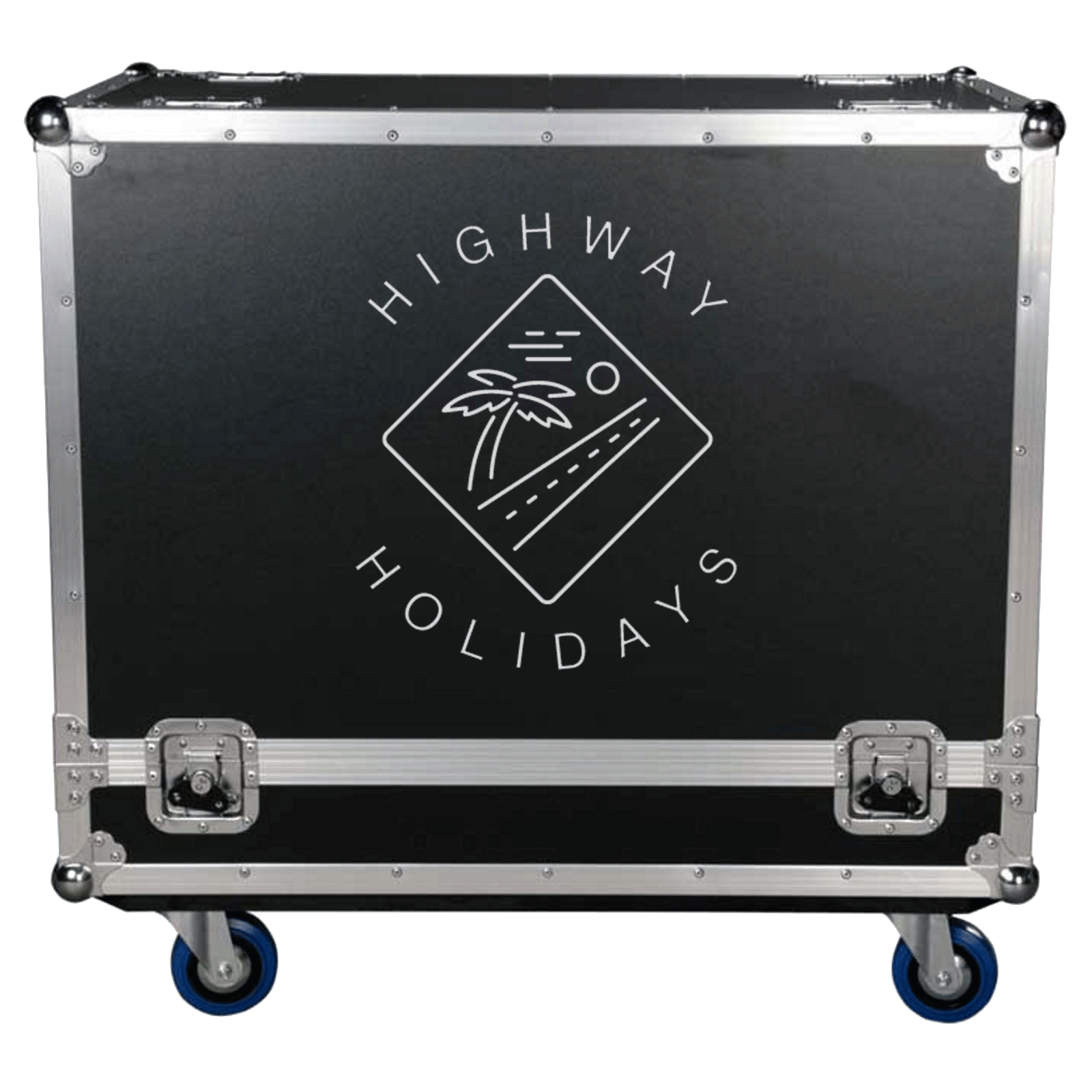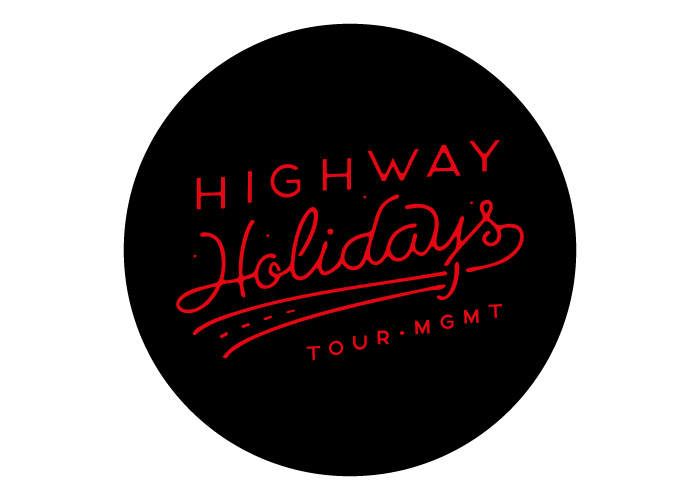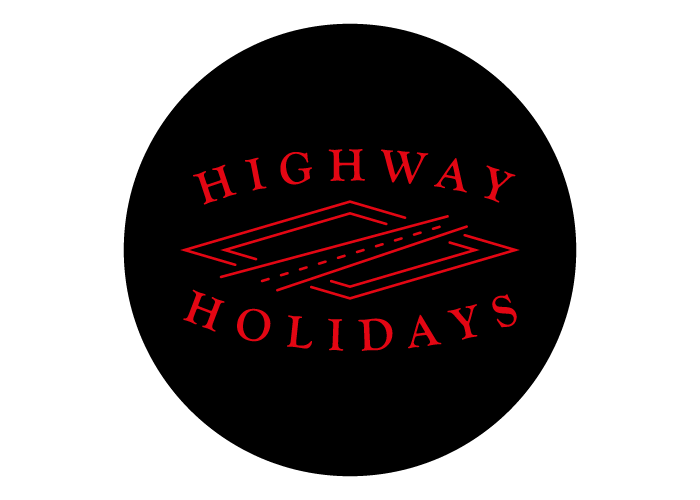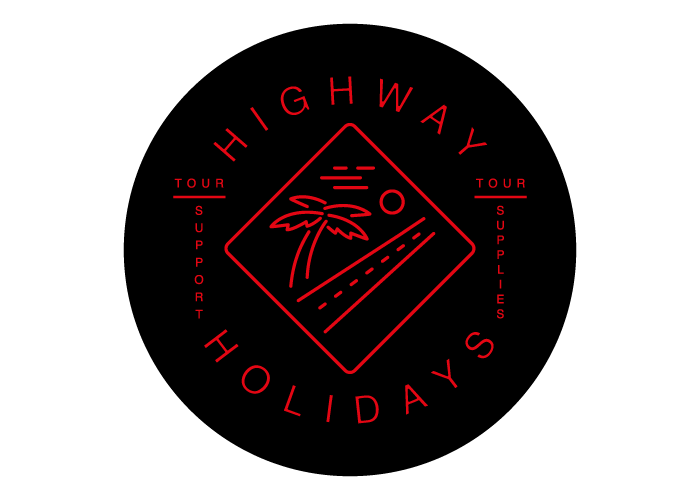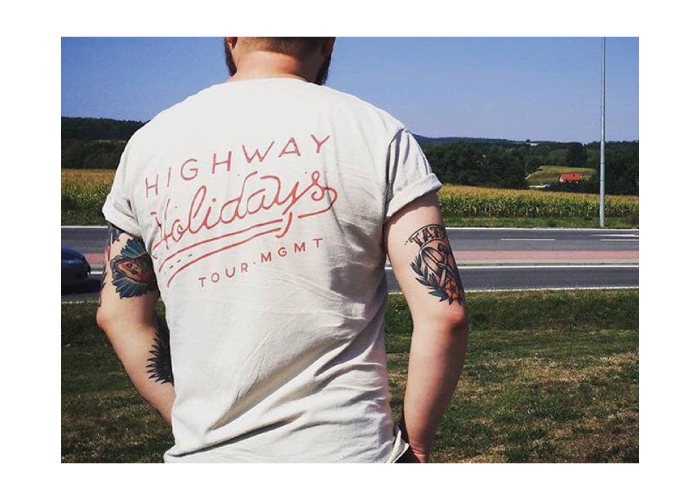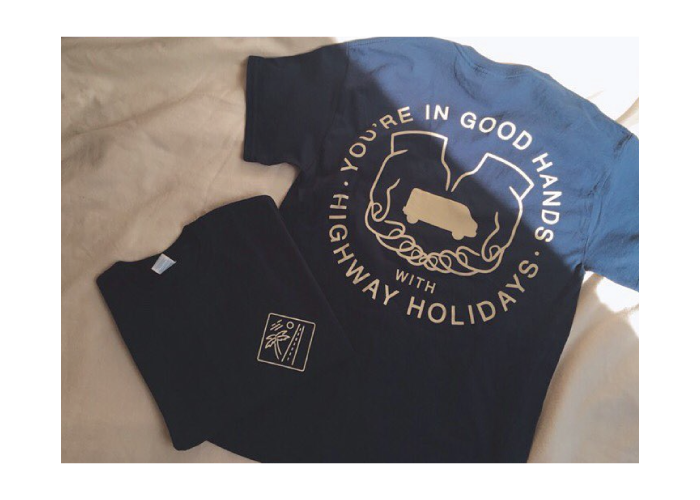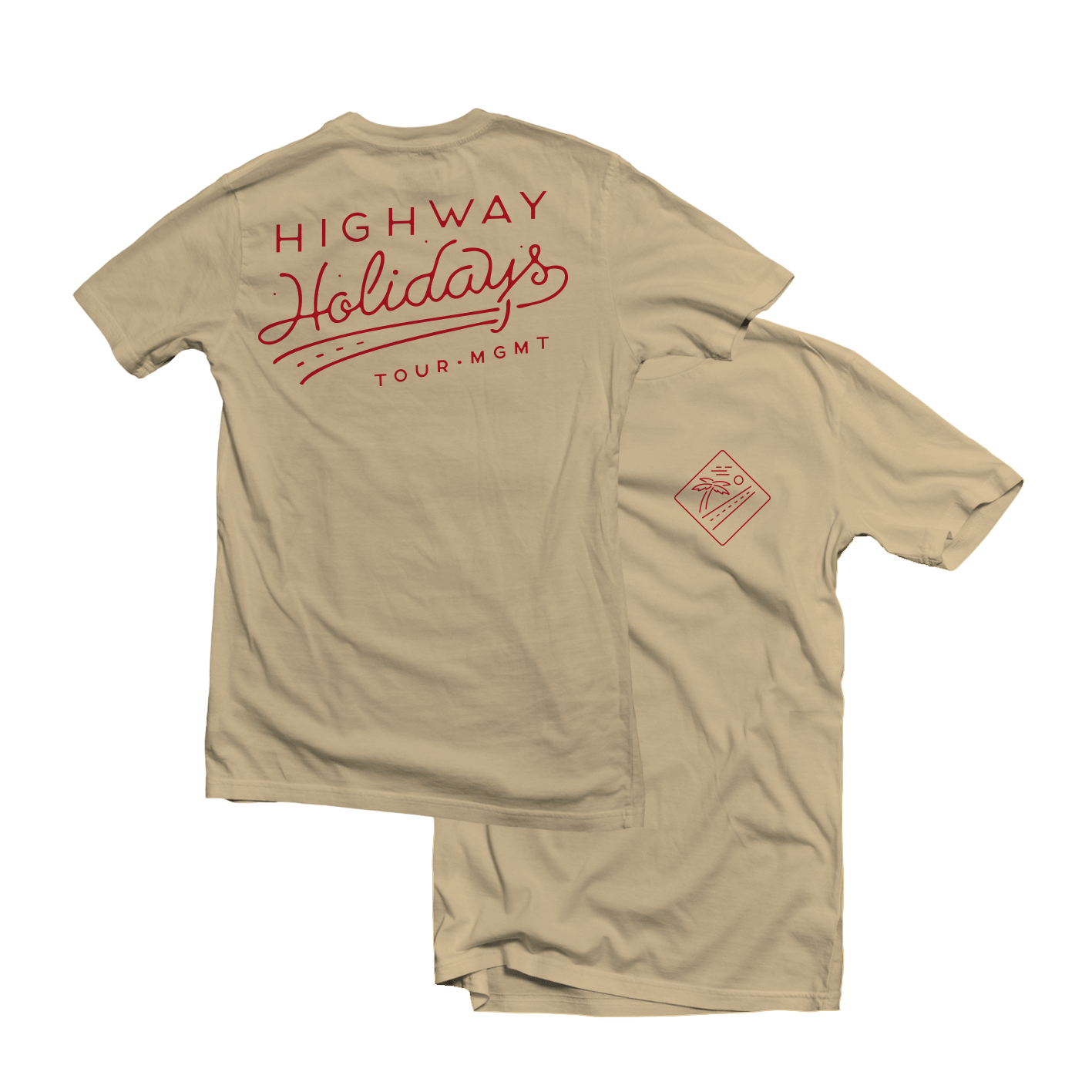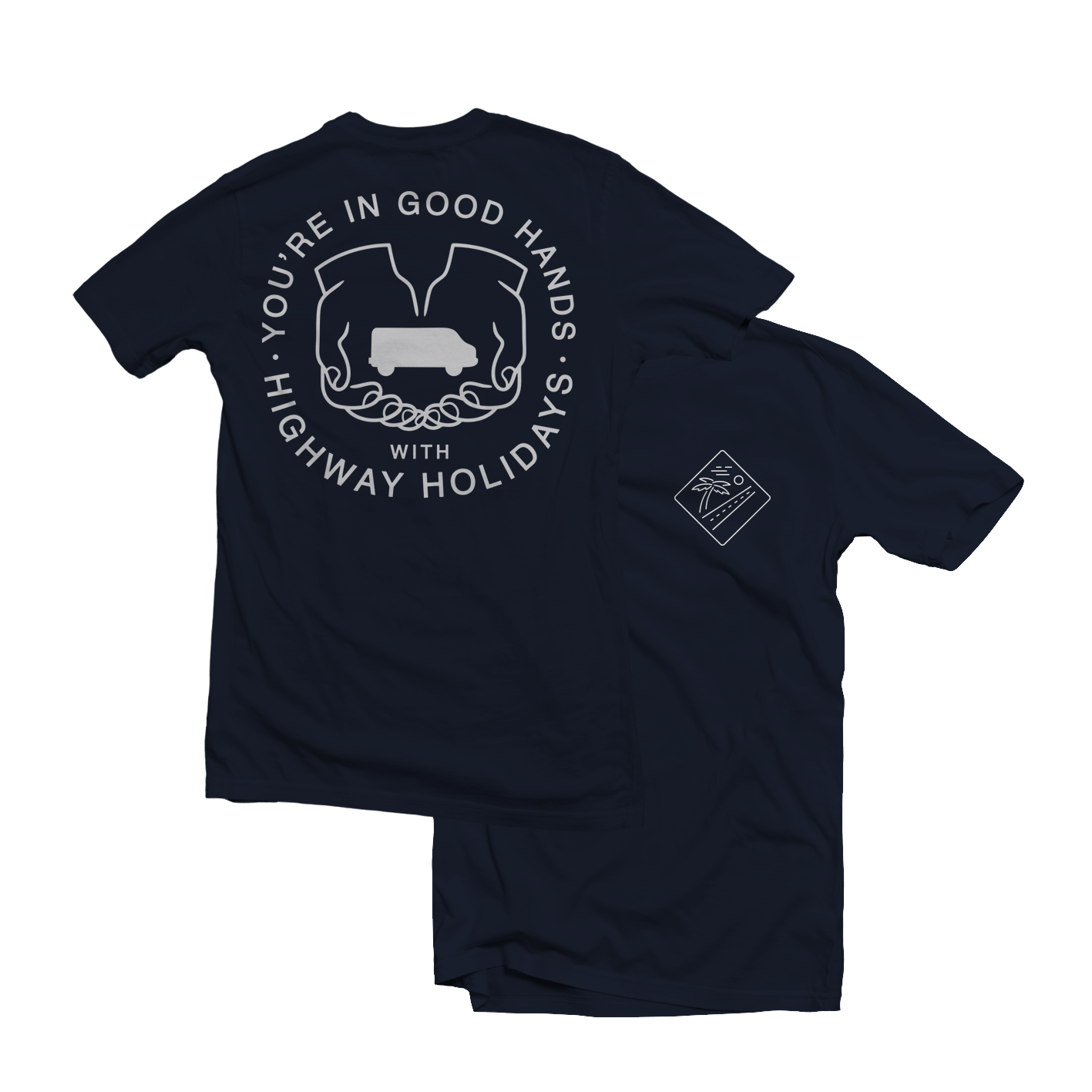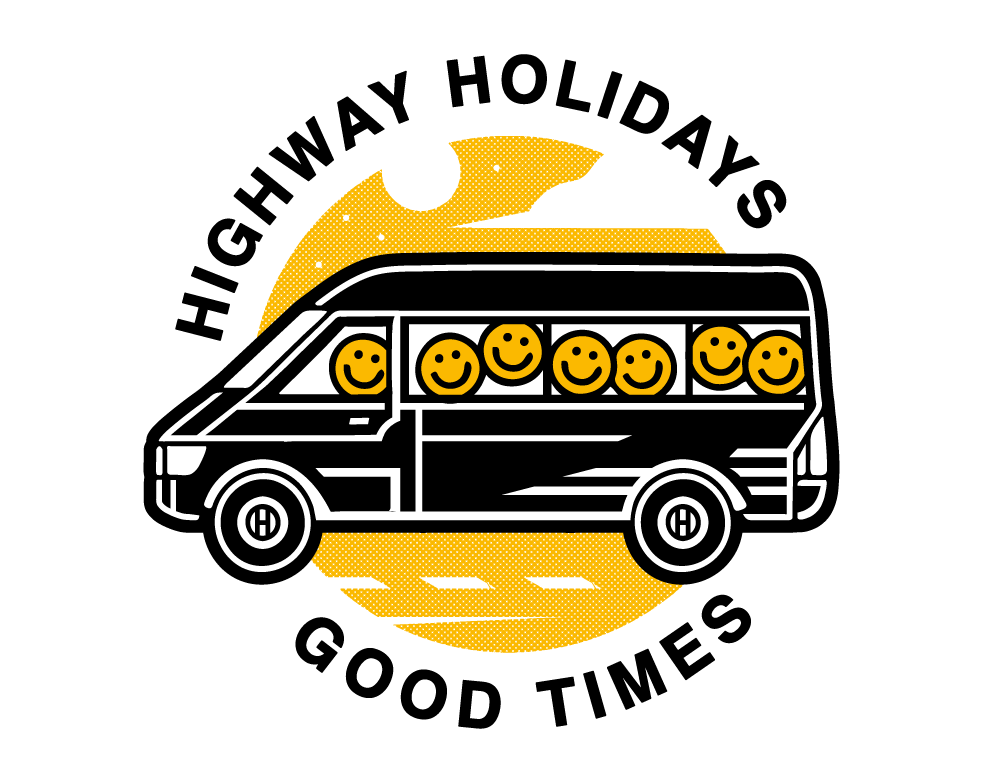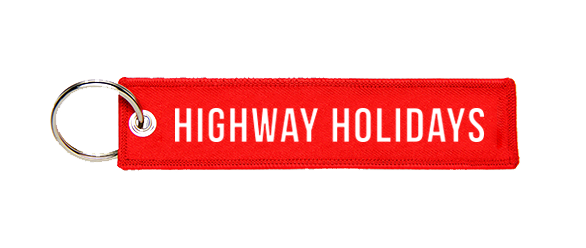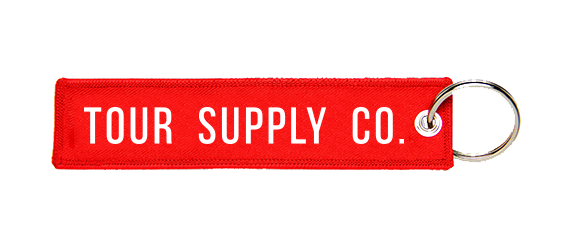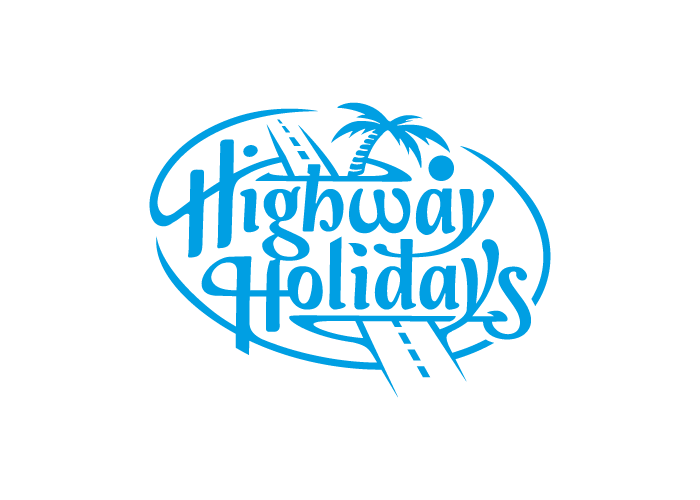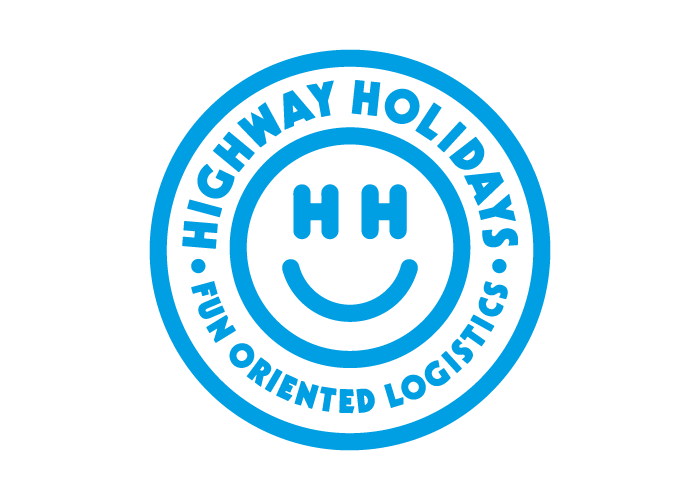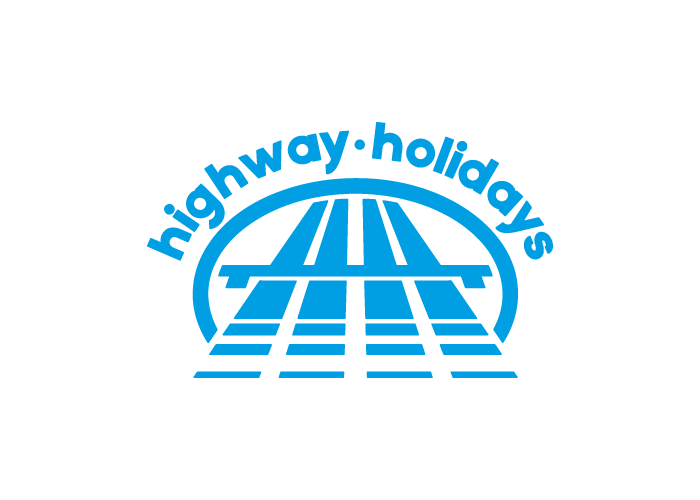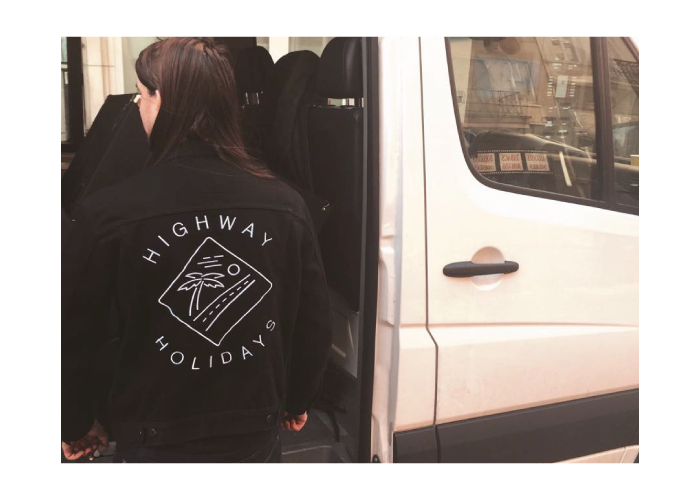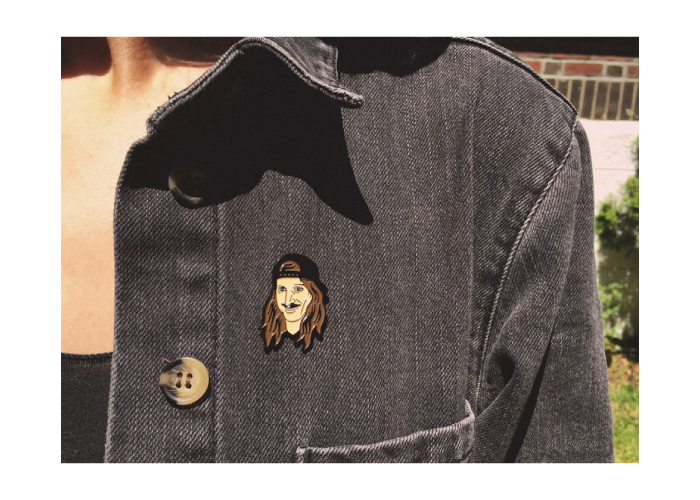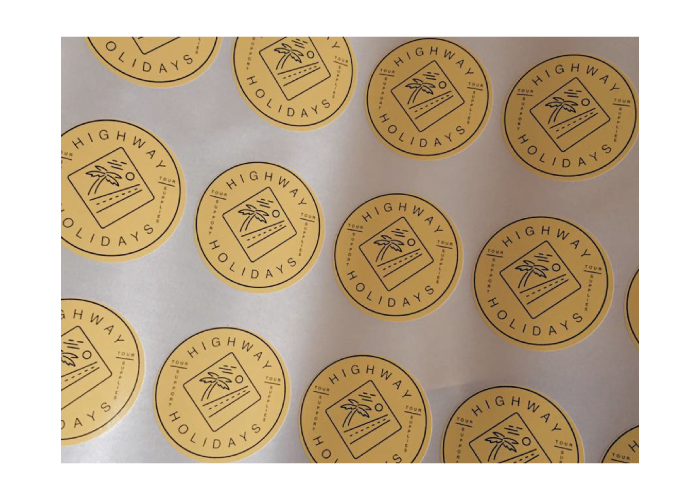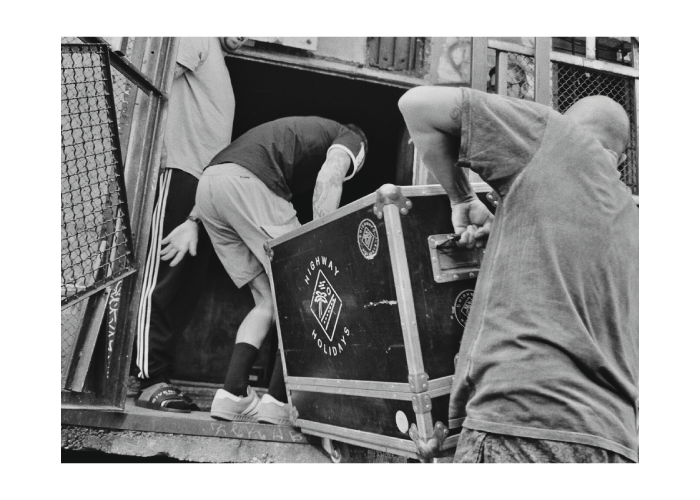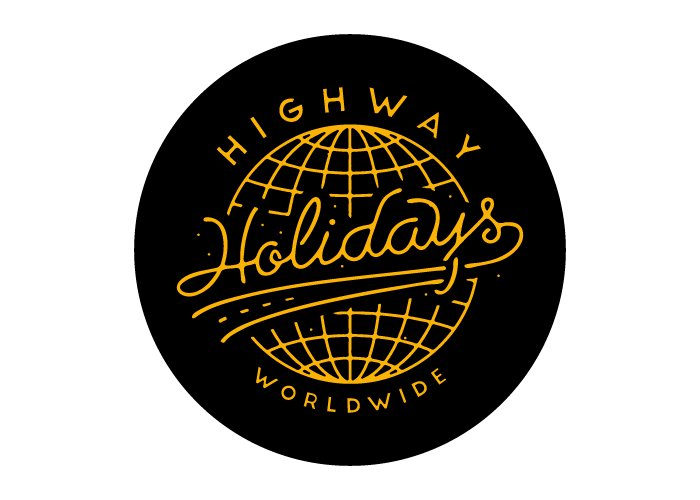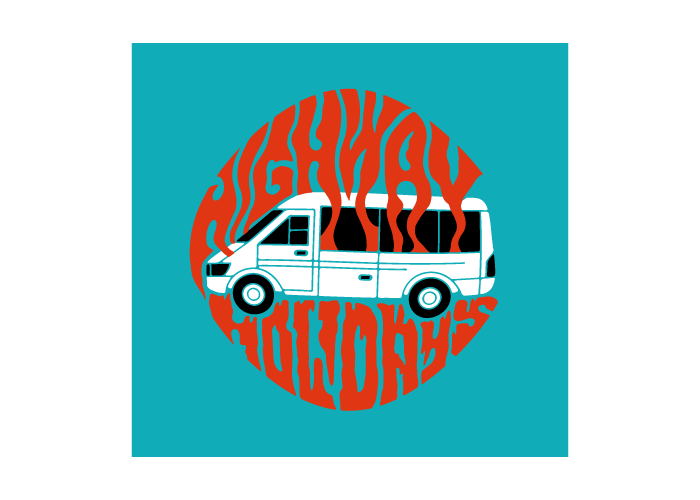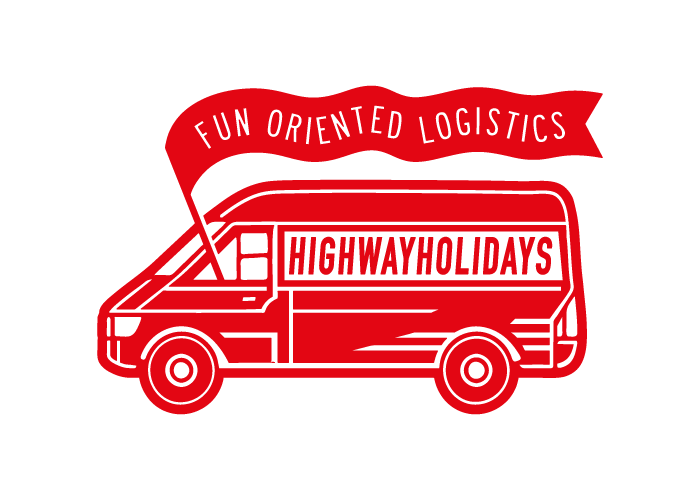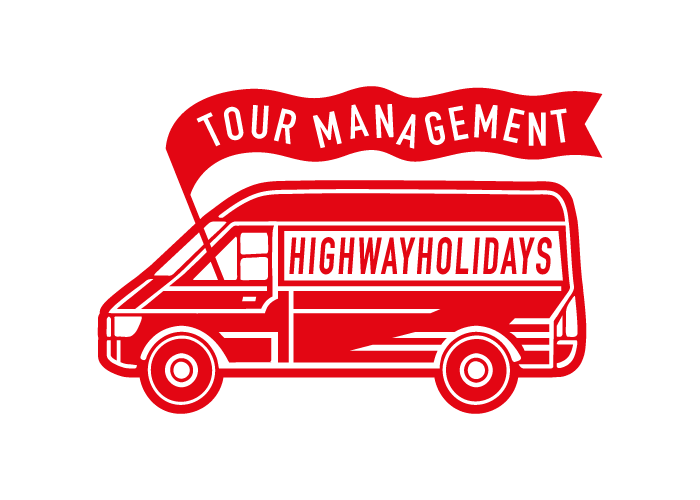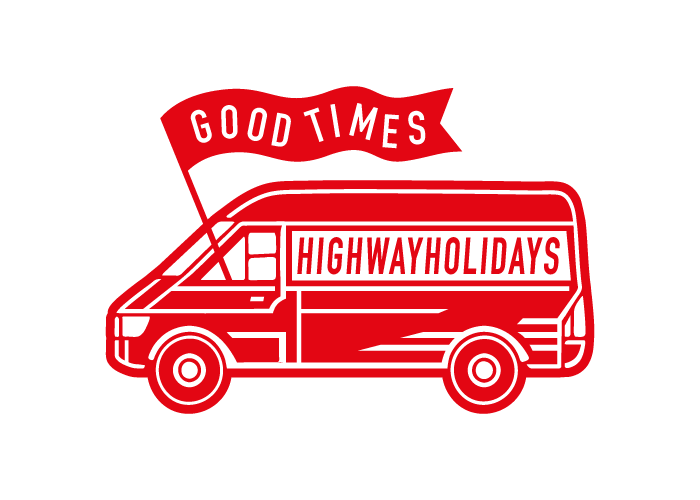 TROU DU DIABLEBrand Merchandise and Packaging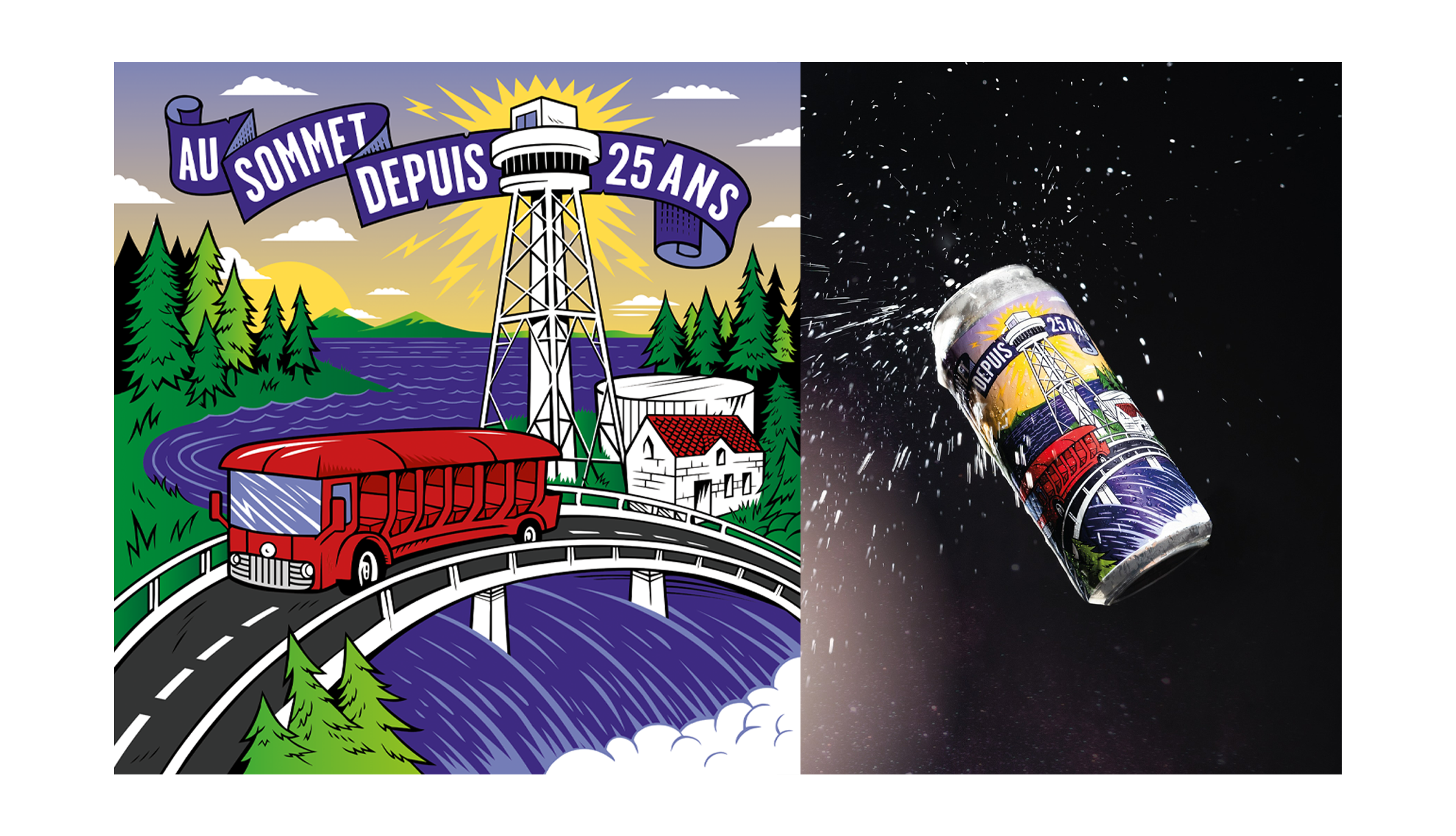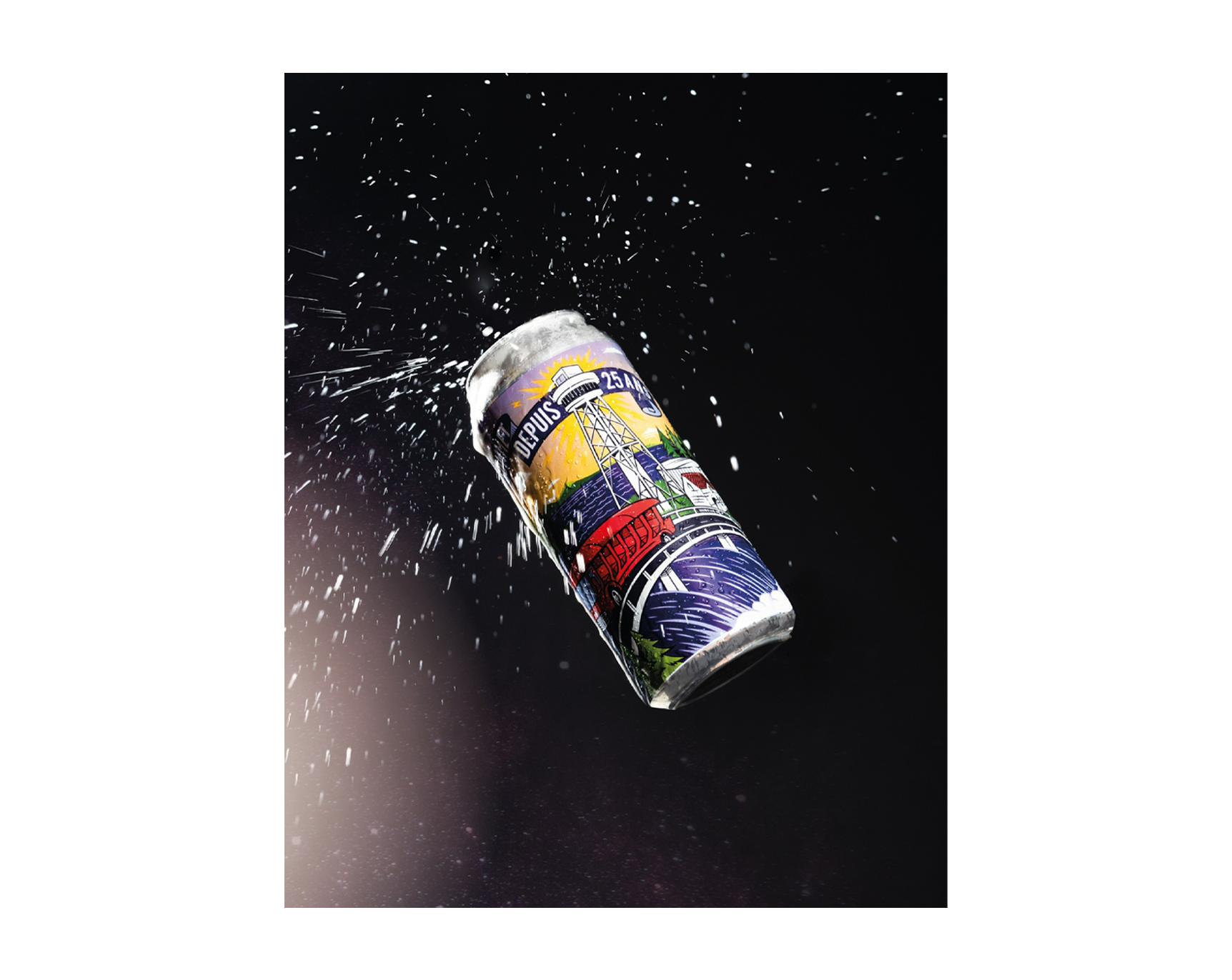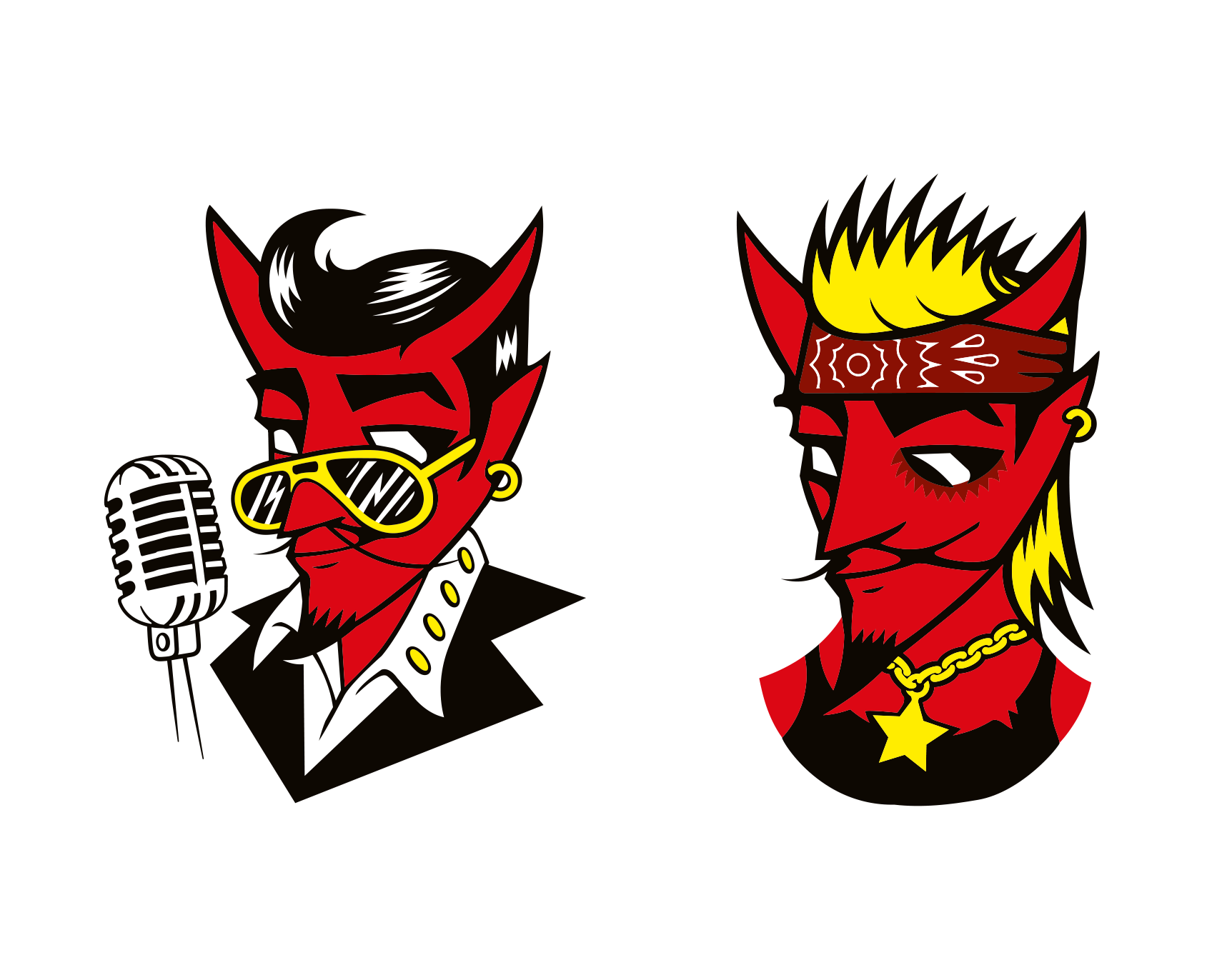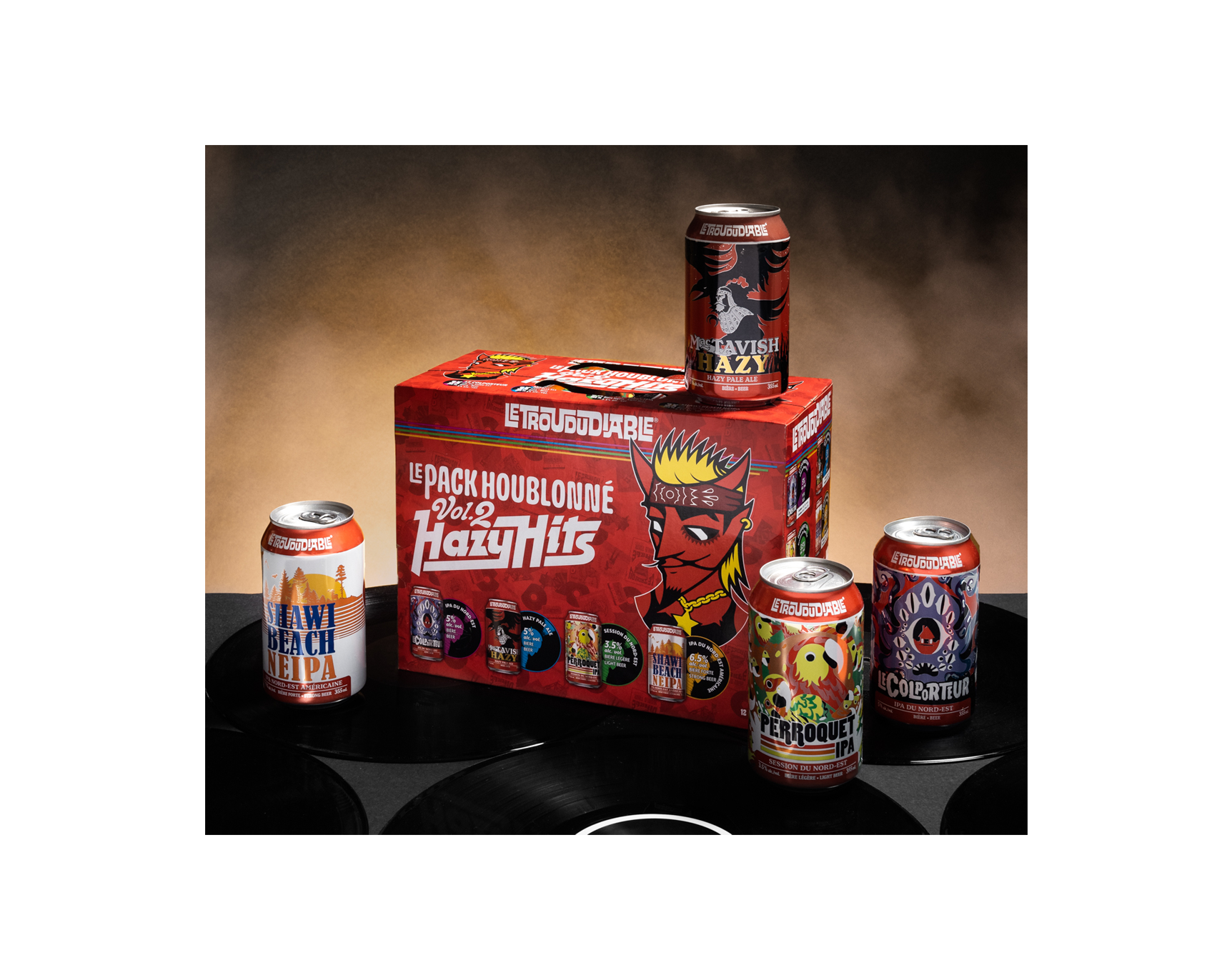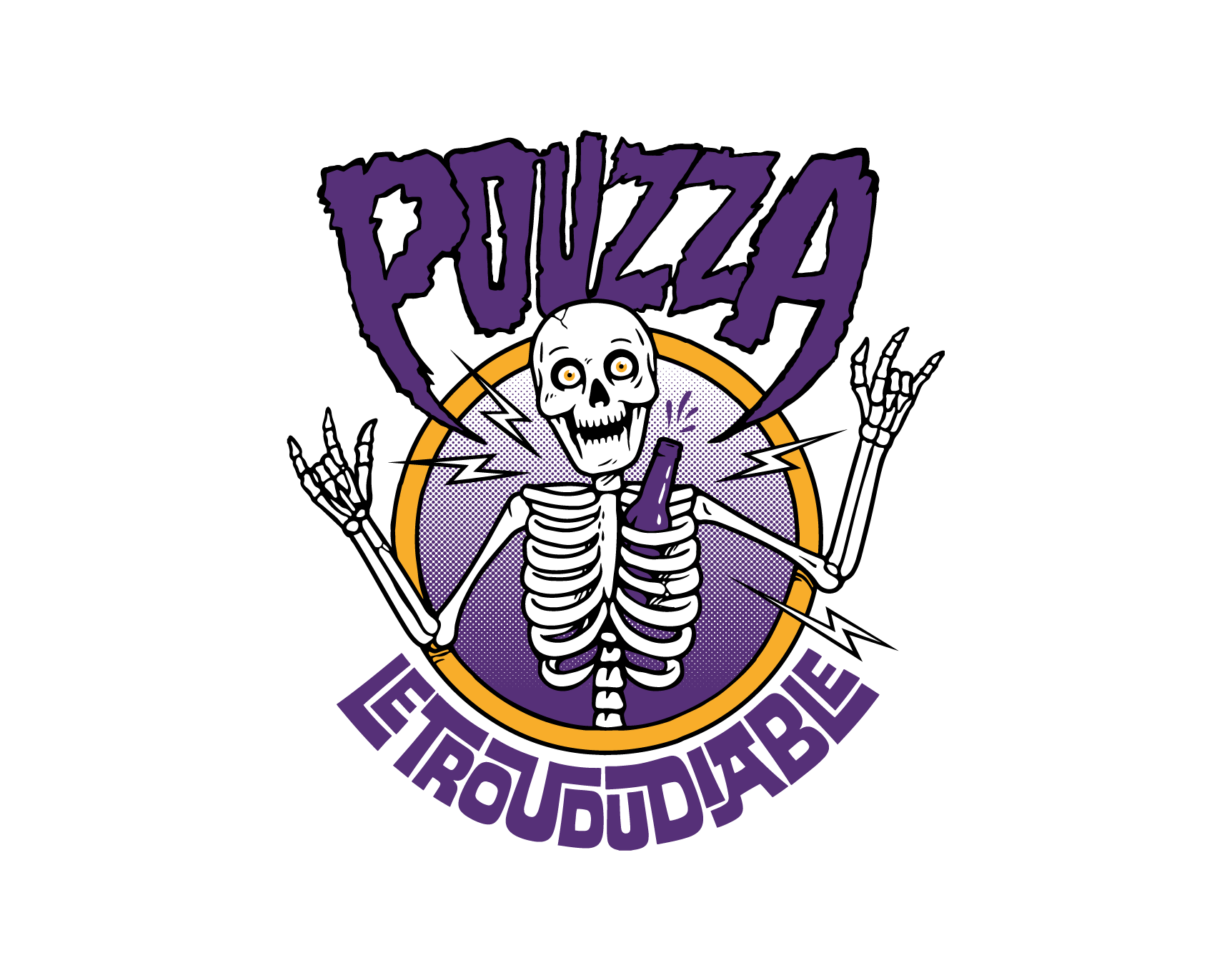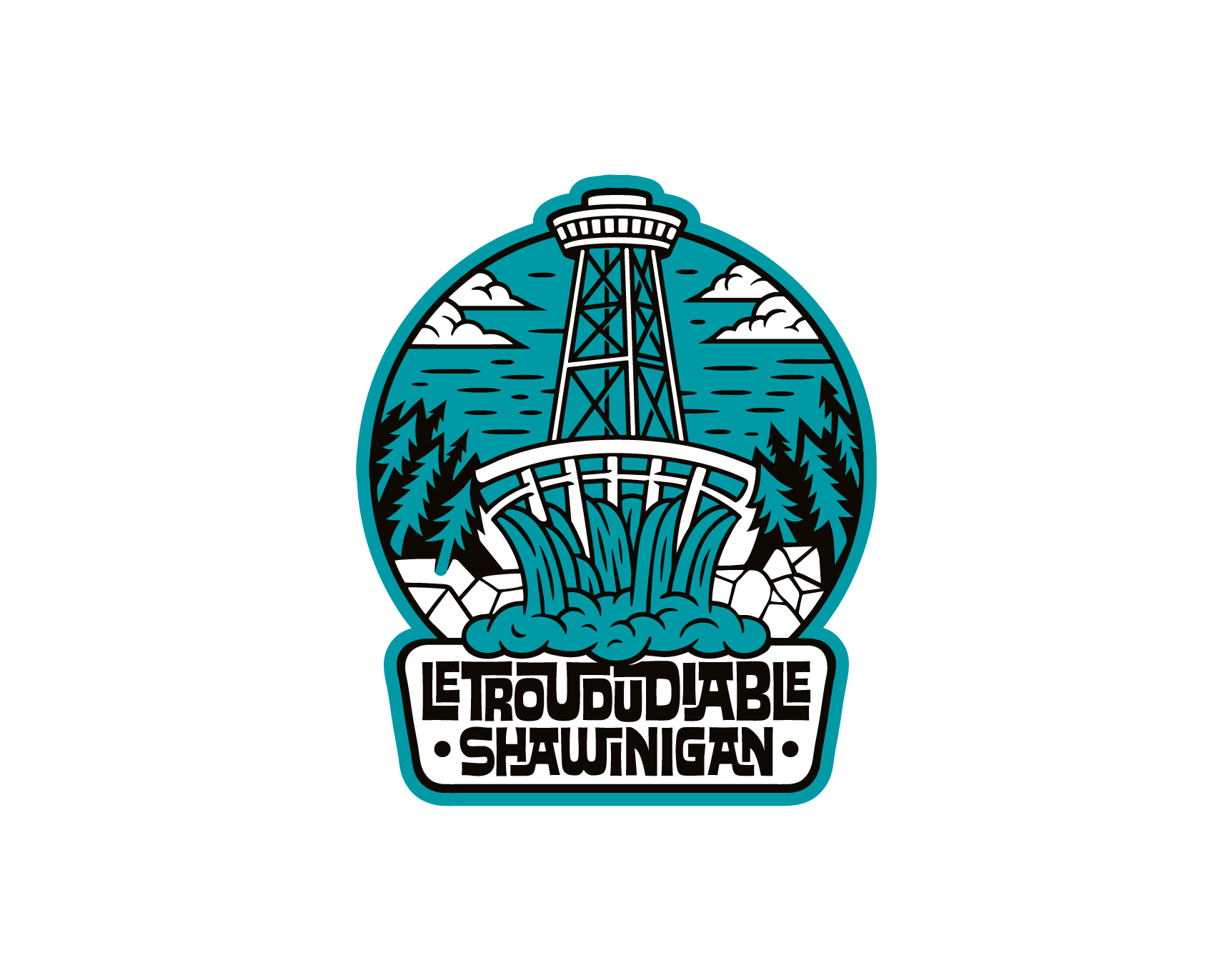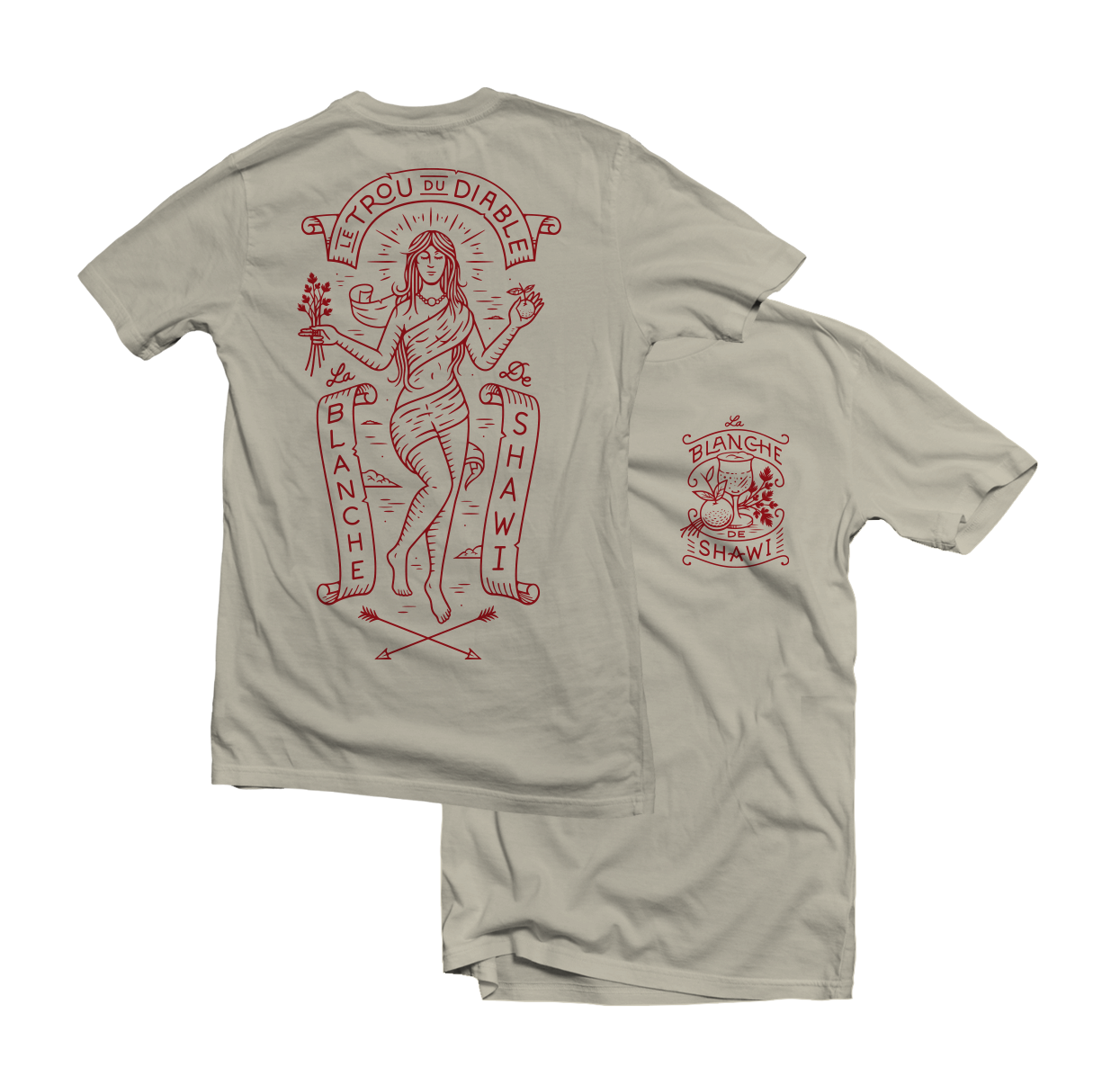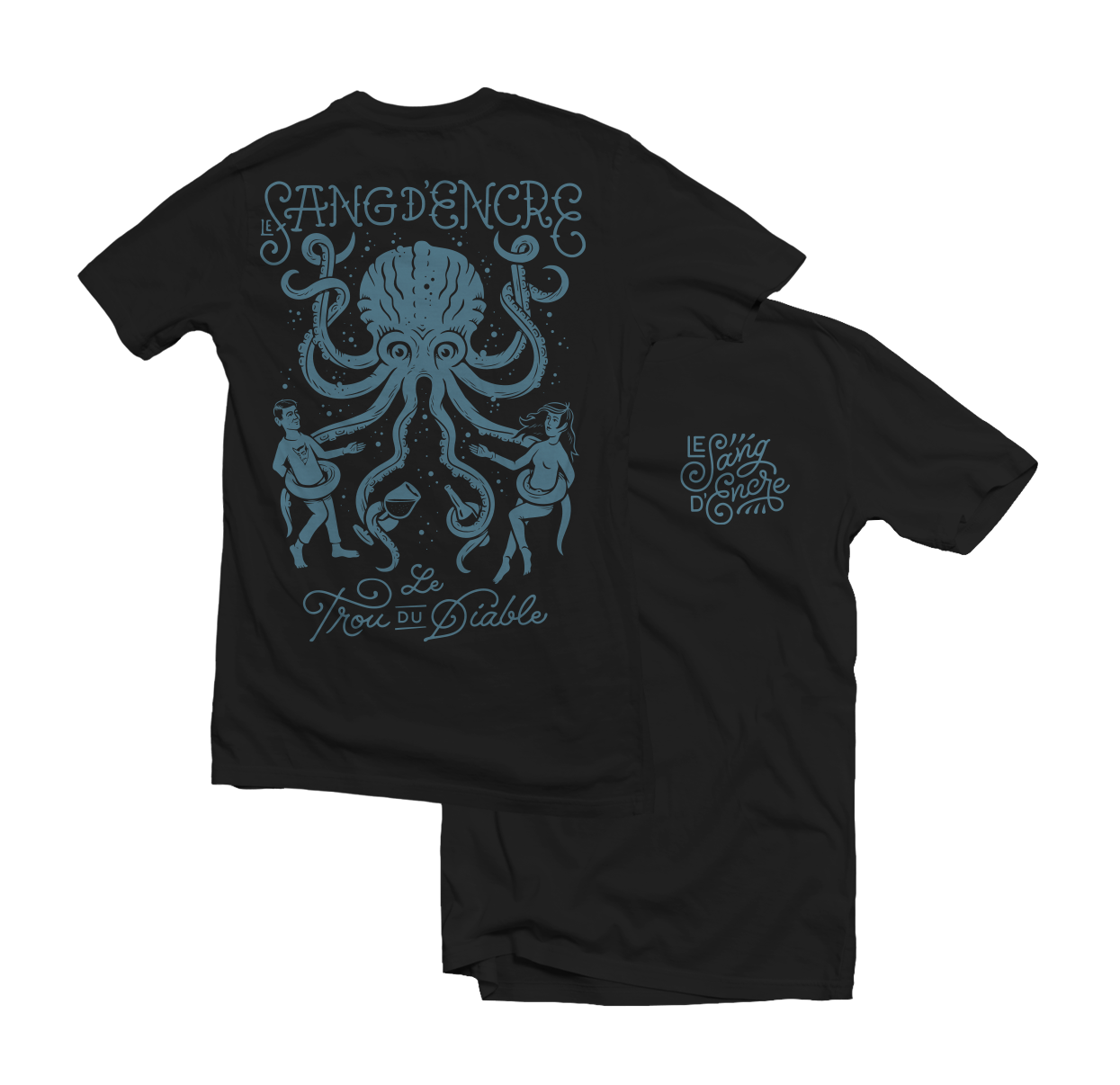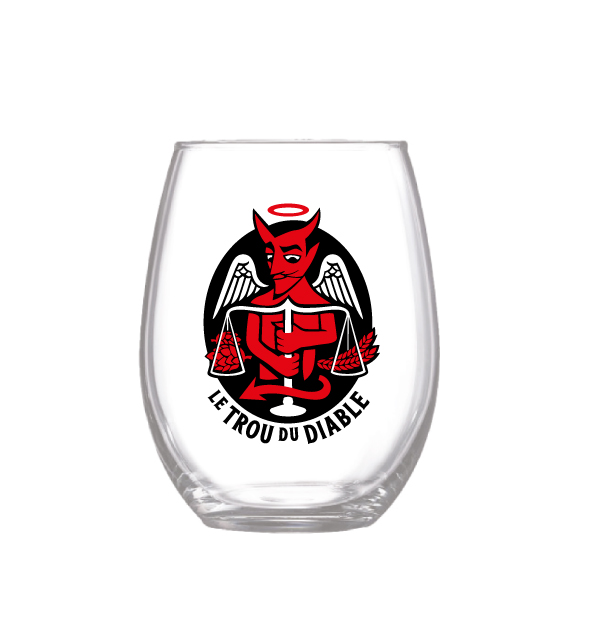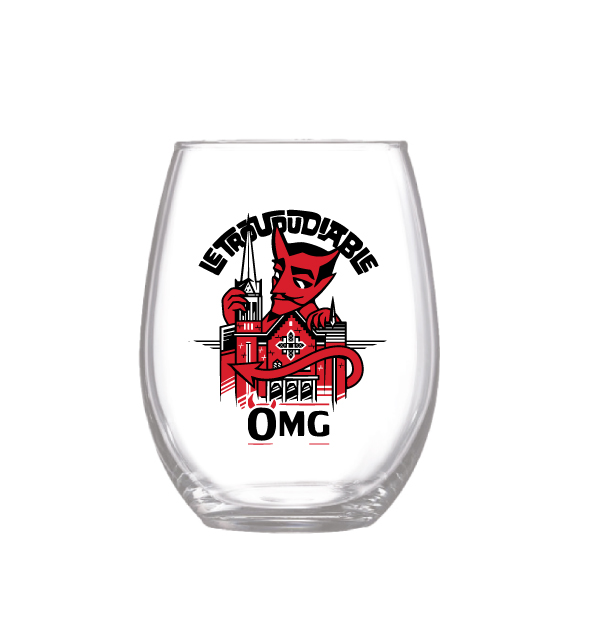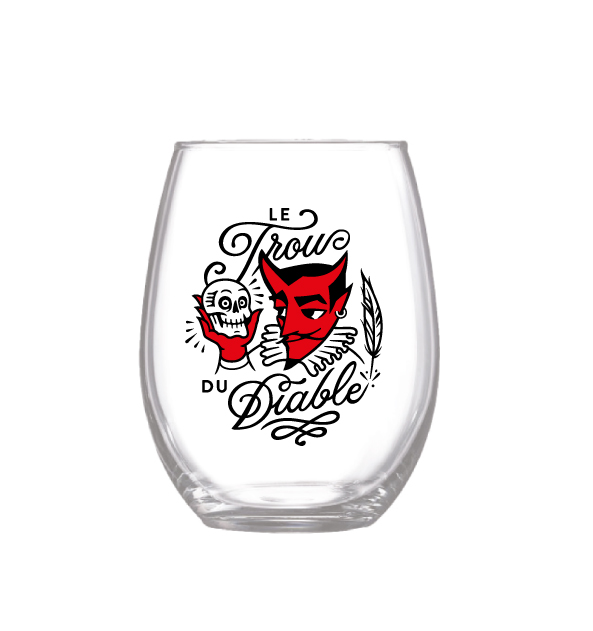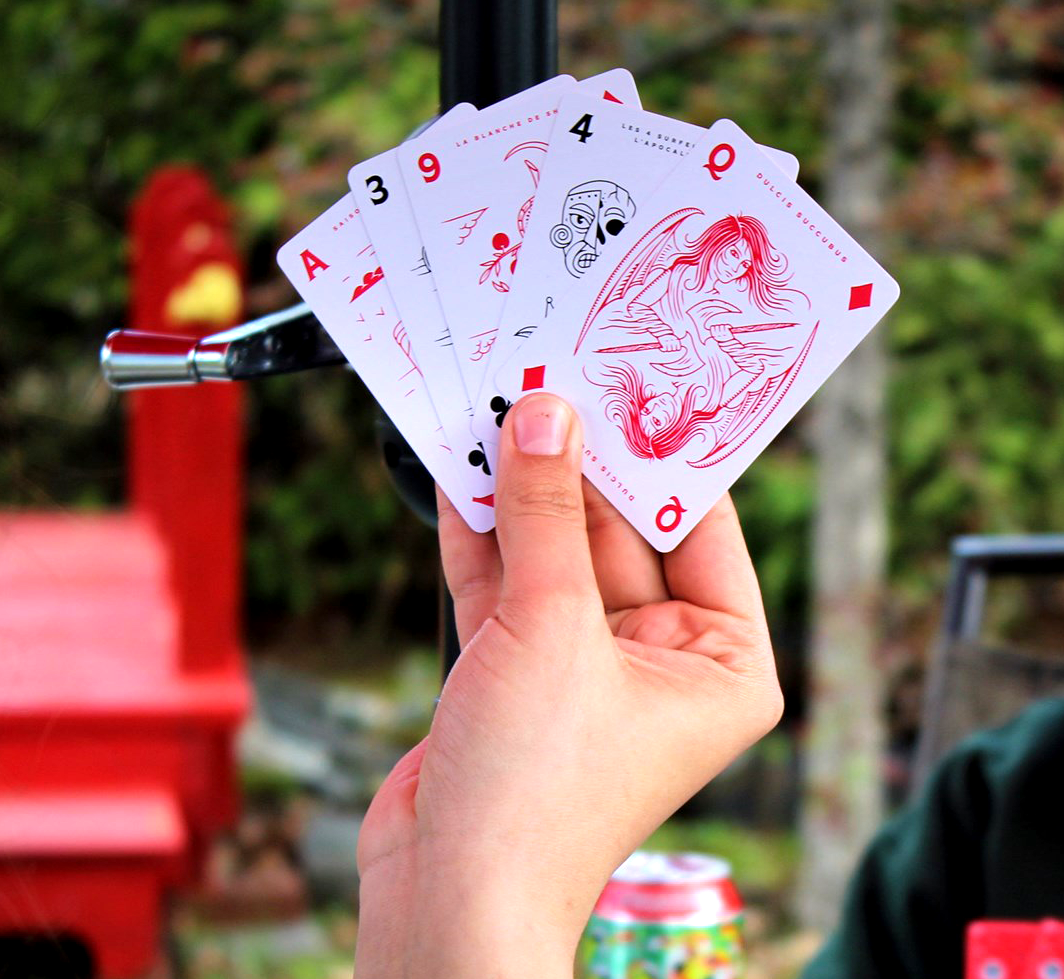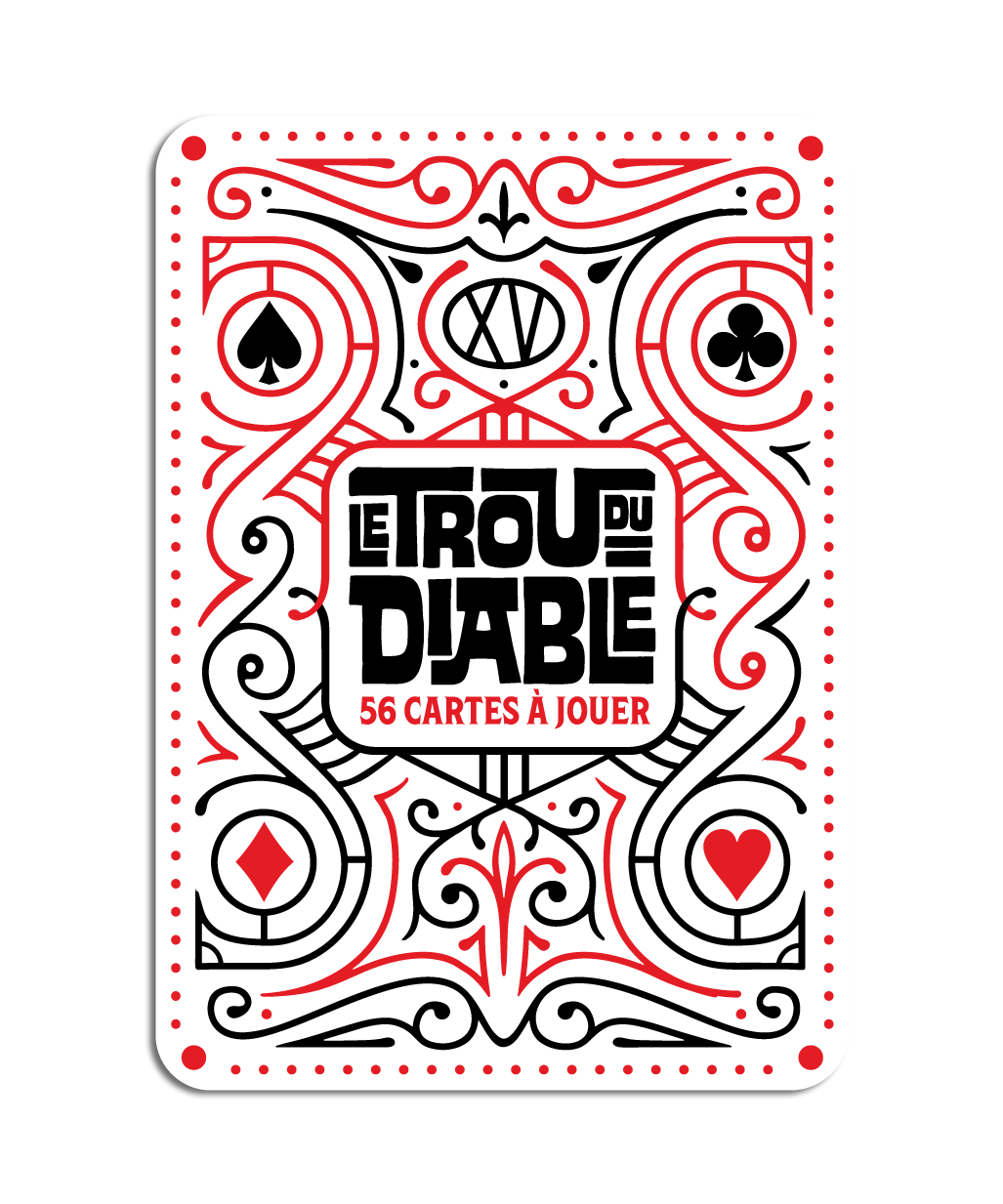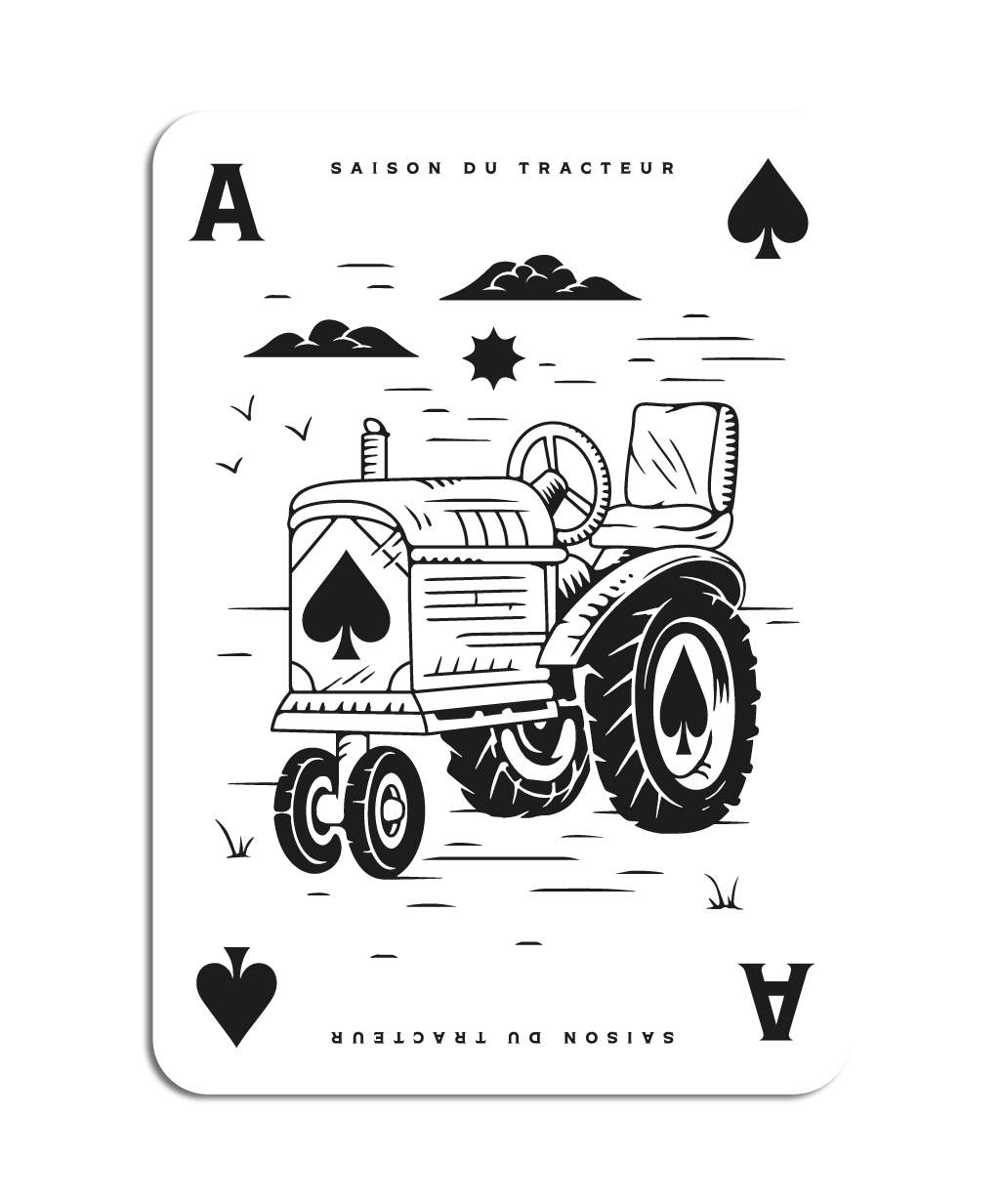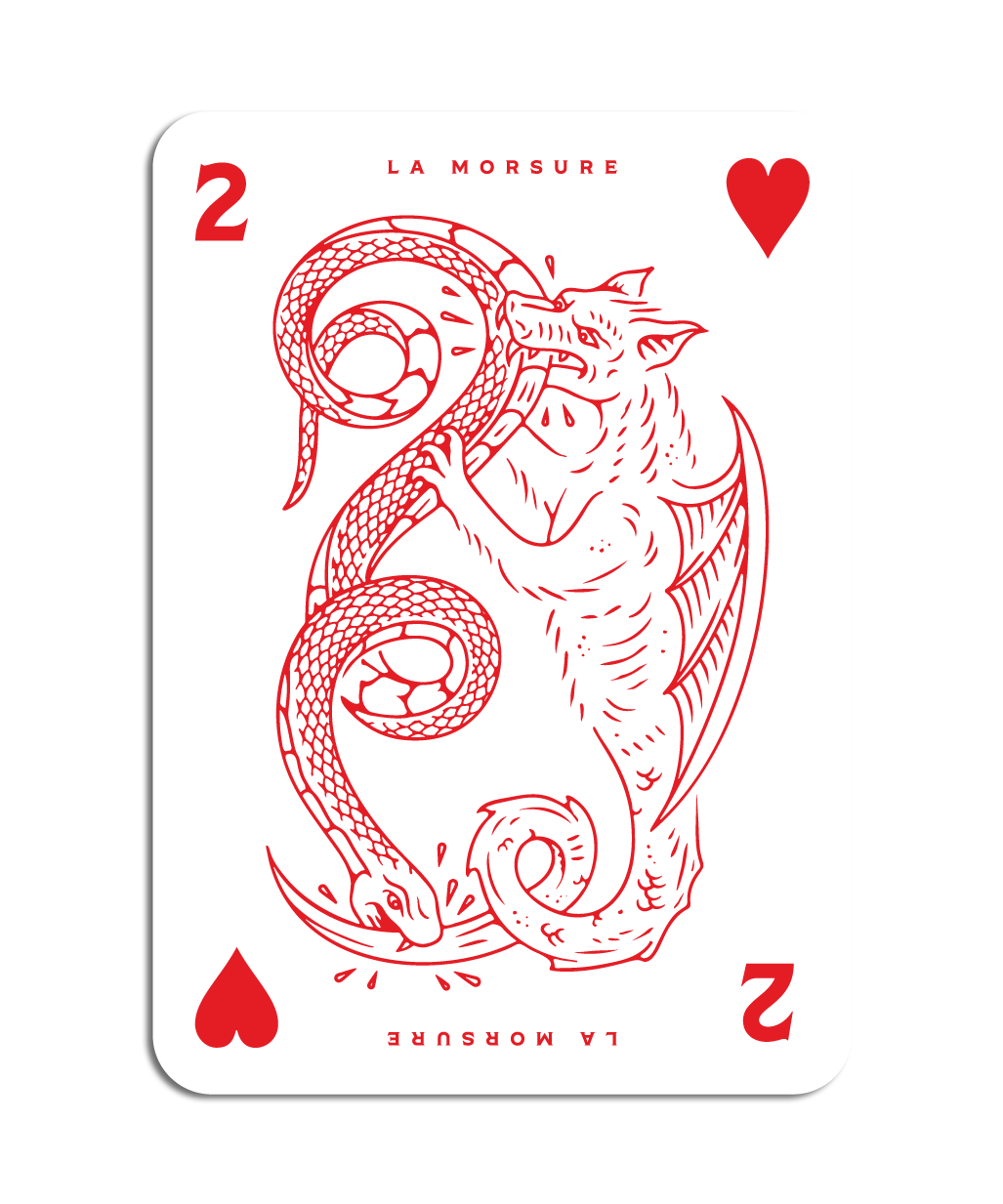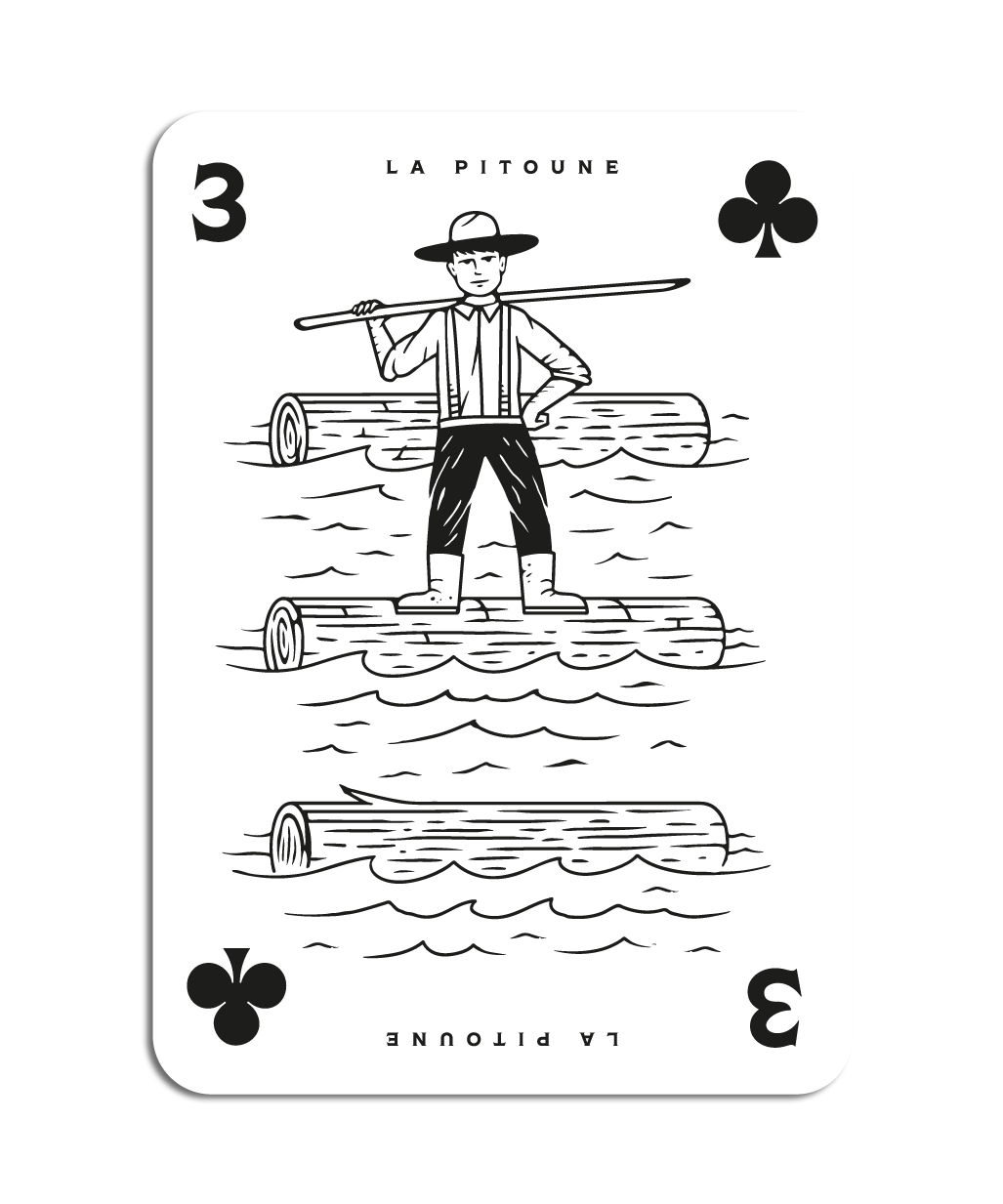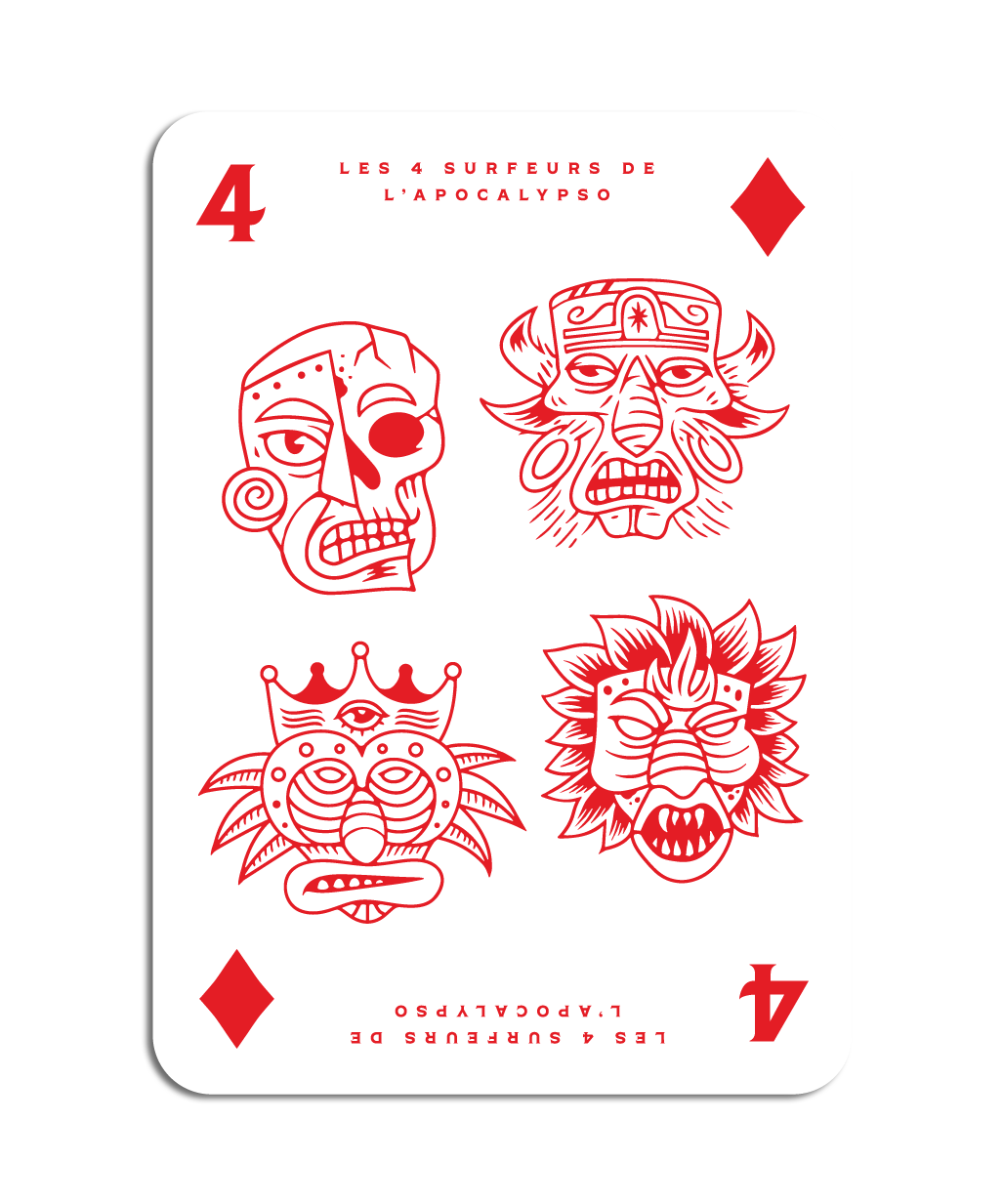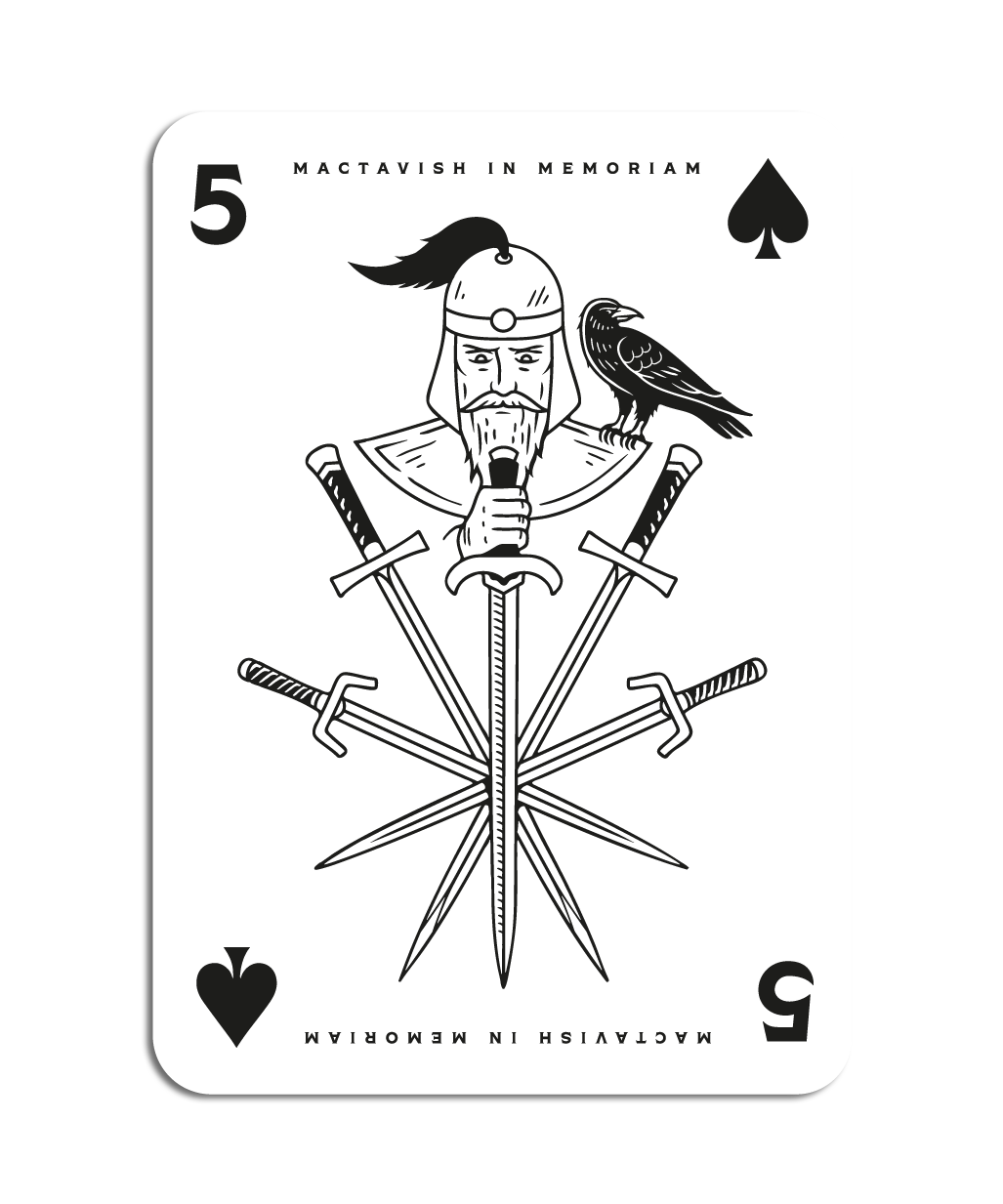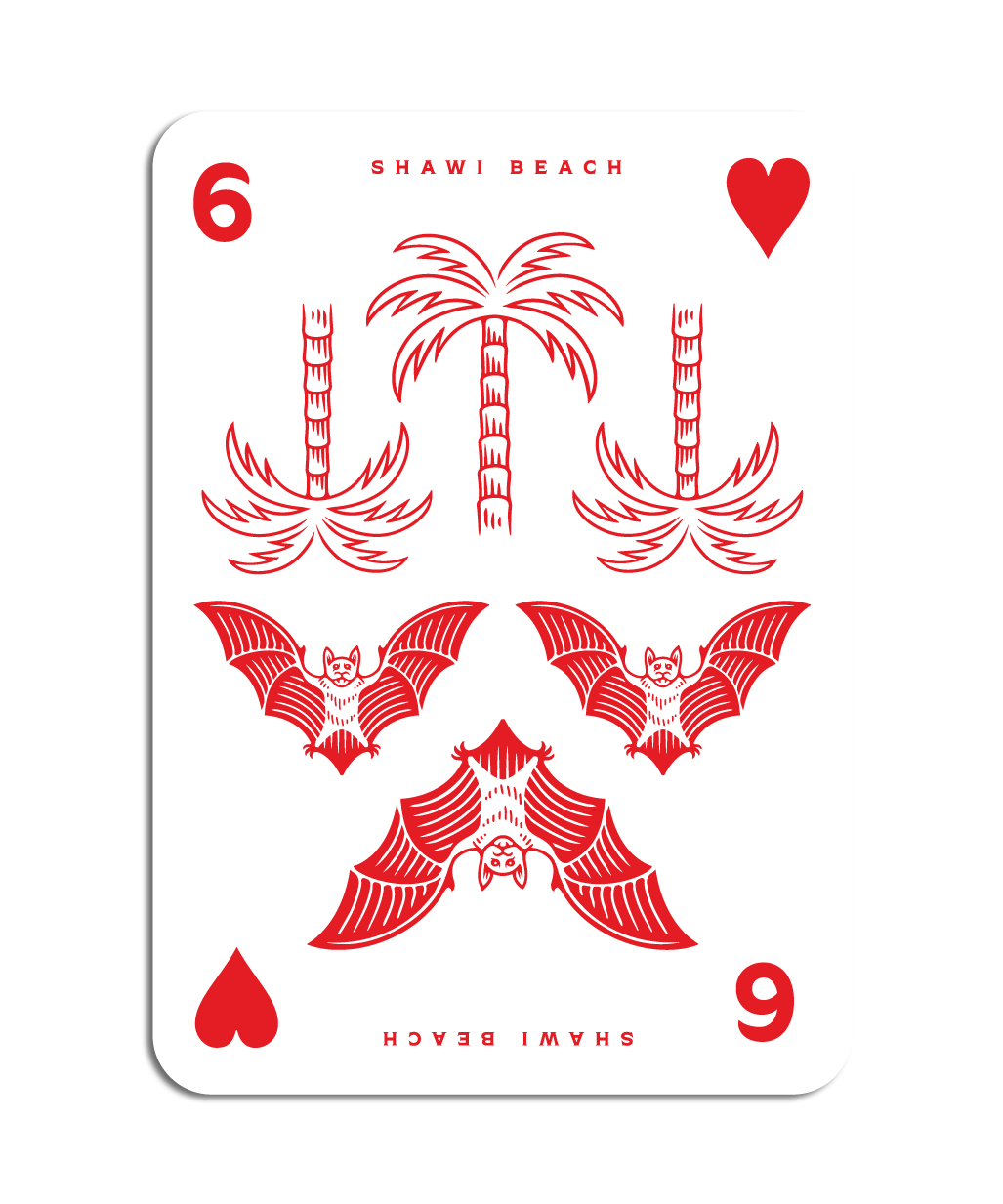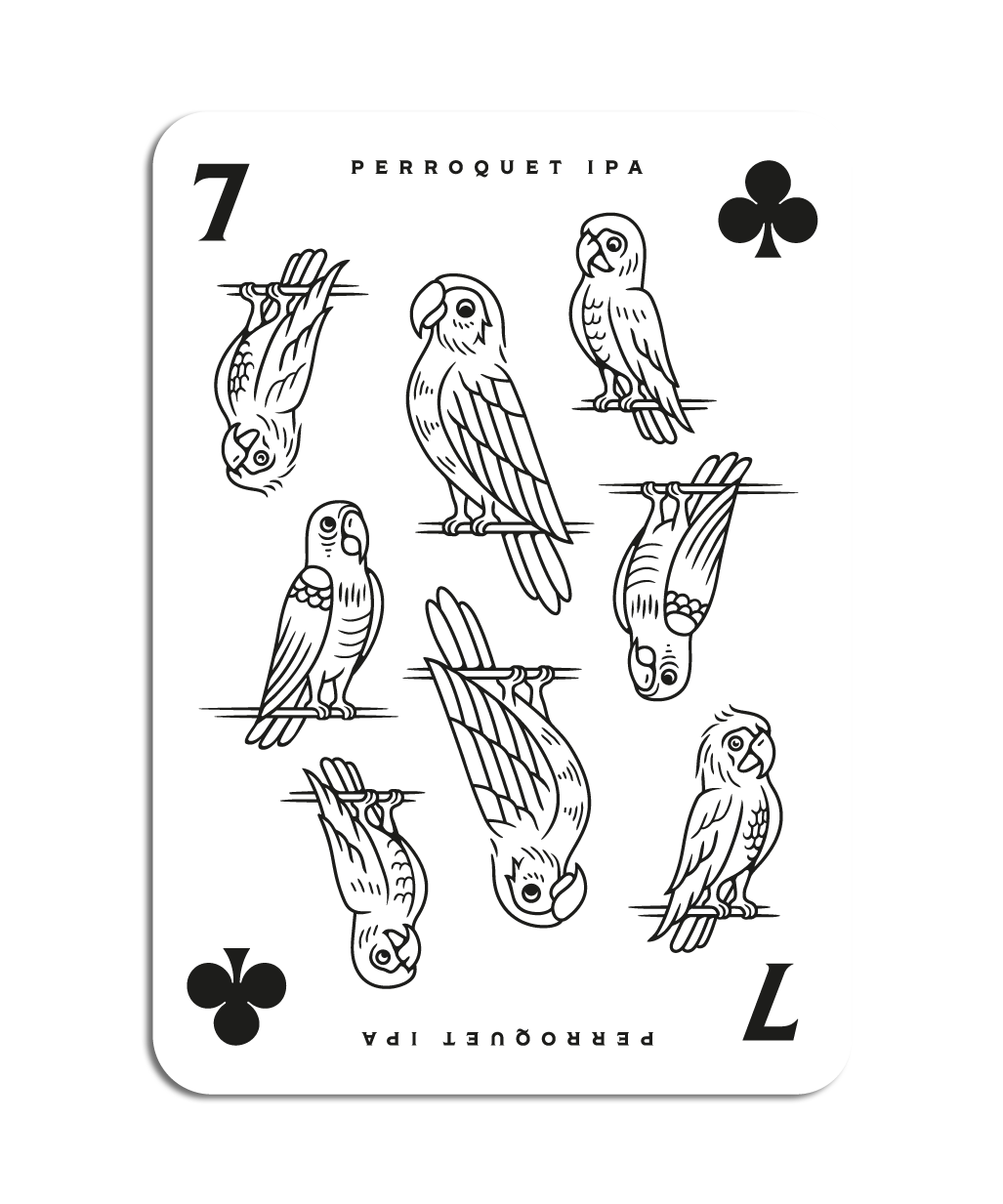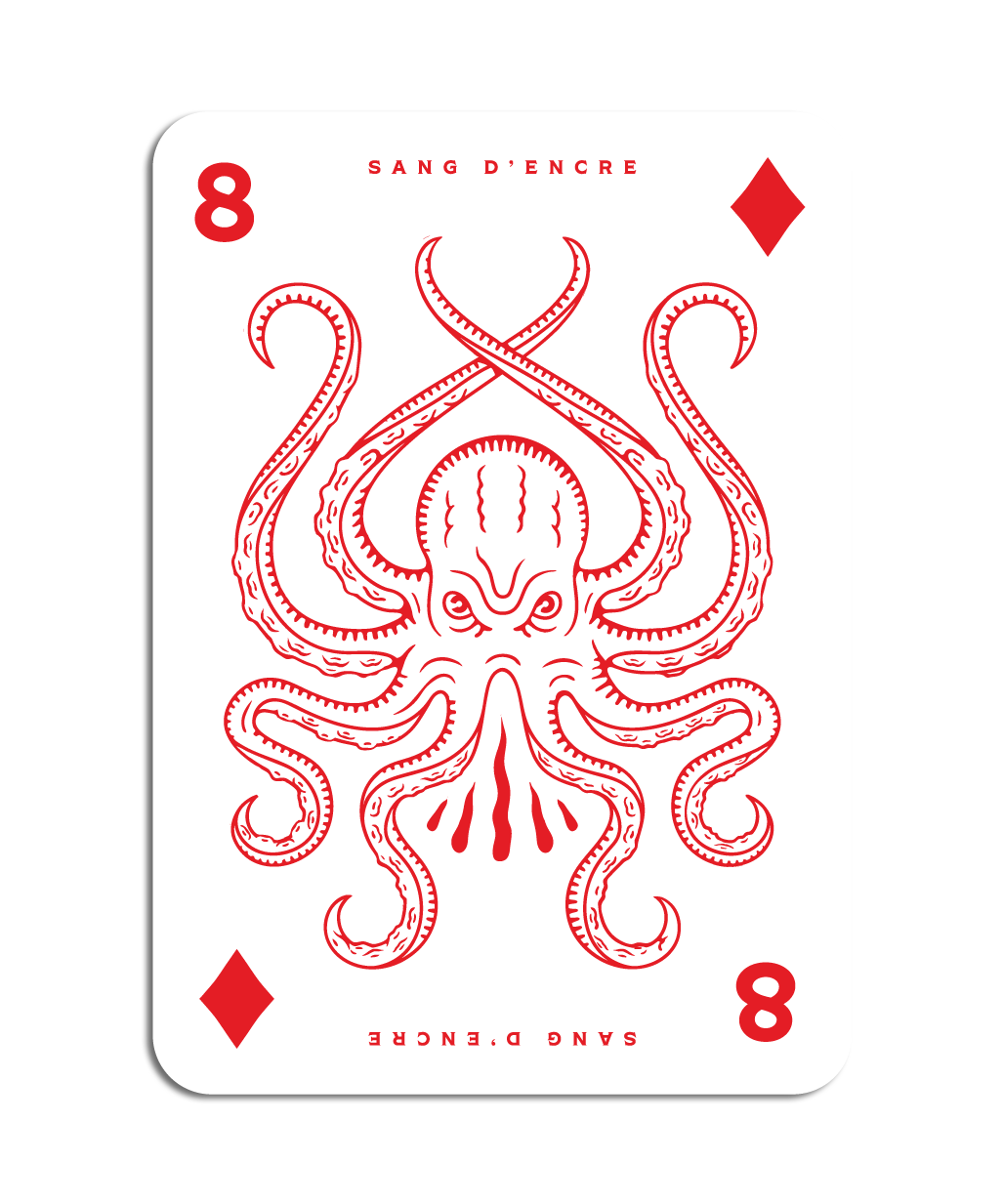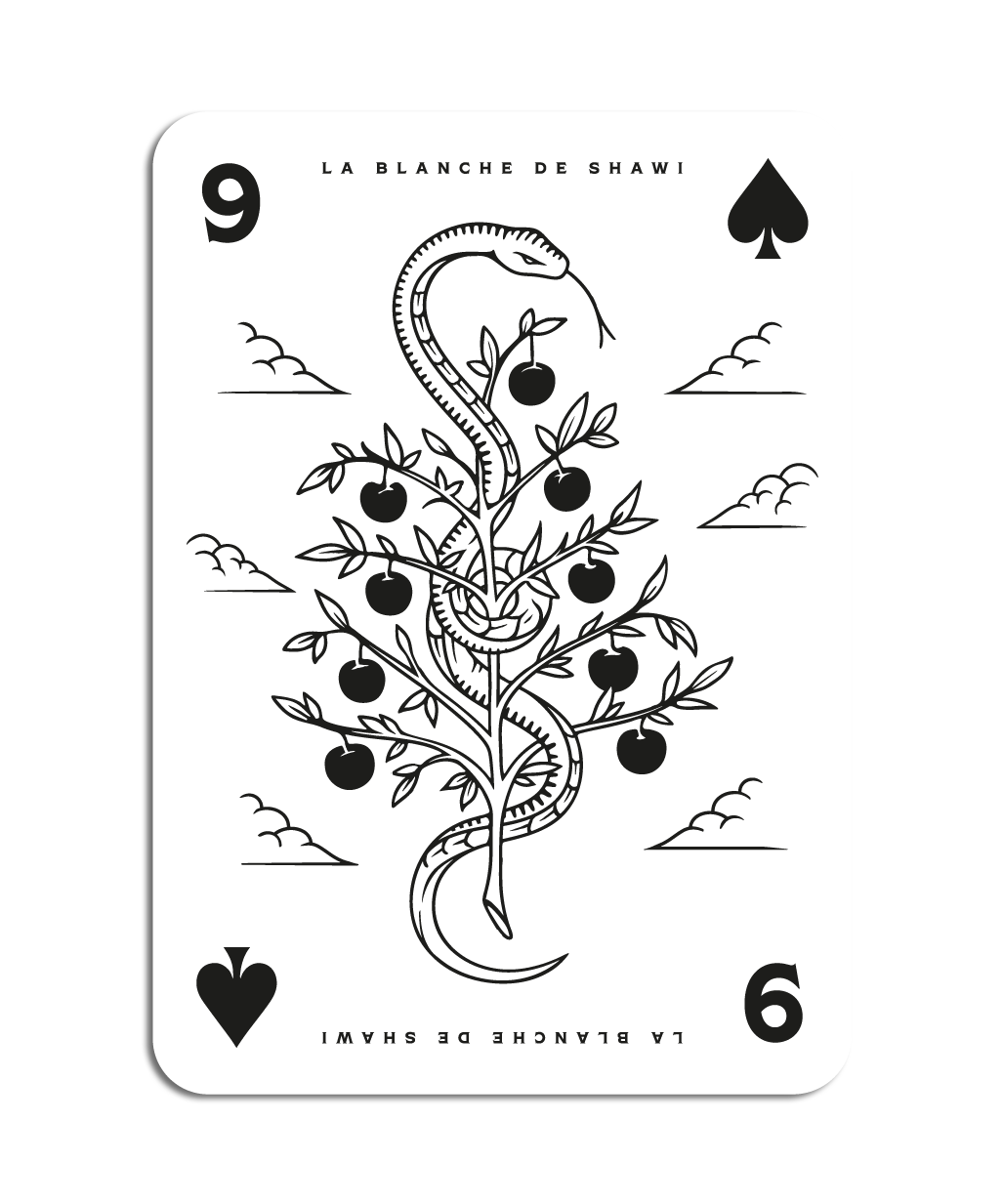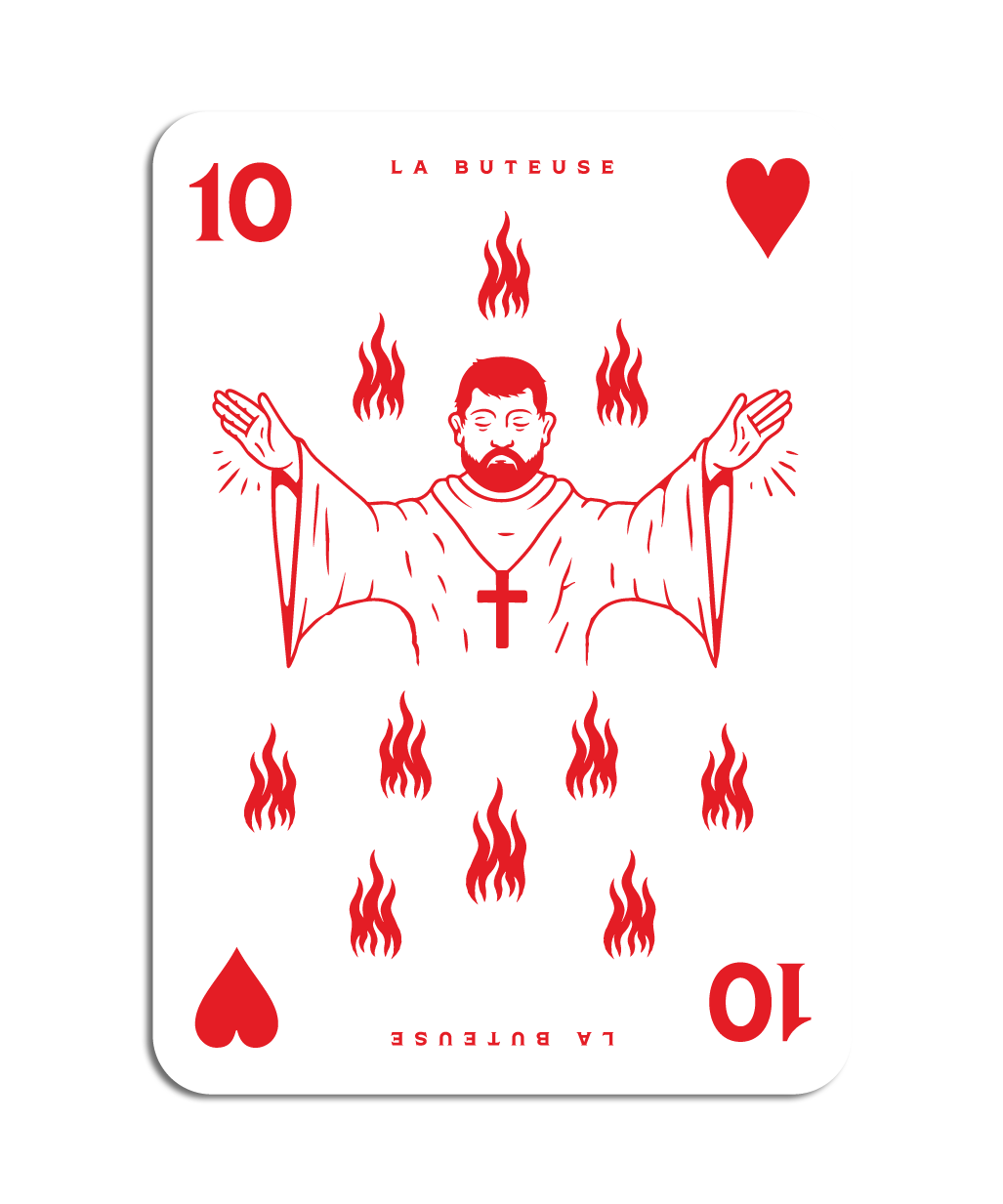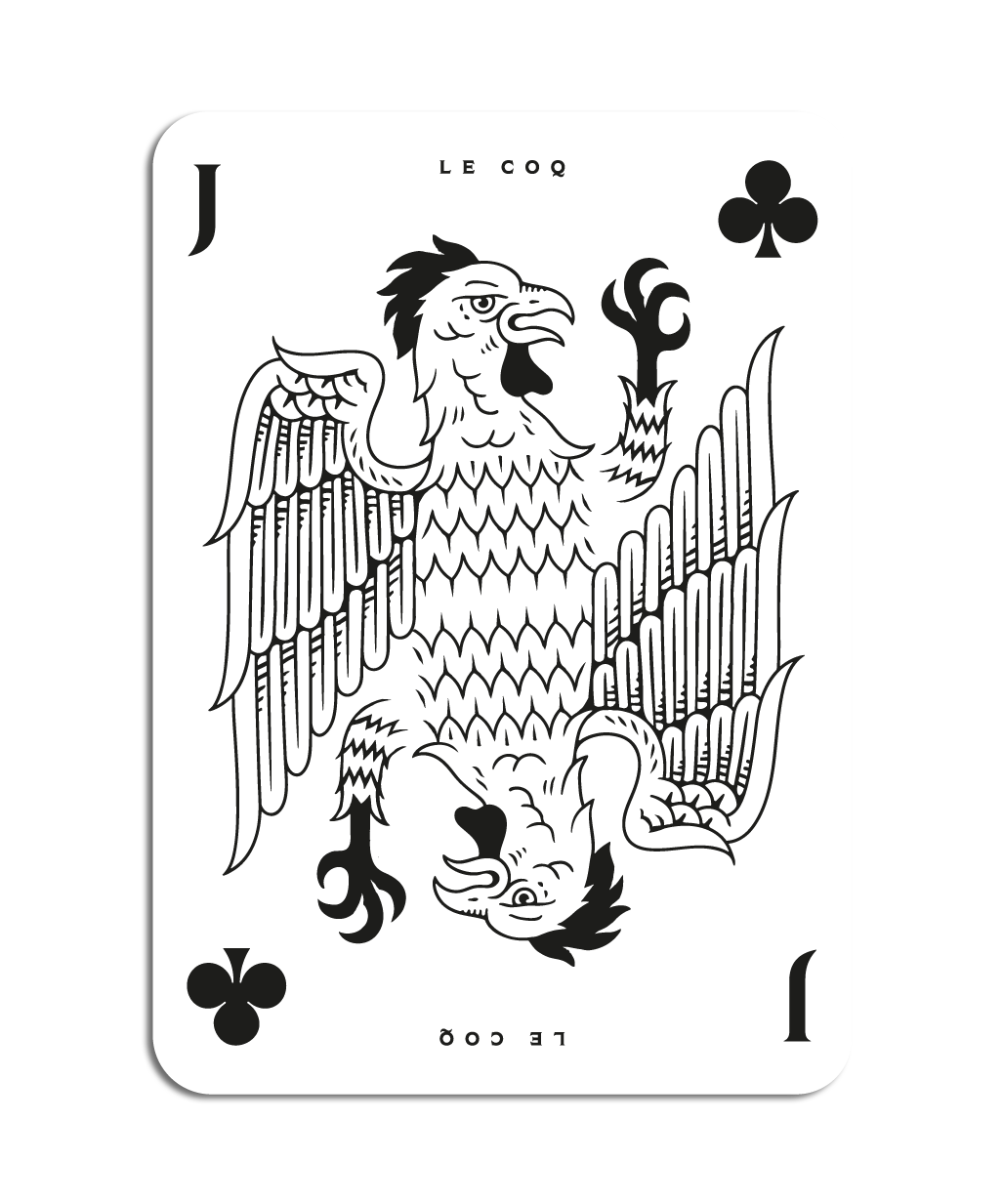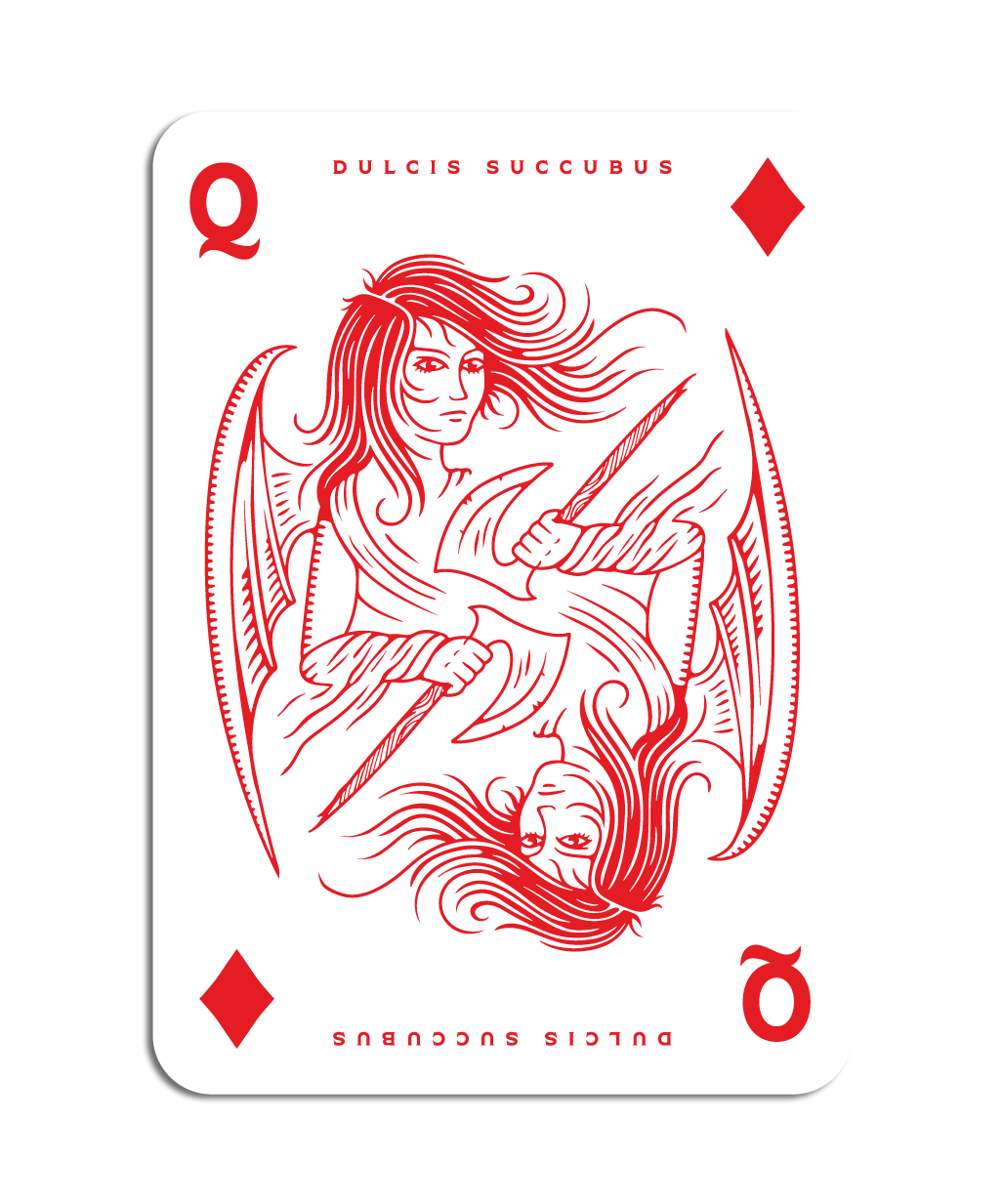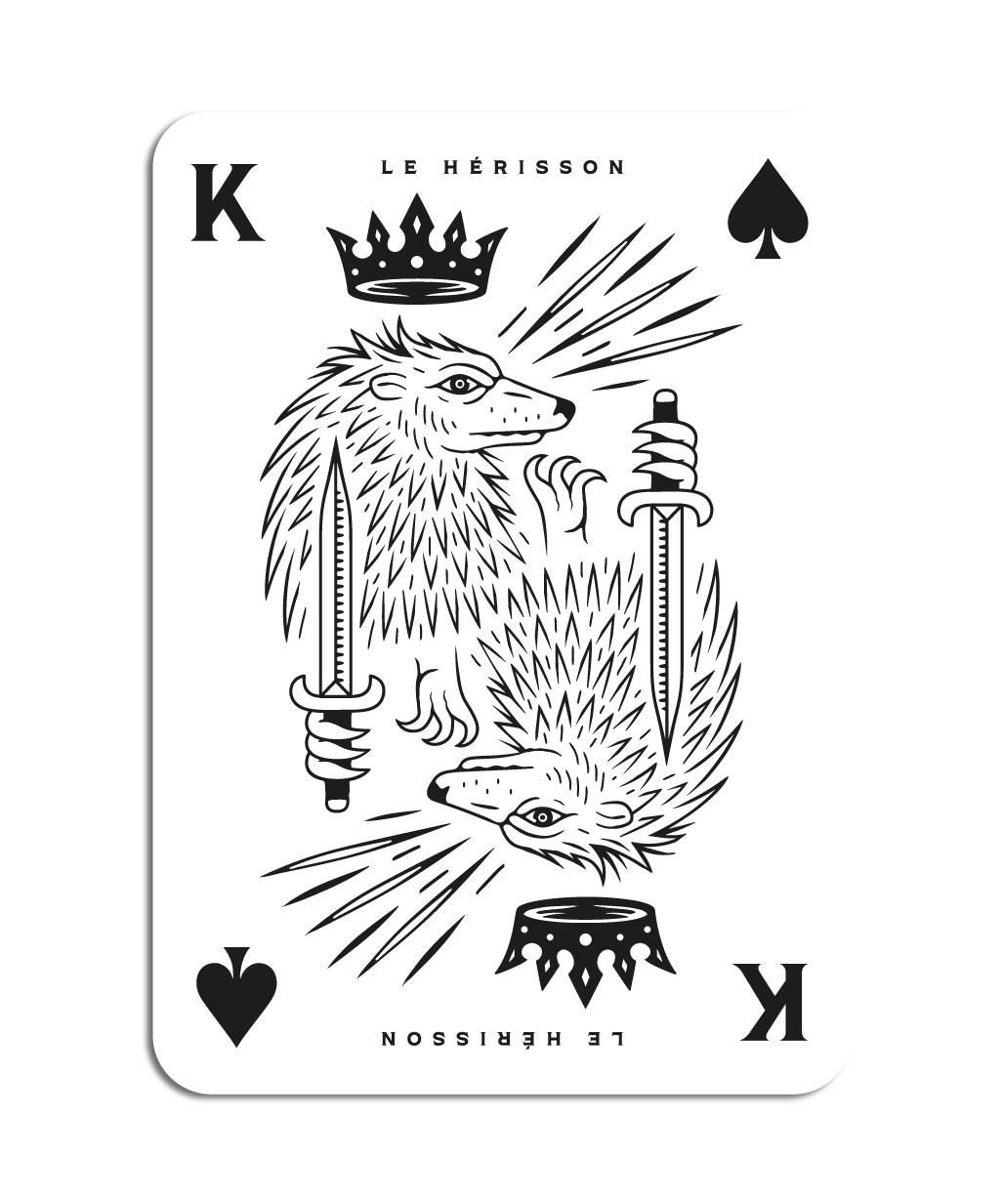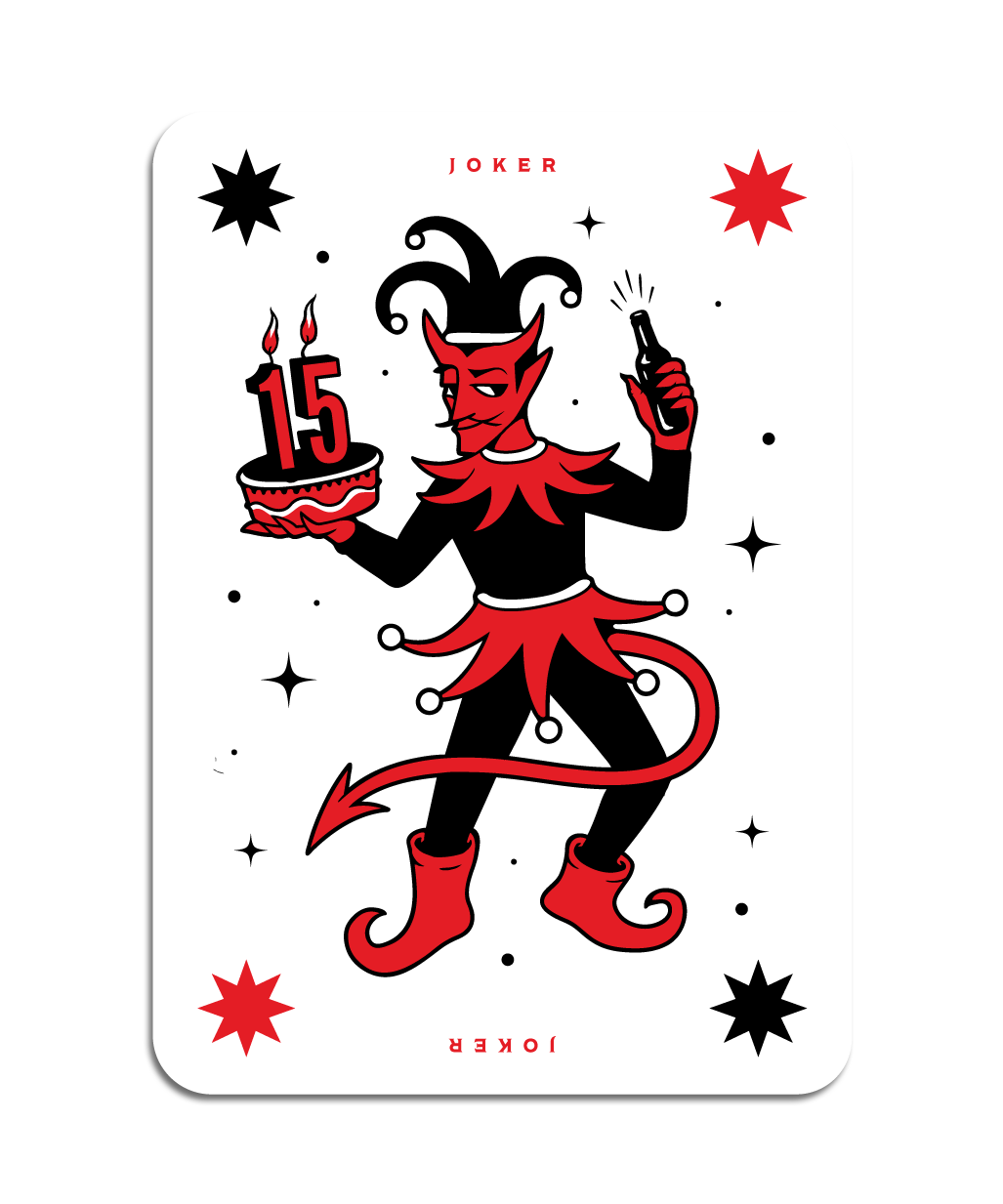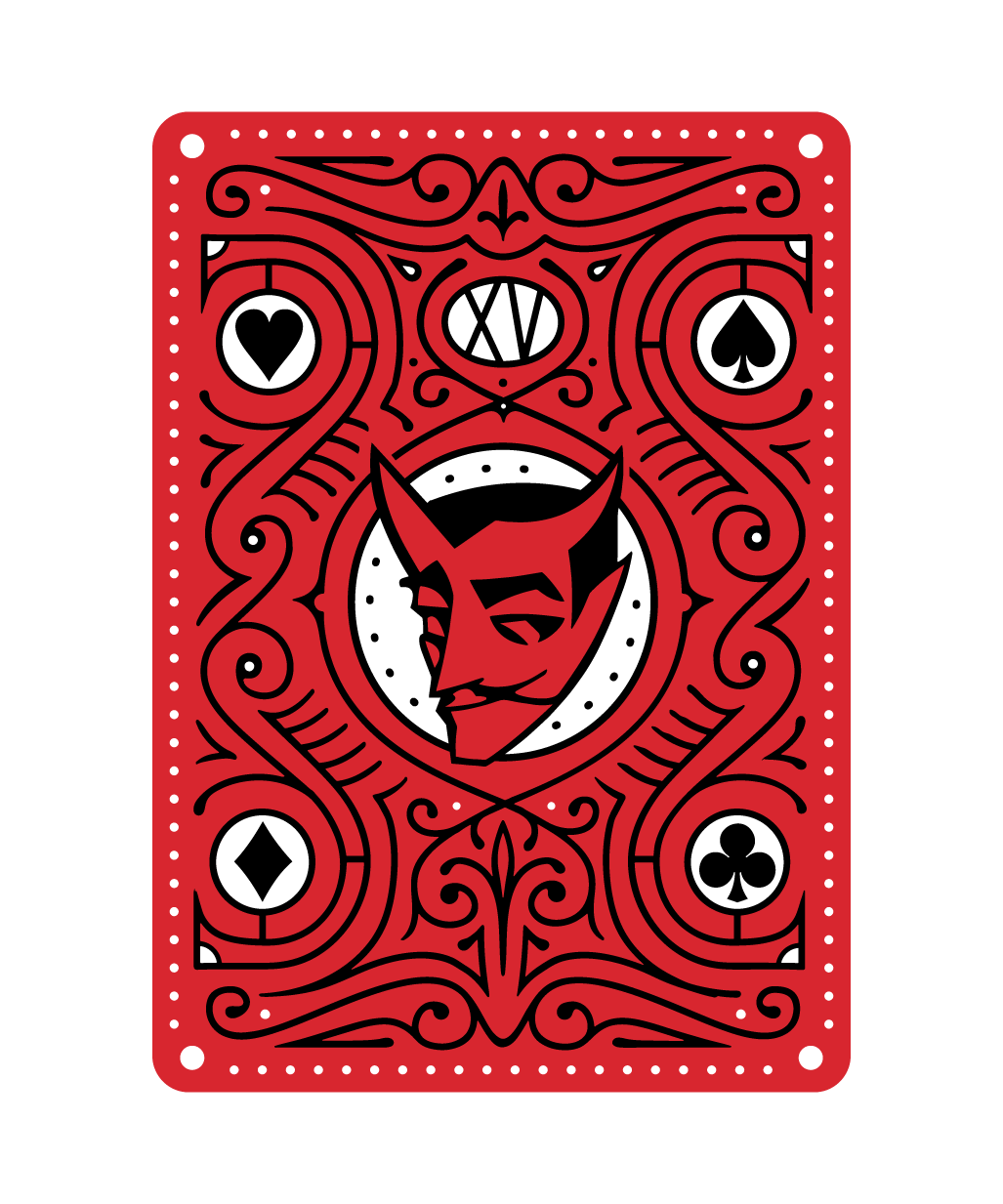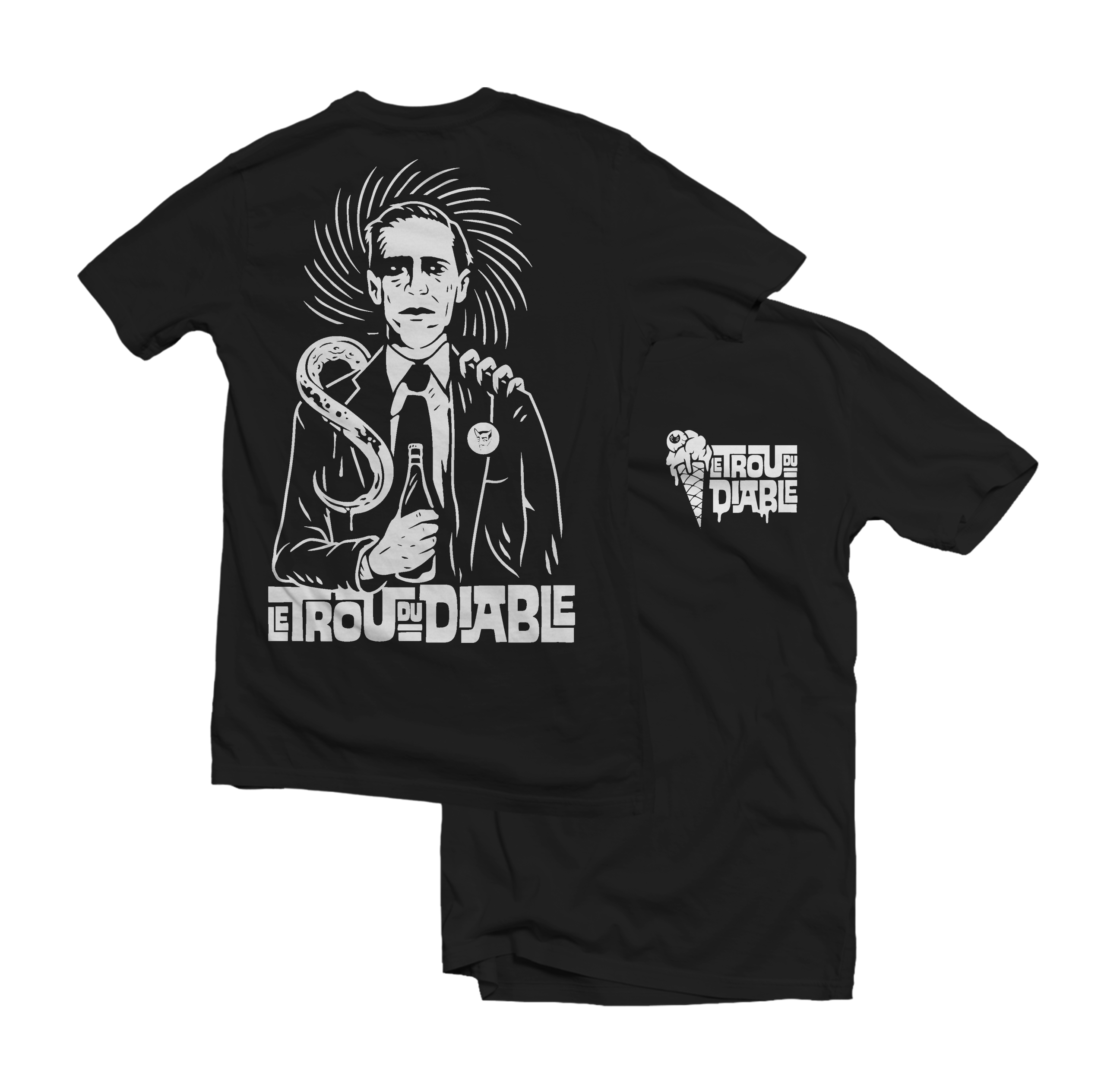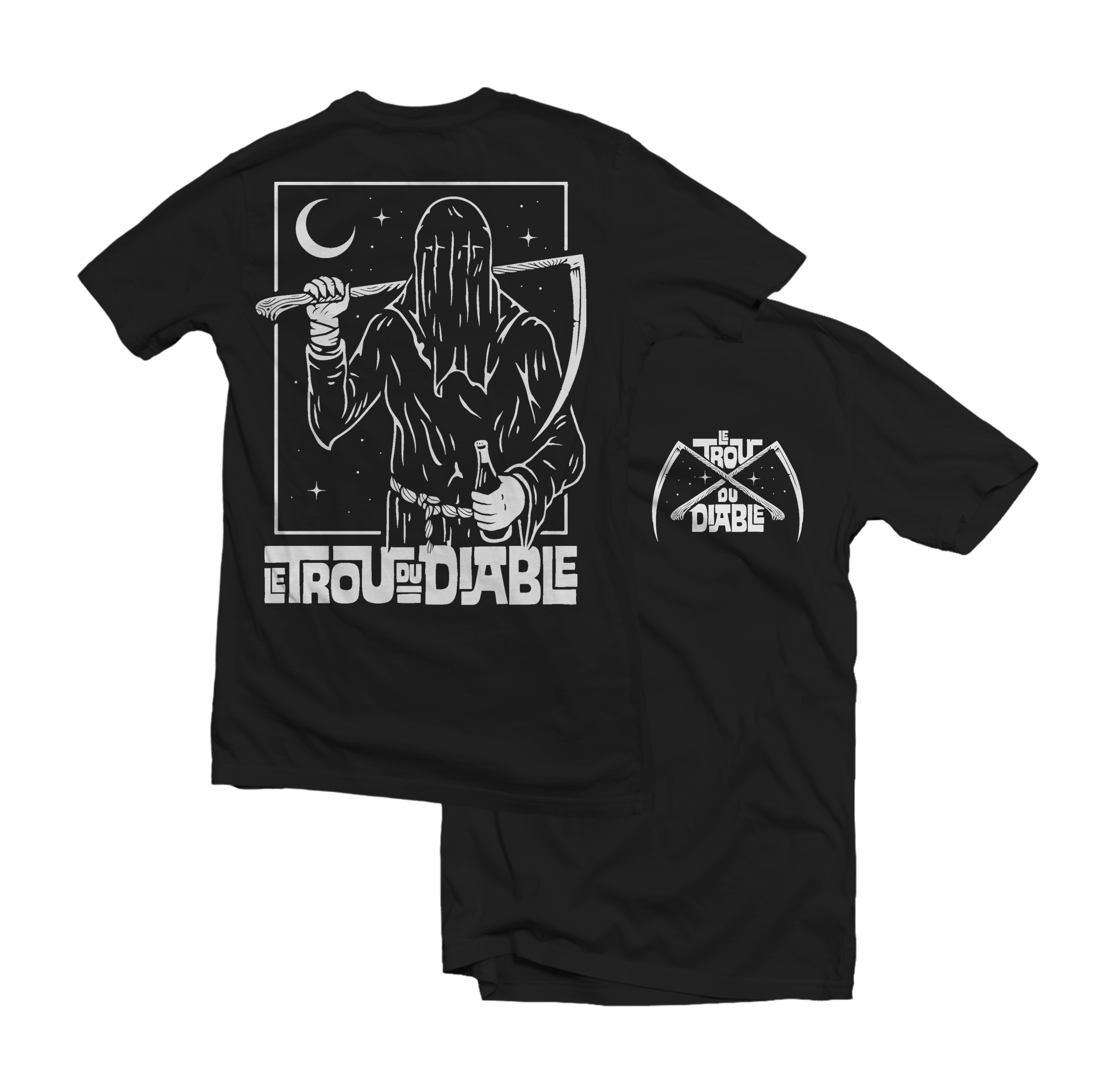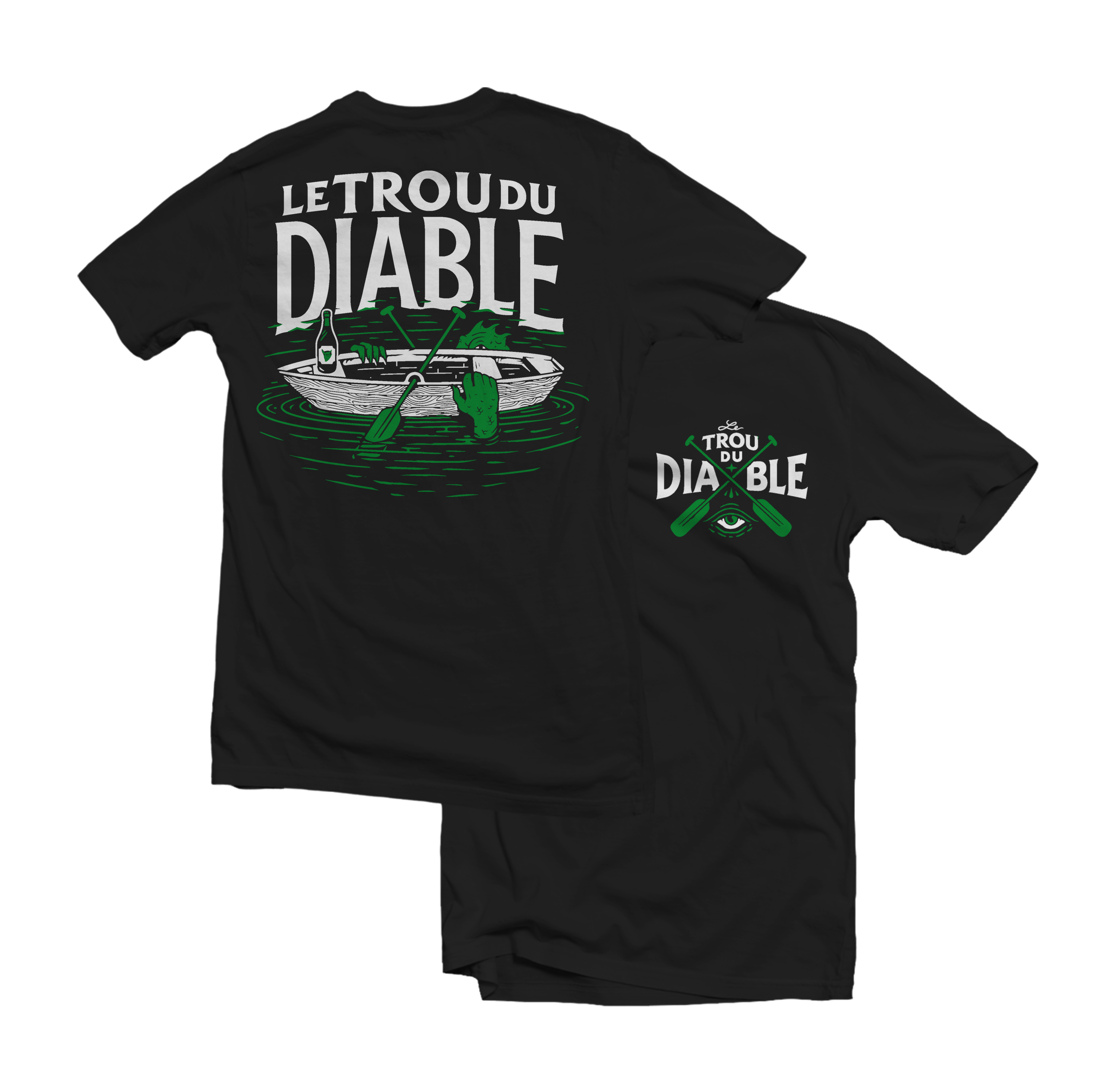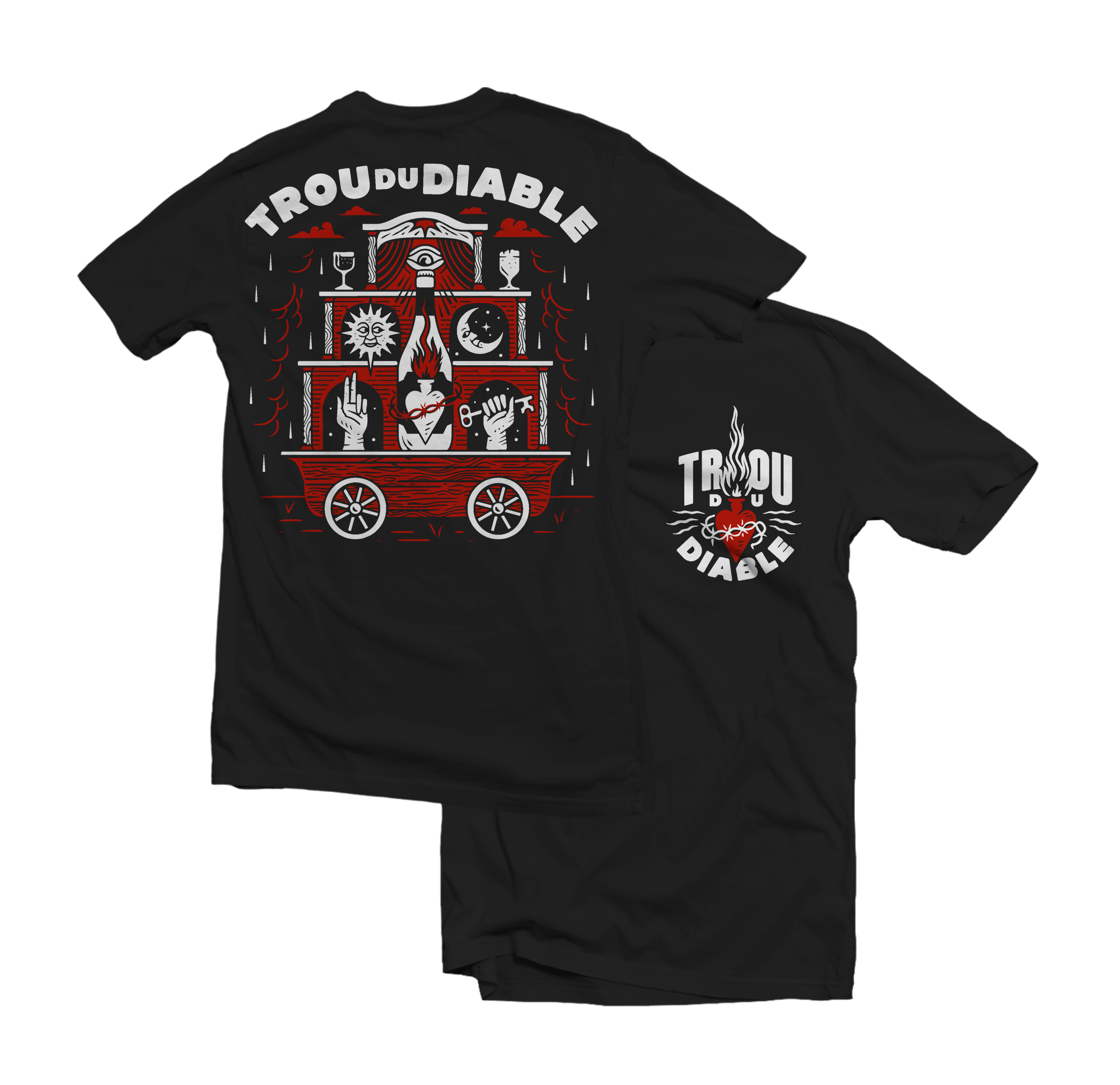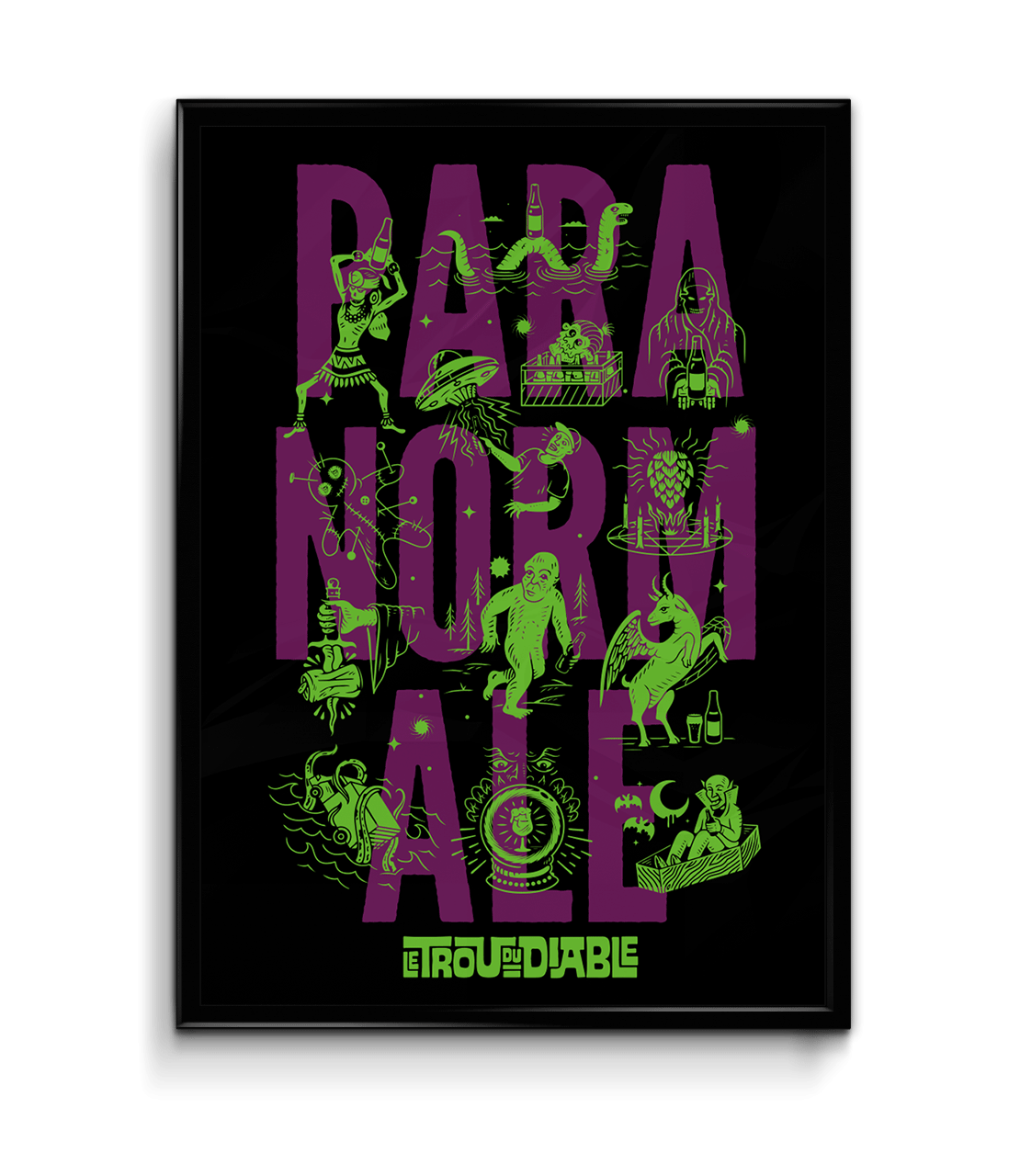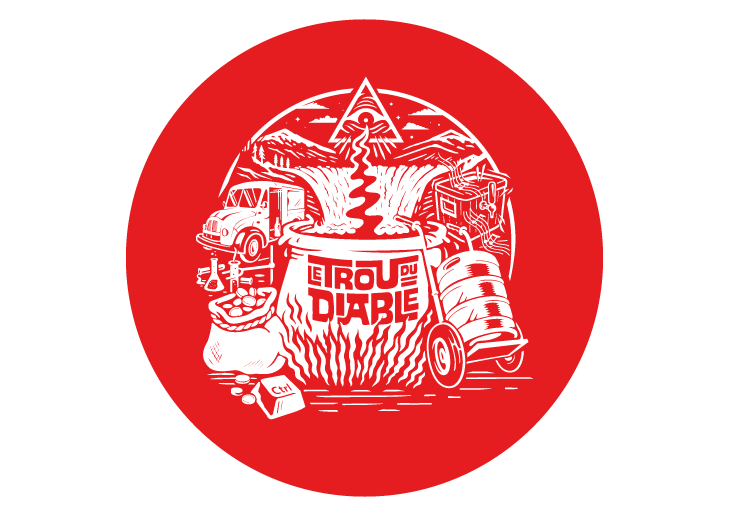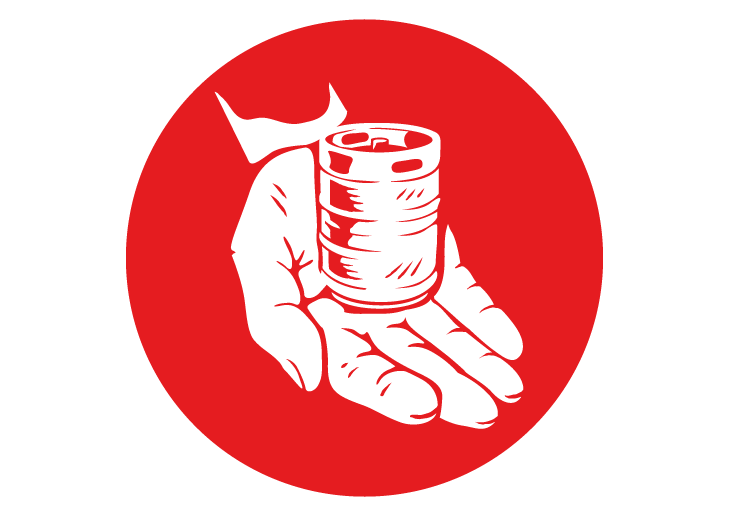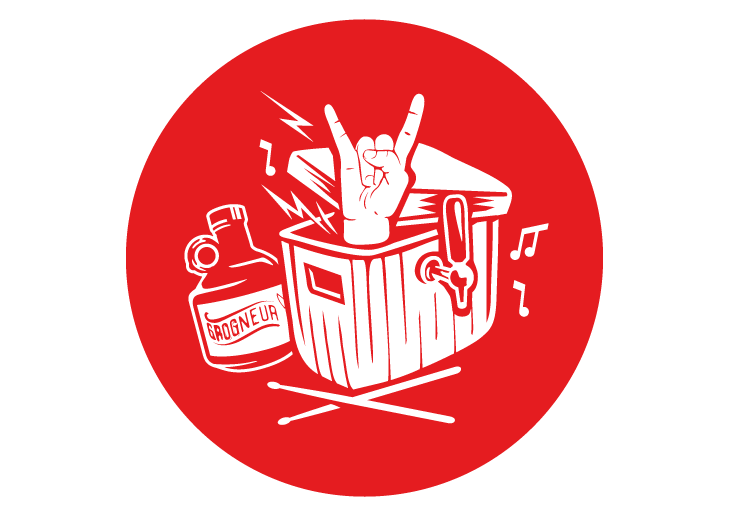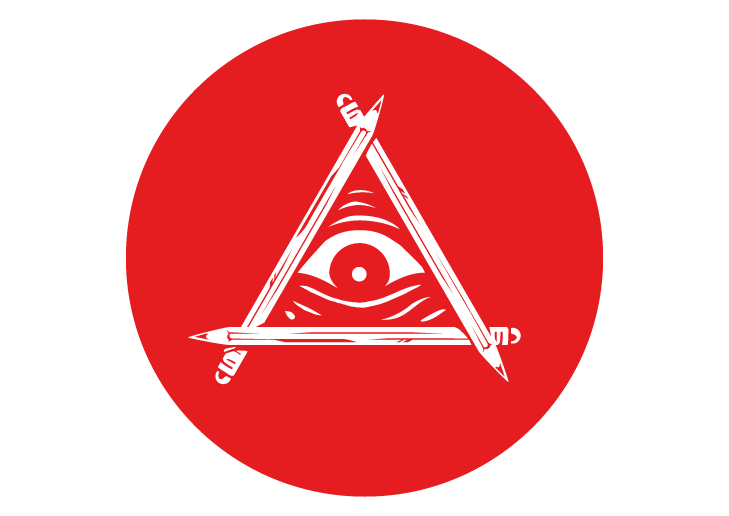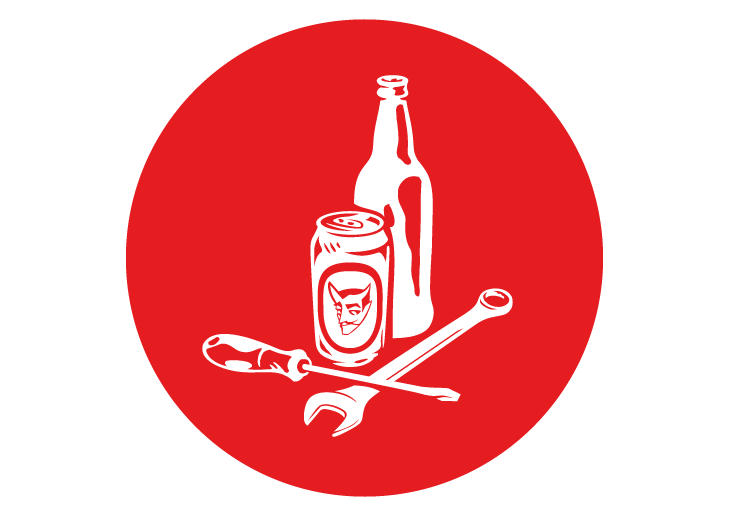 LA GOUTTEBranding, Packaging

KOLOSS SKATEBORDSApparel & Merchandise design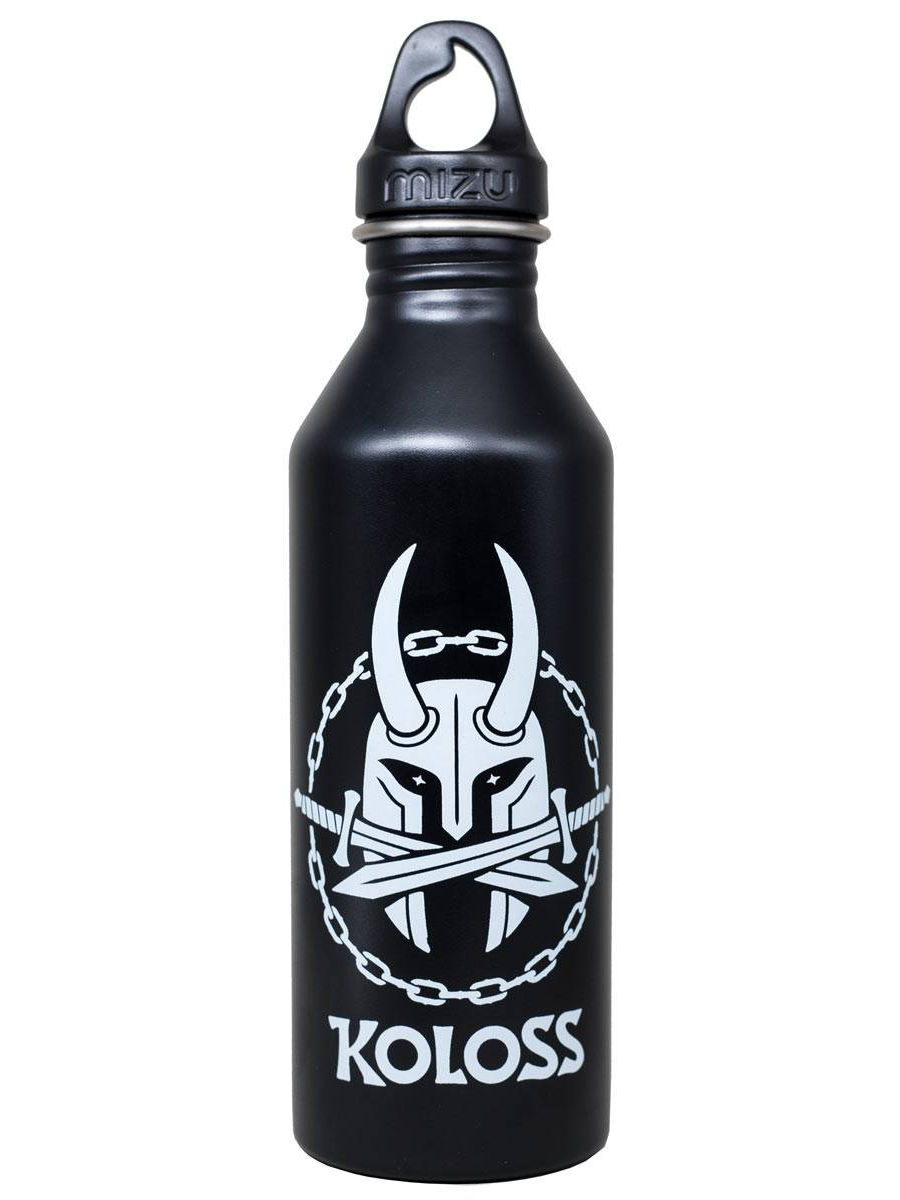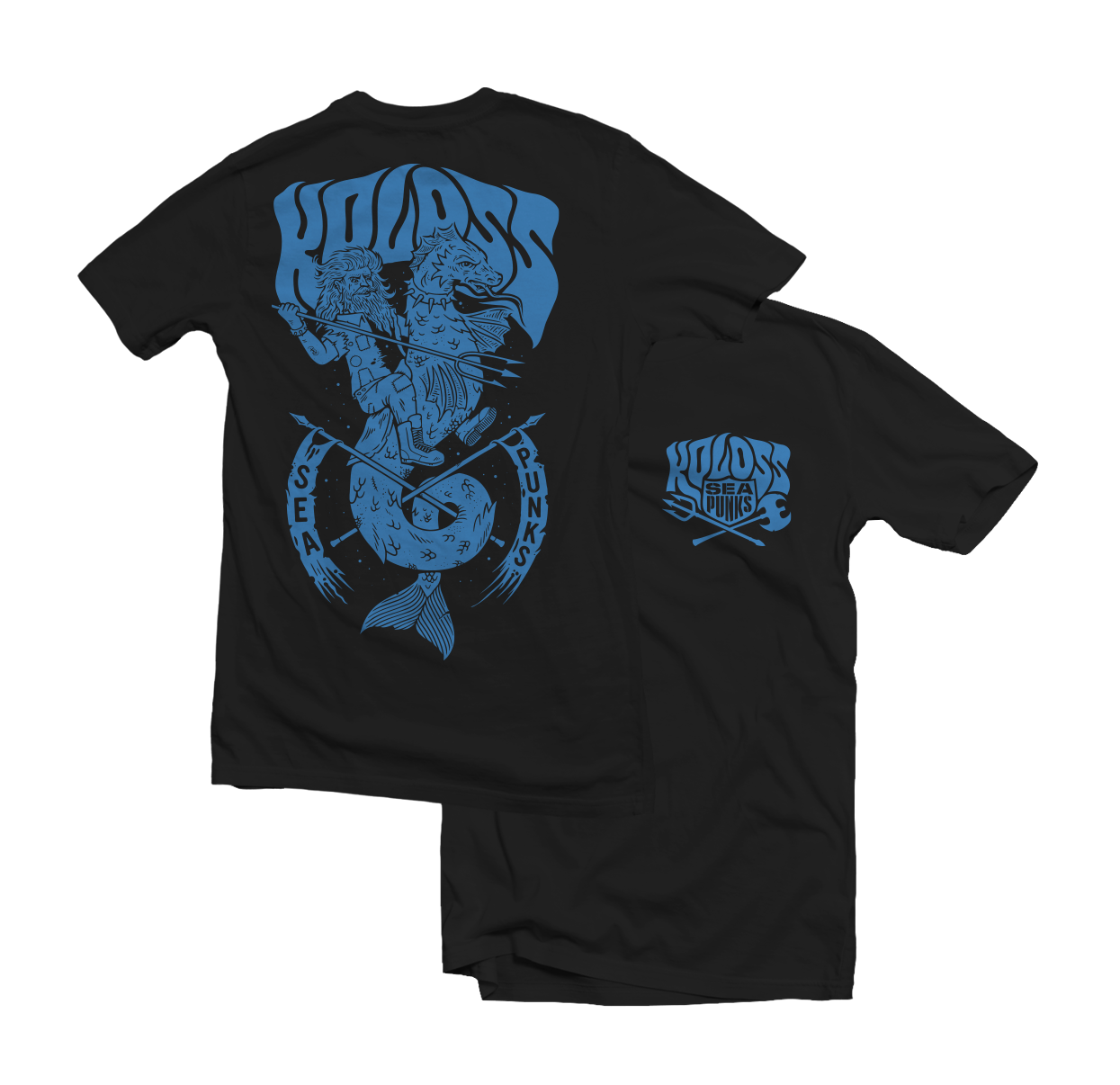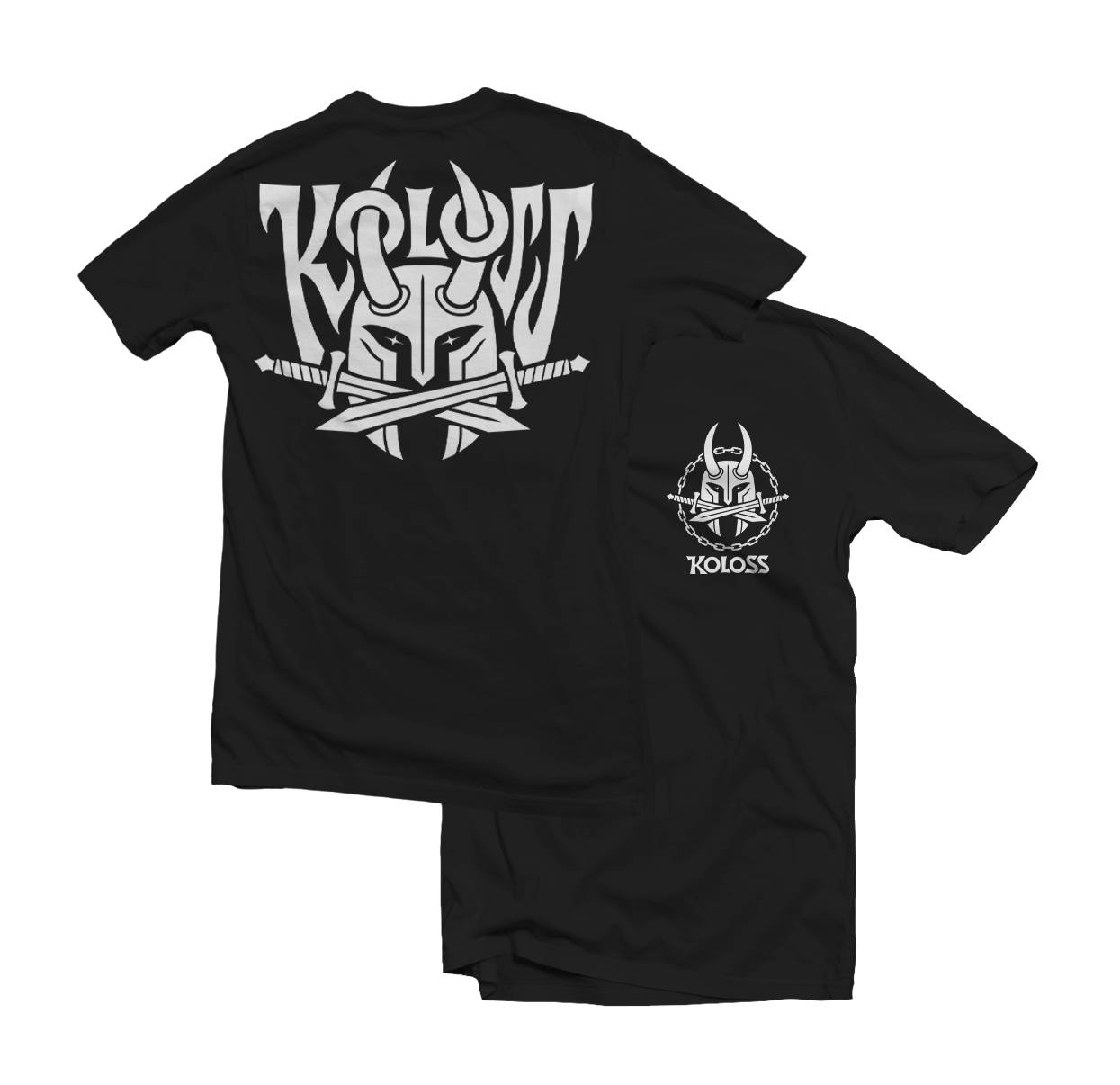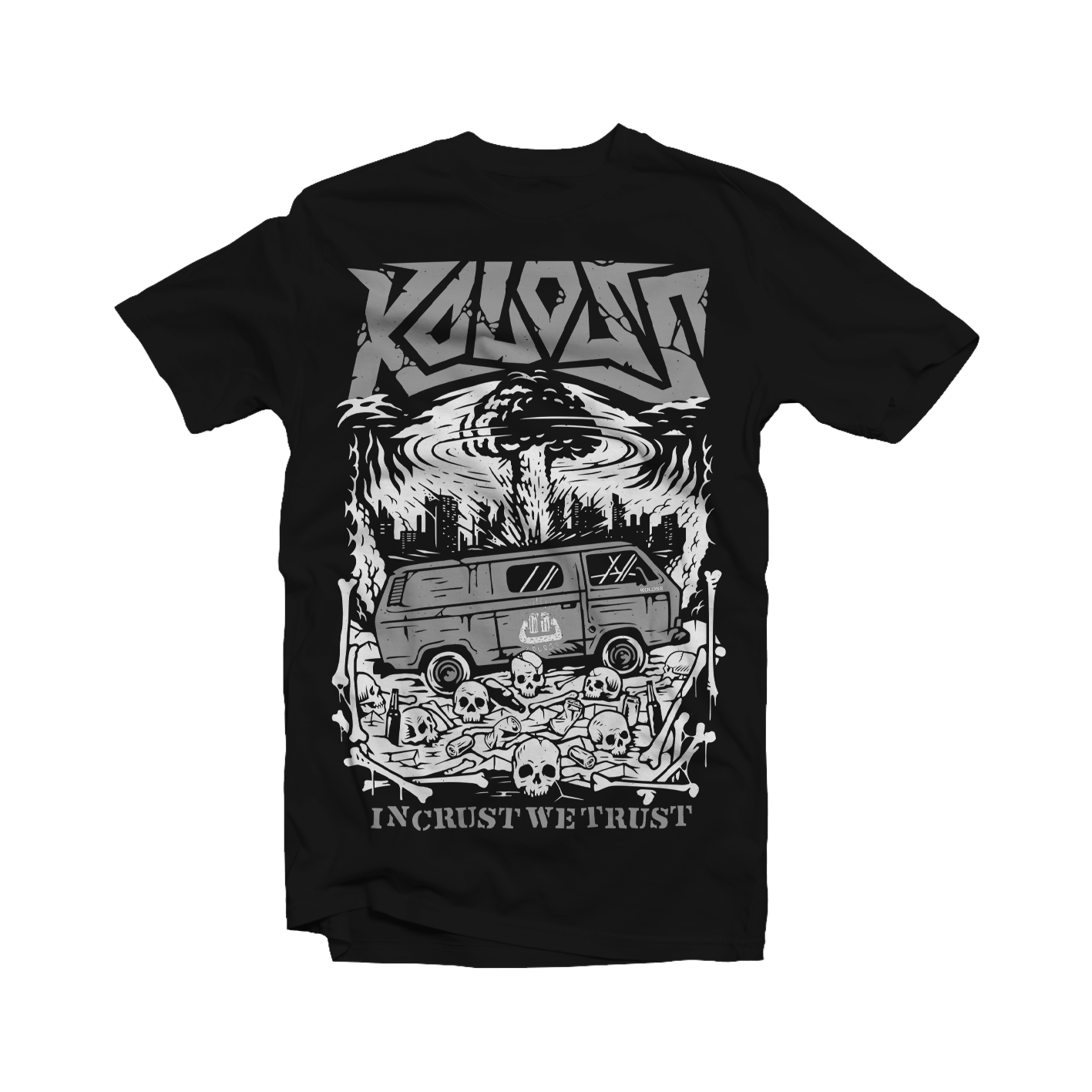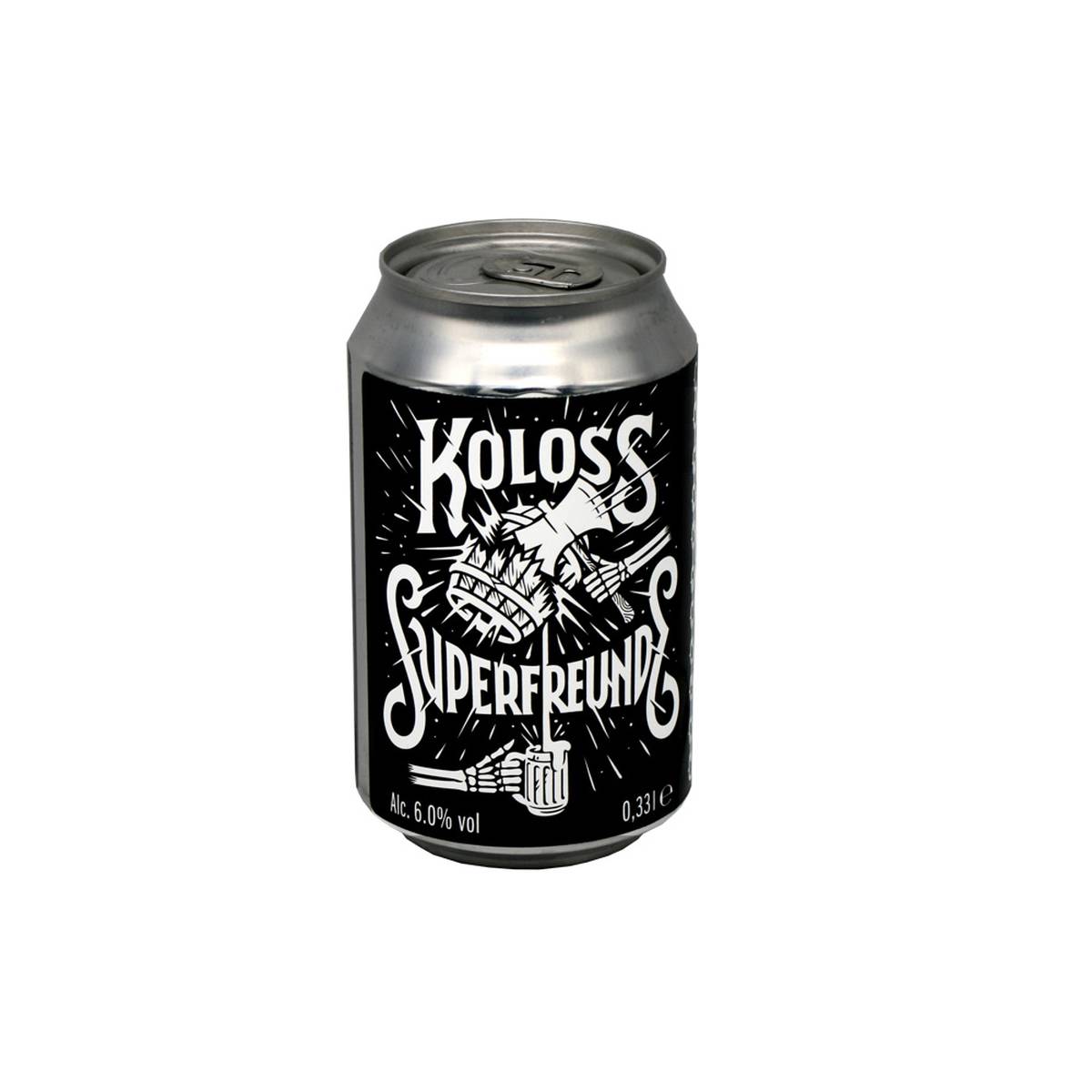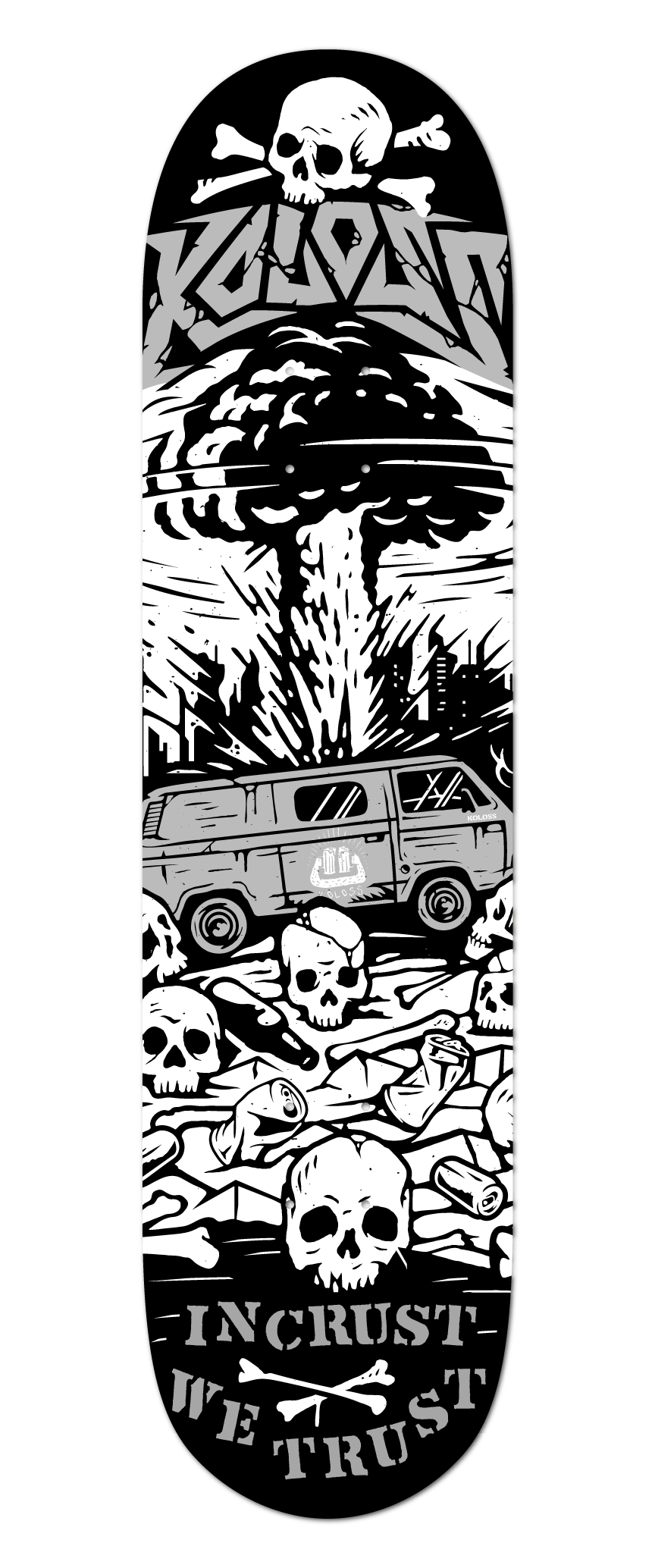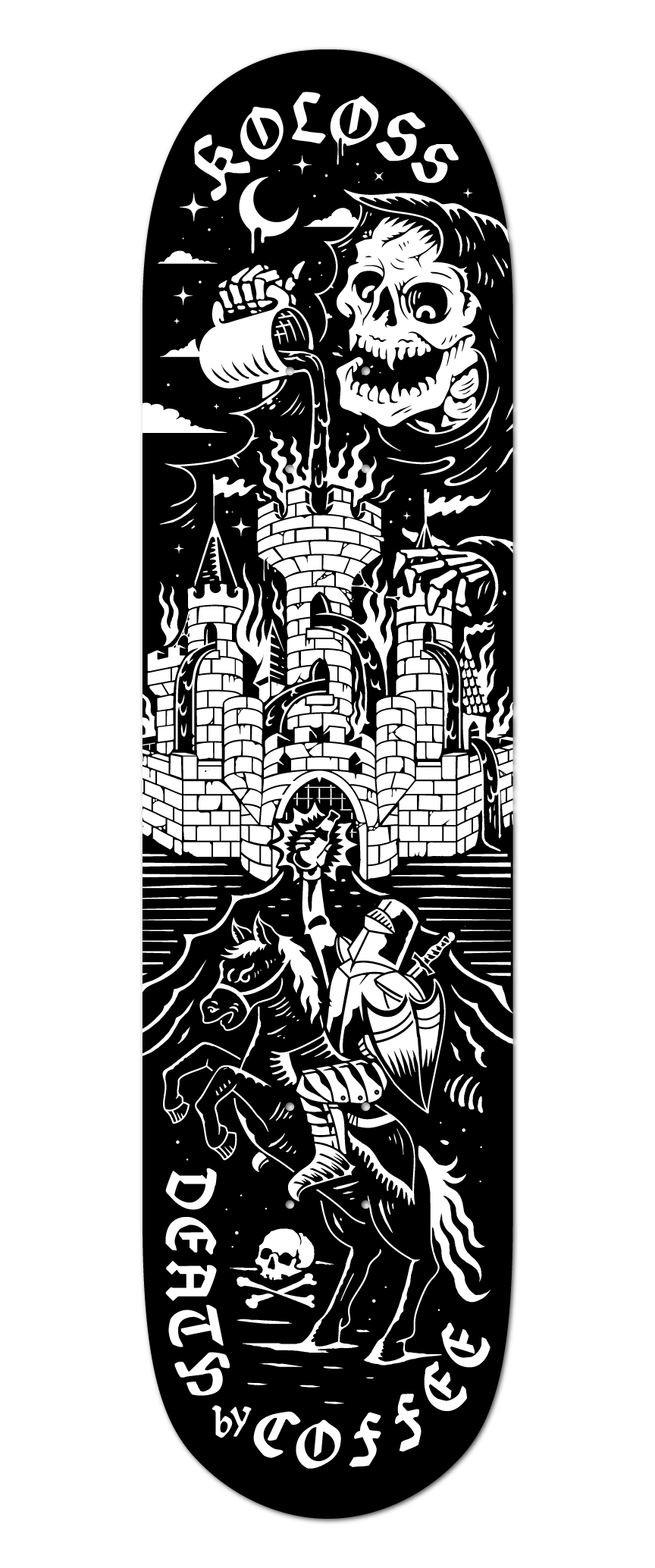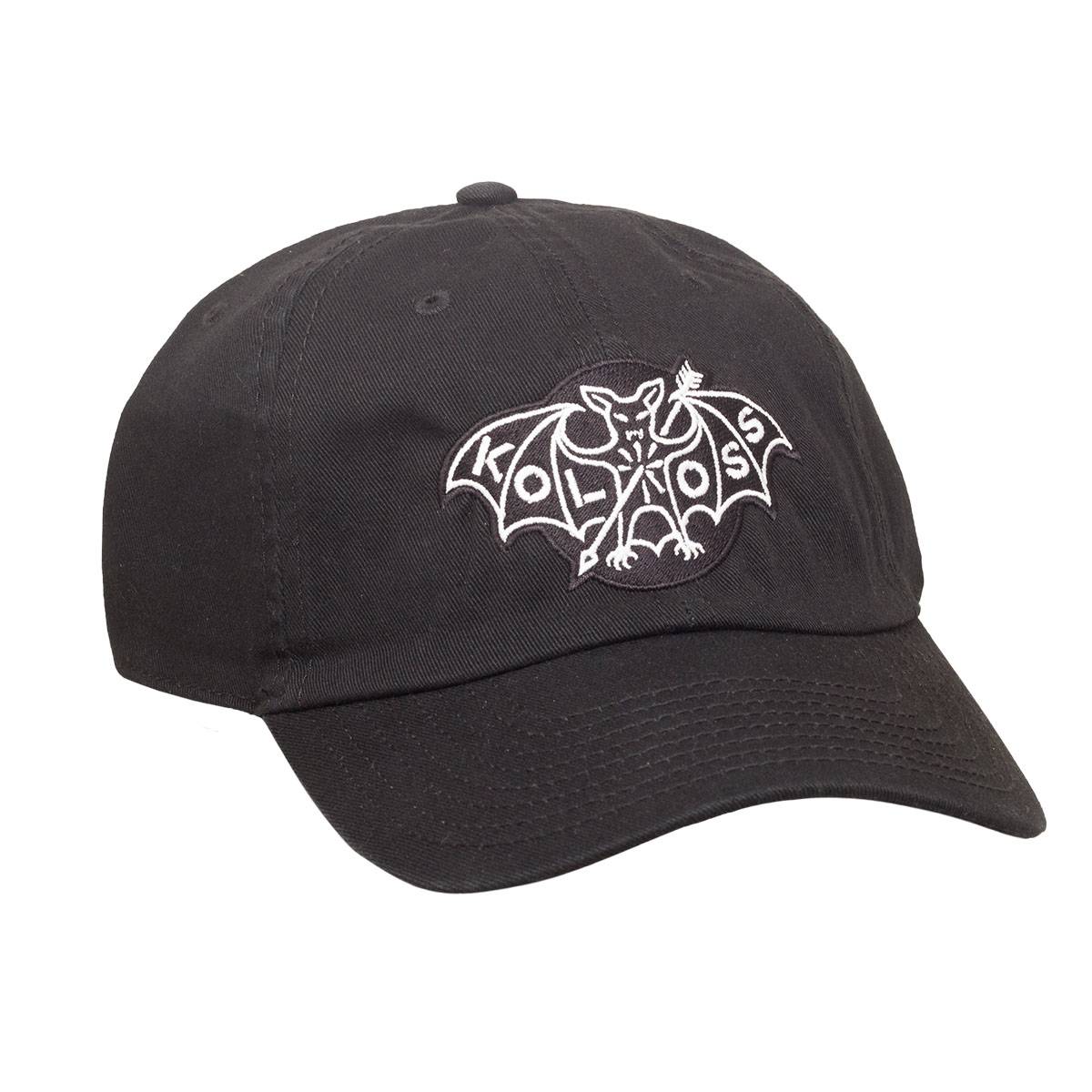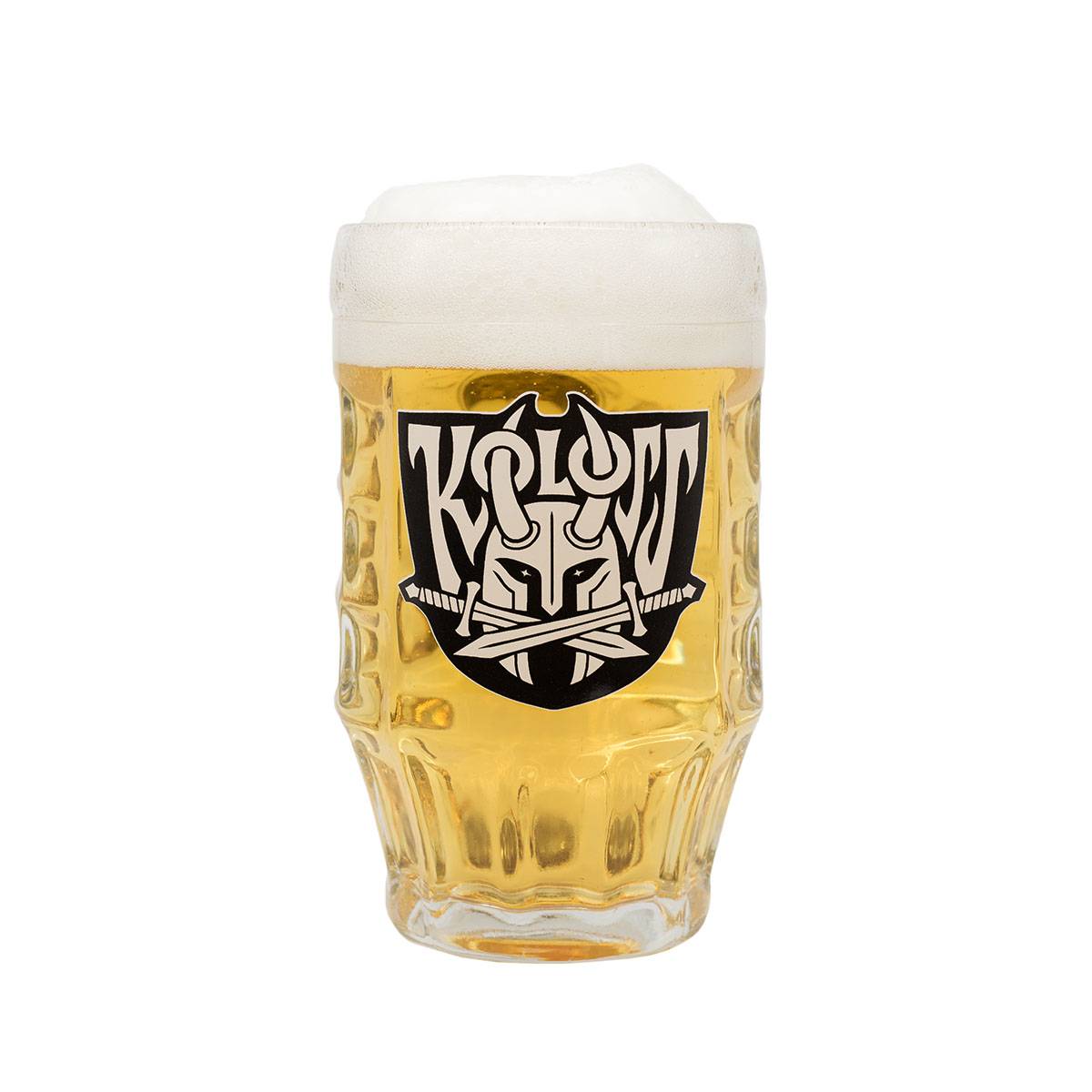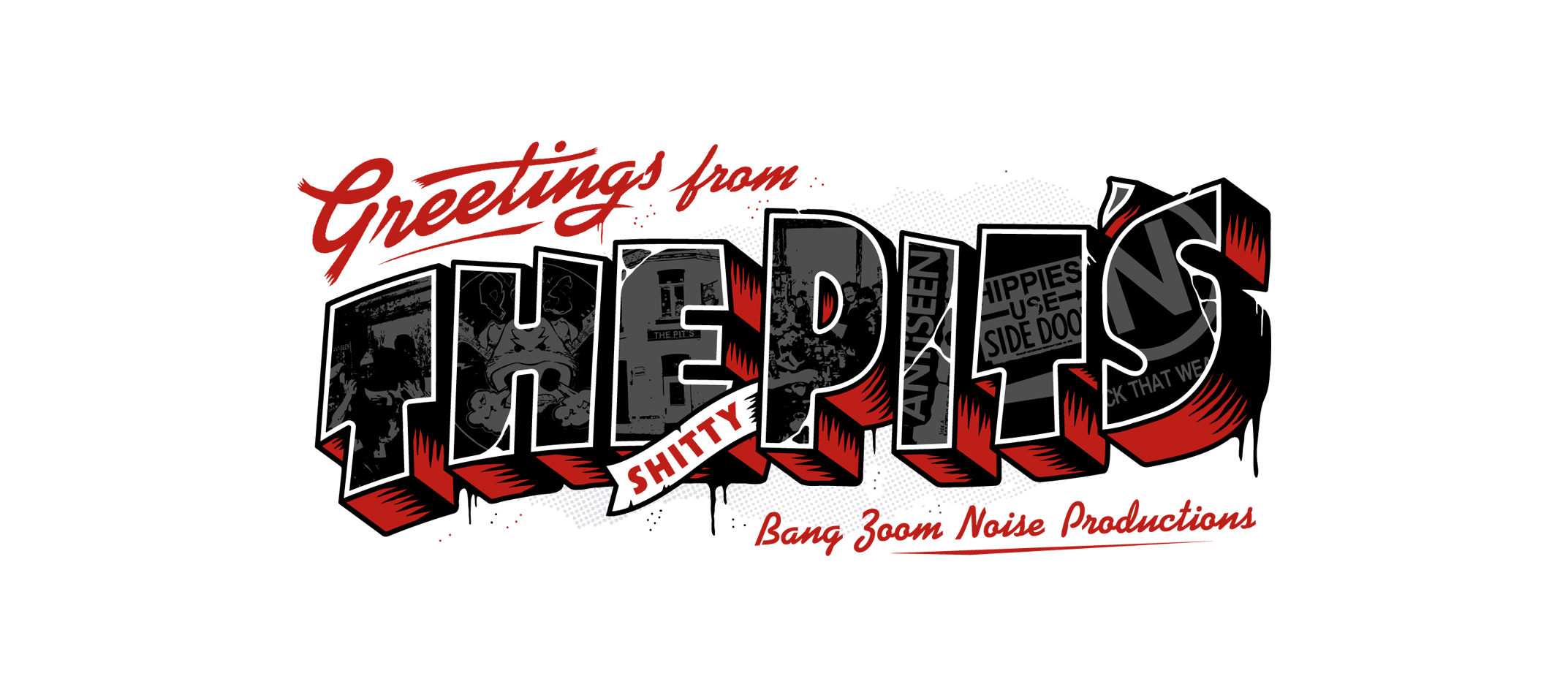 THE PIT'SApparel & Merchandise design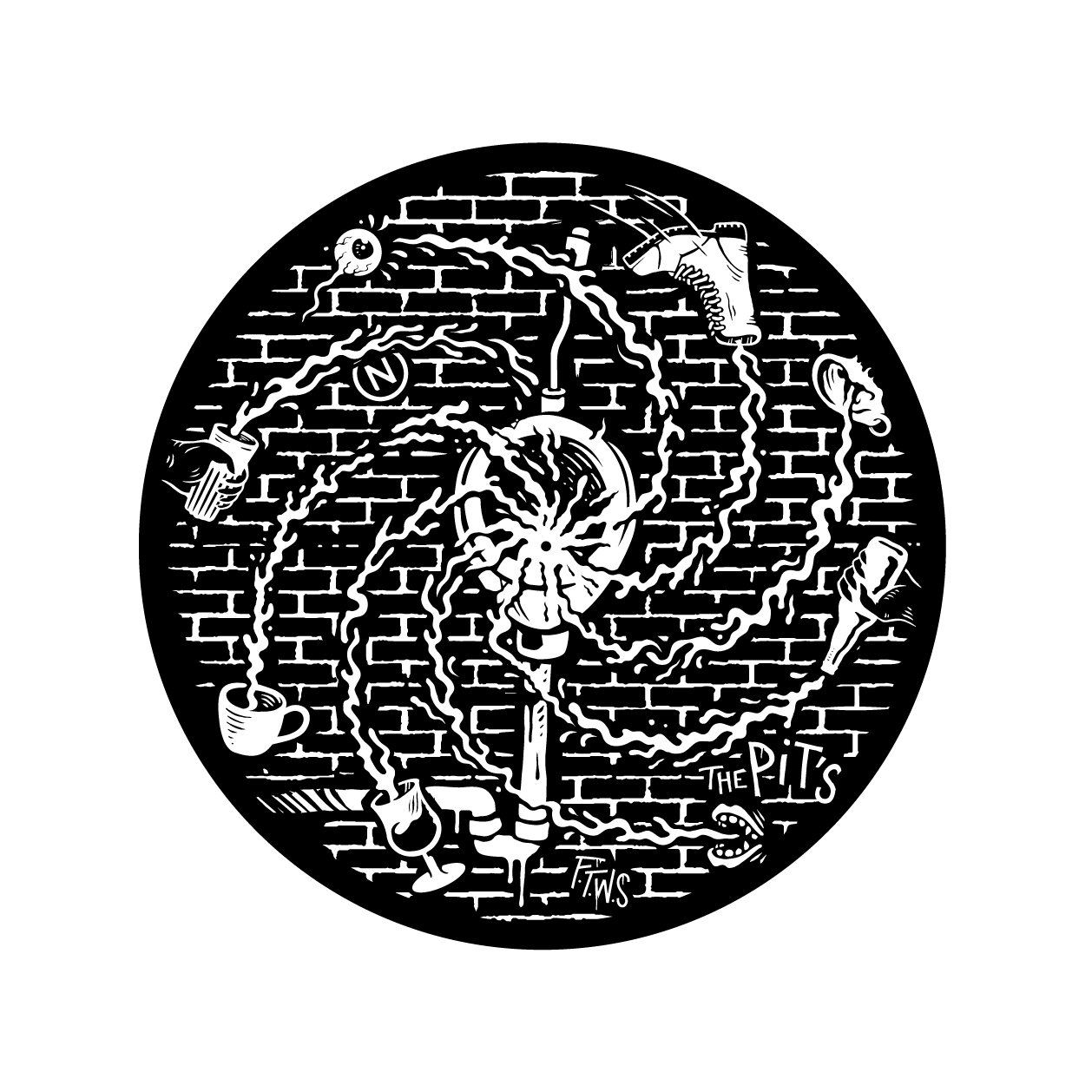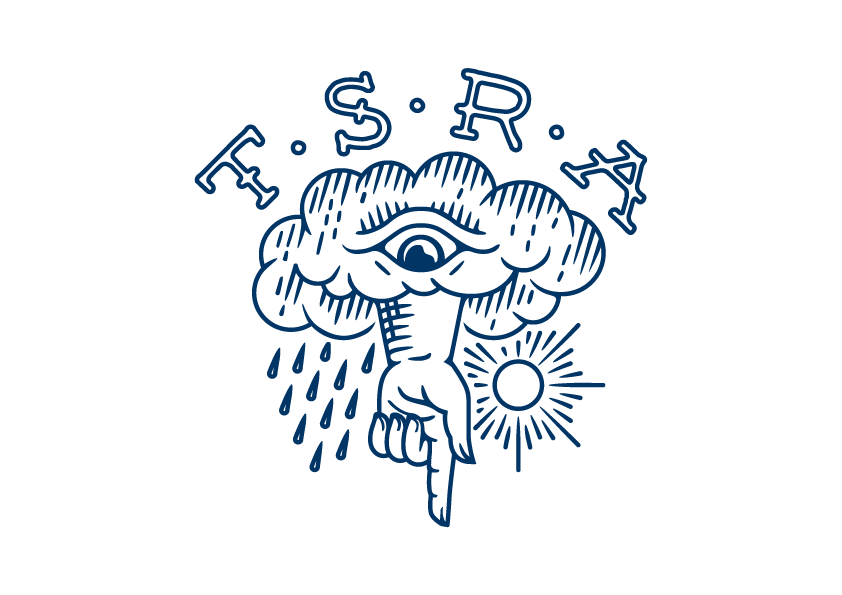 THE SURF ROOM AUDIERNEIcon system and apparel design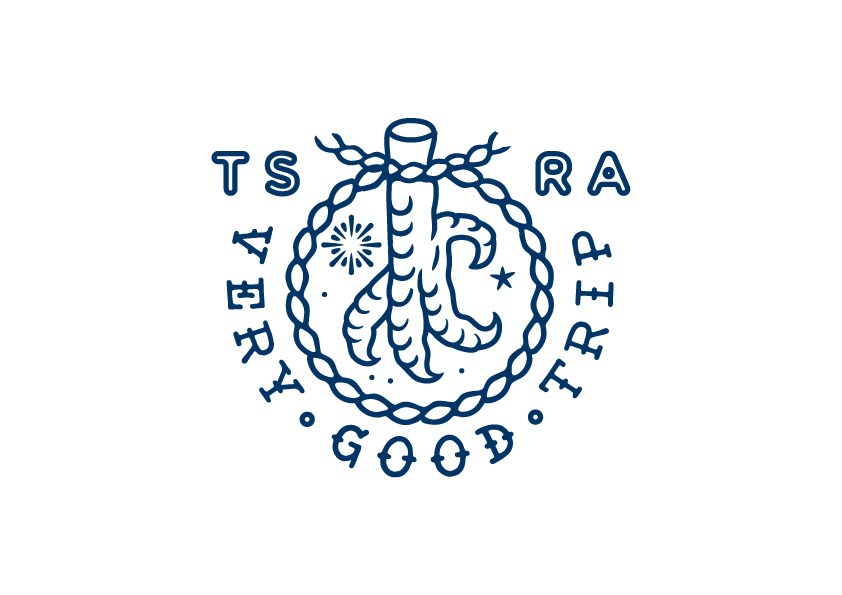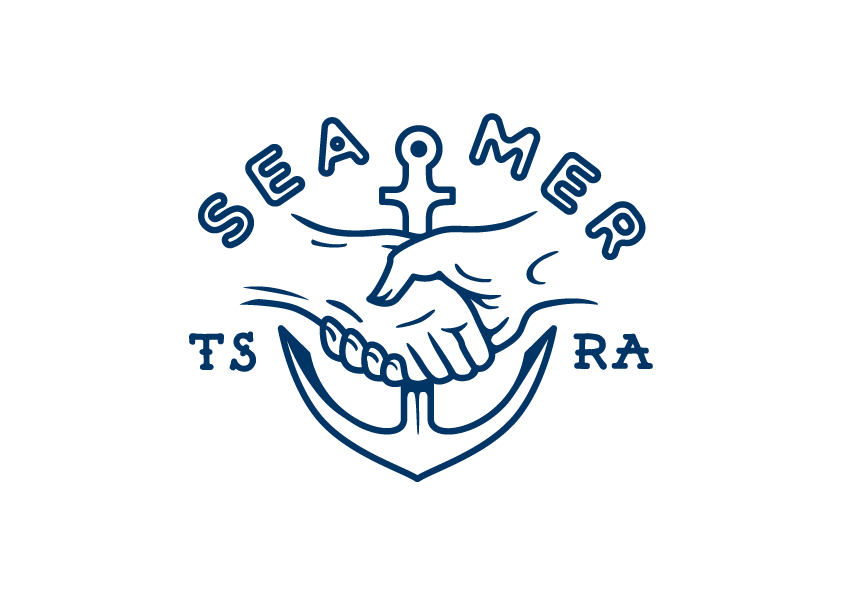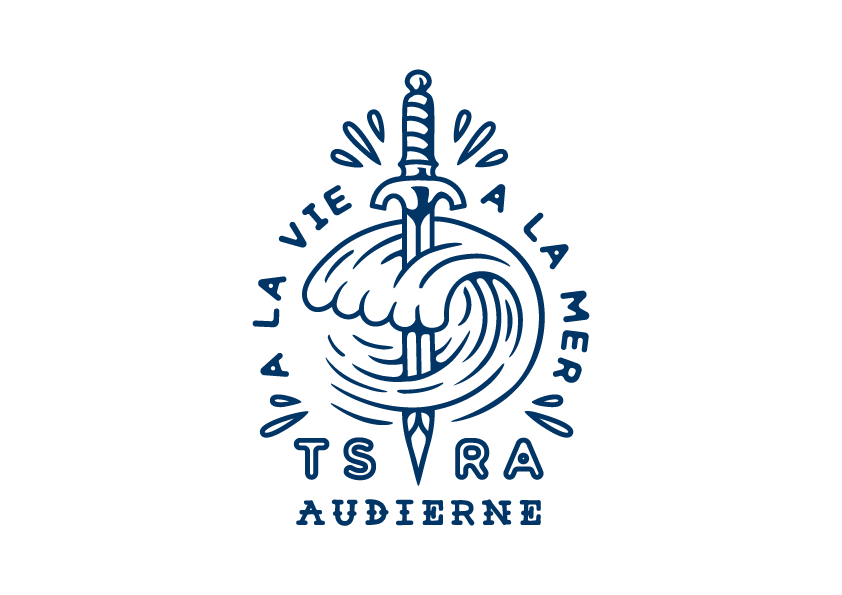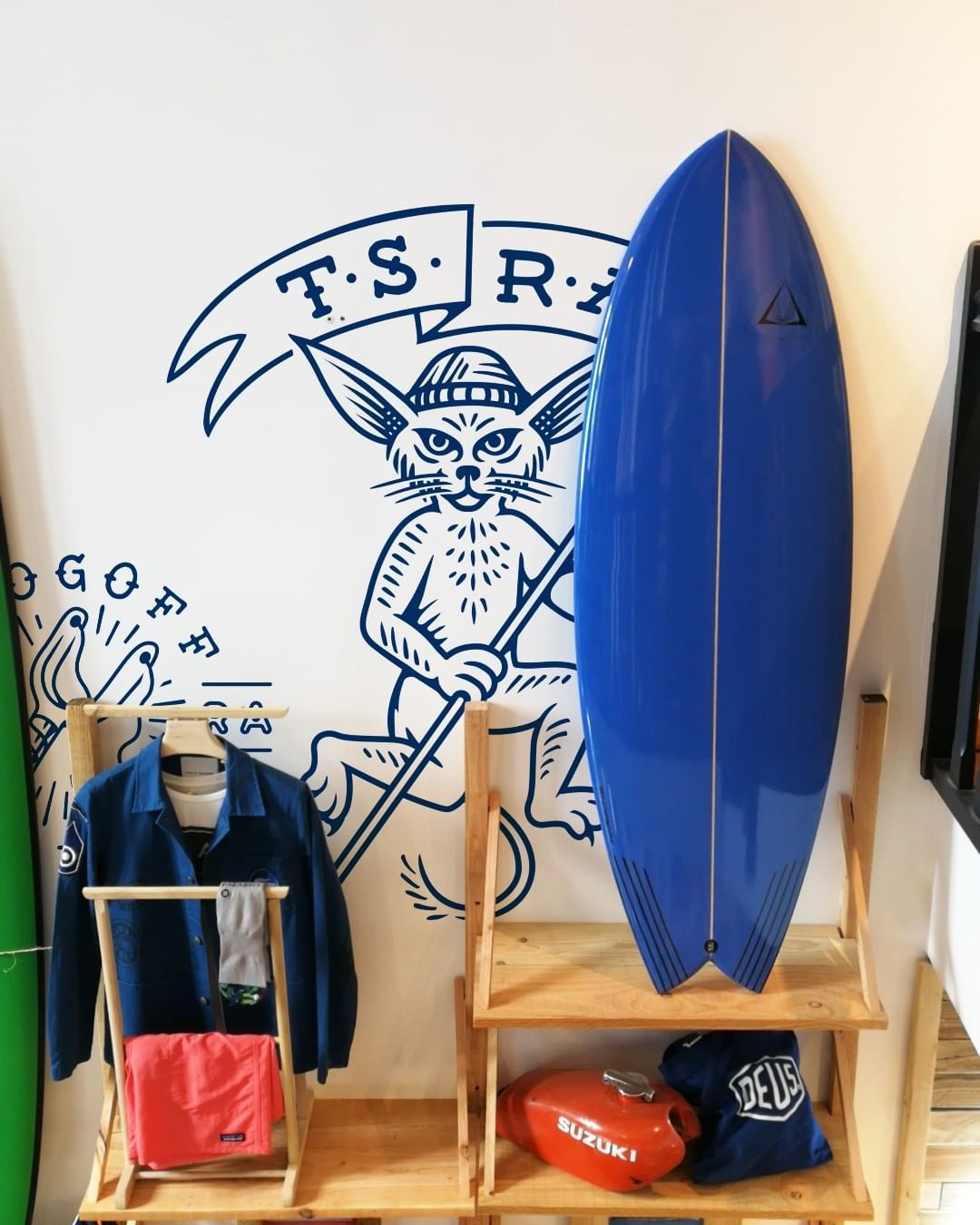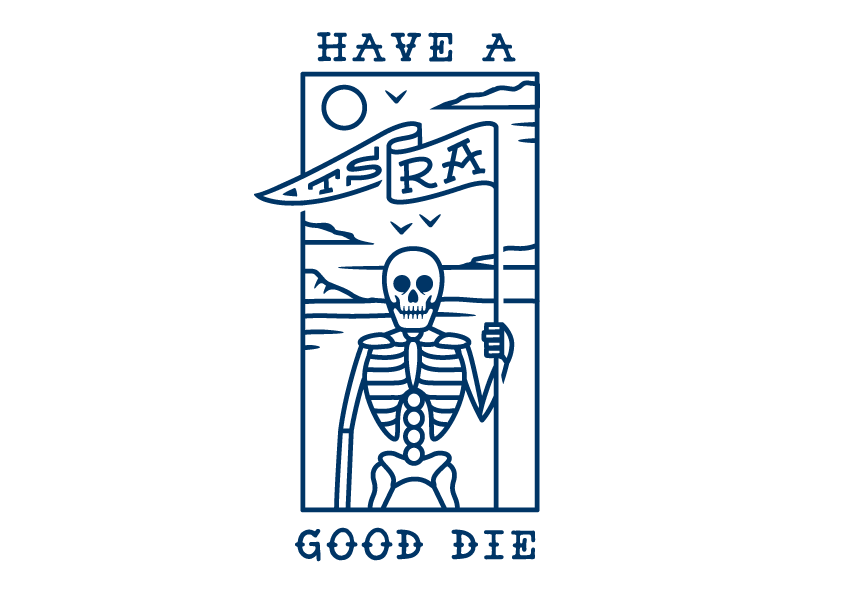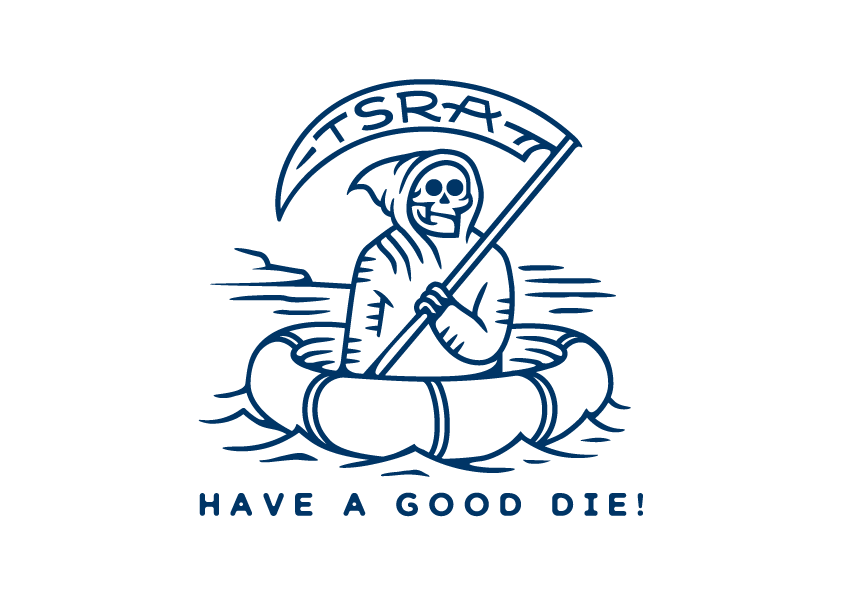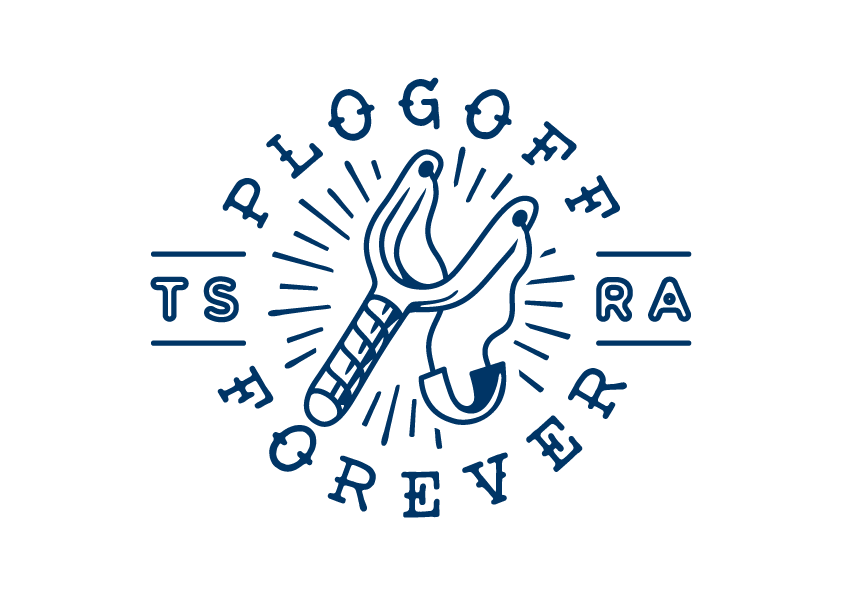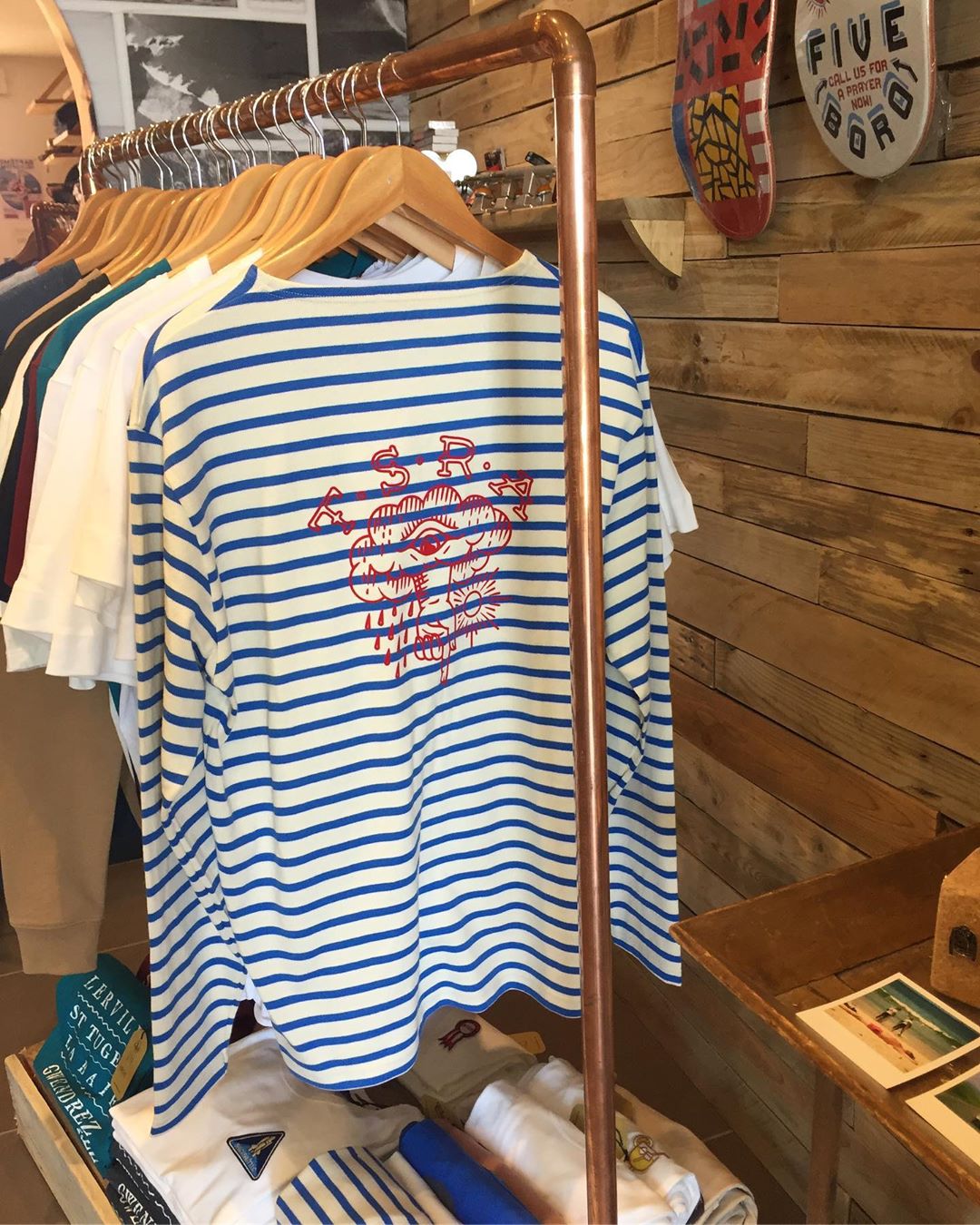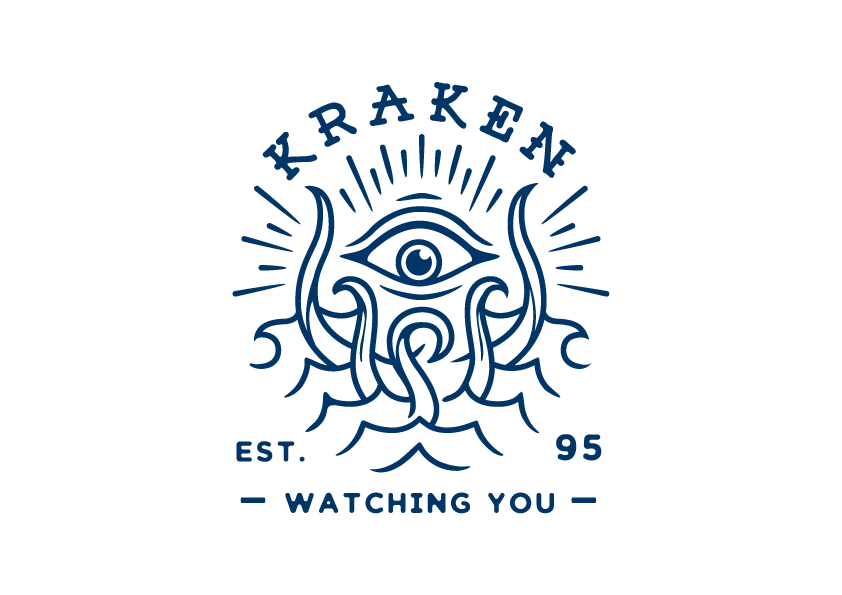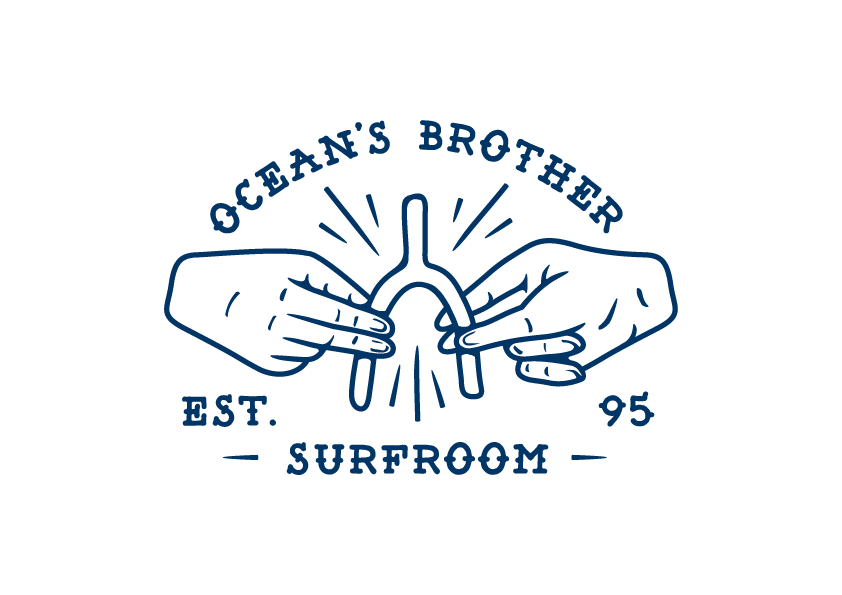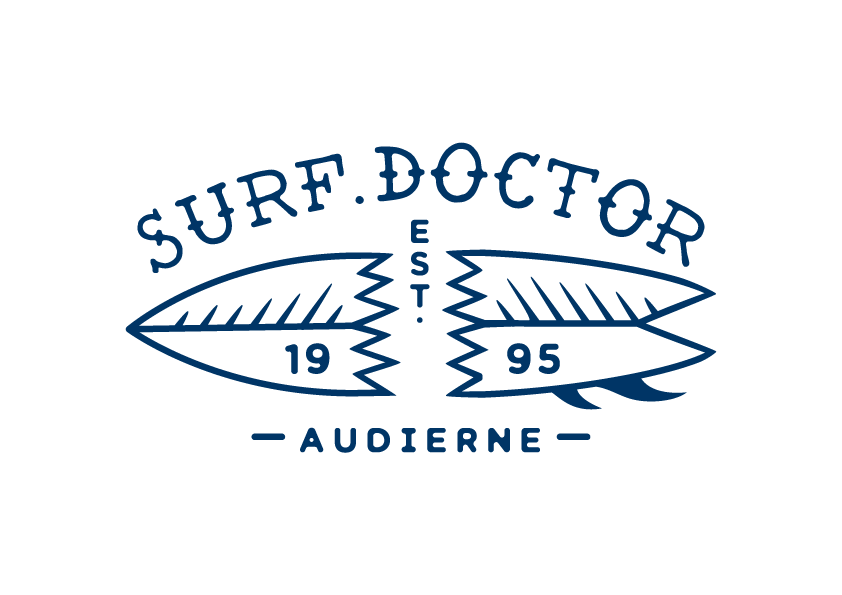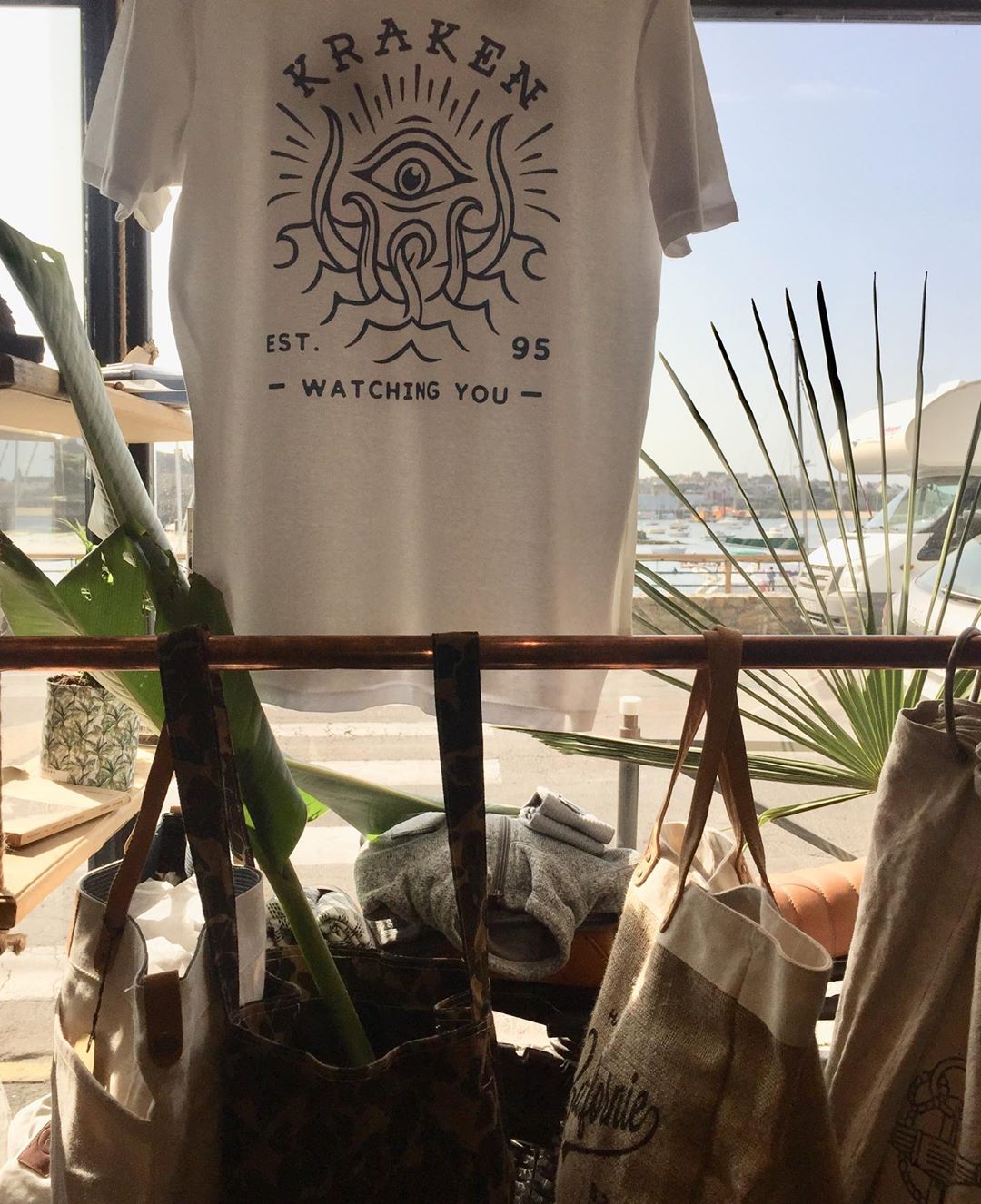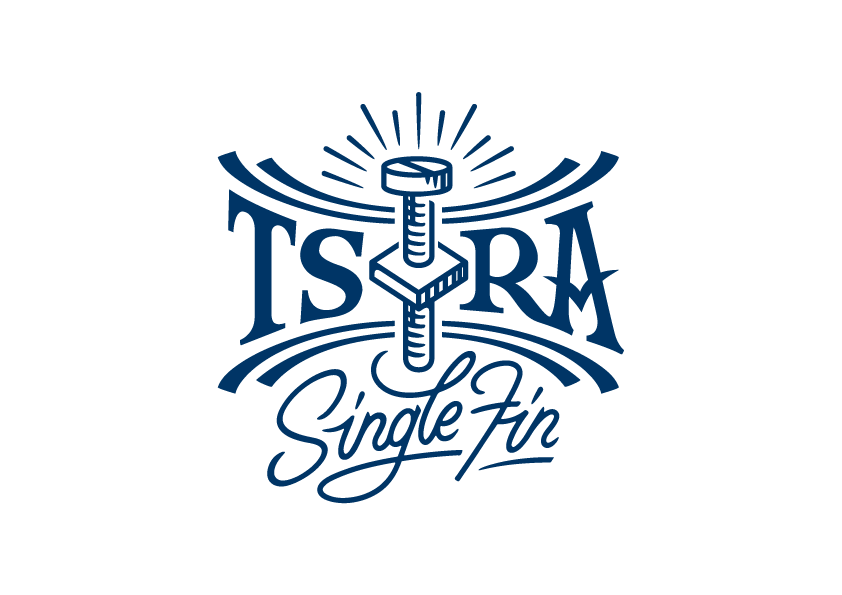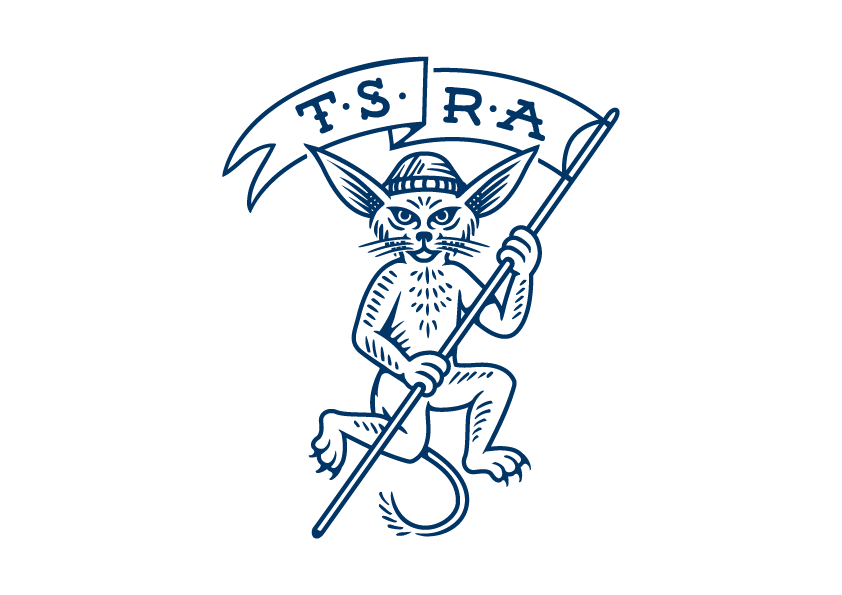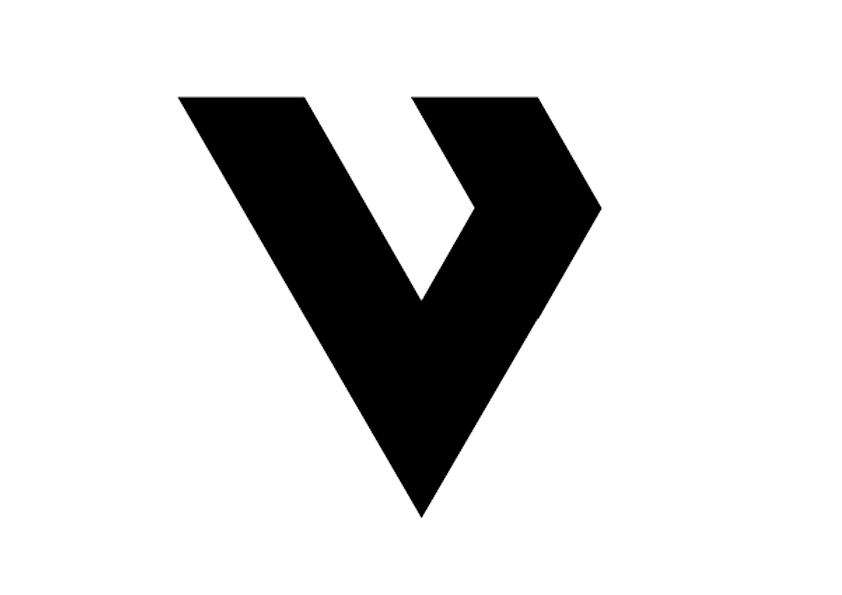 LE VECTEURPromotion folder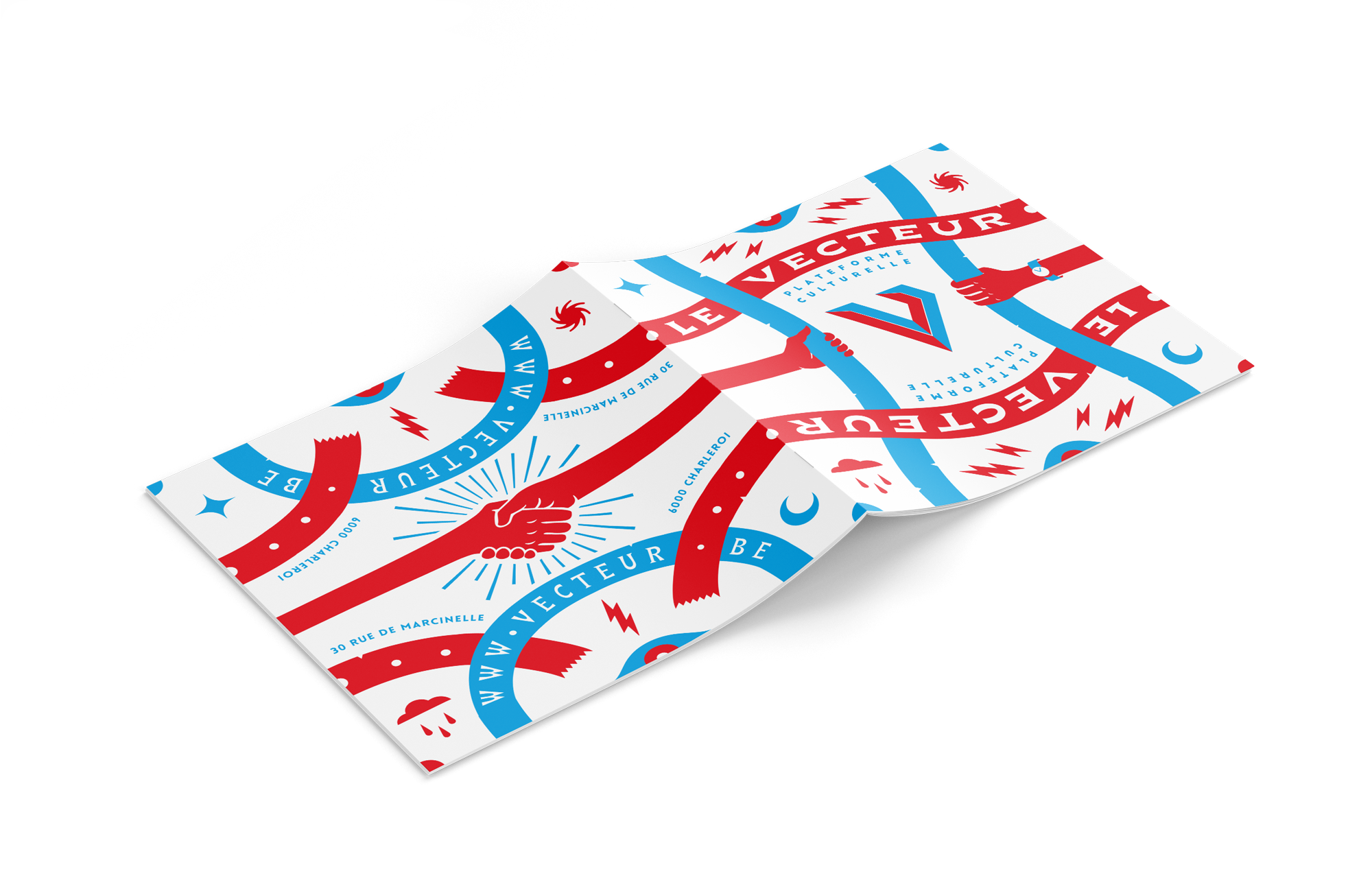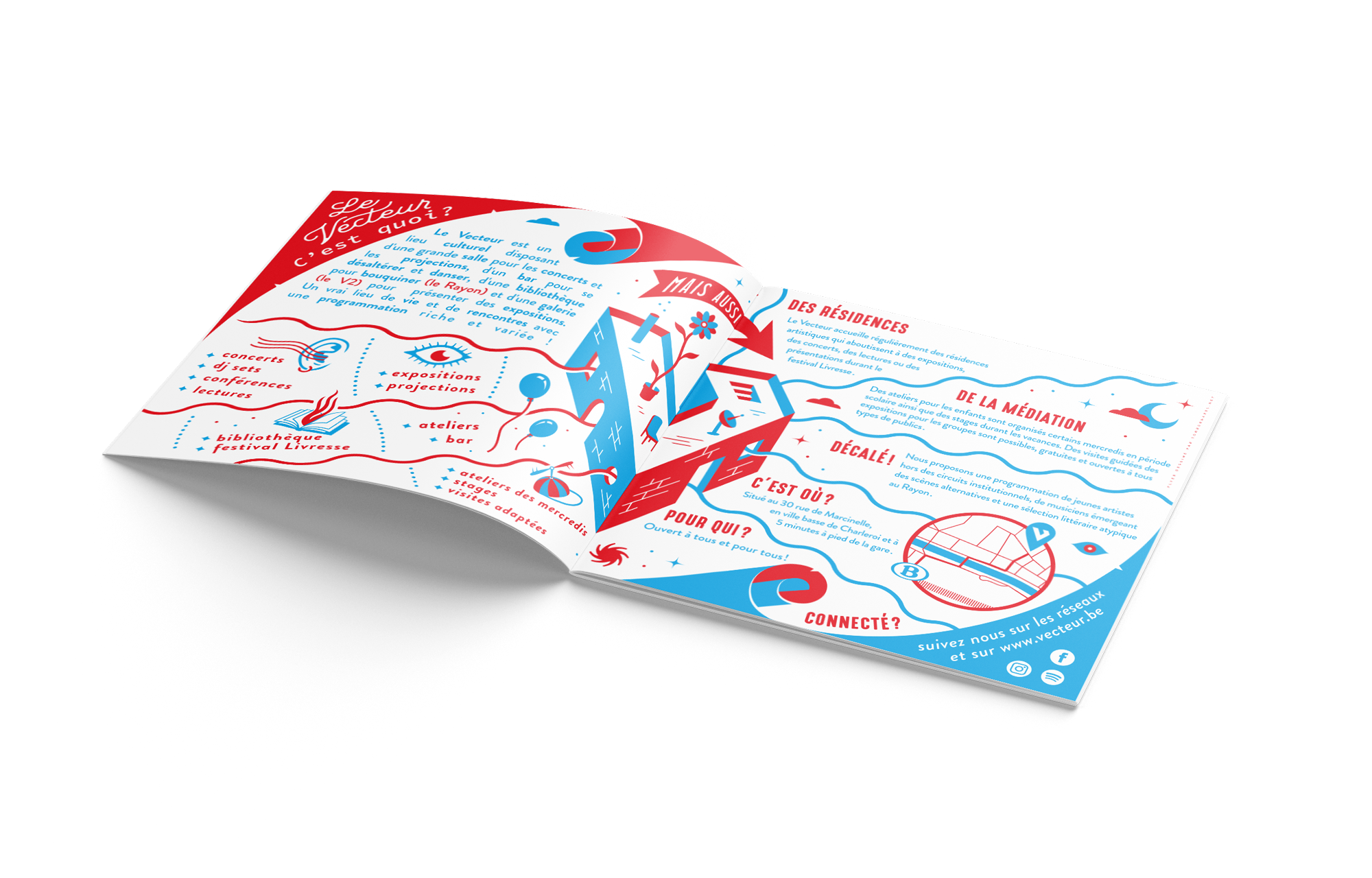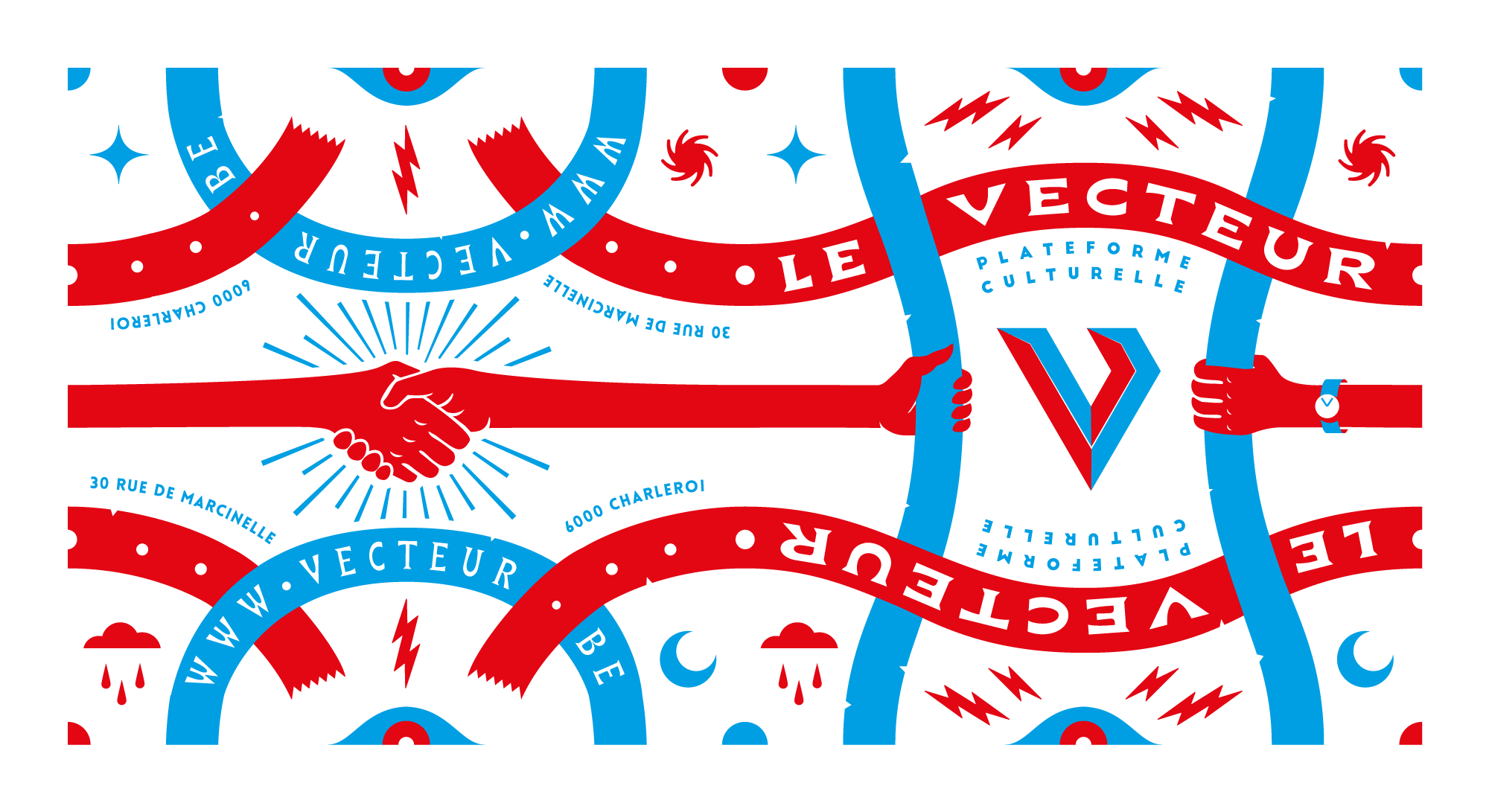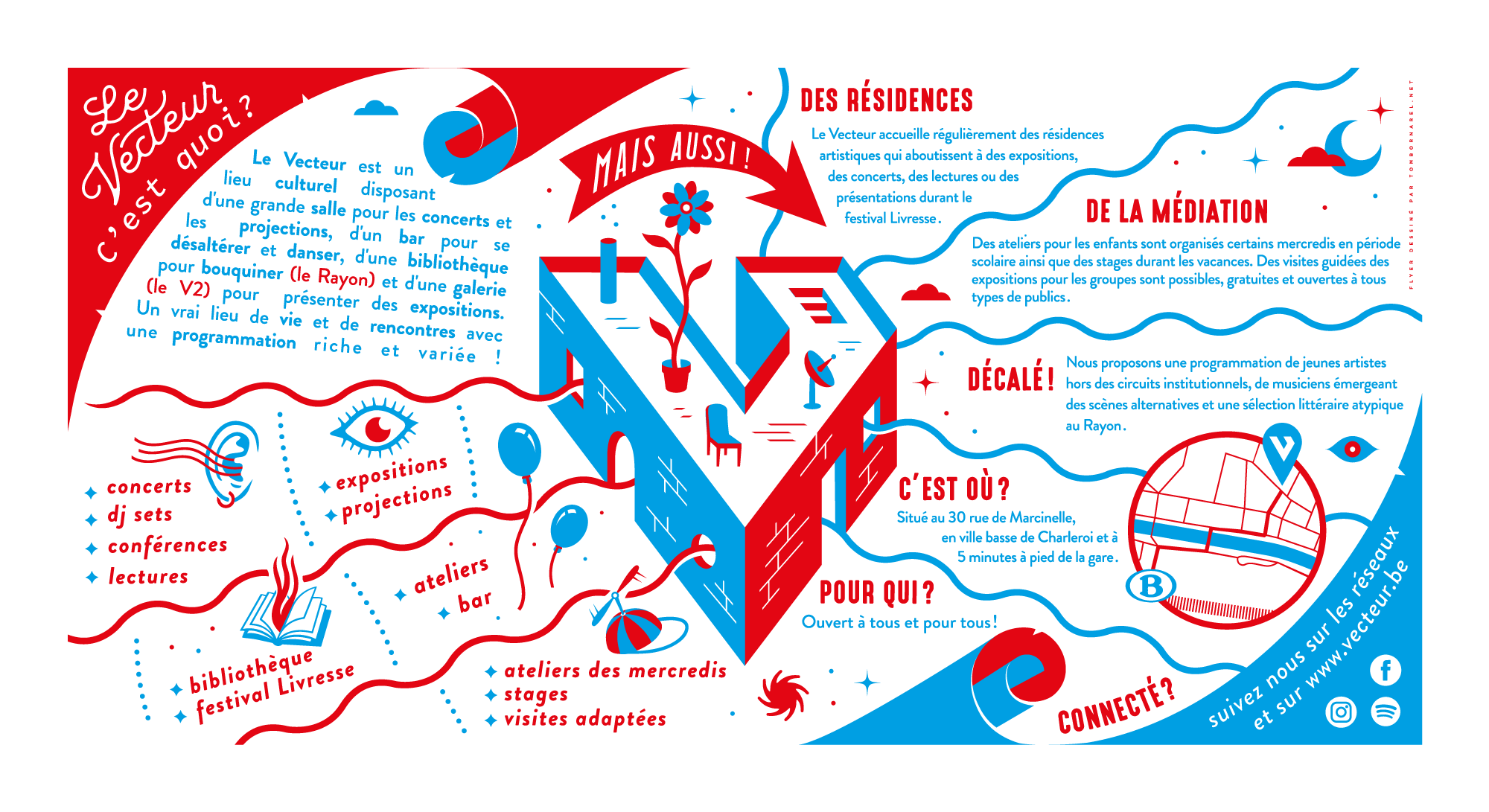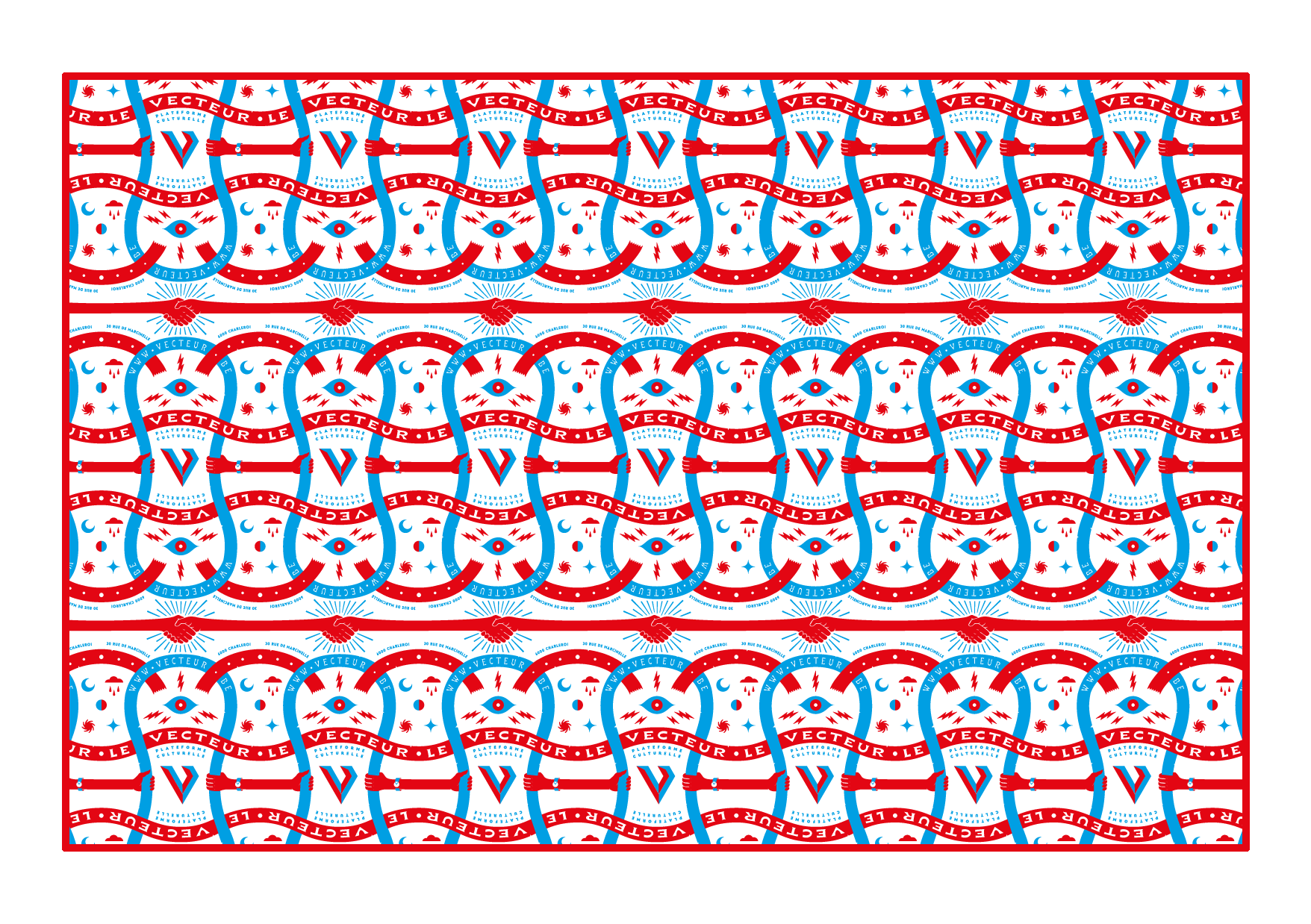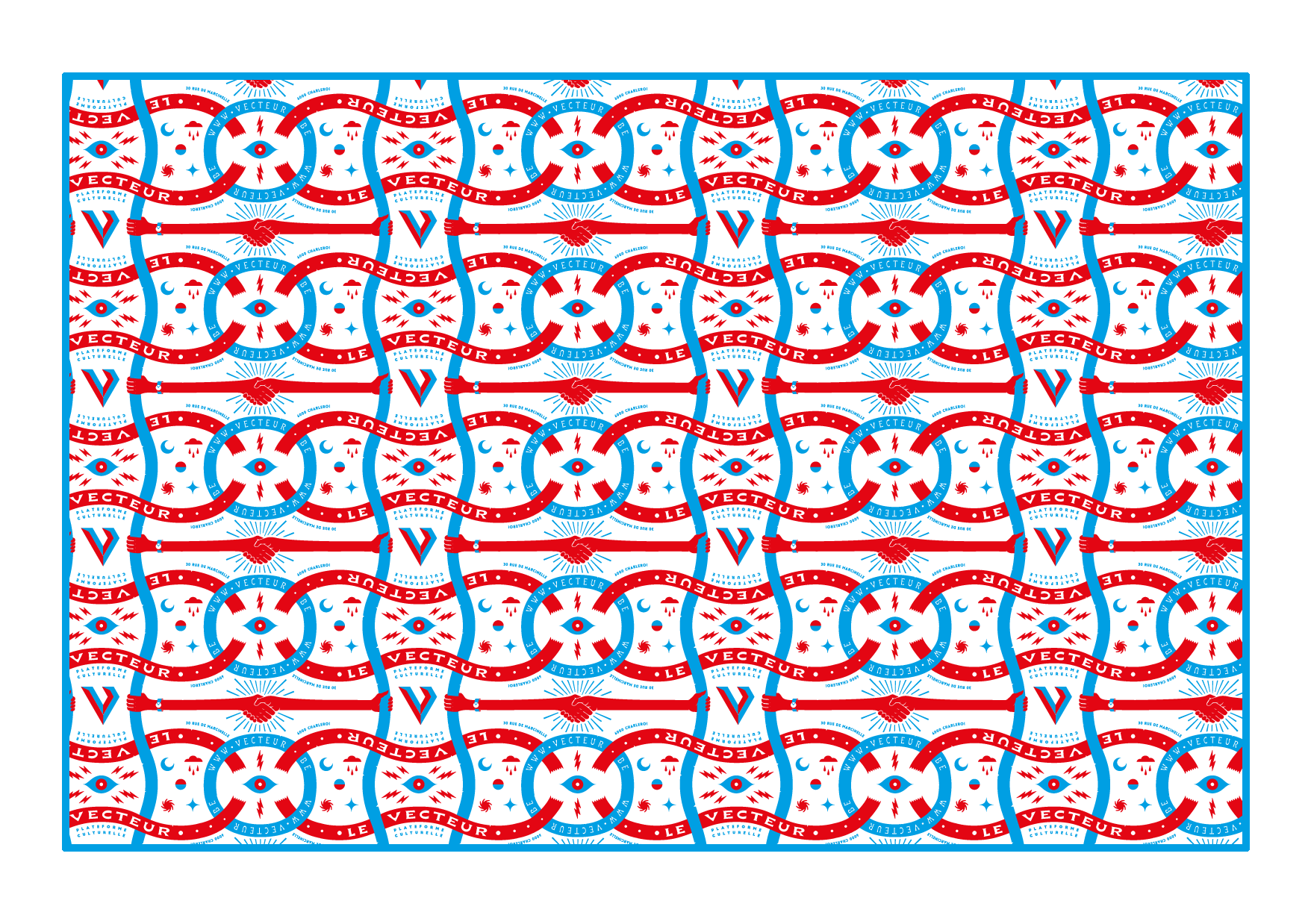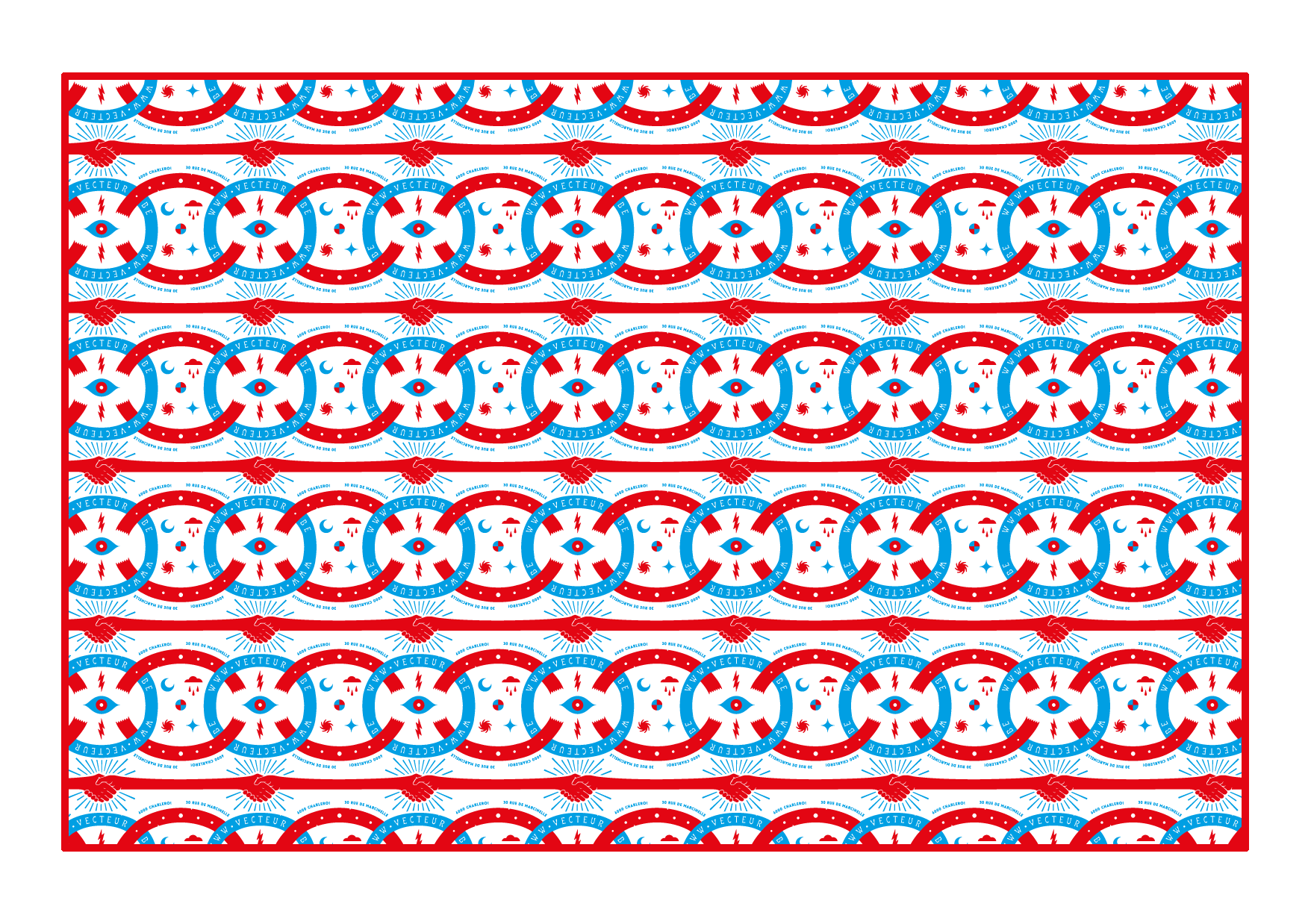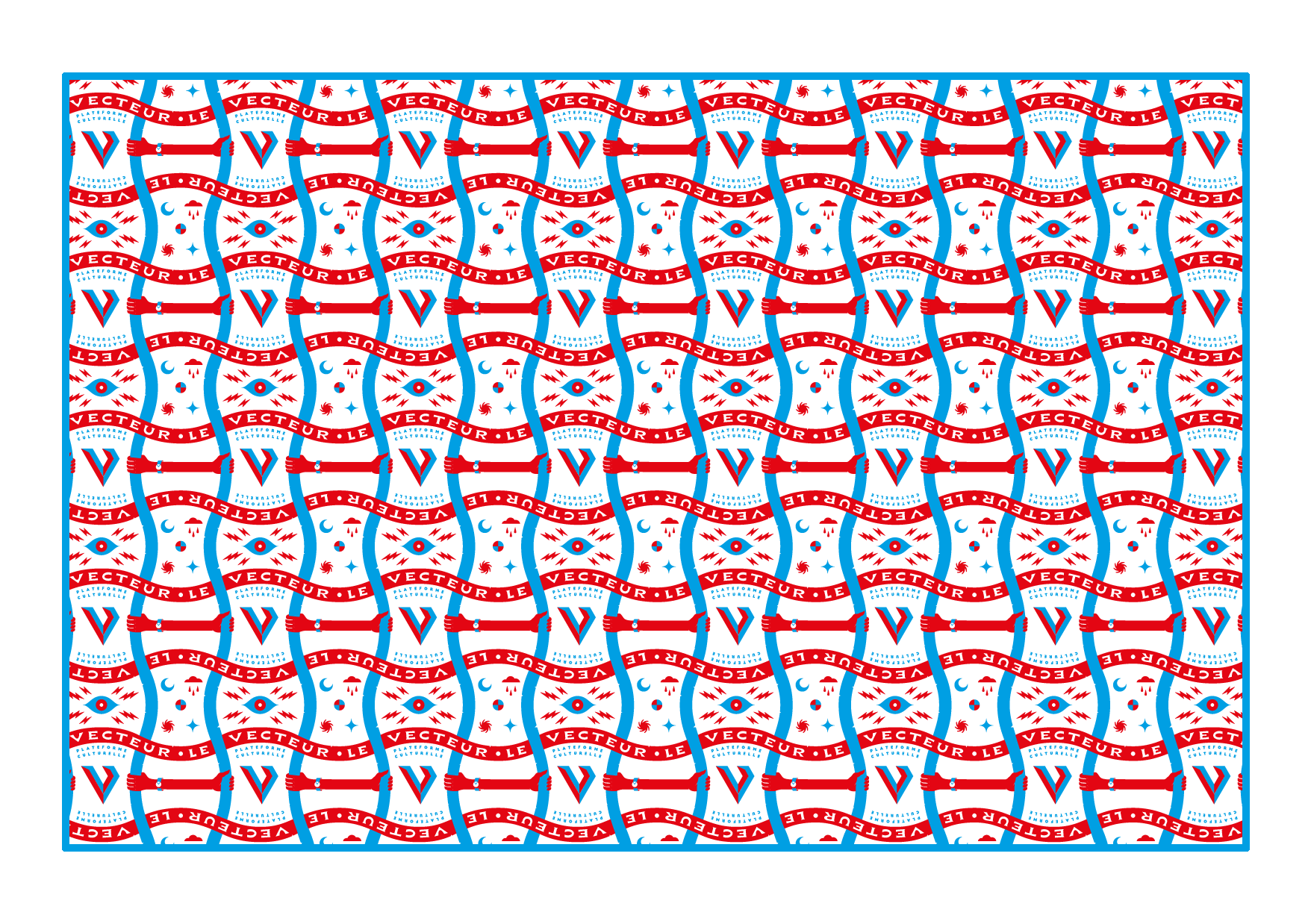 BROKE & STOKEDBrand Merchandise and Apparel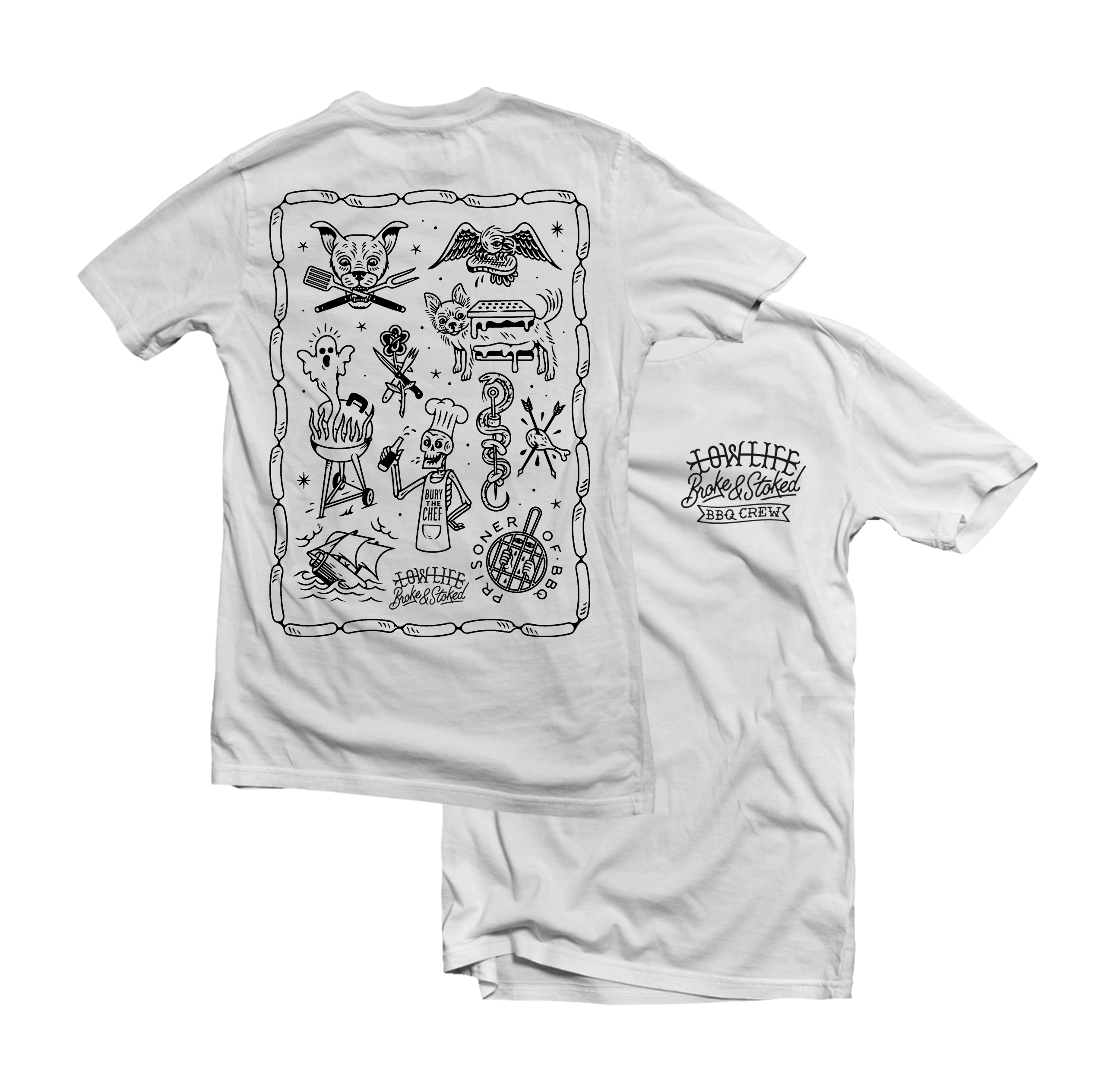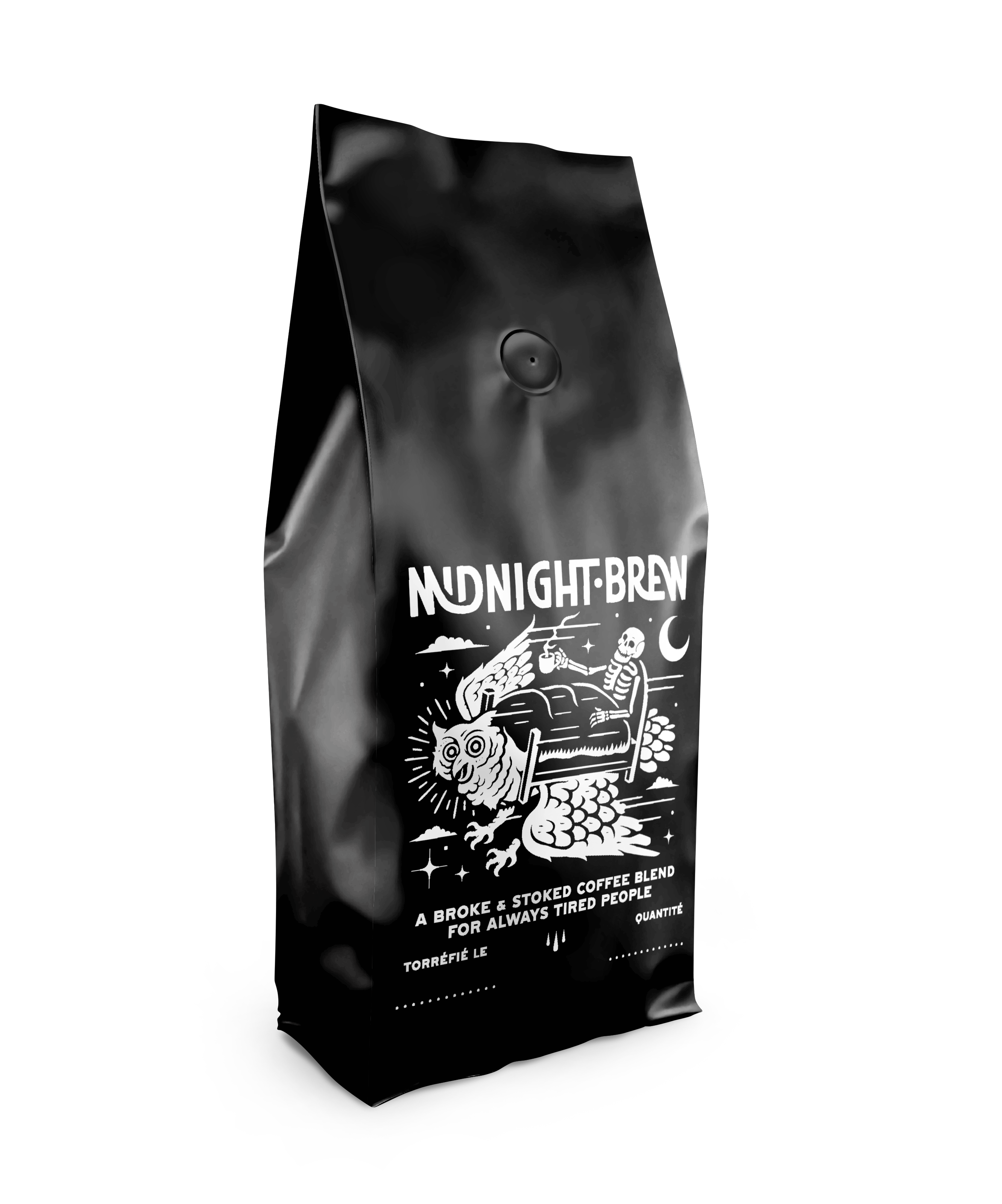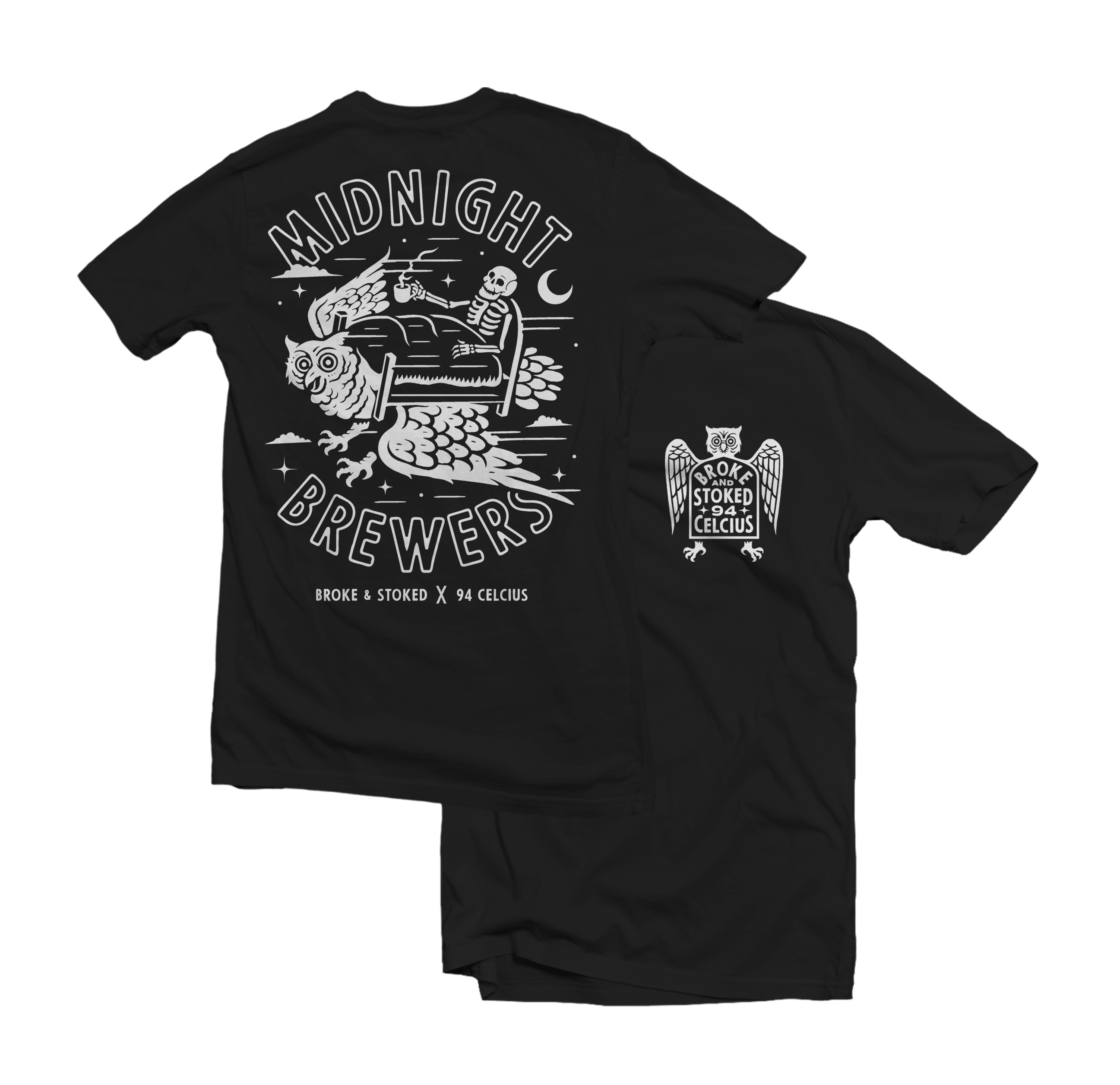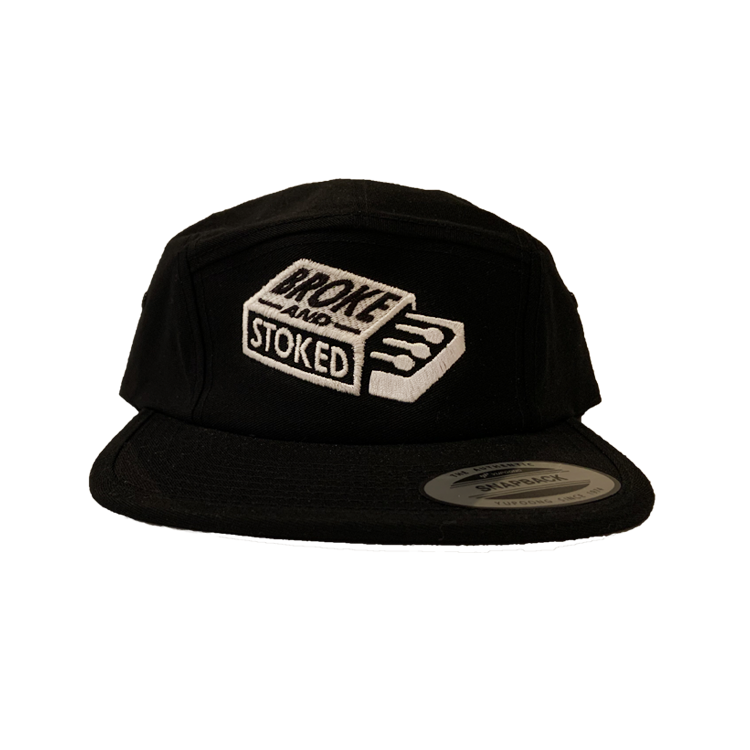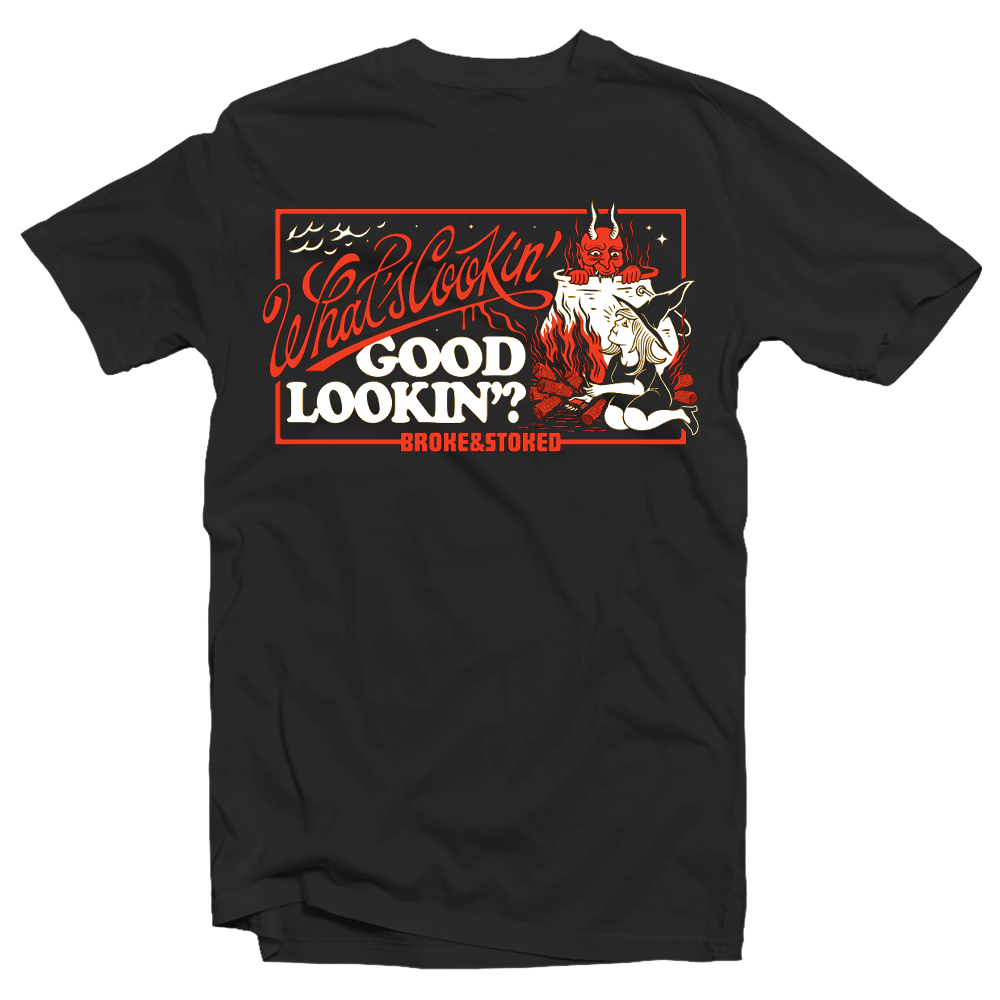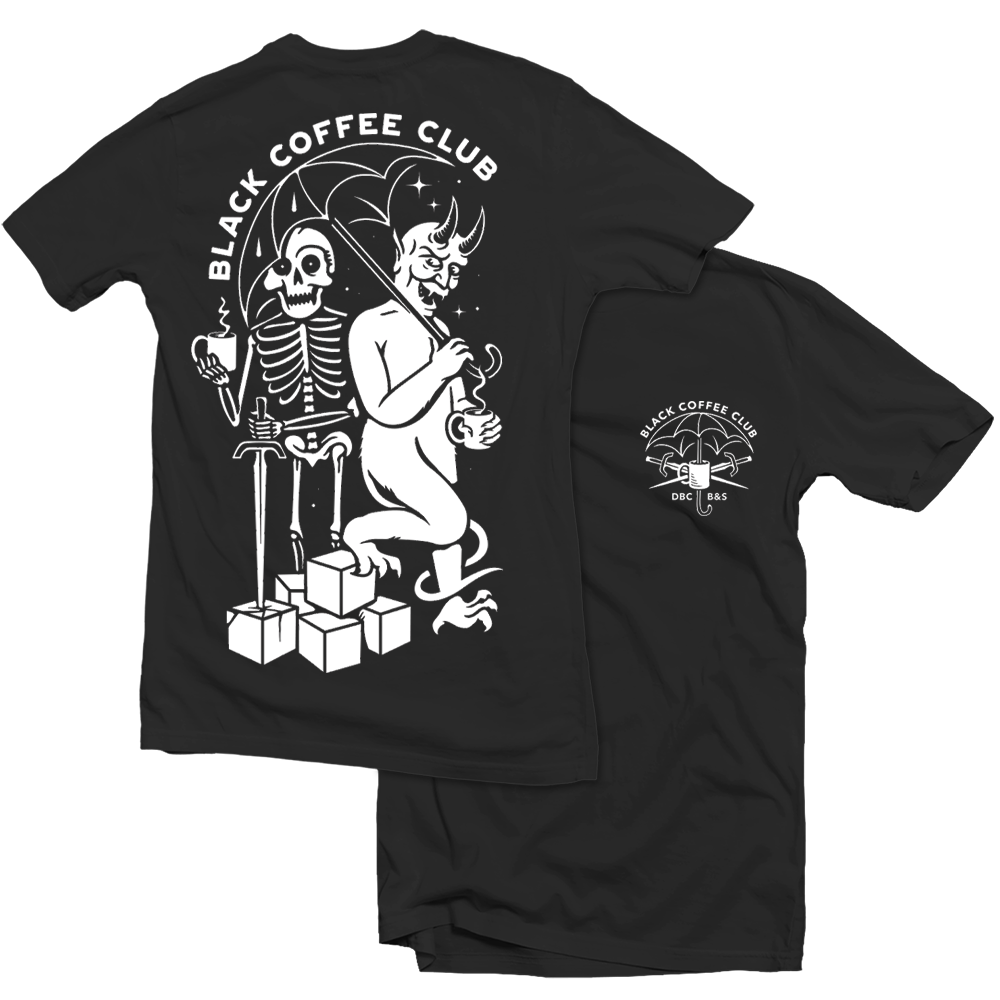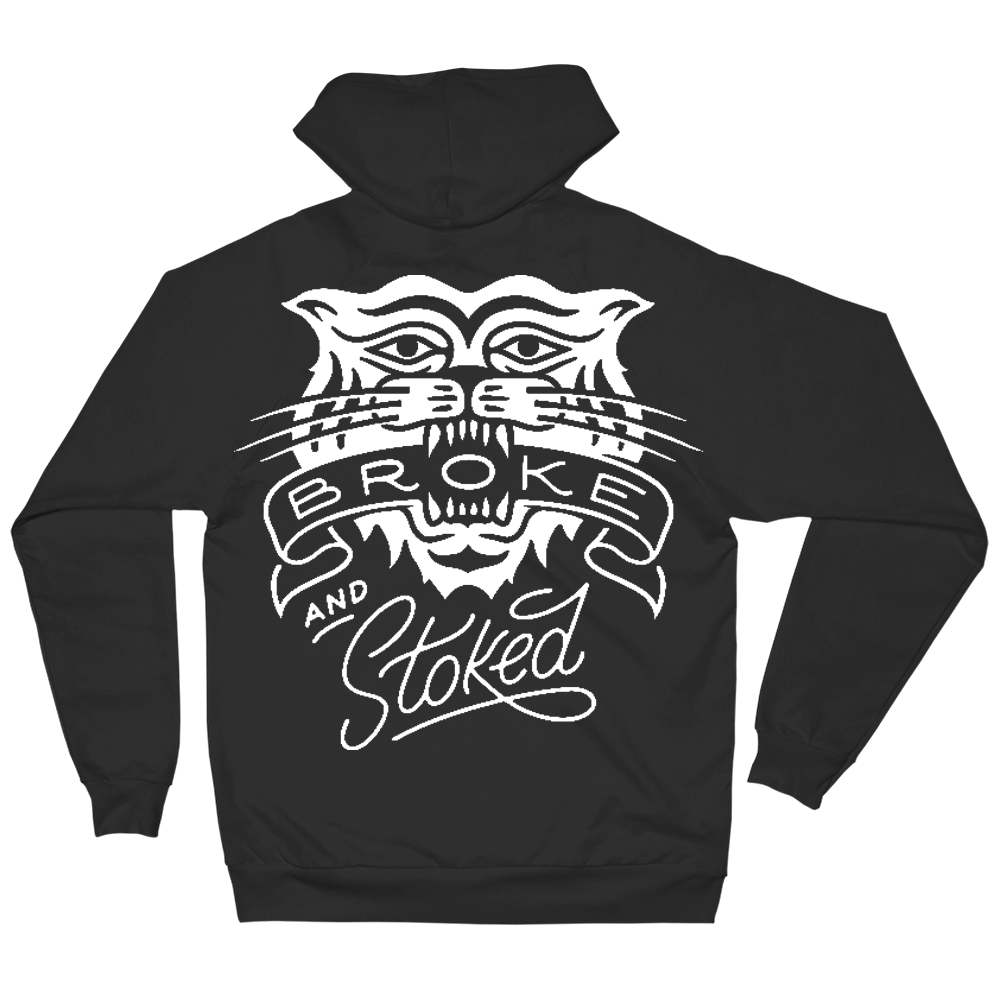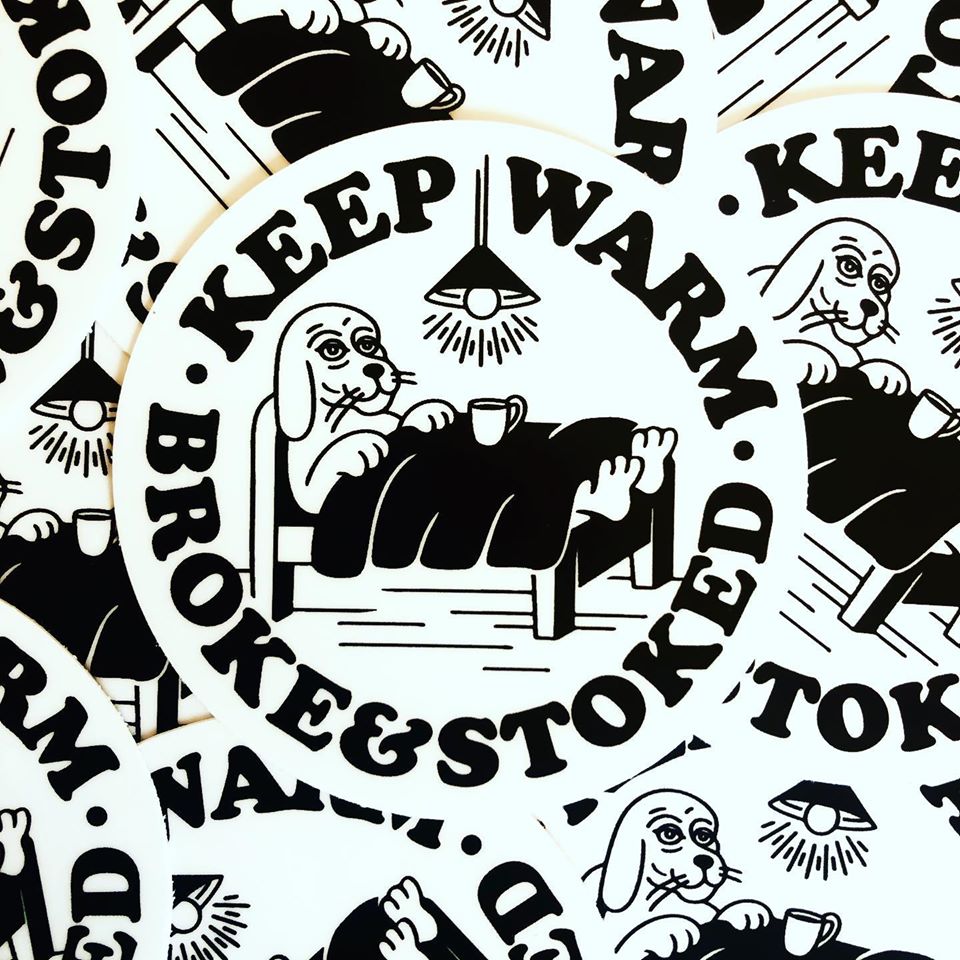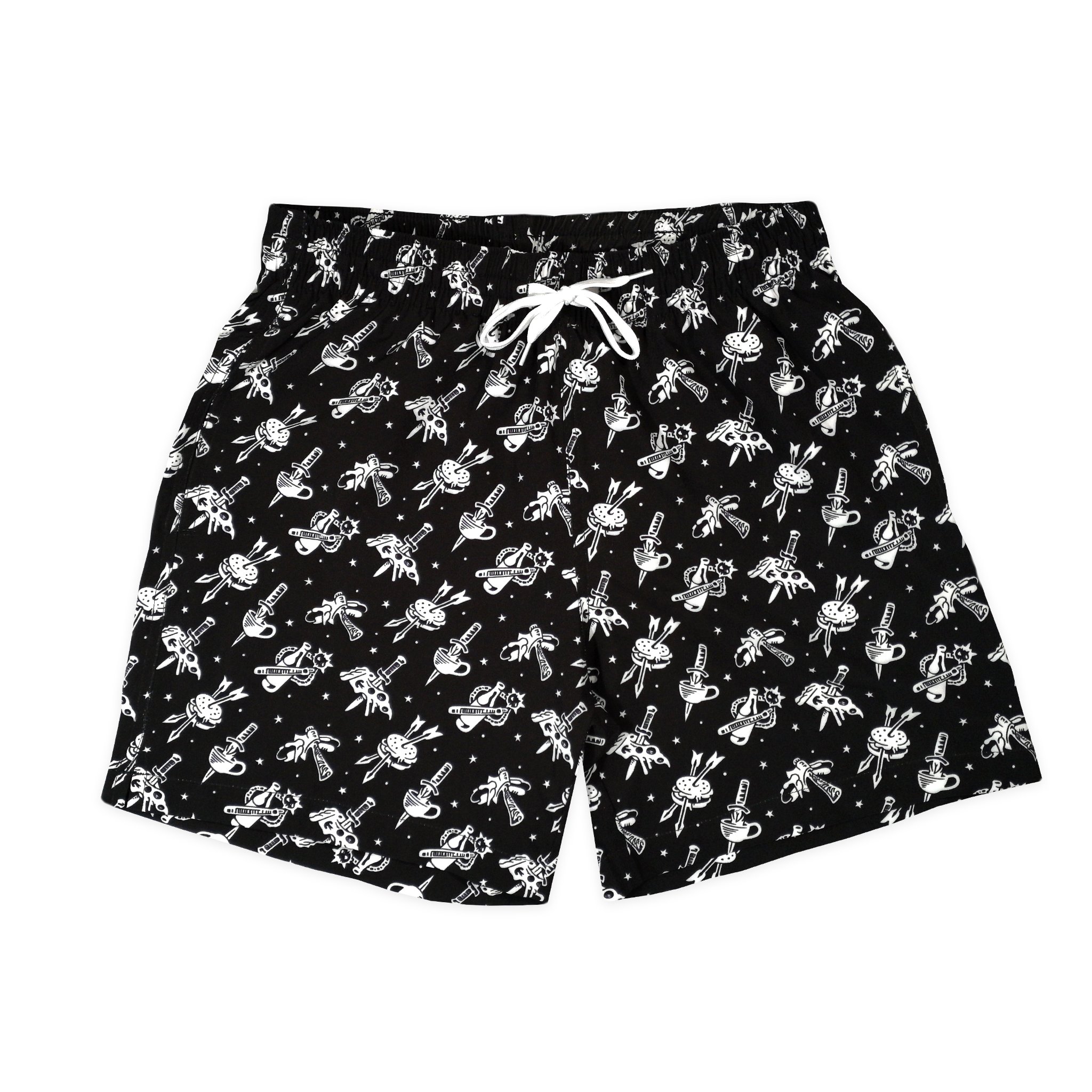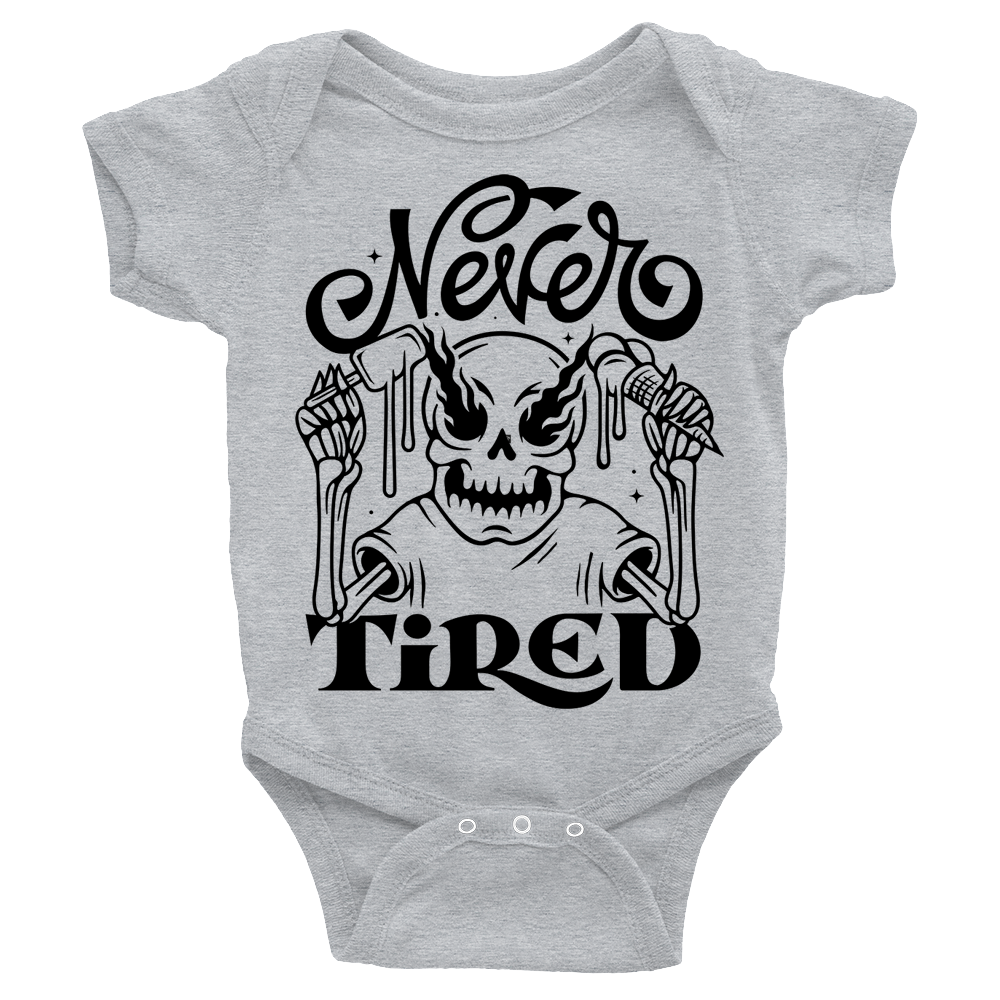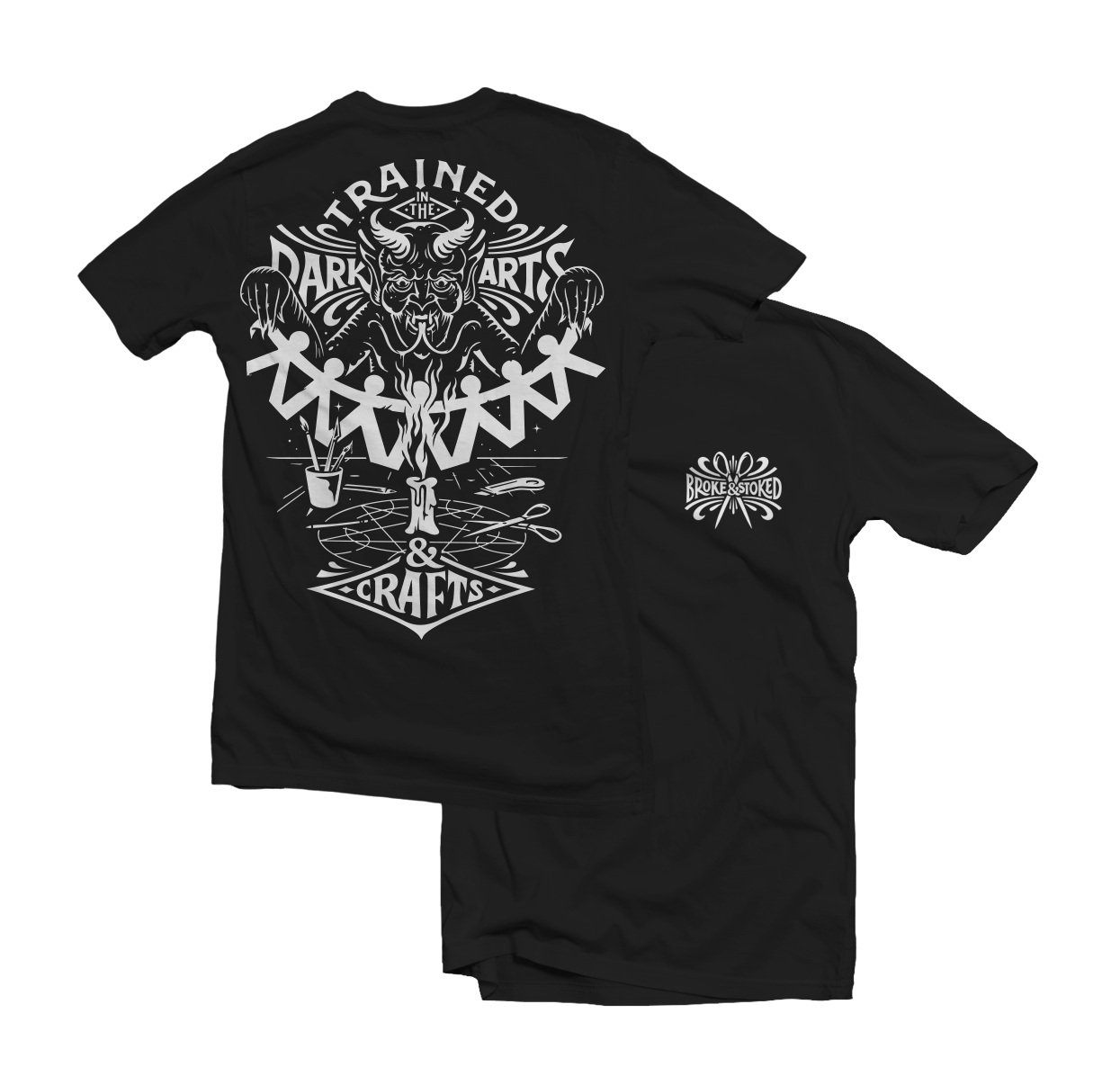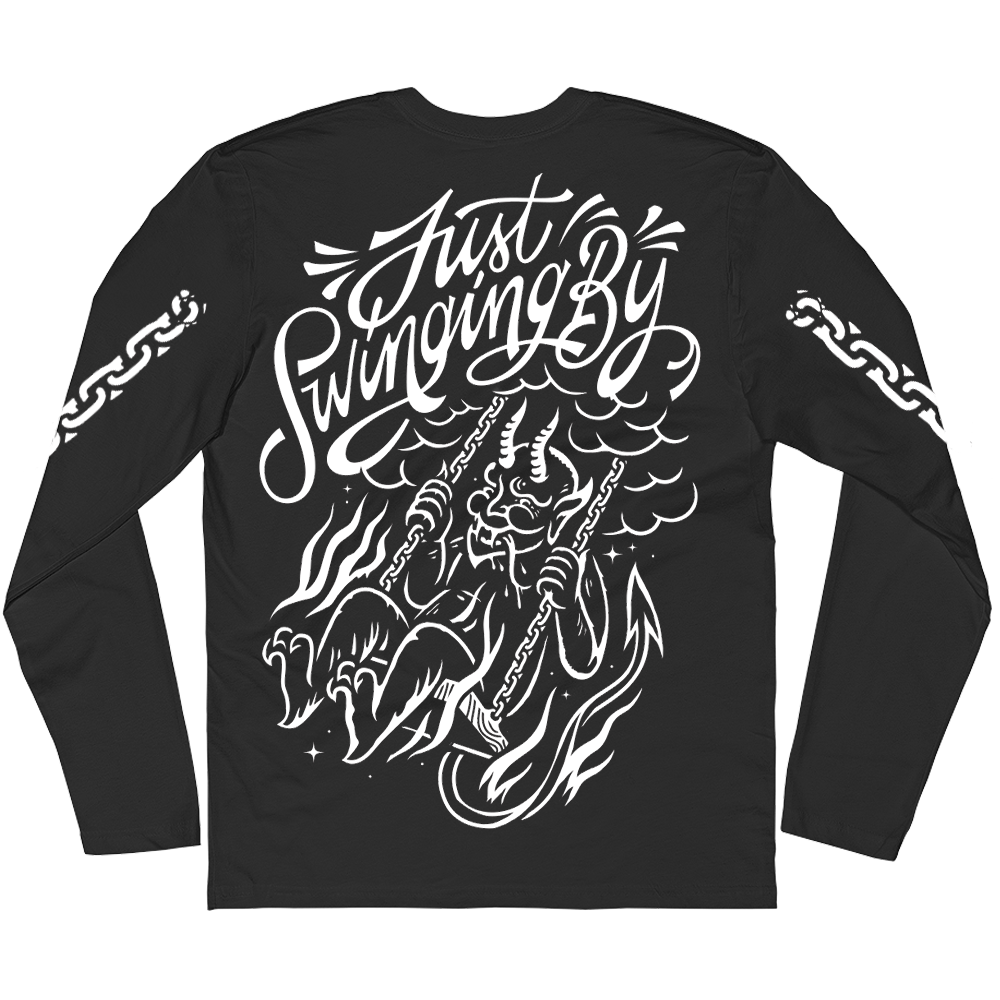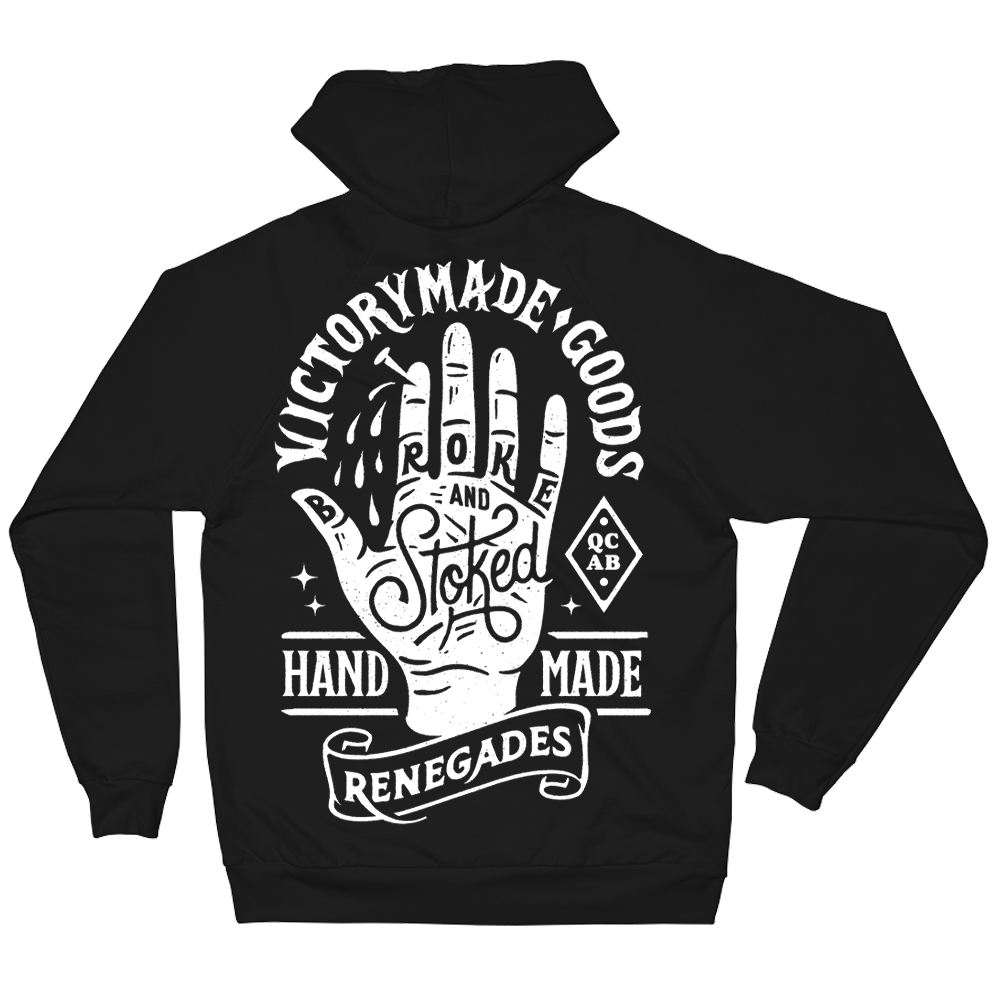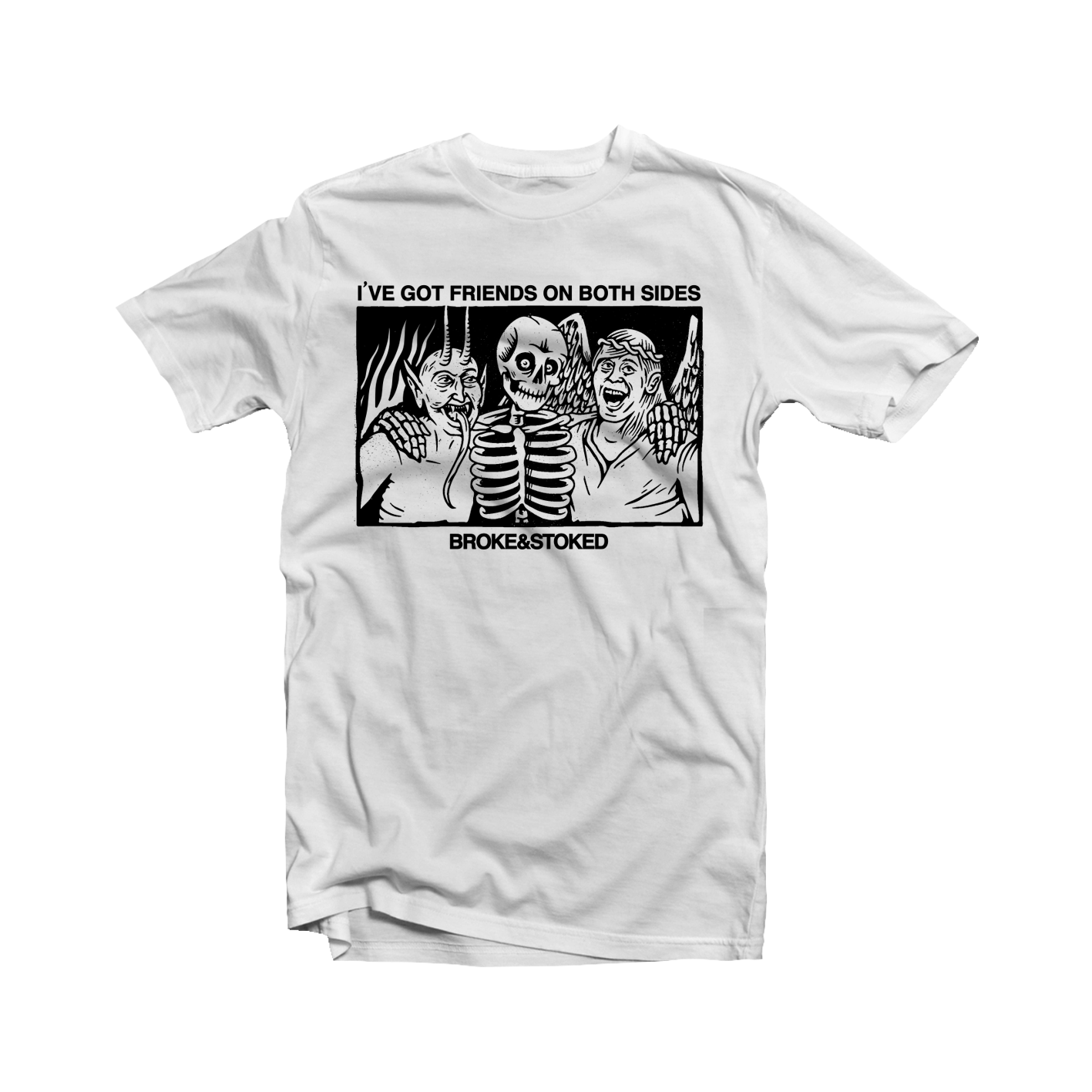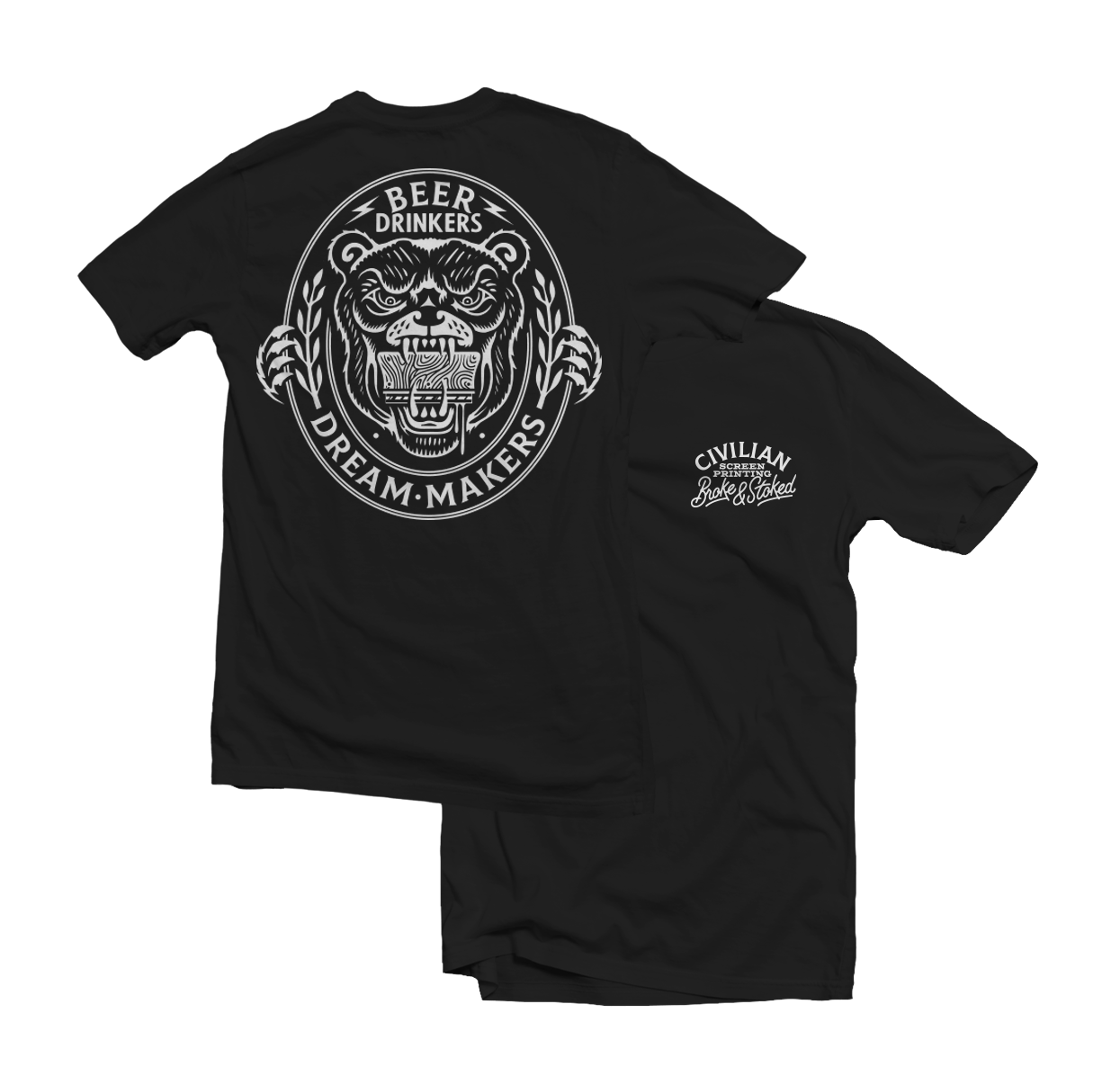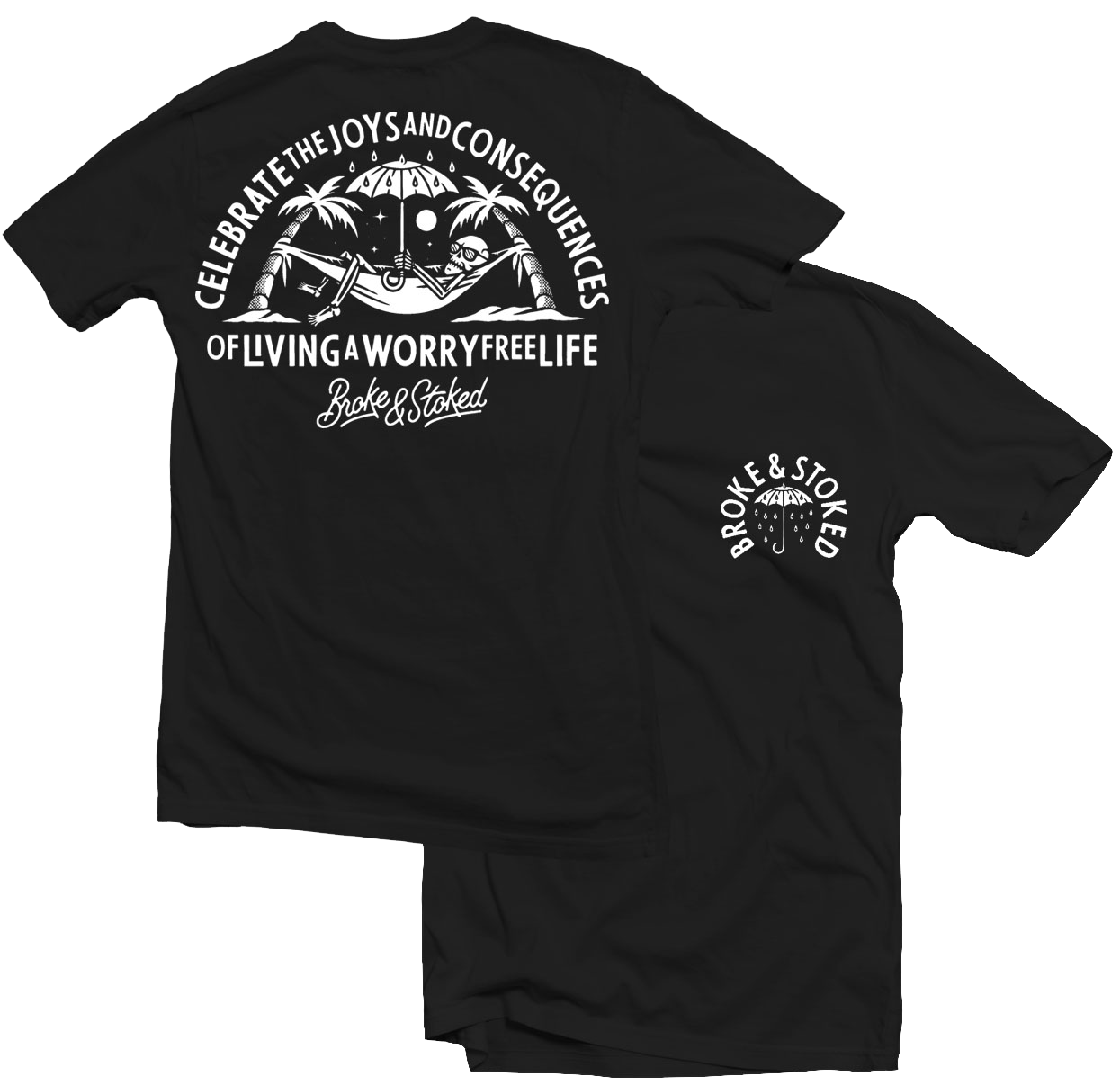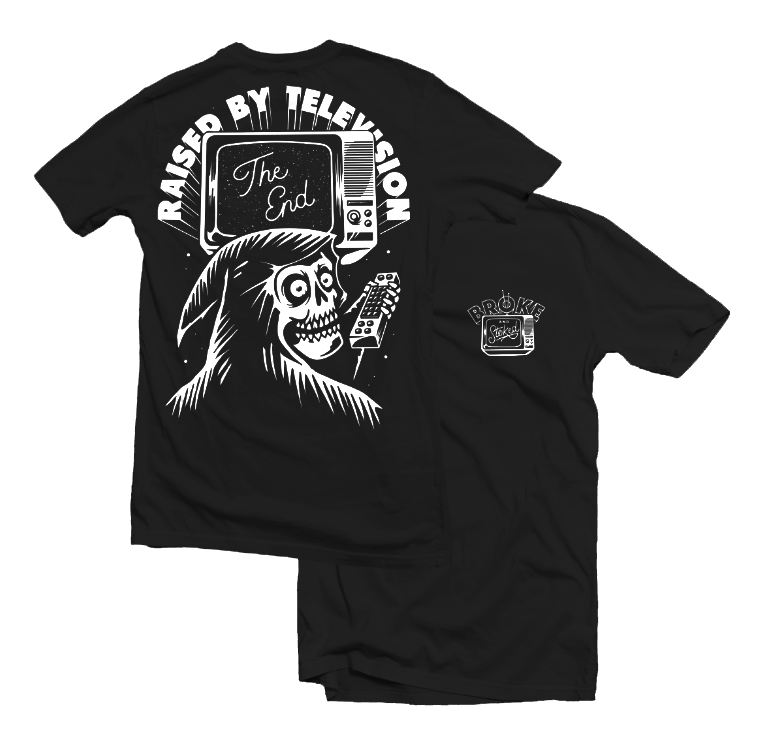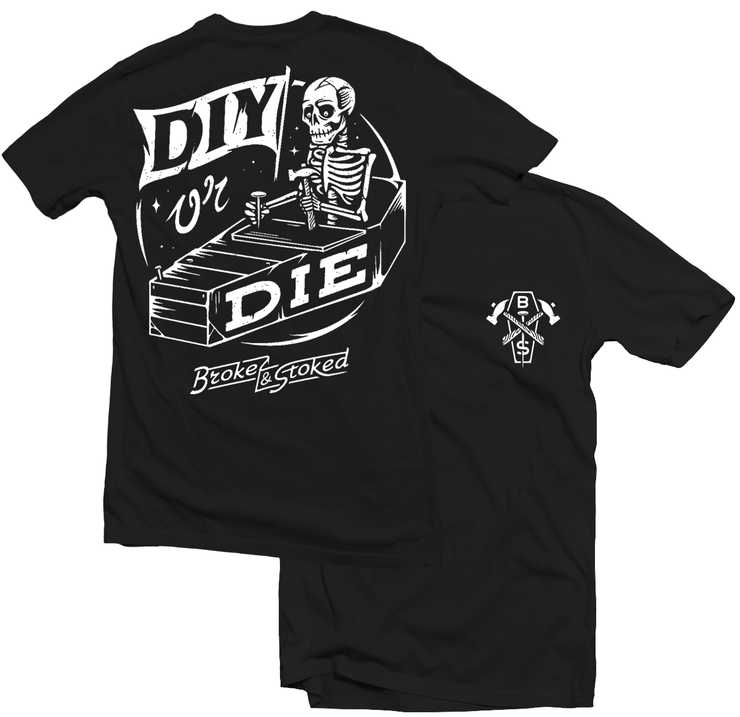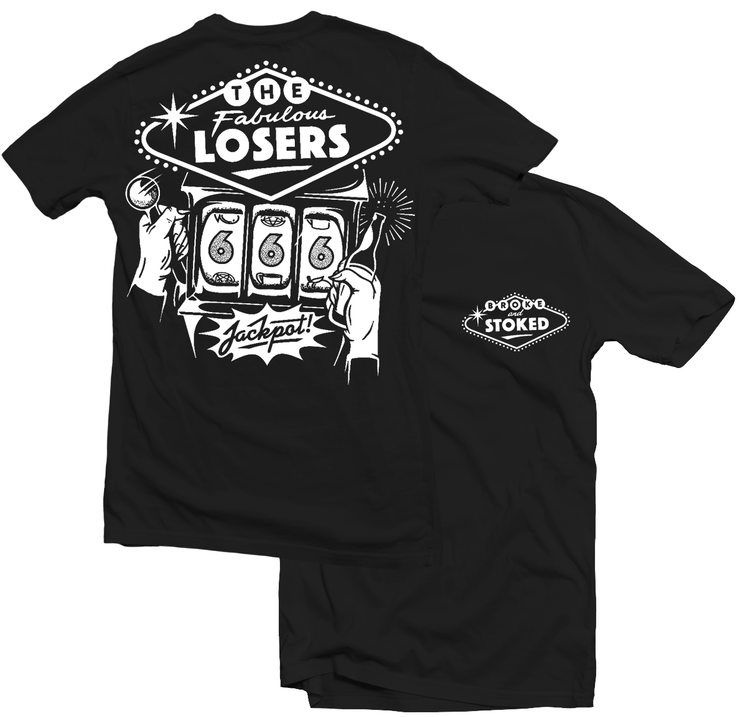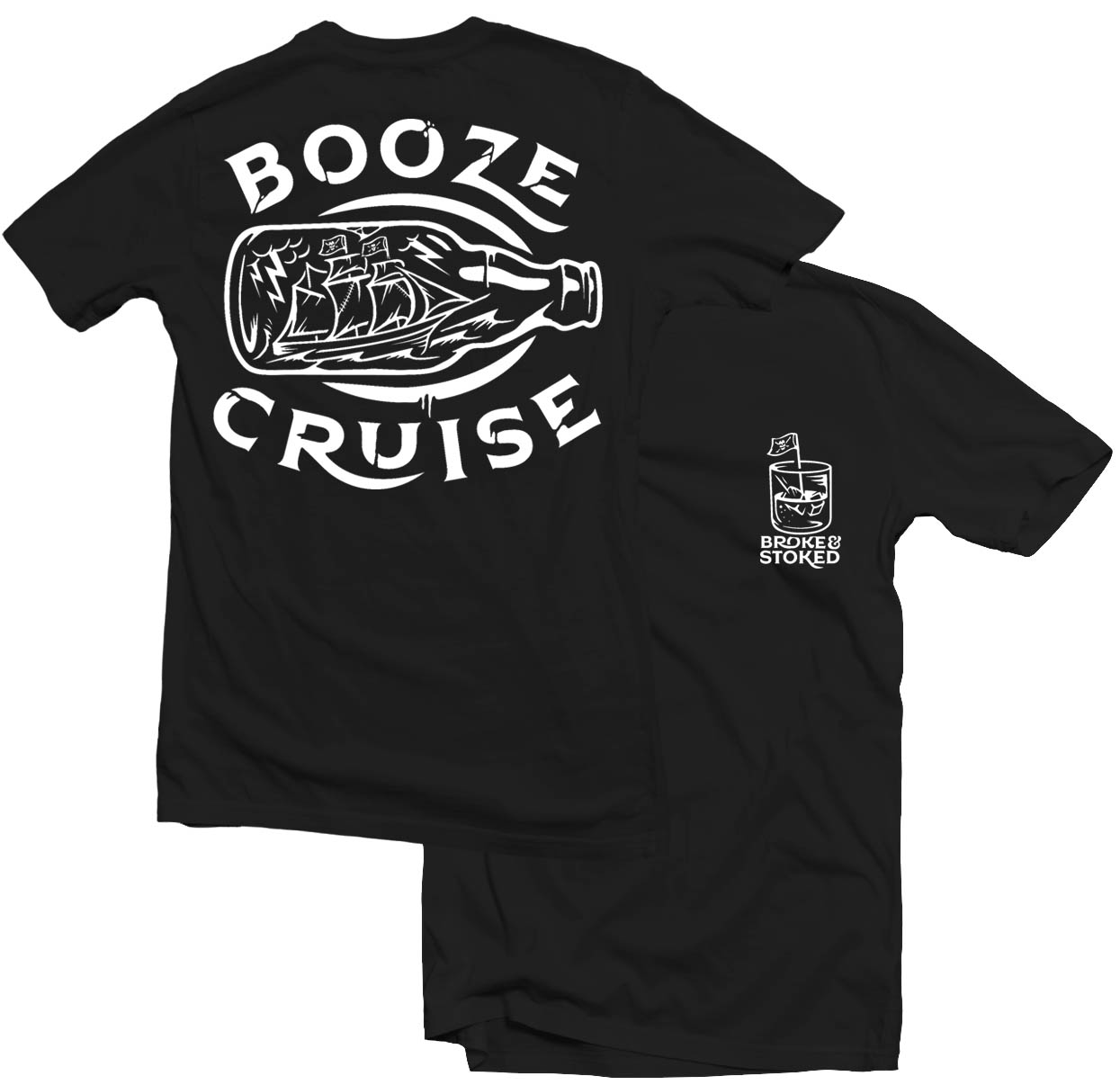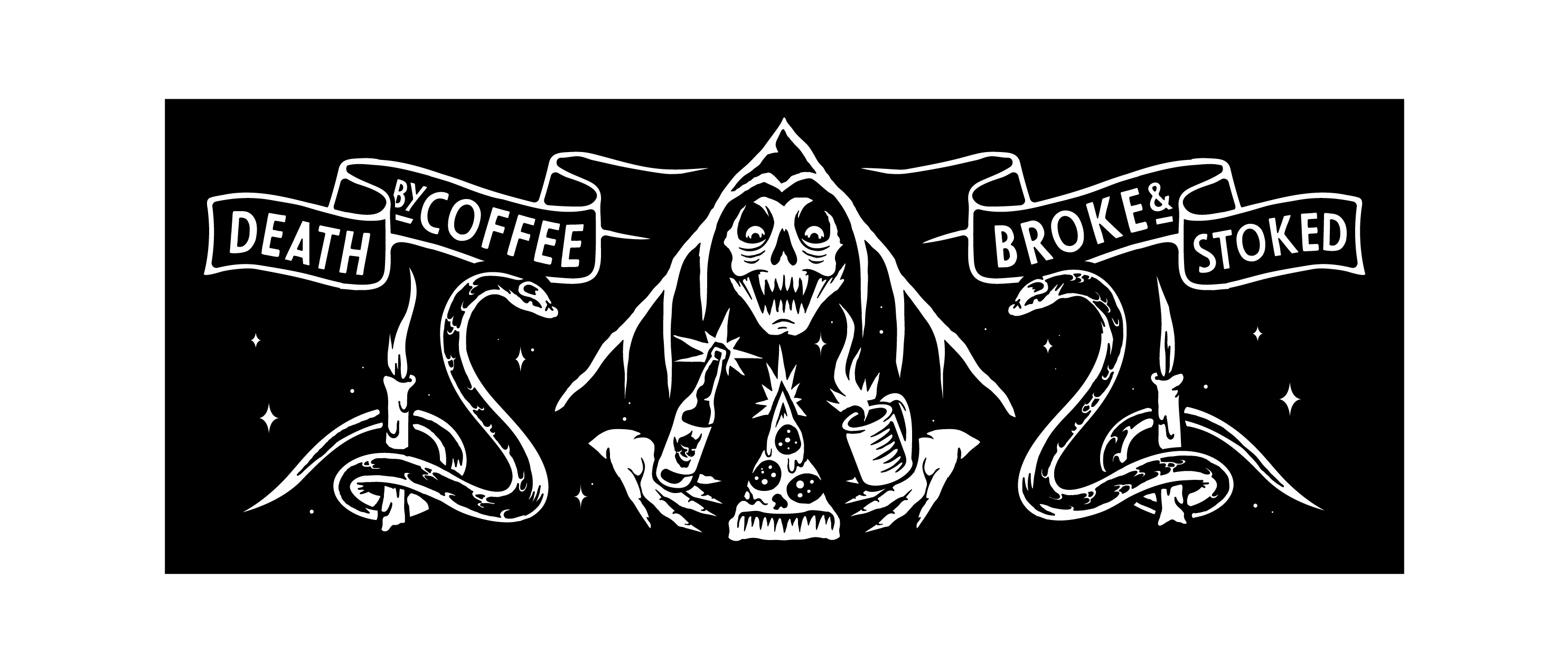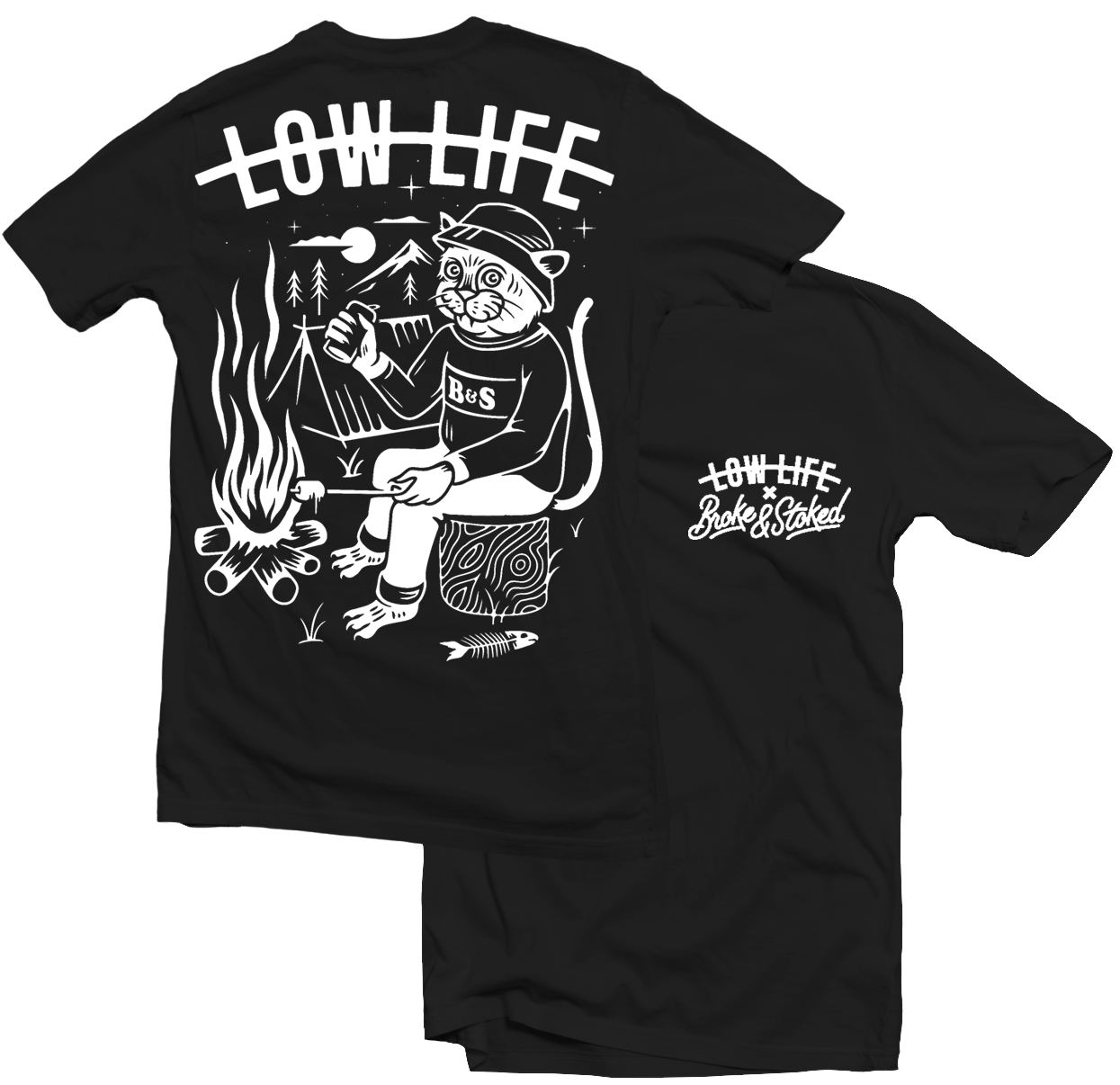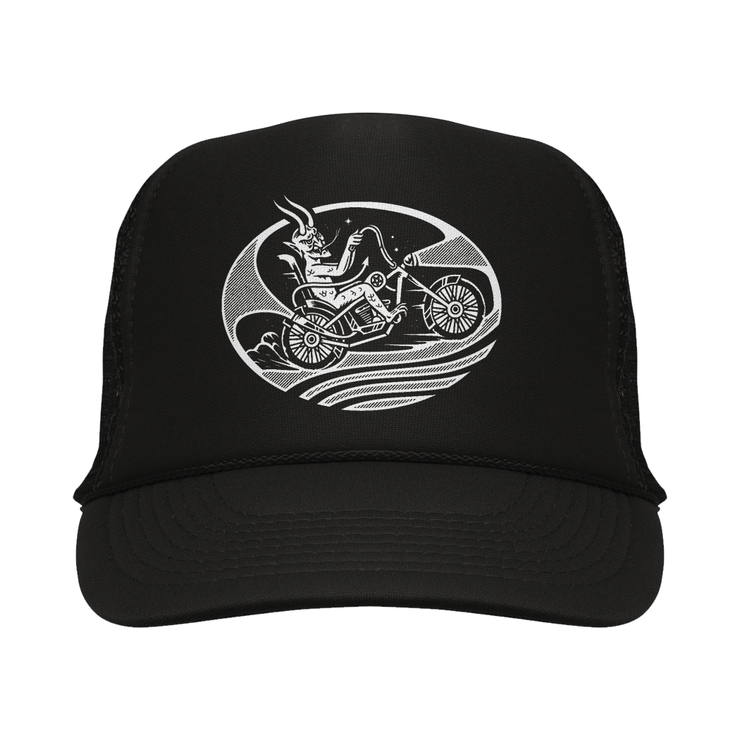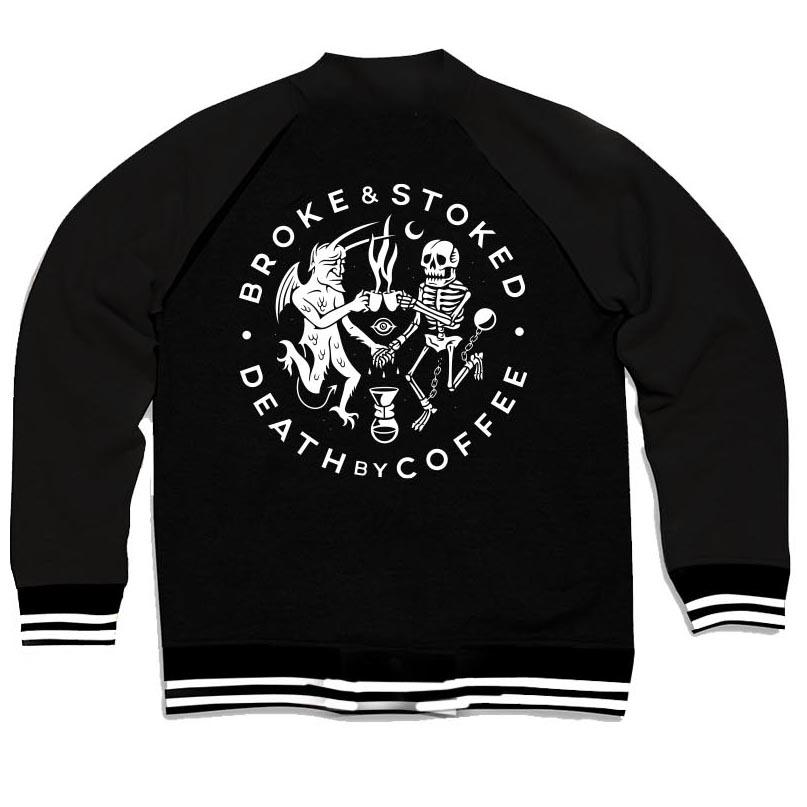 LESS THAN JAKE
Merchandise design
STRAY FROM THE PATH
Merchandise design

PERKATORYBrand Merchandise, Apparel and Packaging design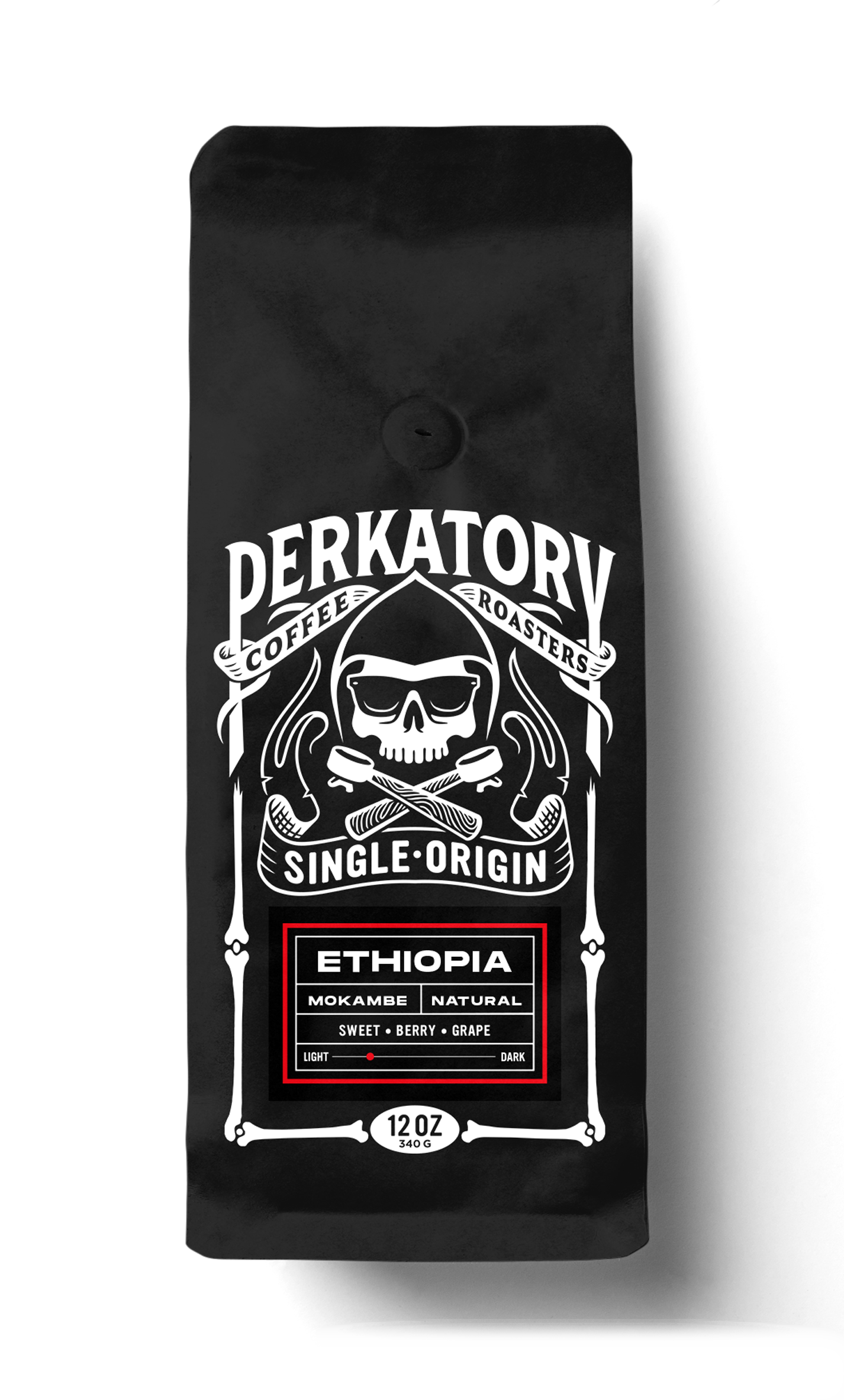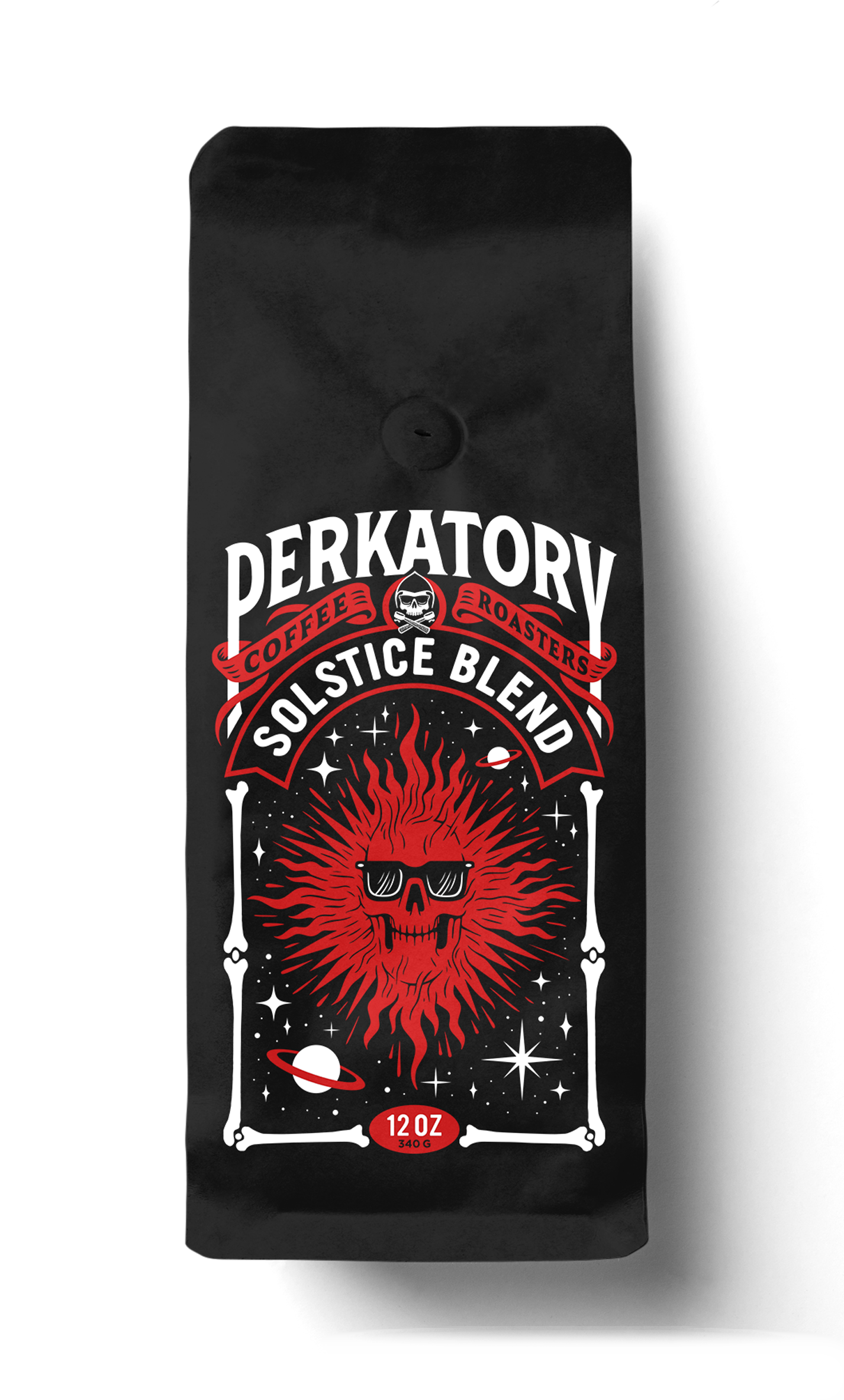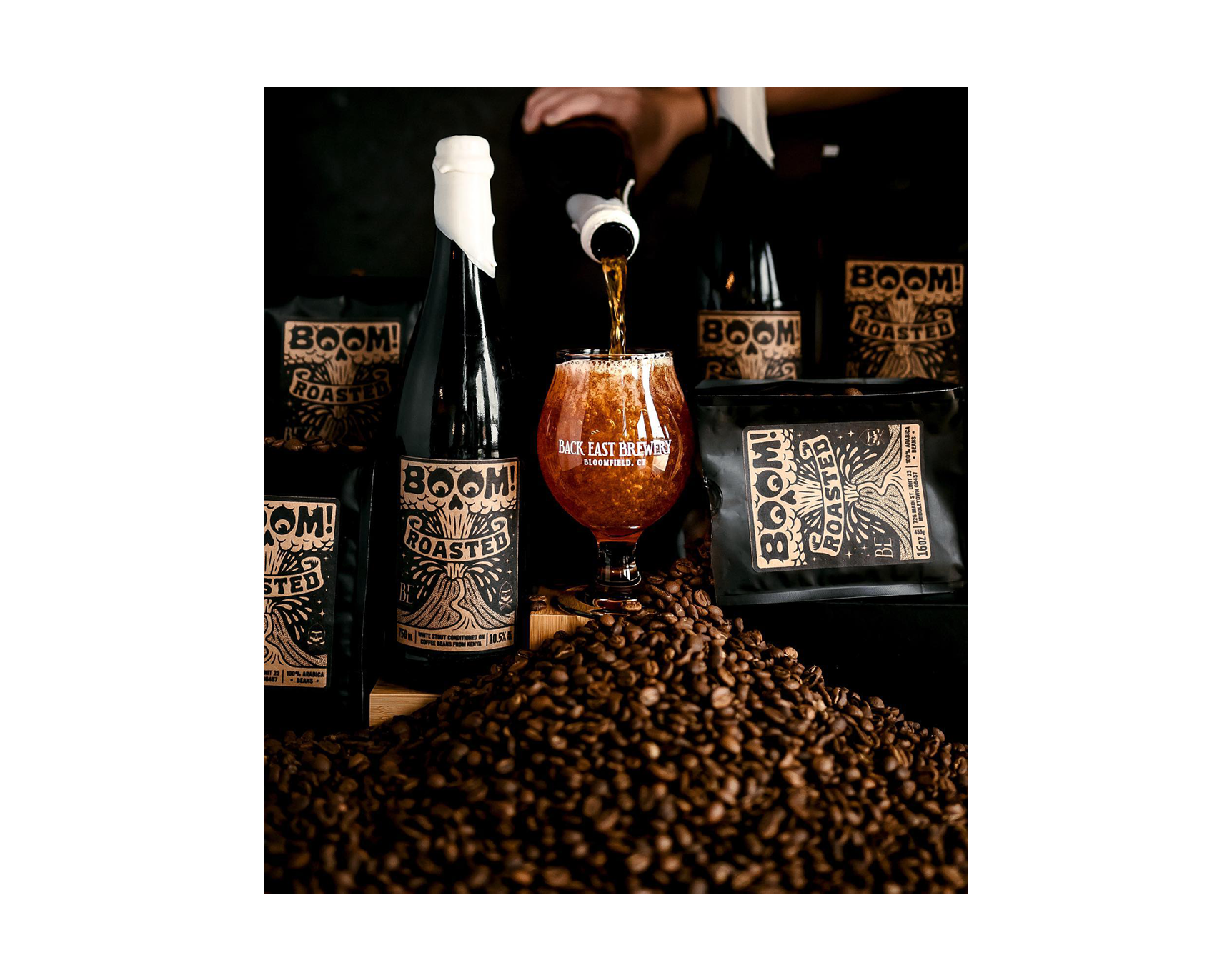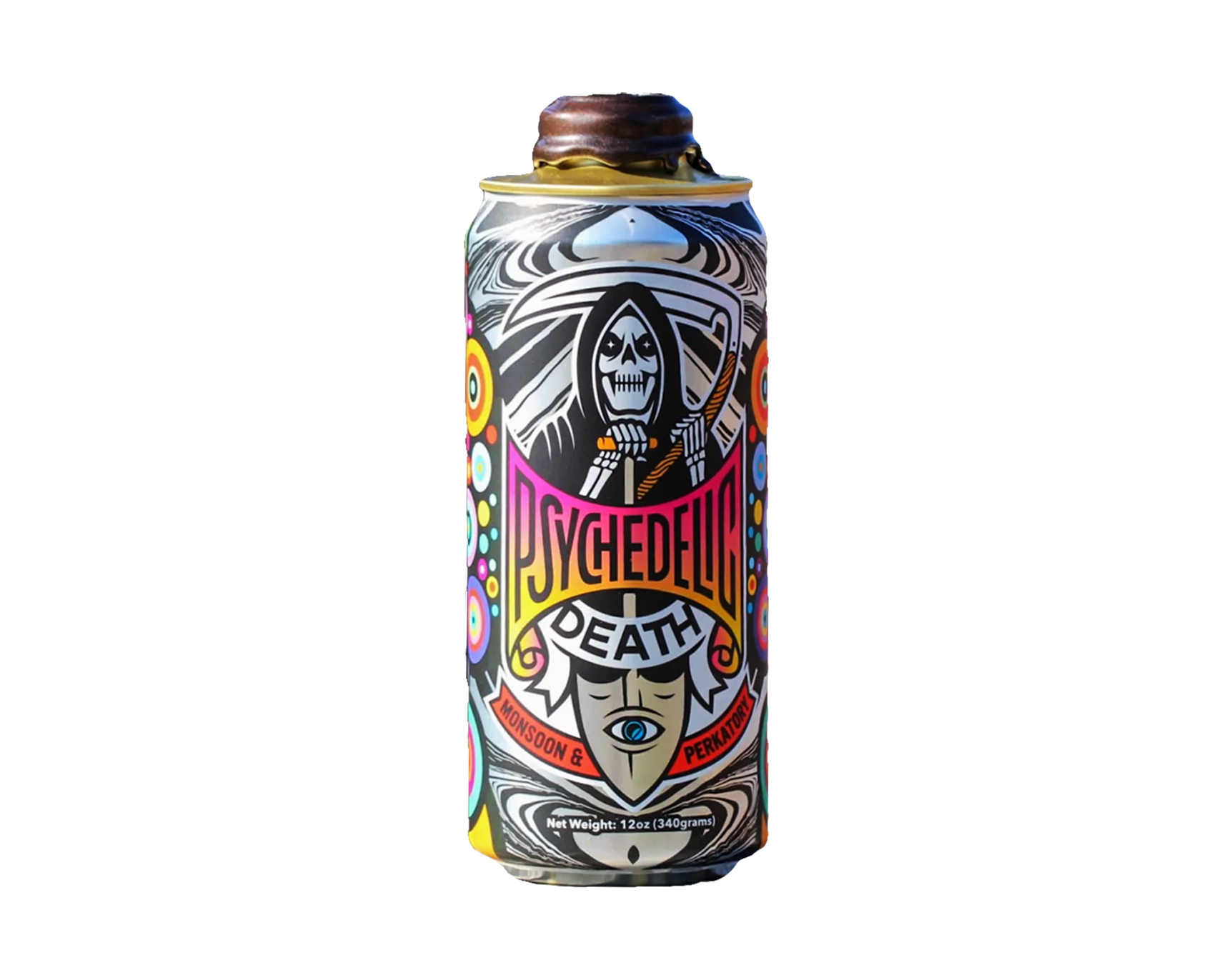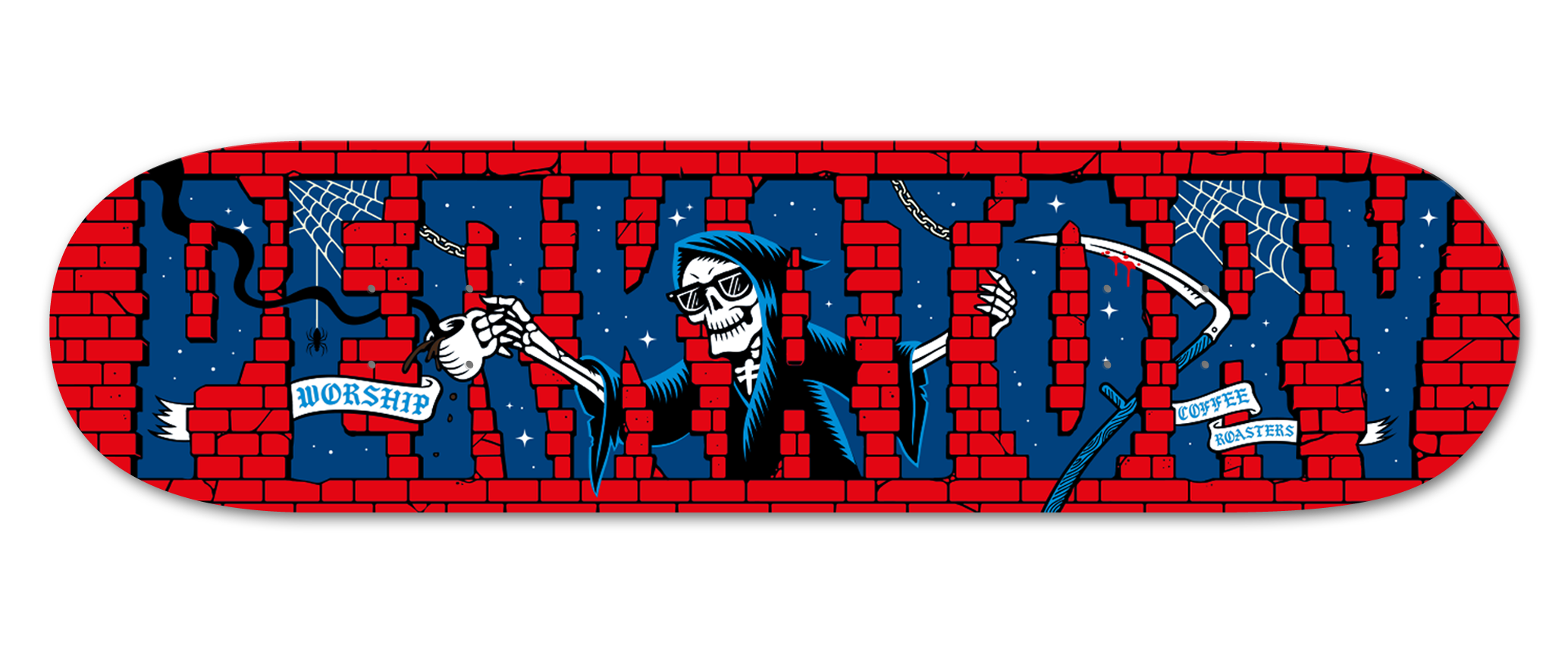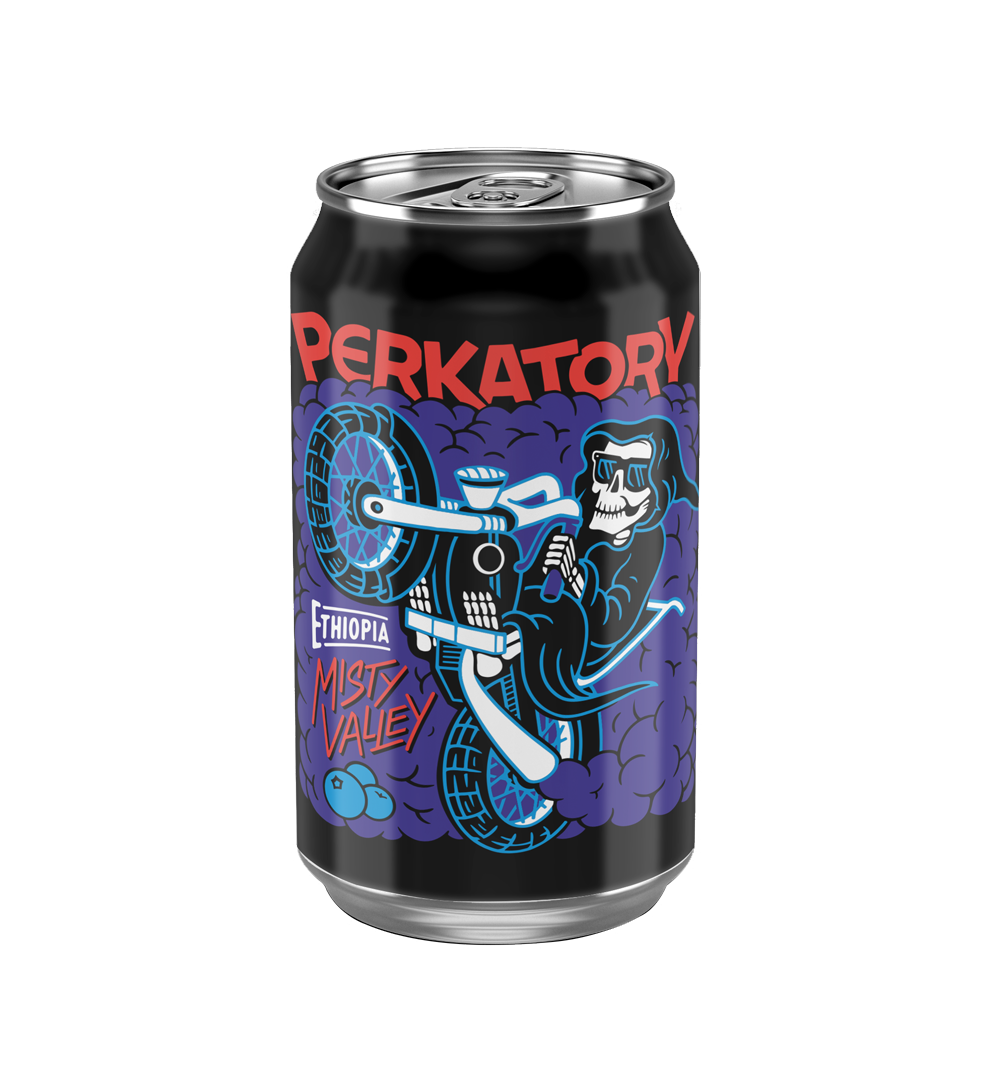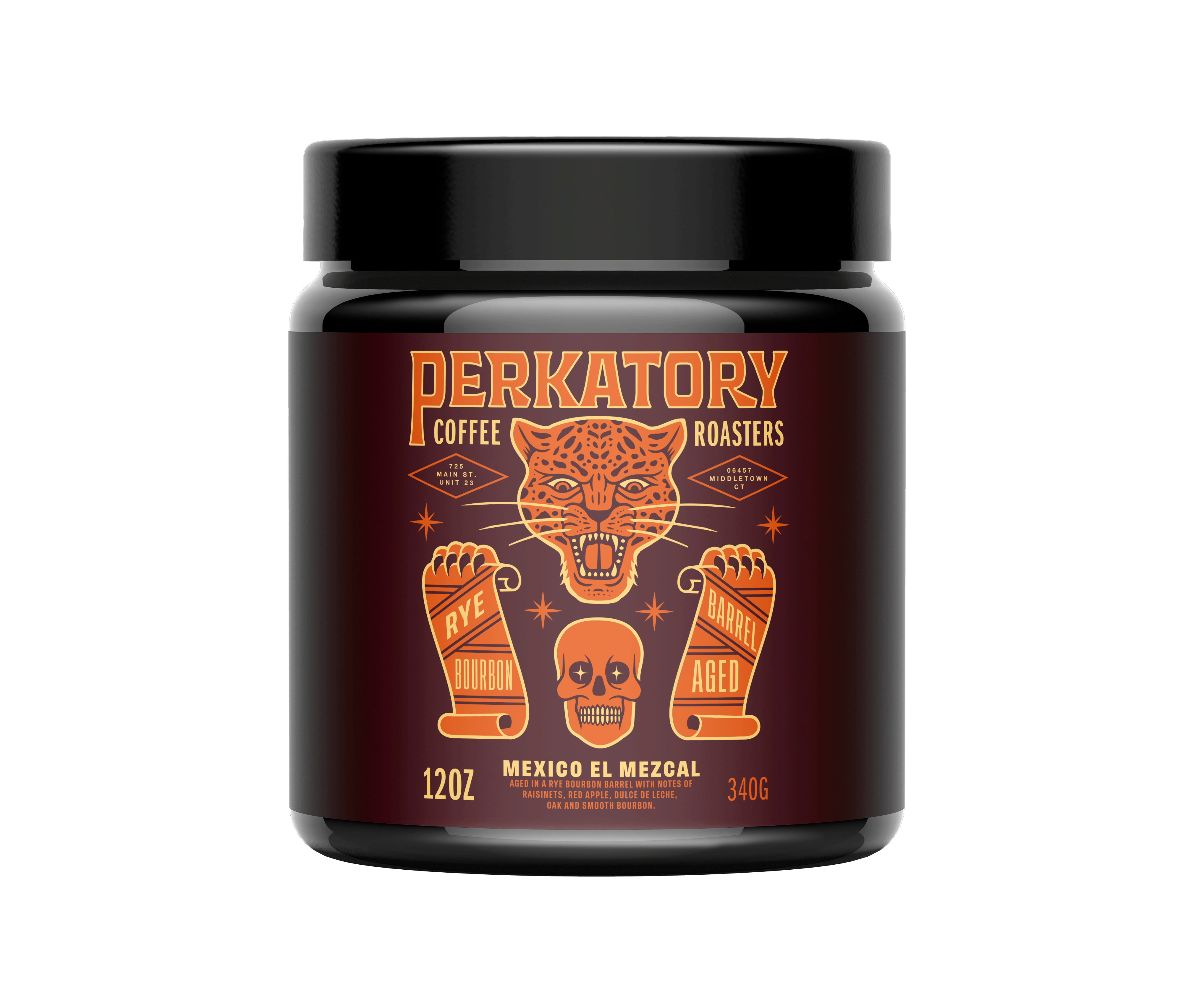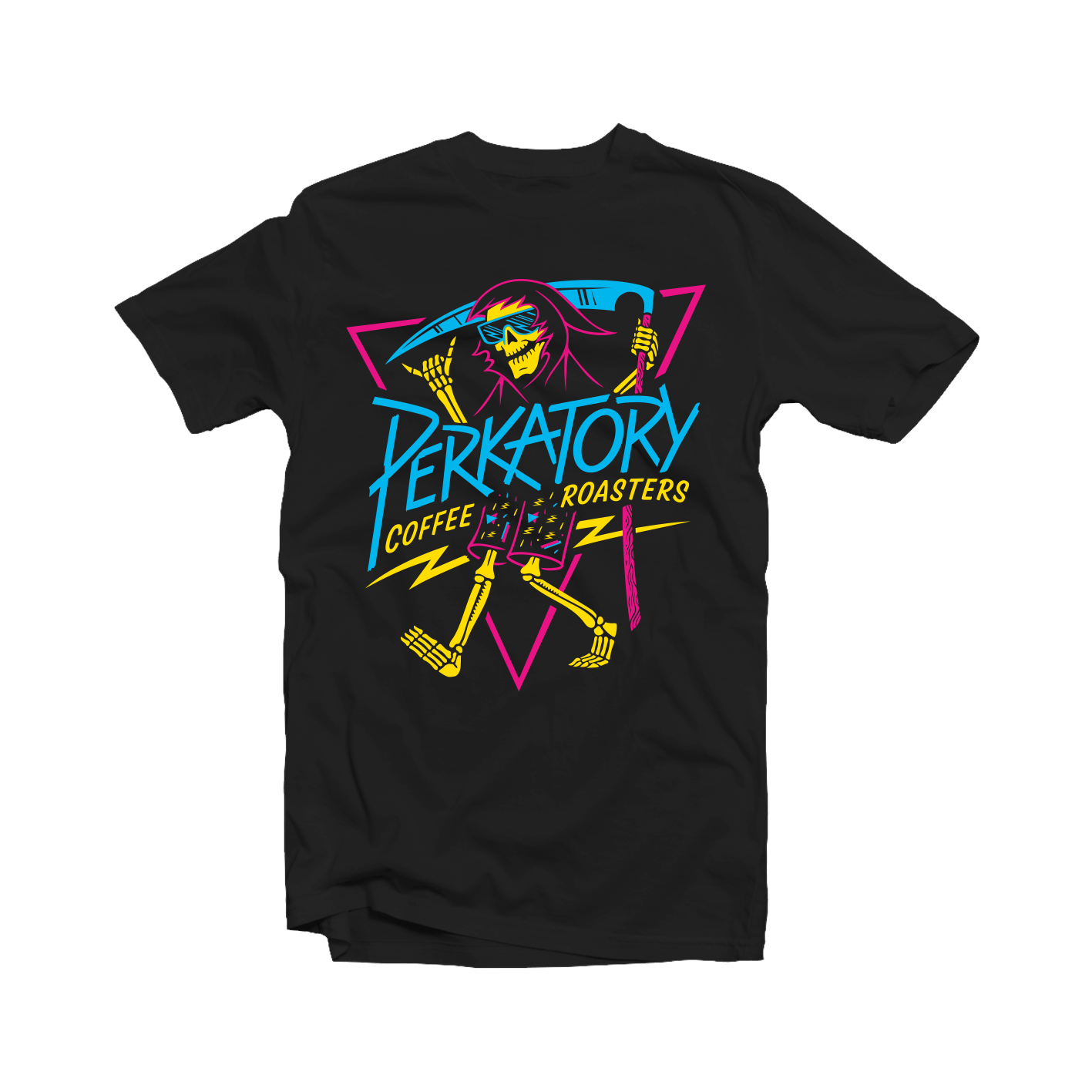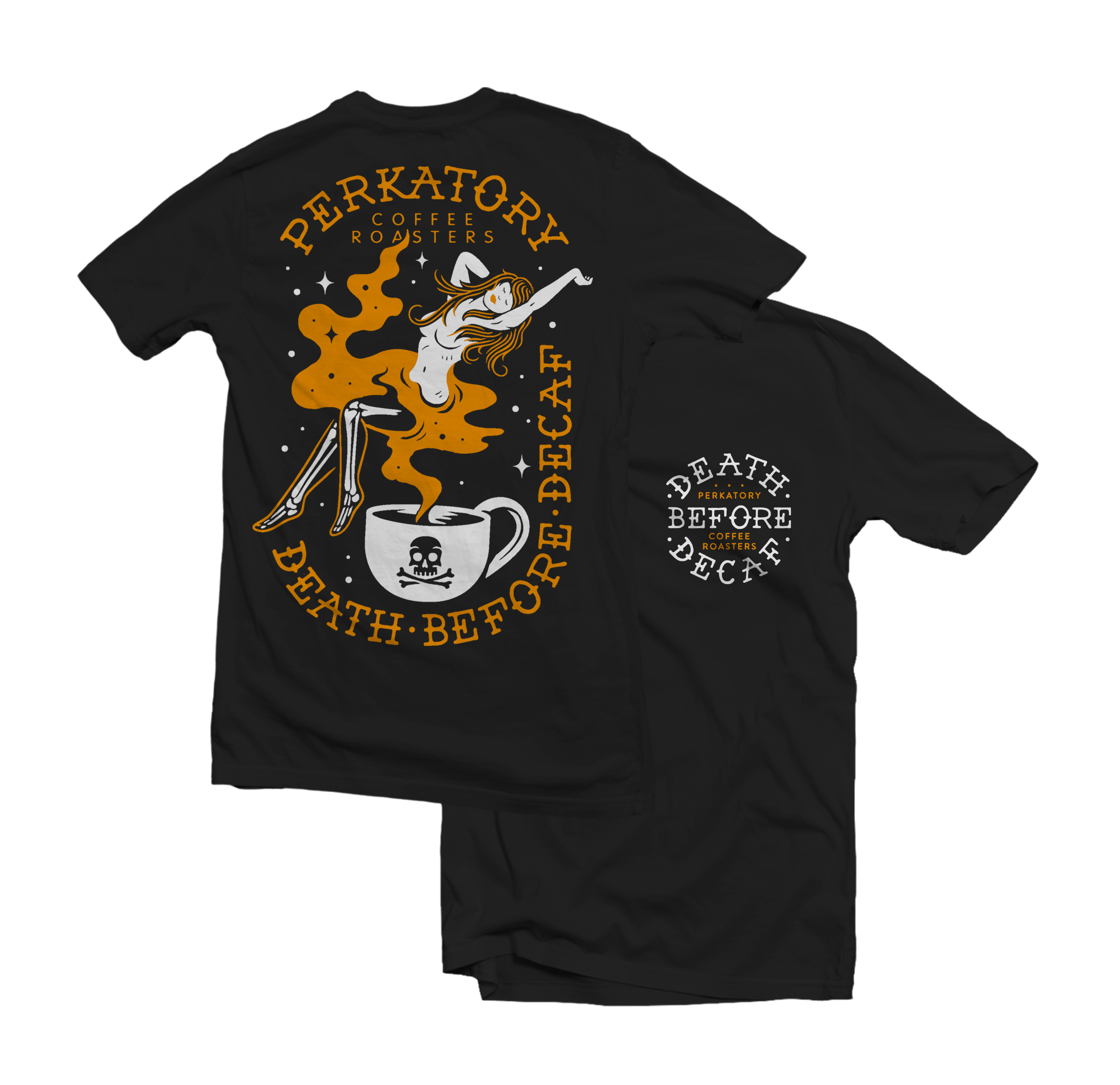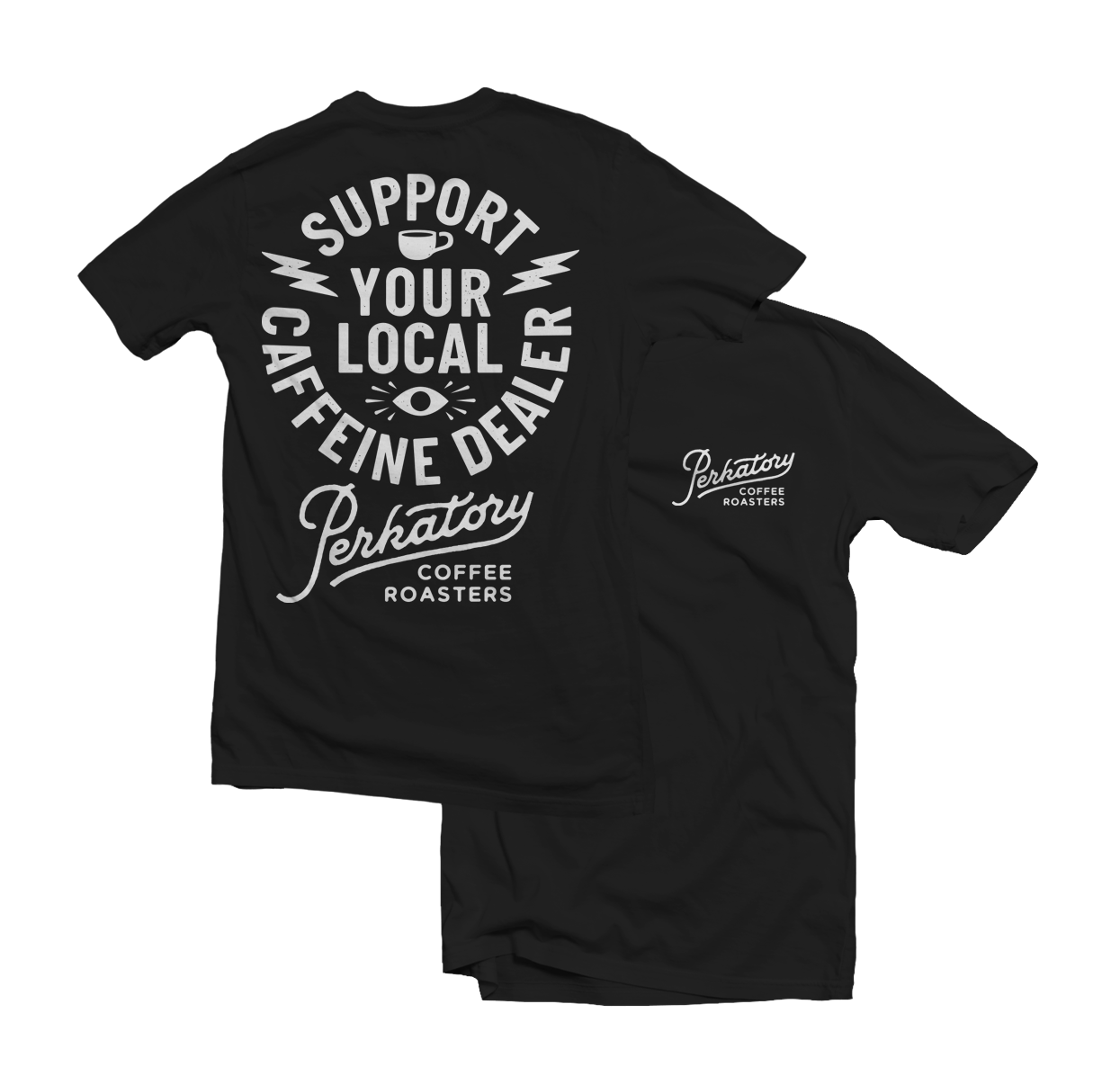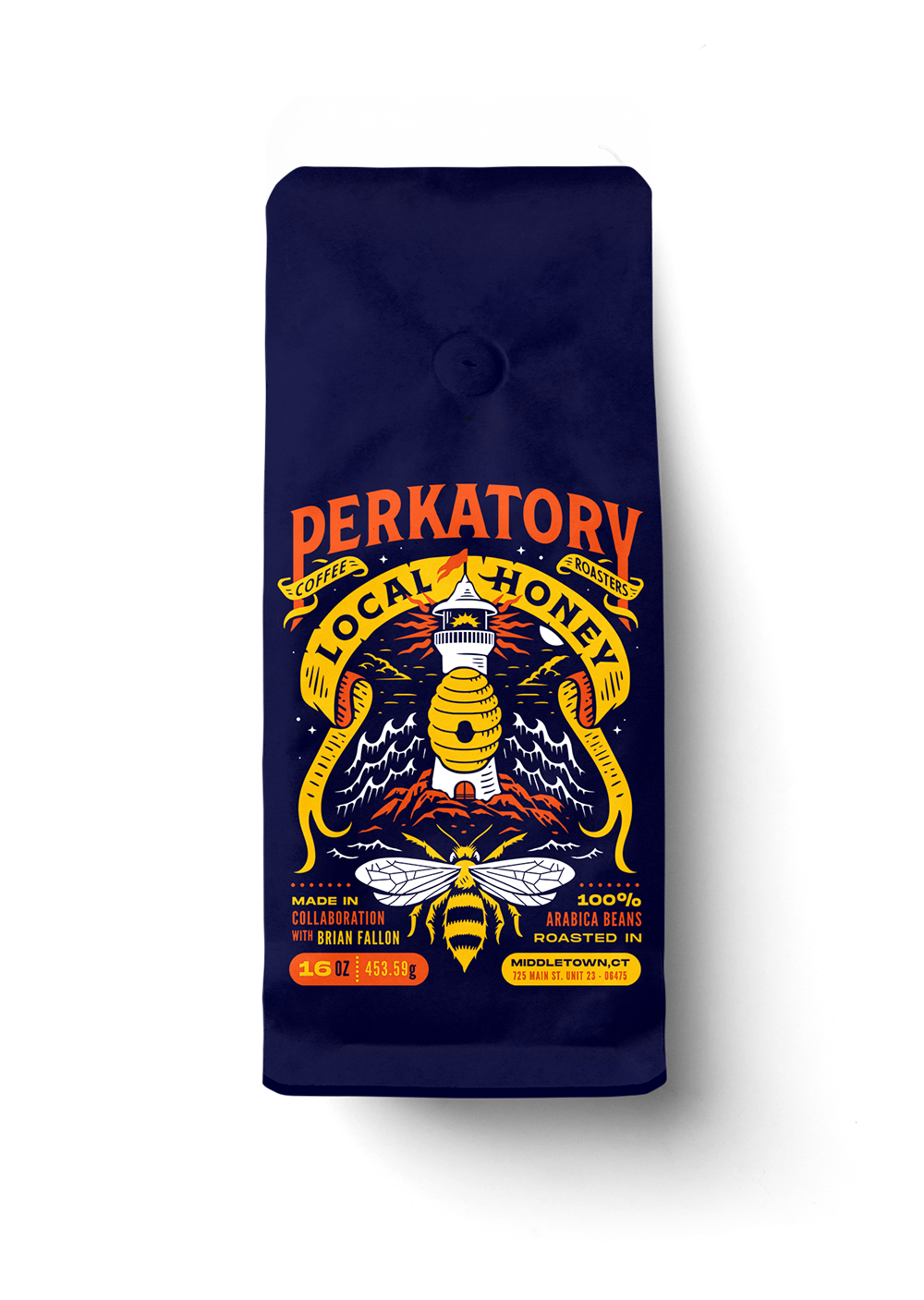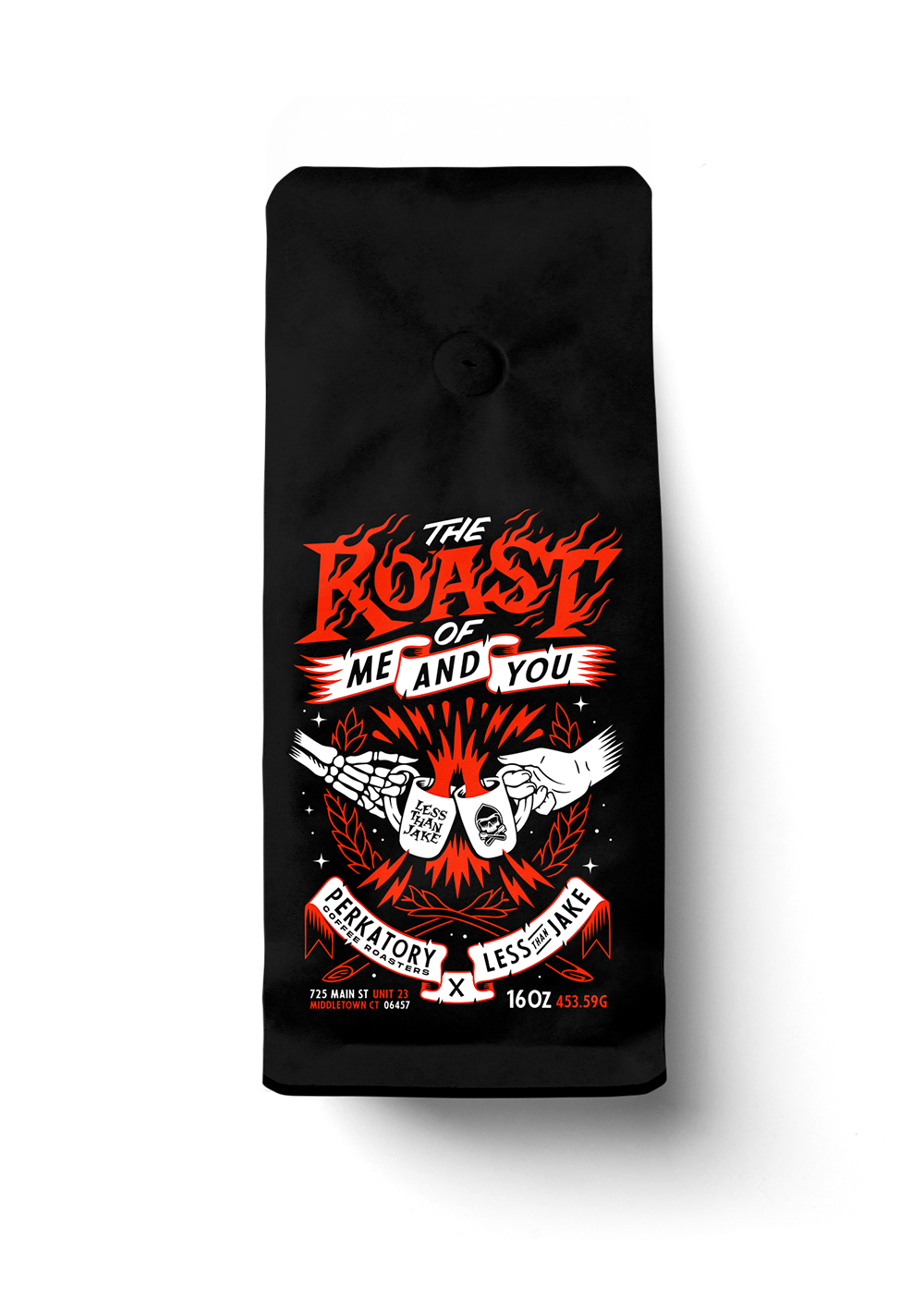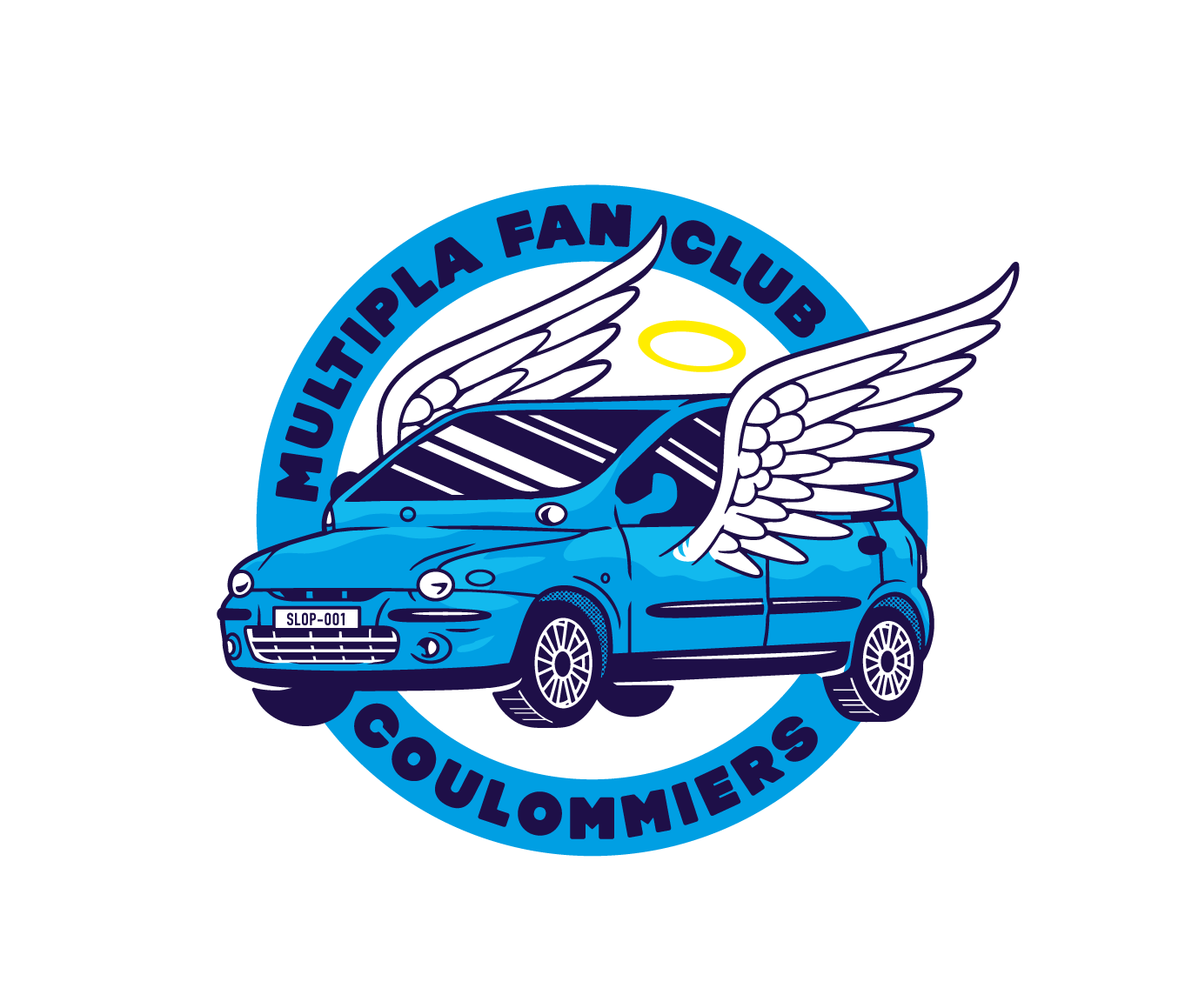 BENJAMIN TRANIÉMerchandise design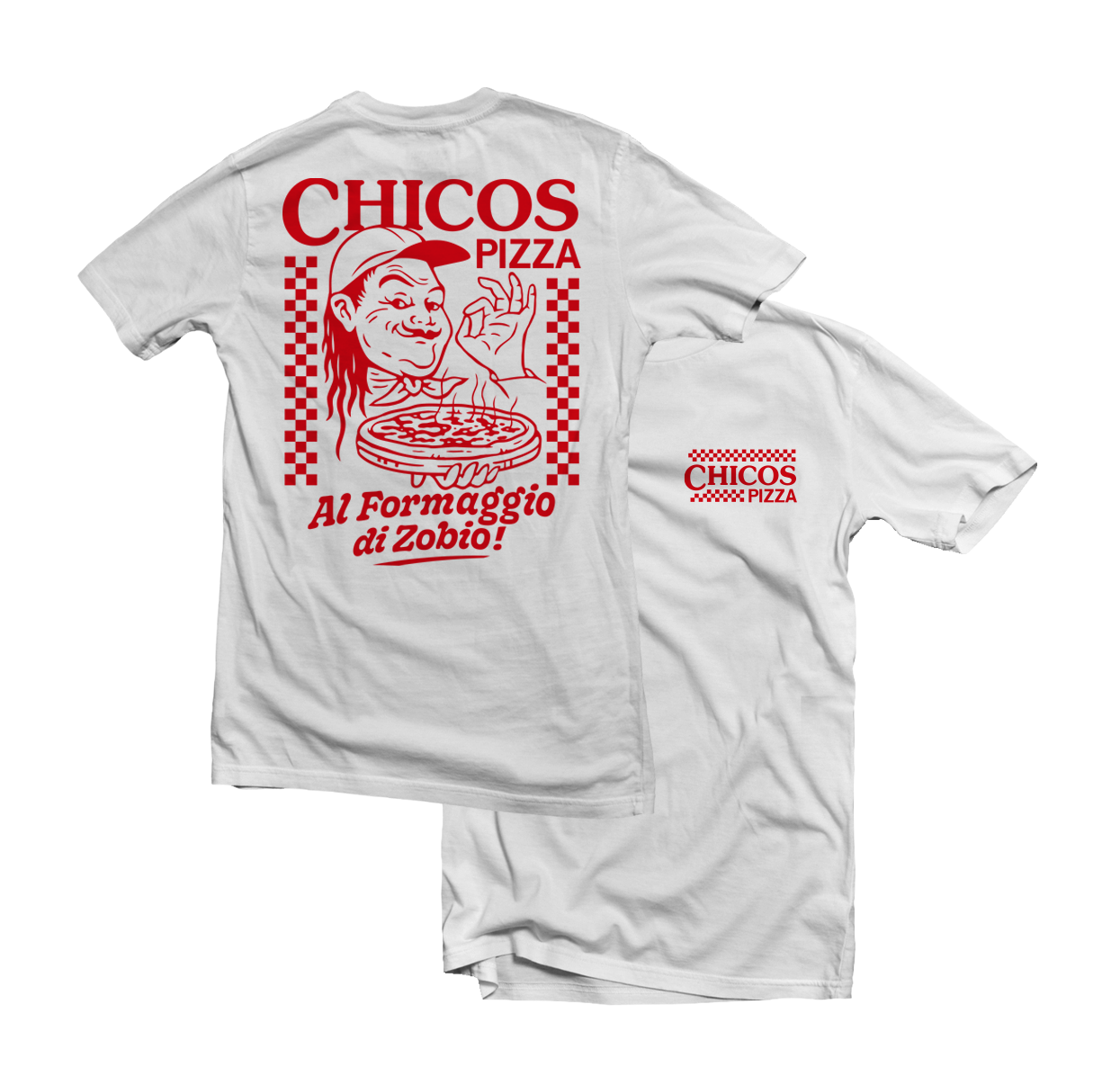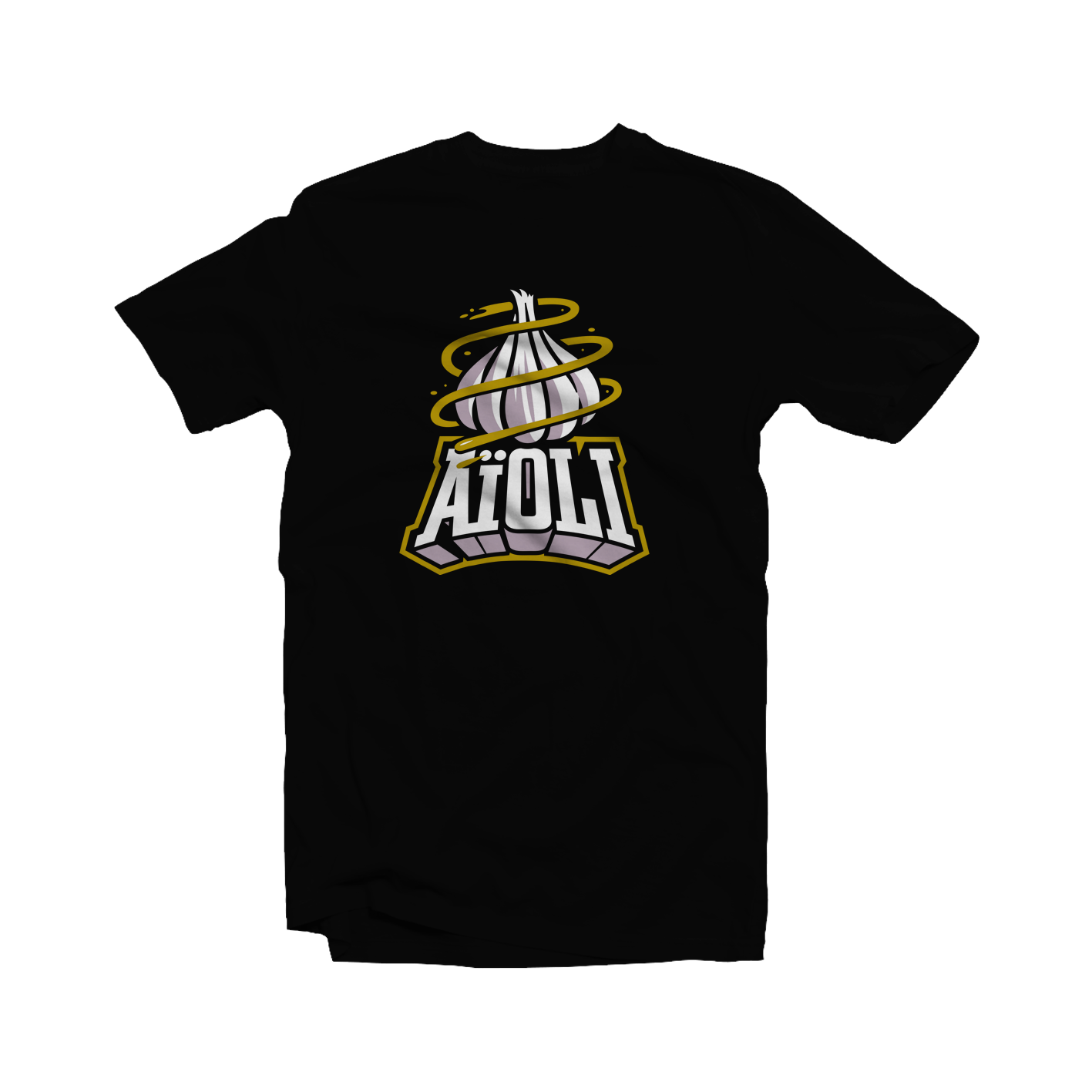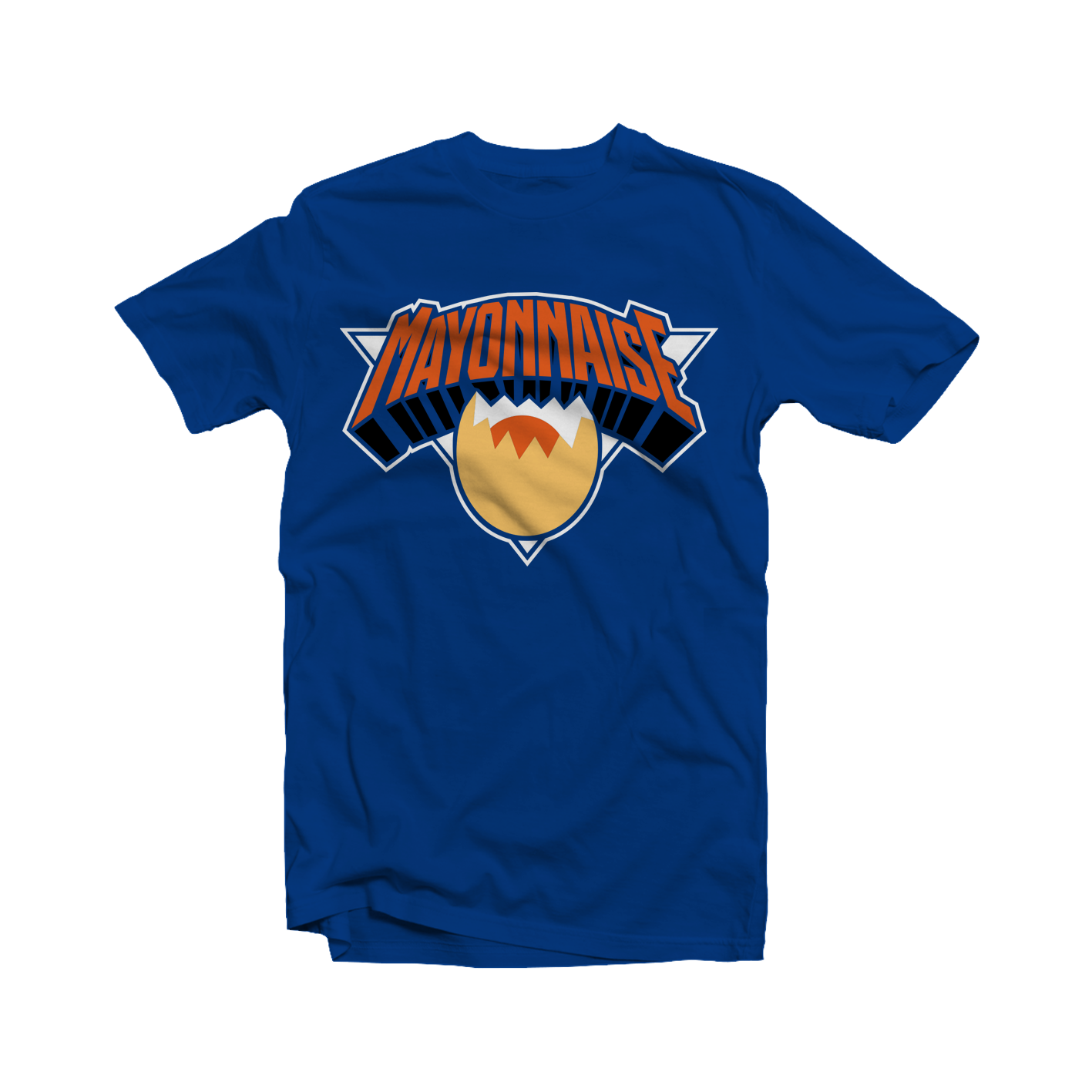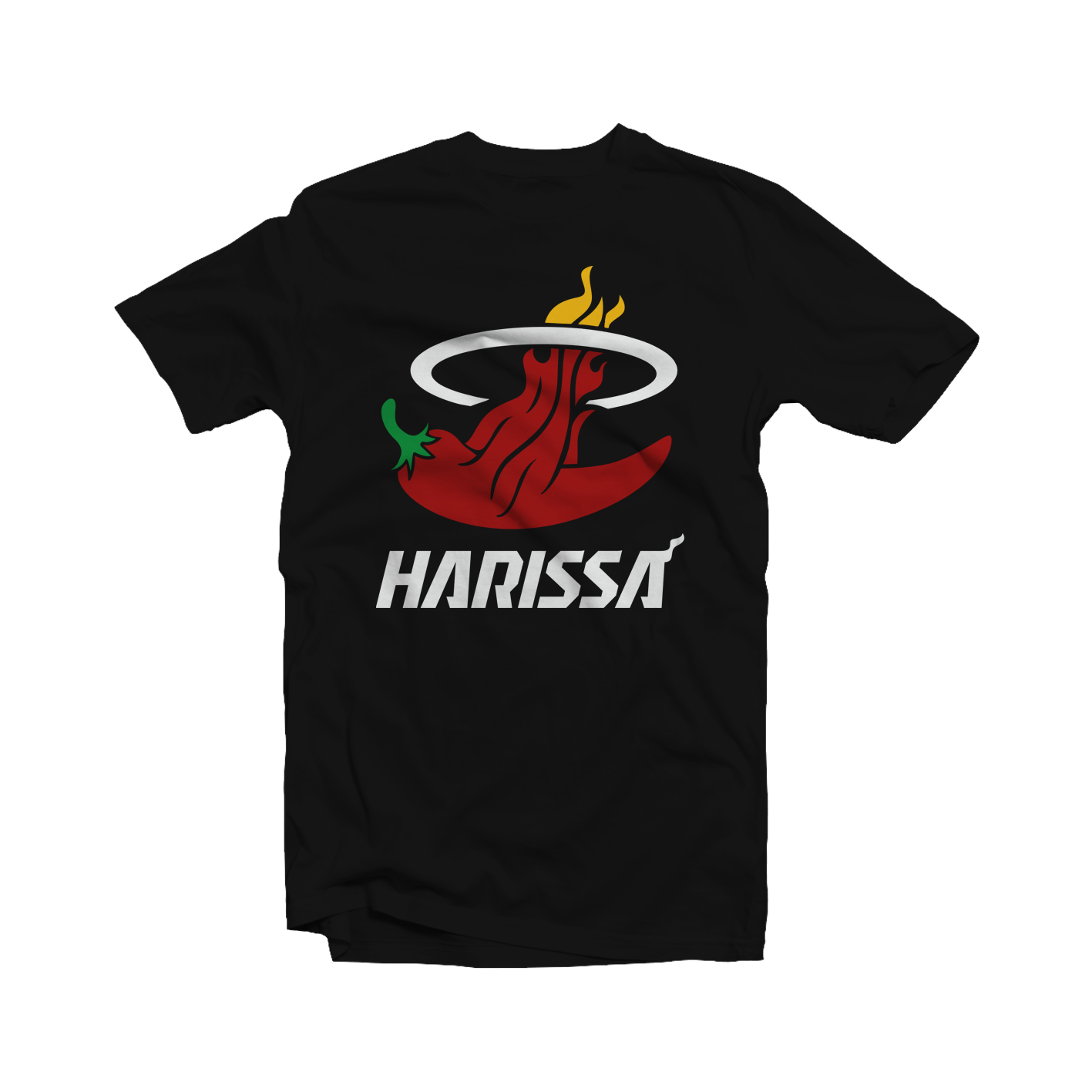 Branding, Merch design, Album cover design, Prints & Identity system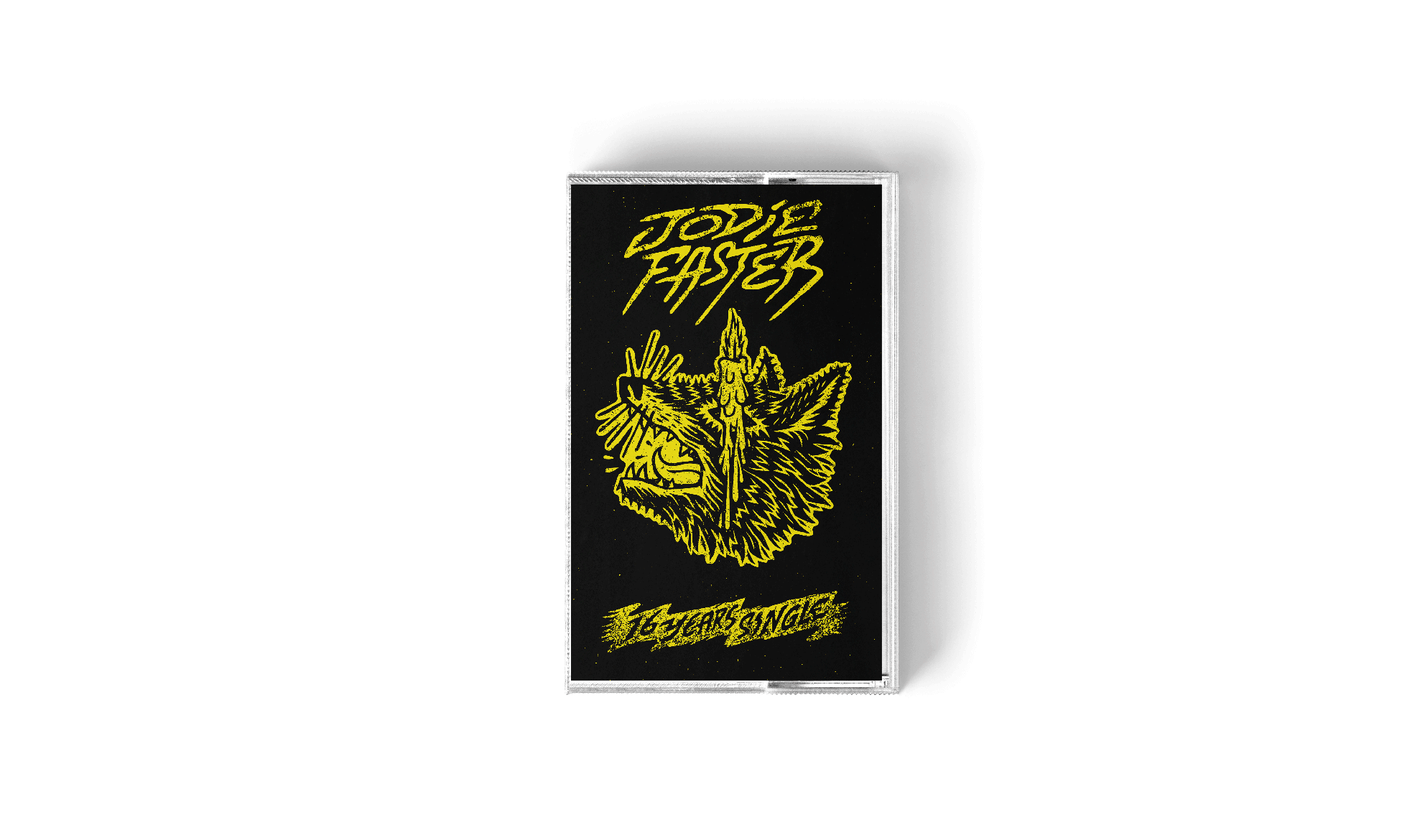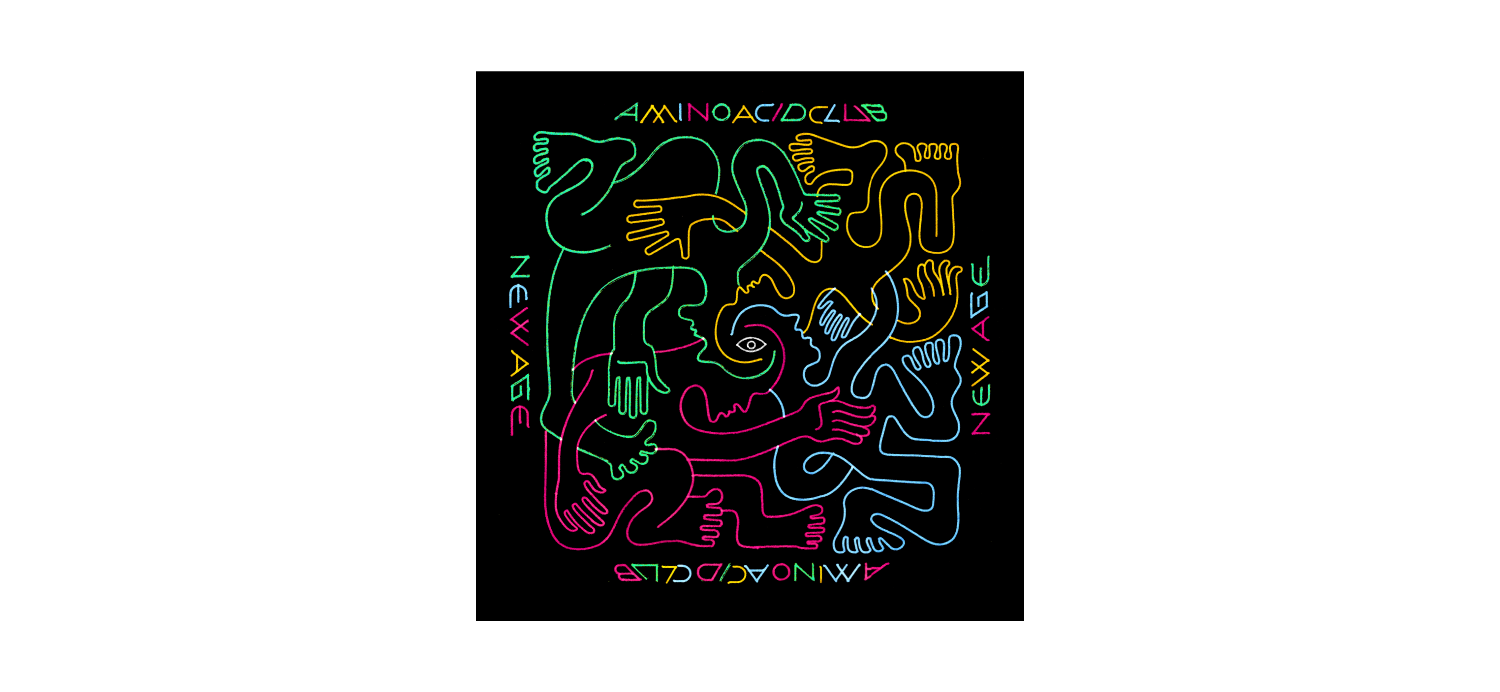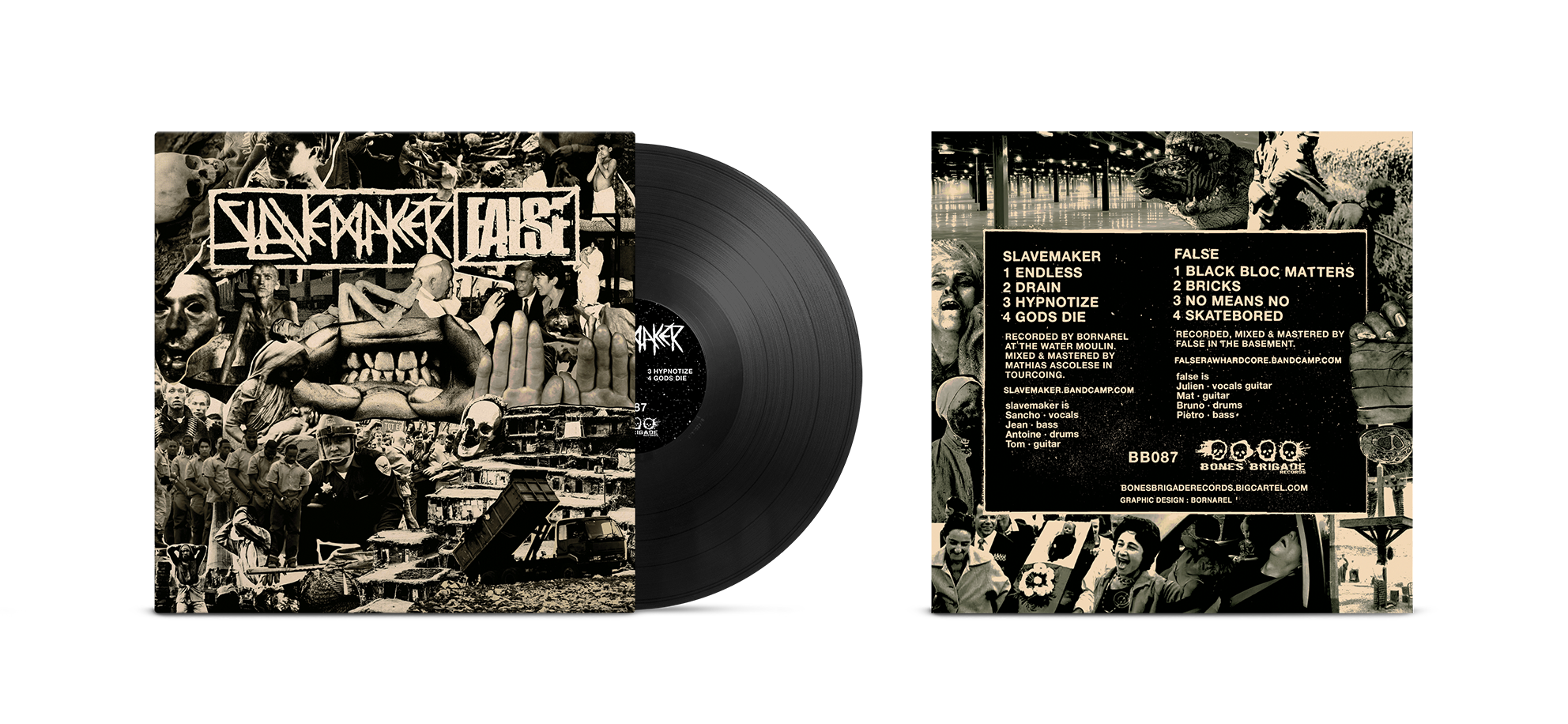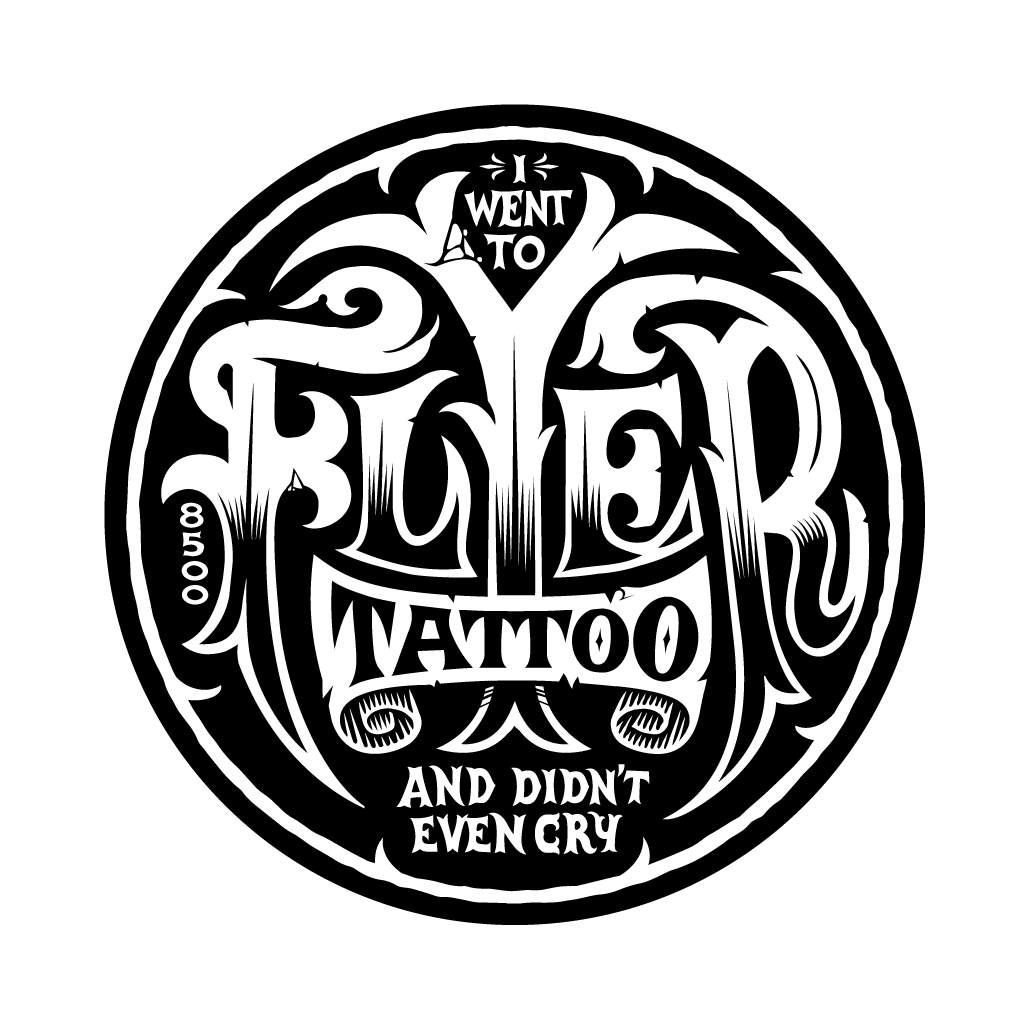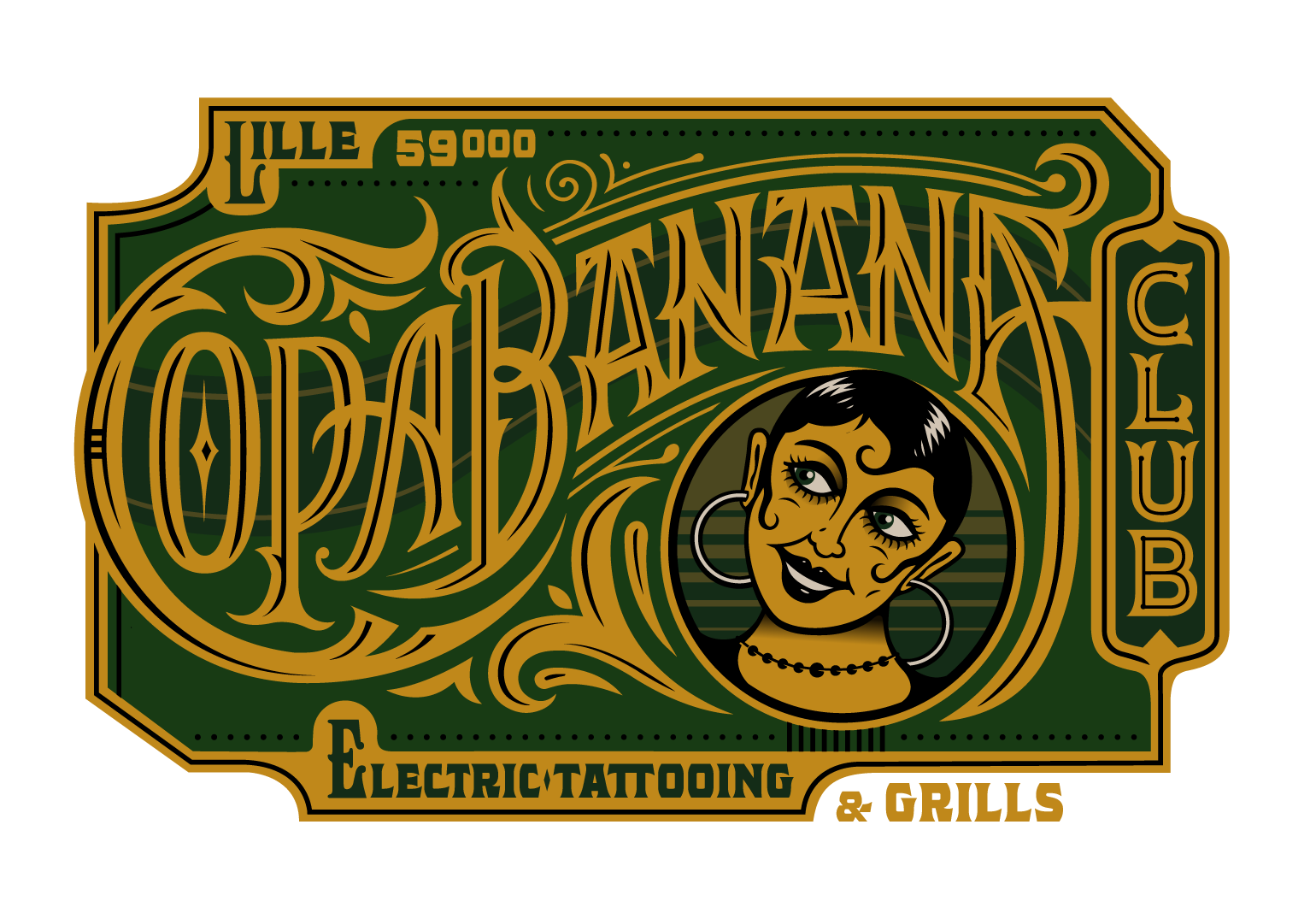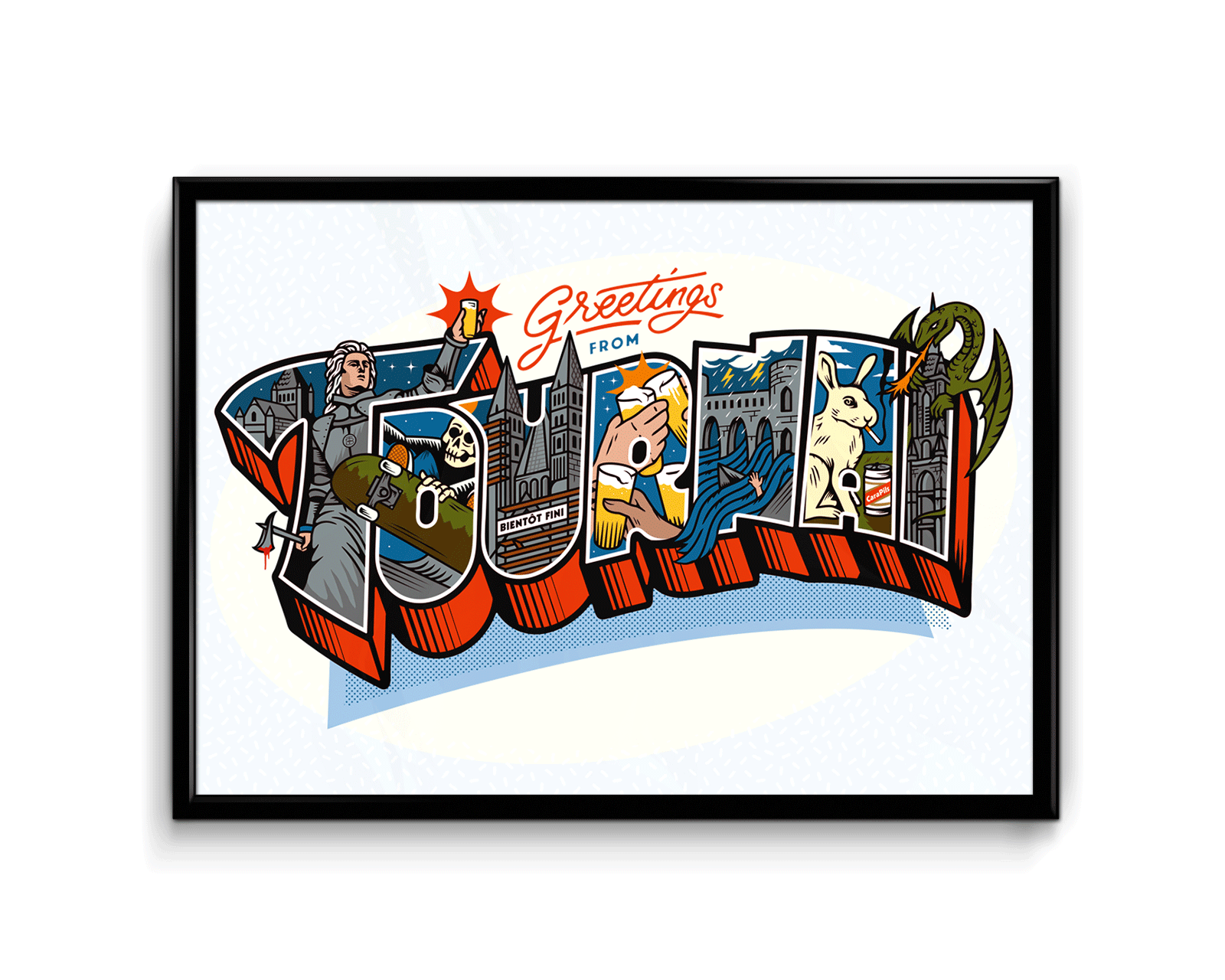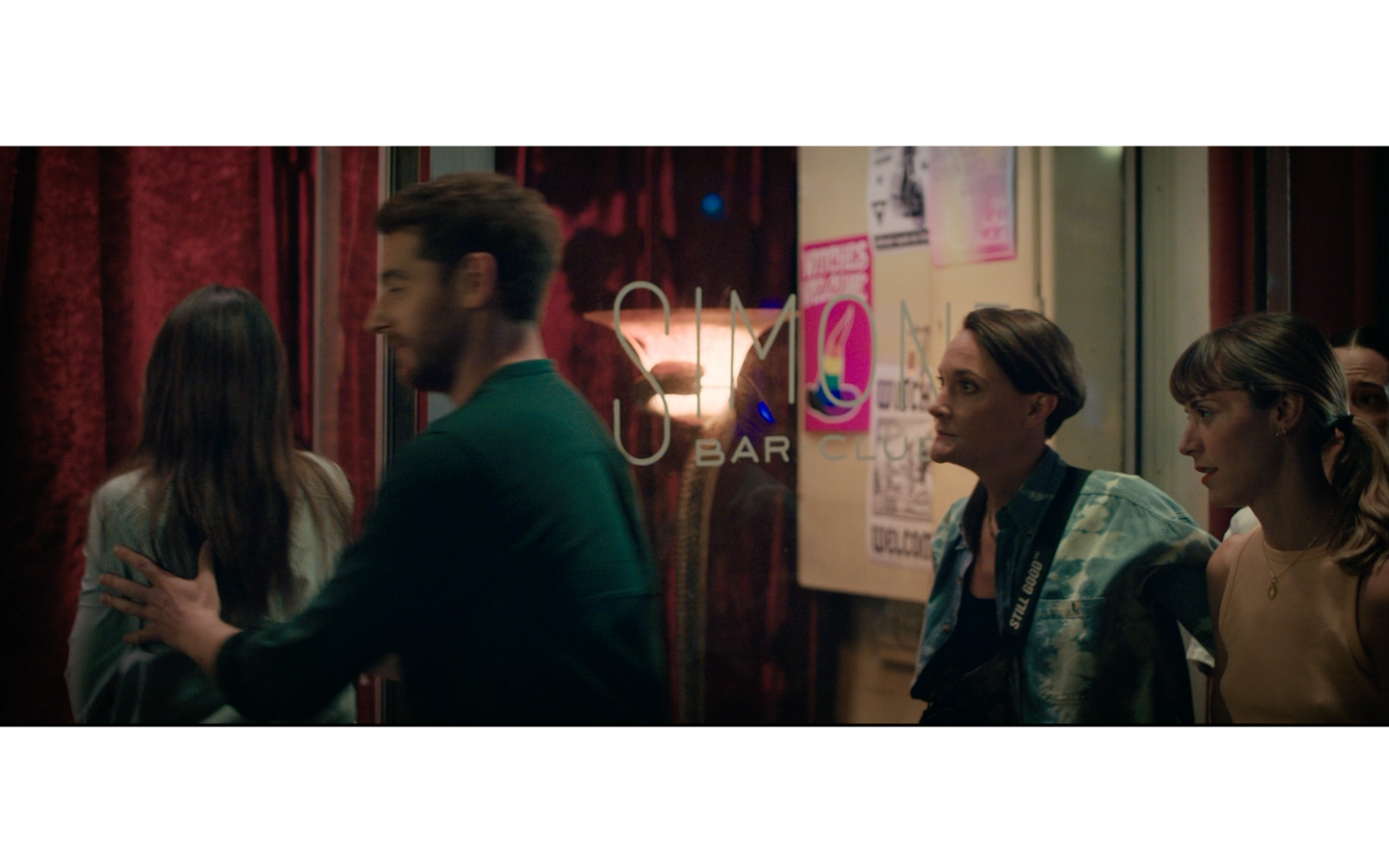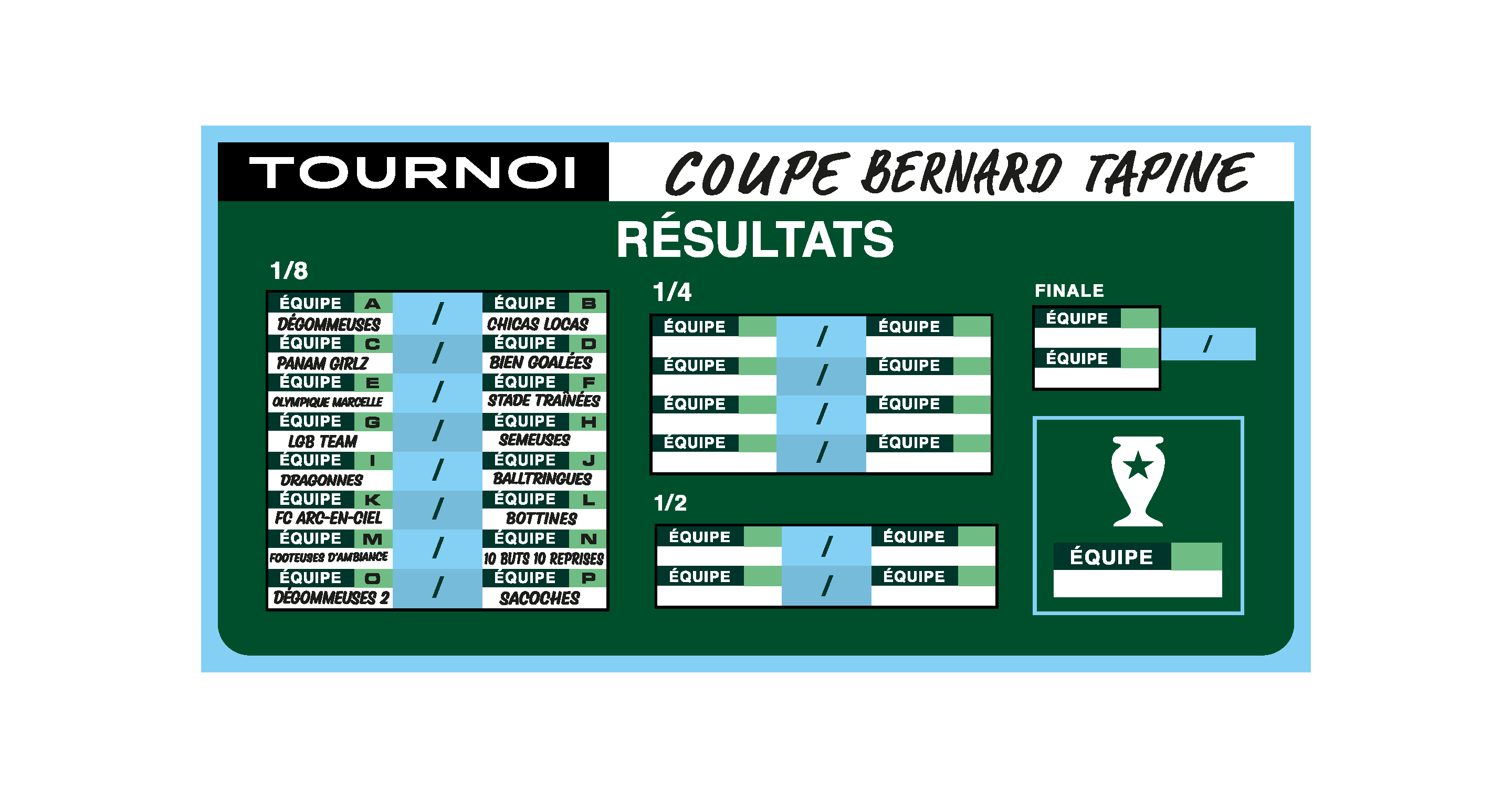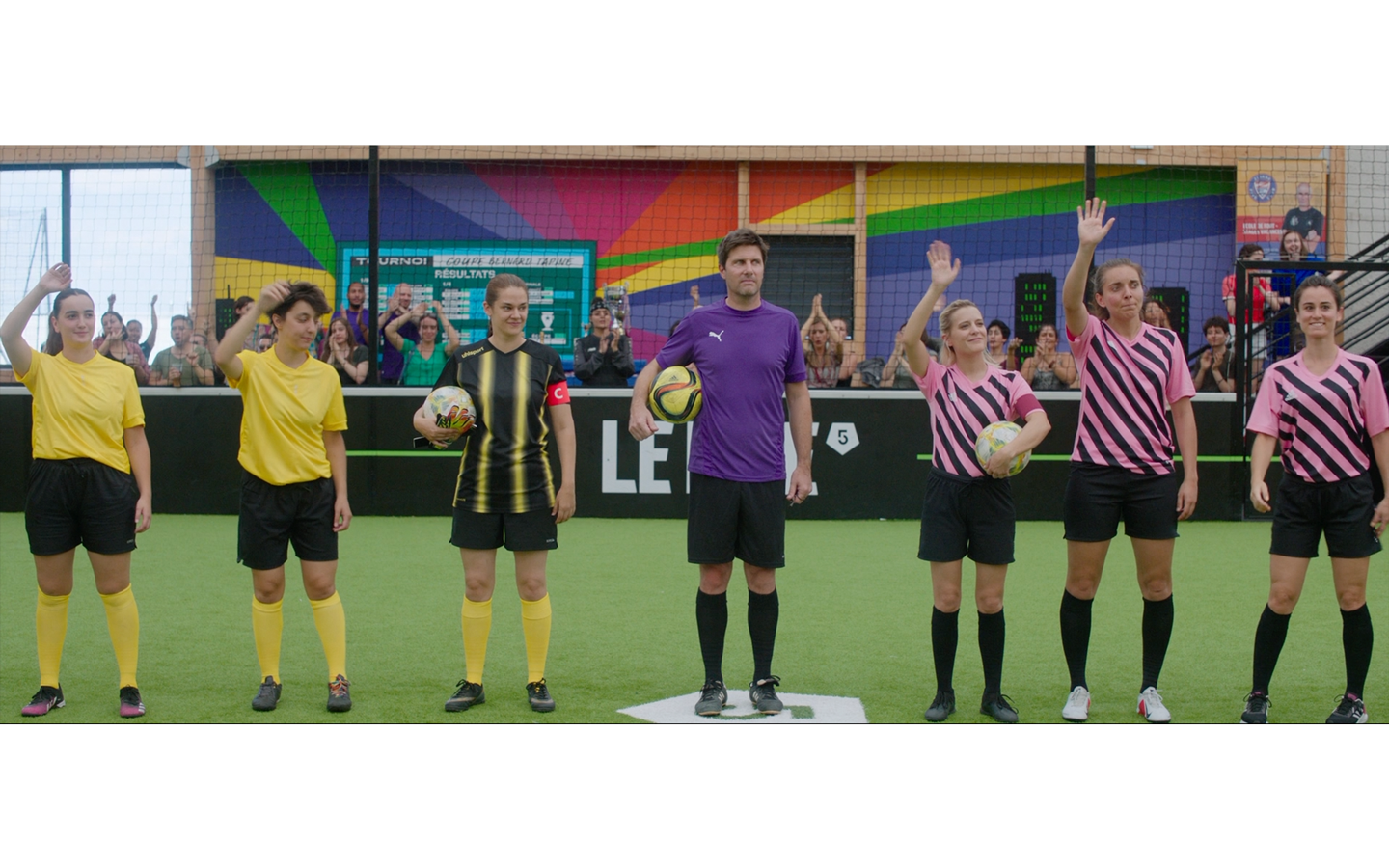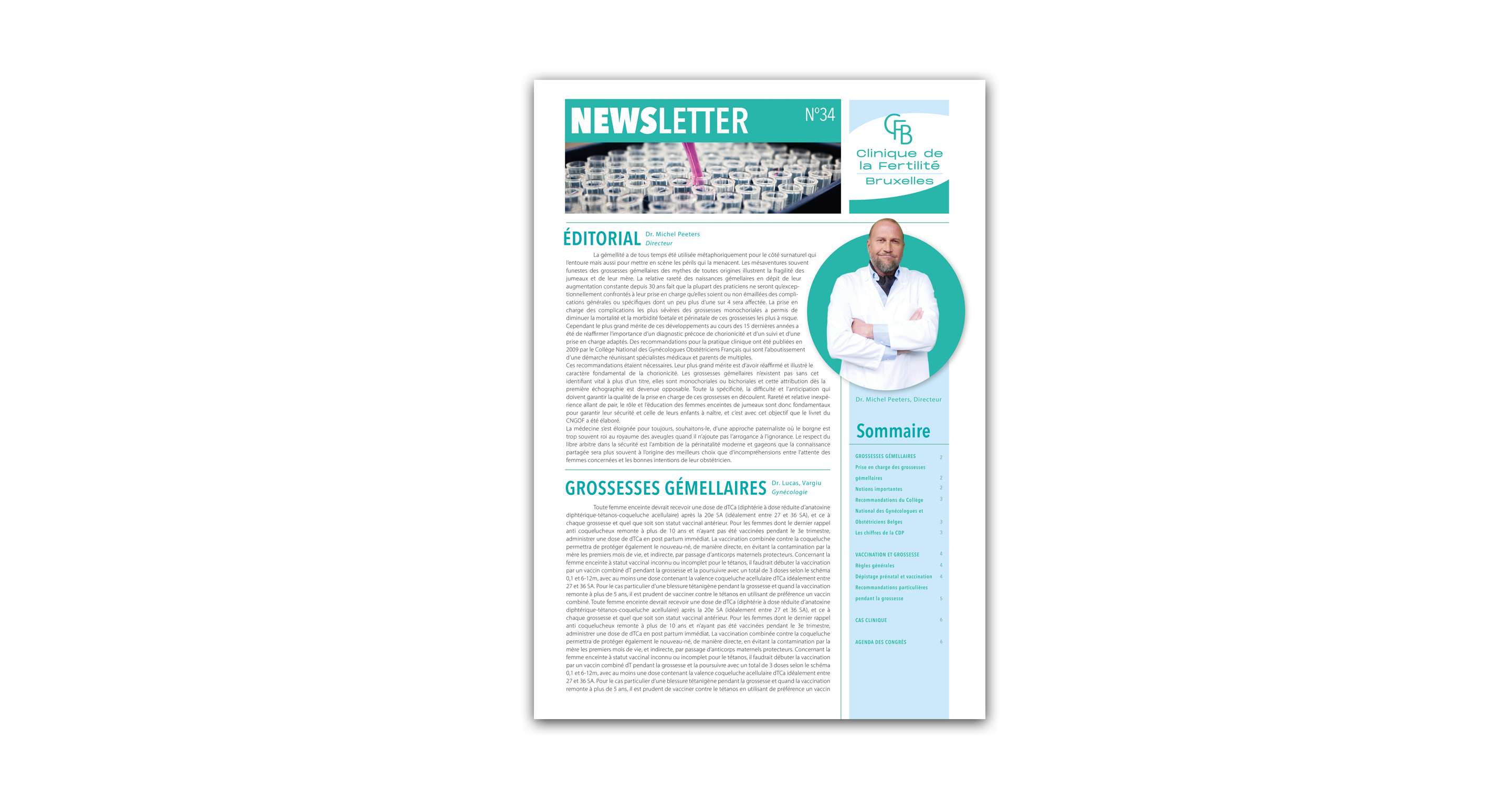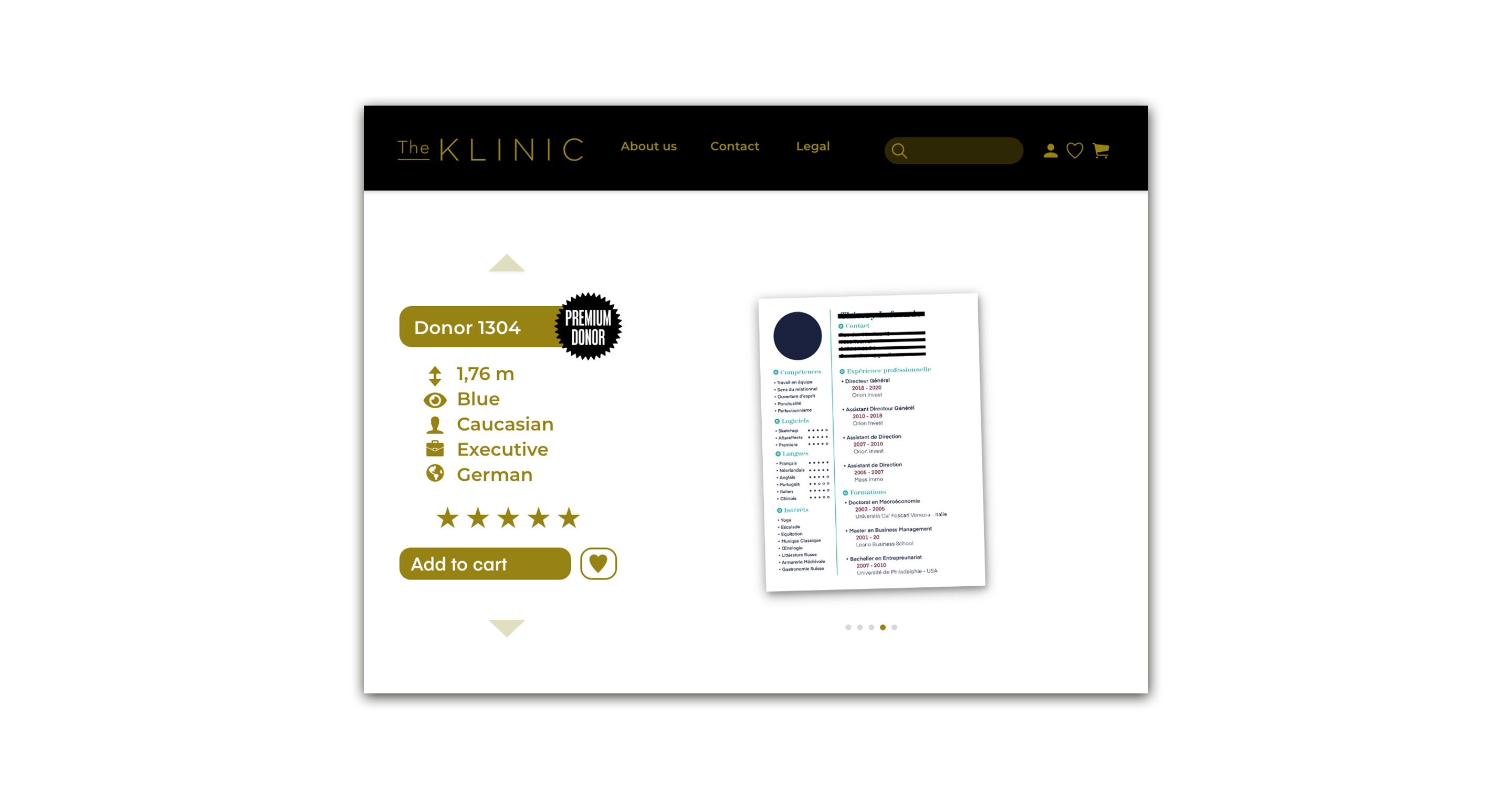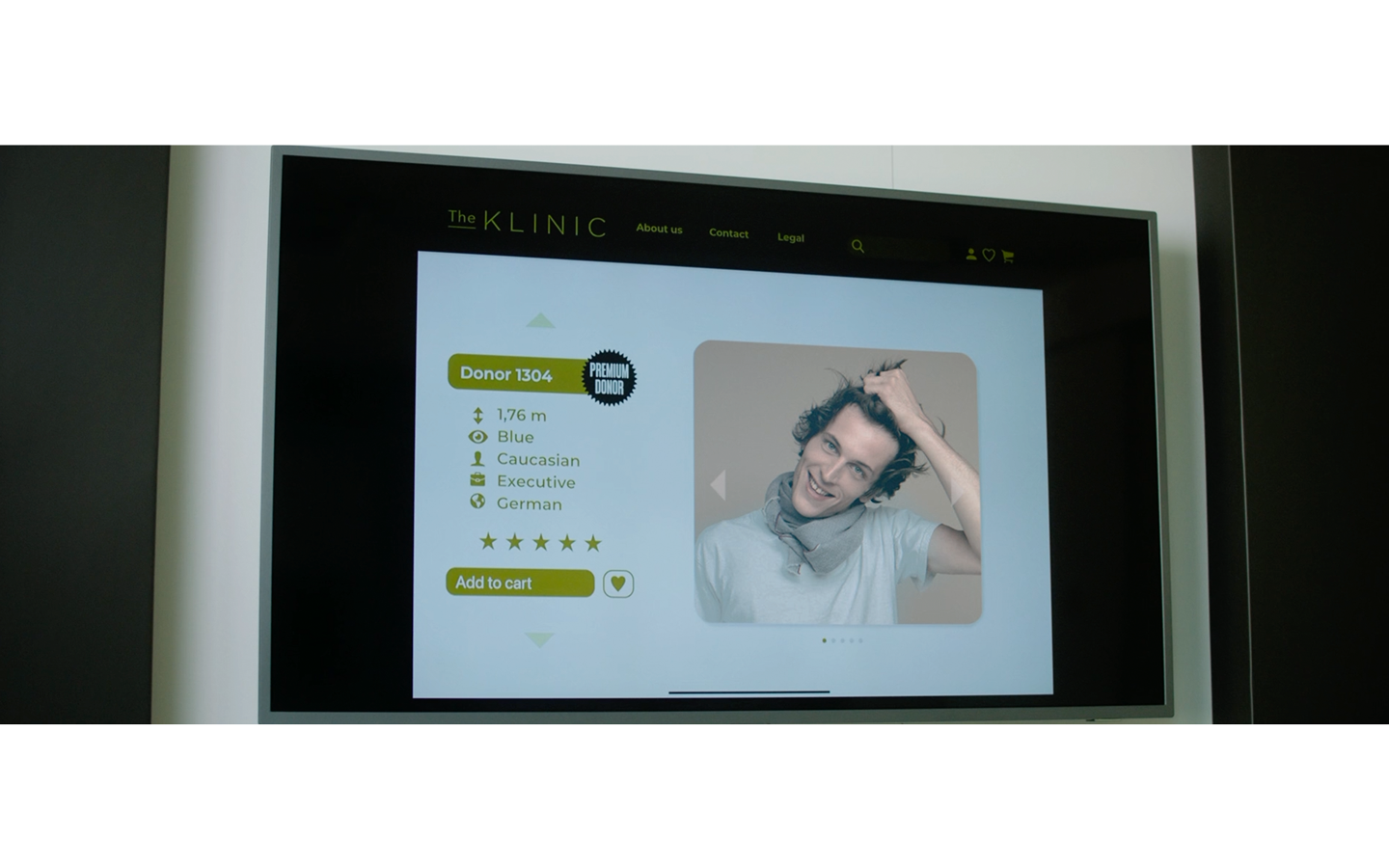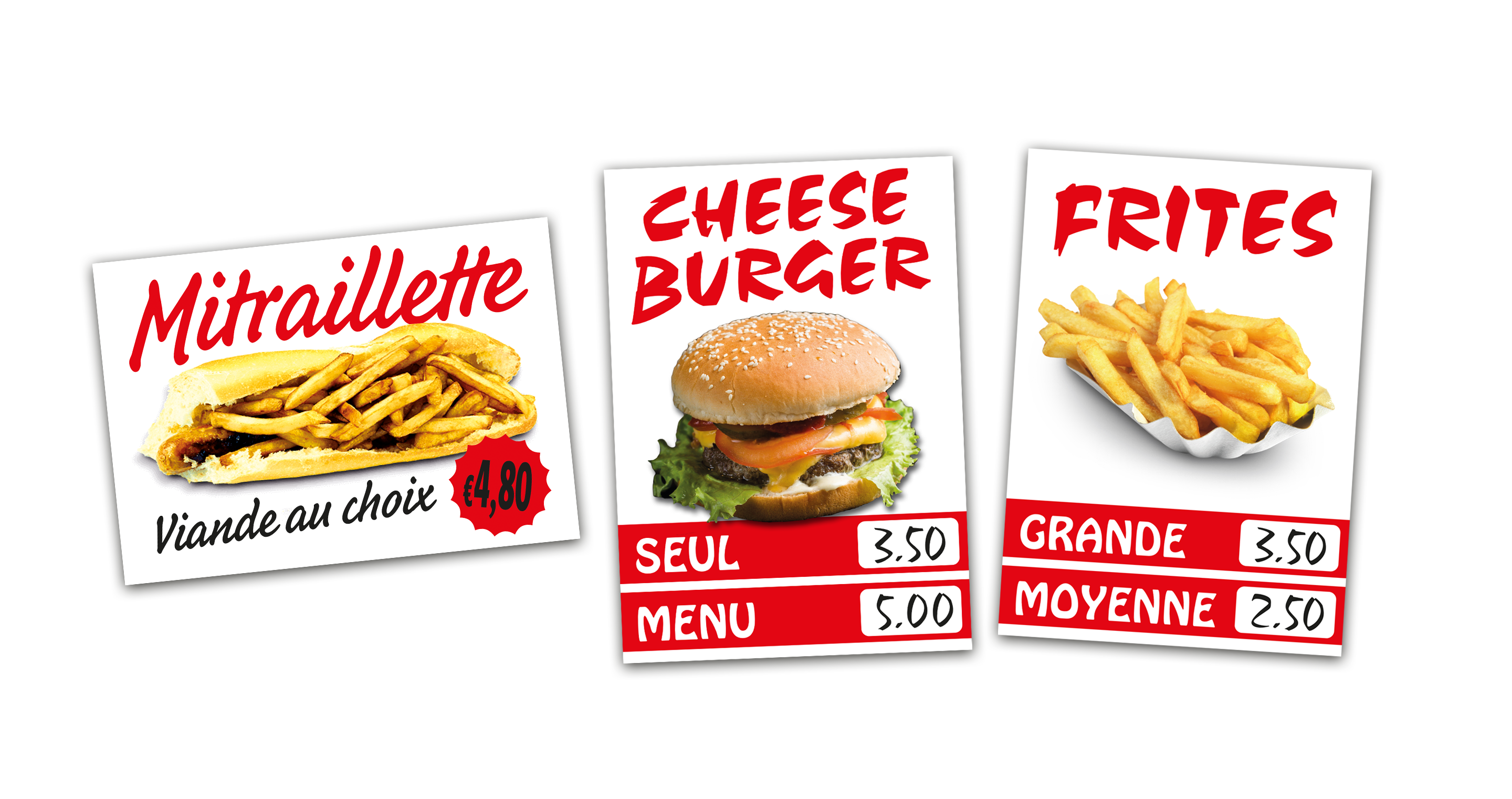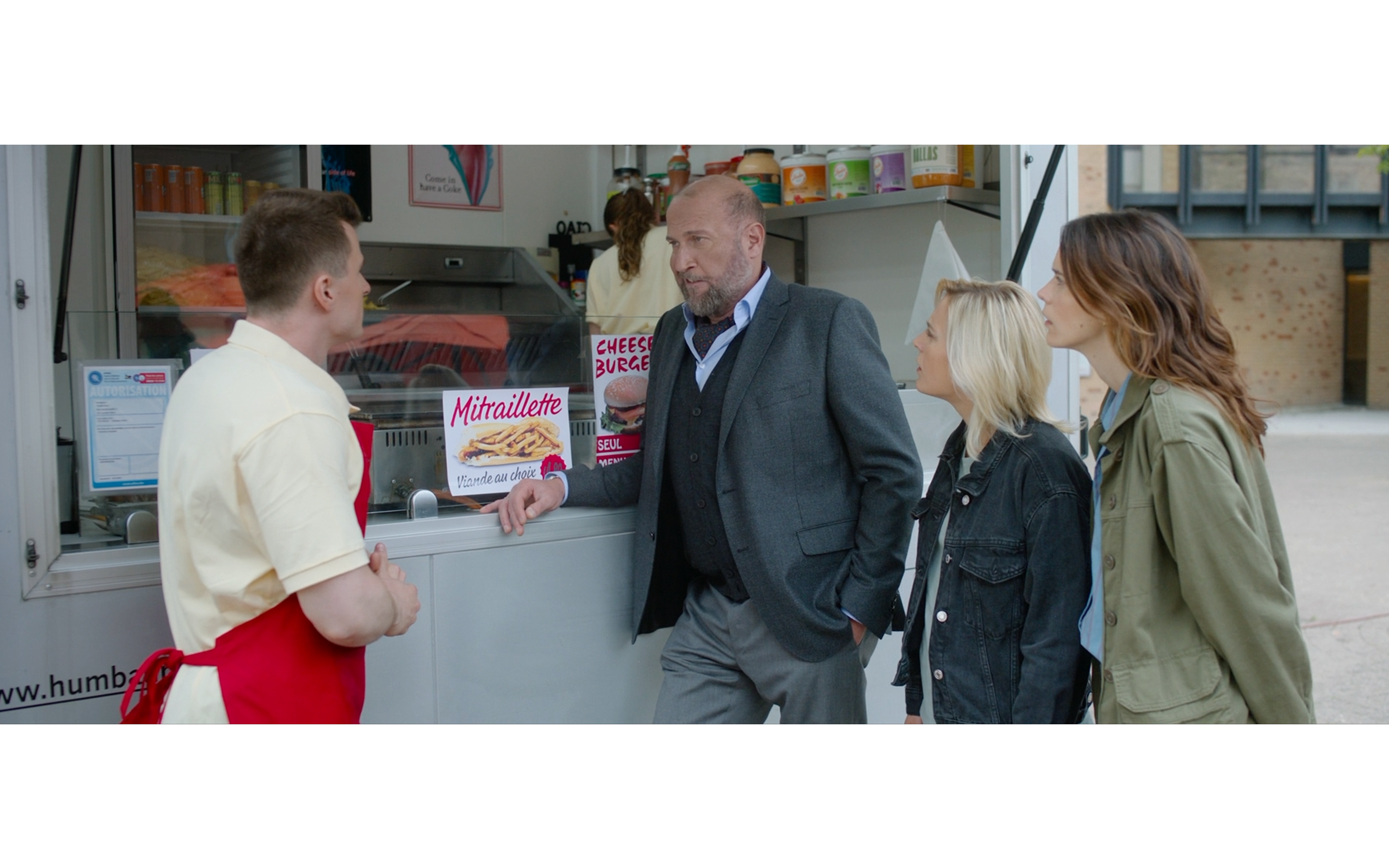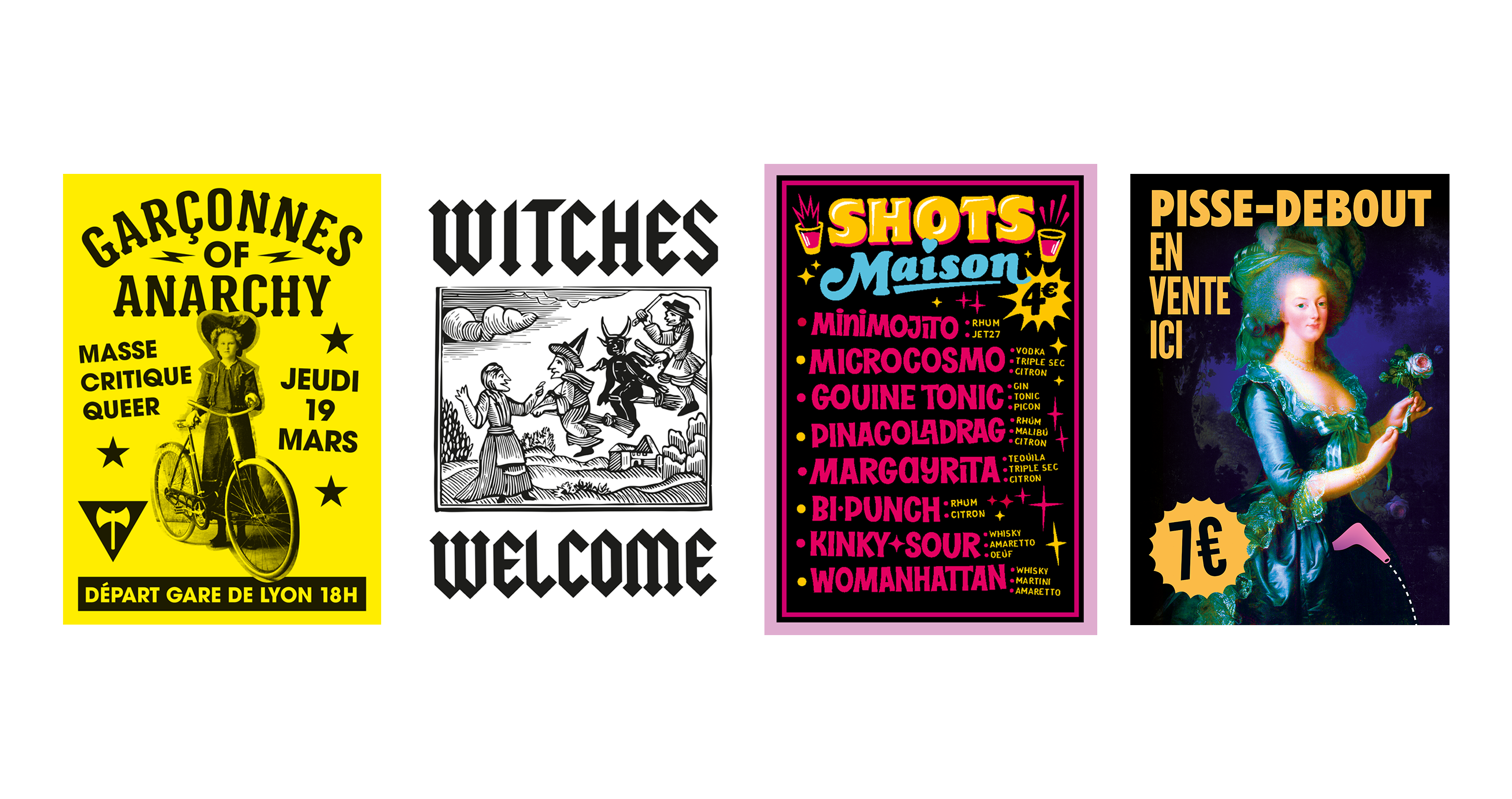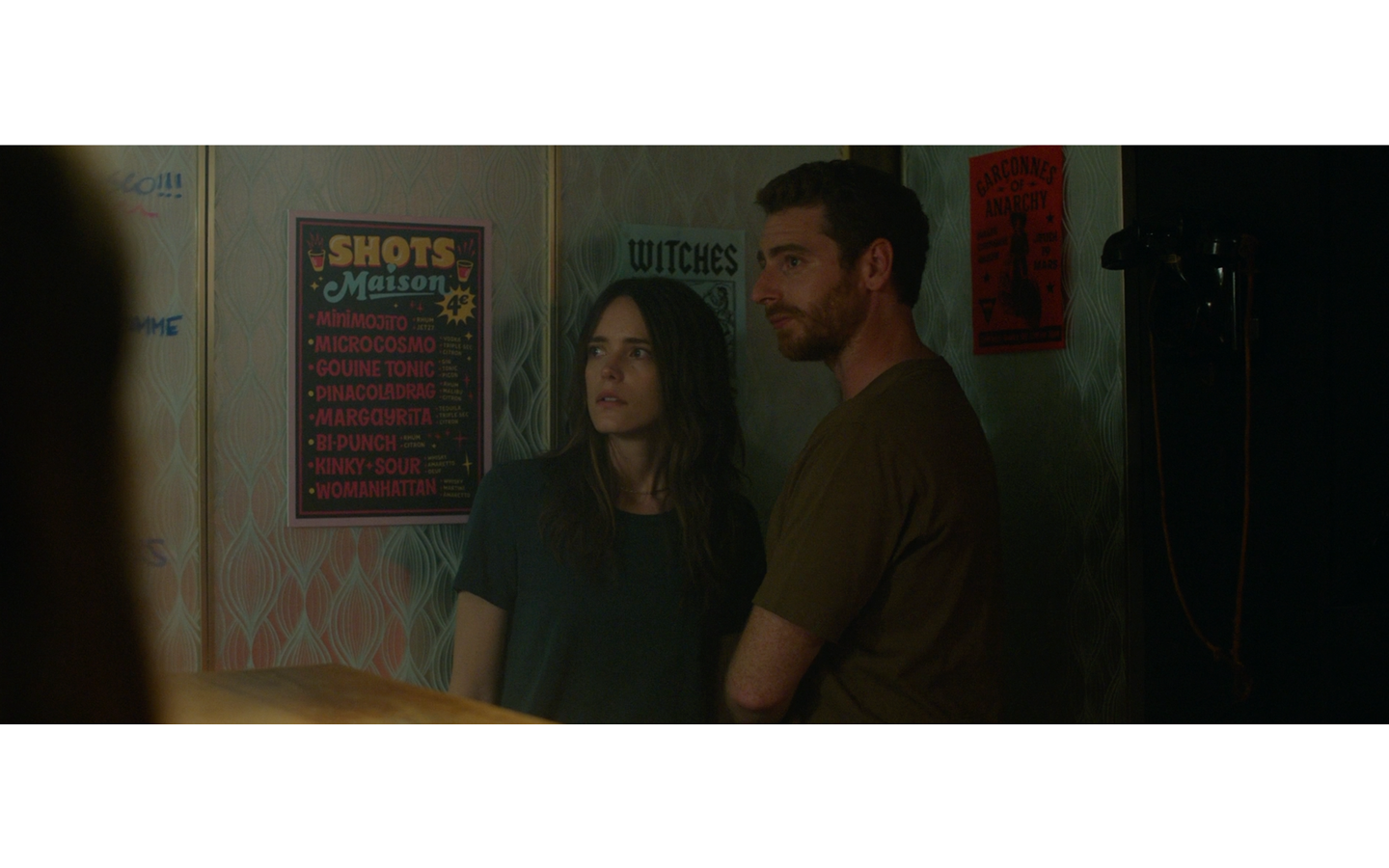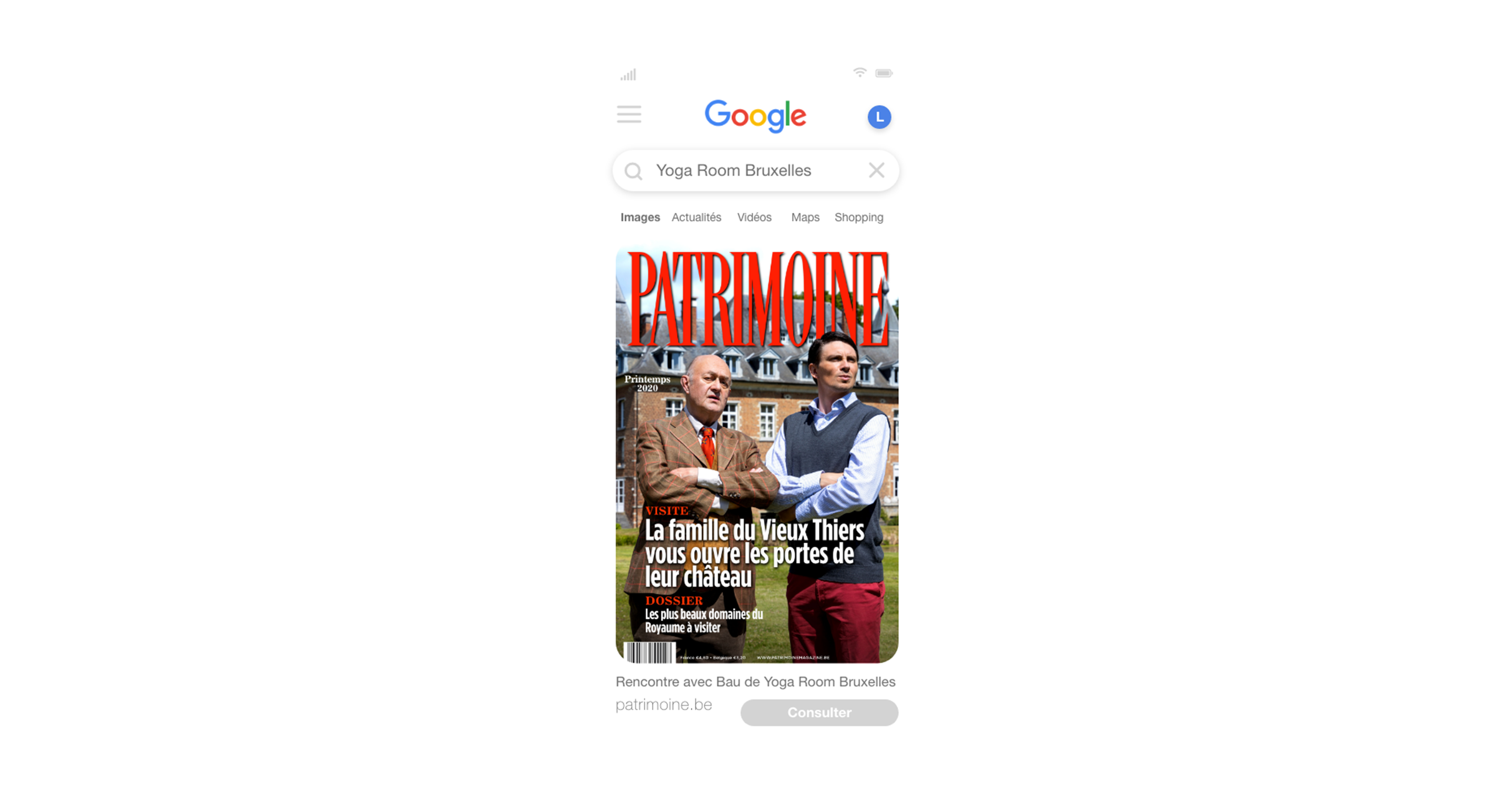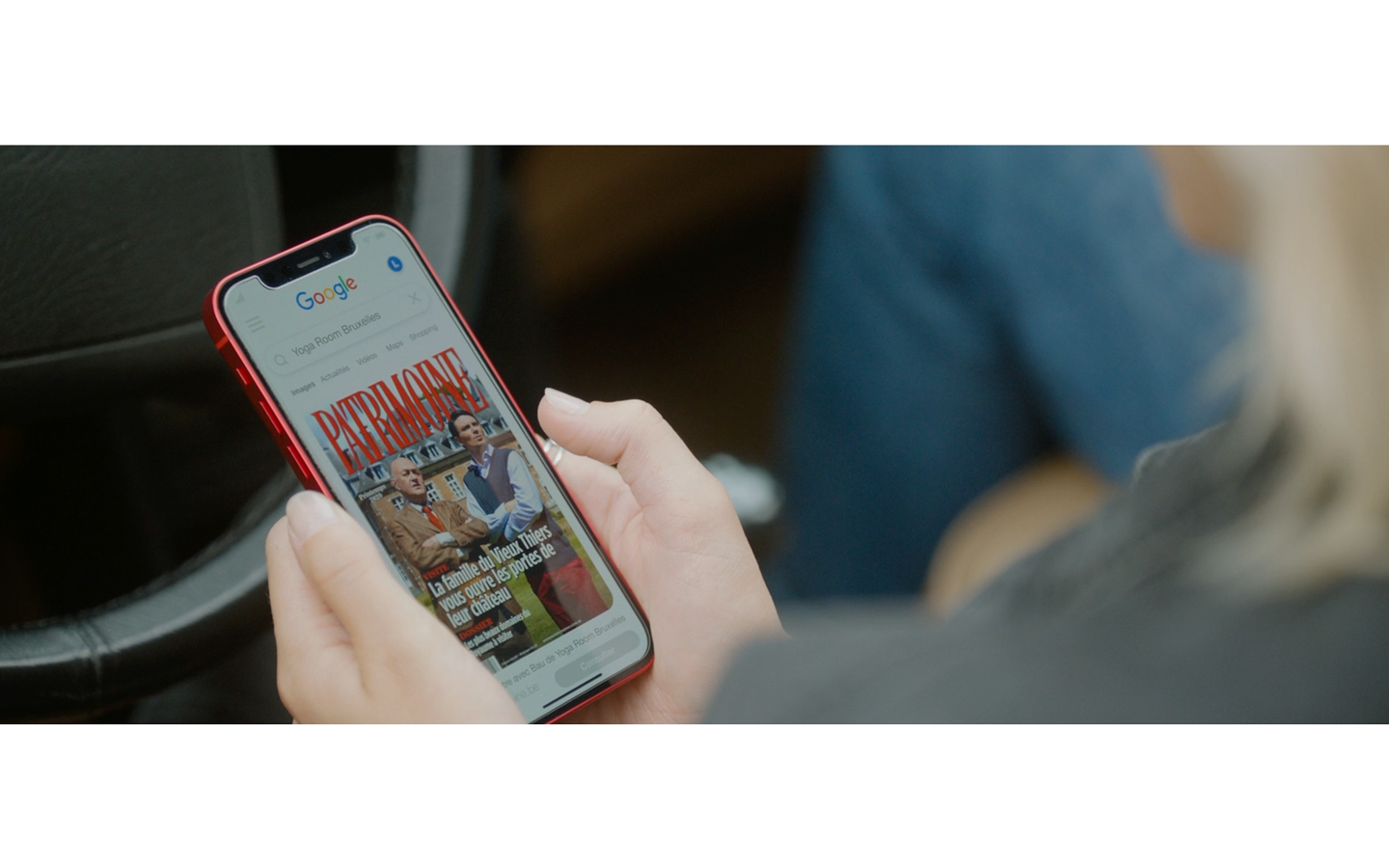 La Très Très Grande Classe
Directed by Frédéric Quiring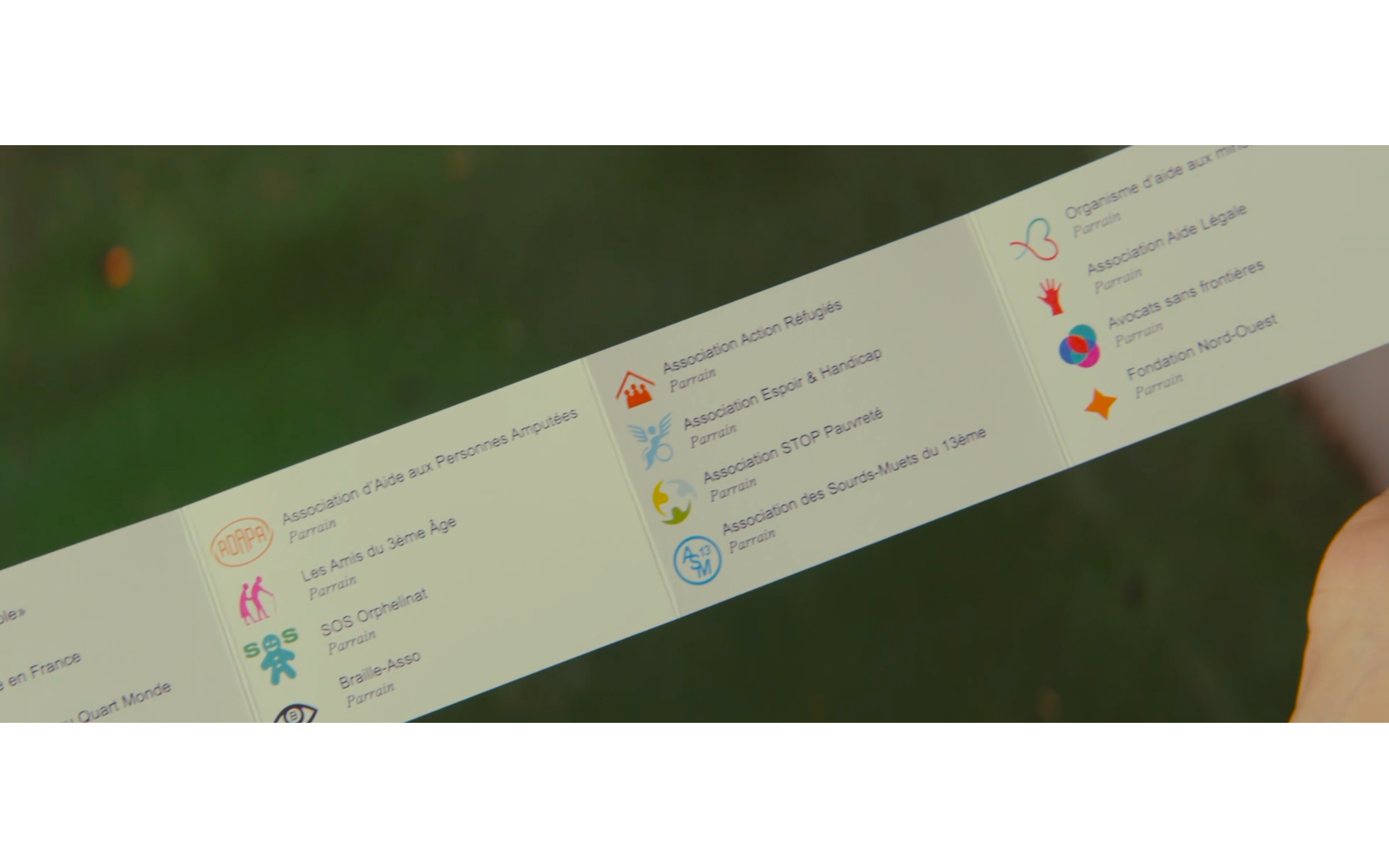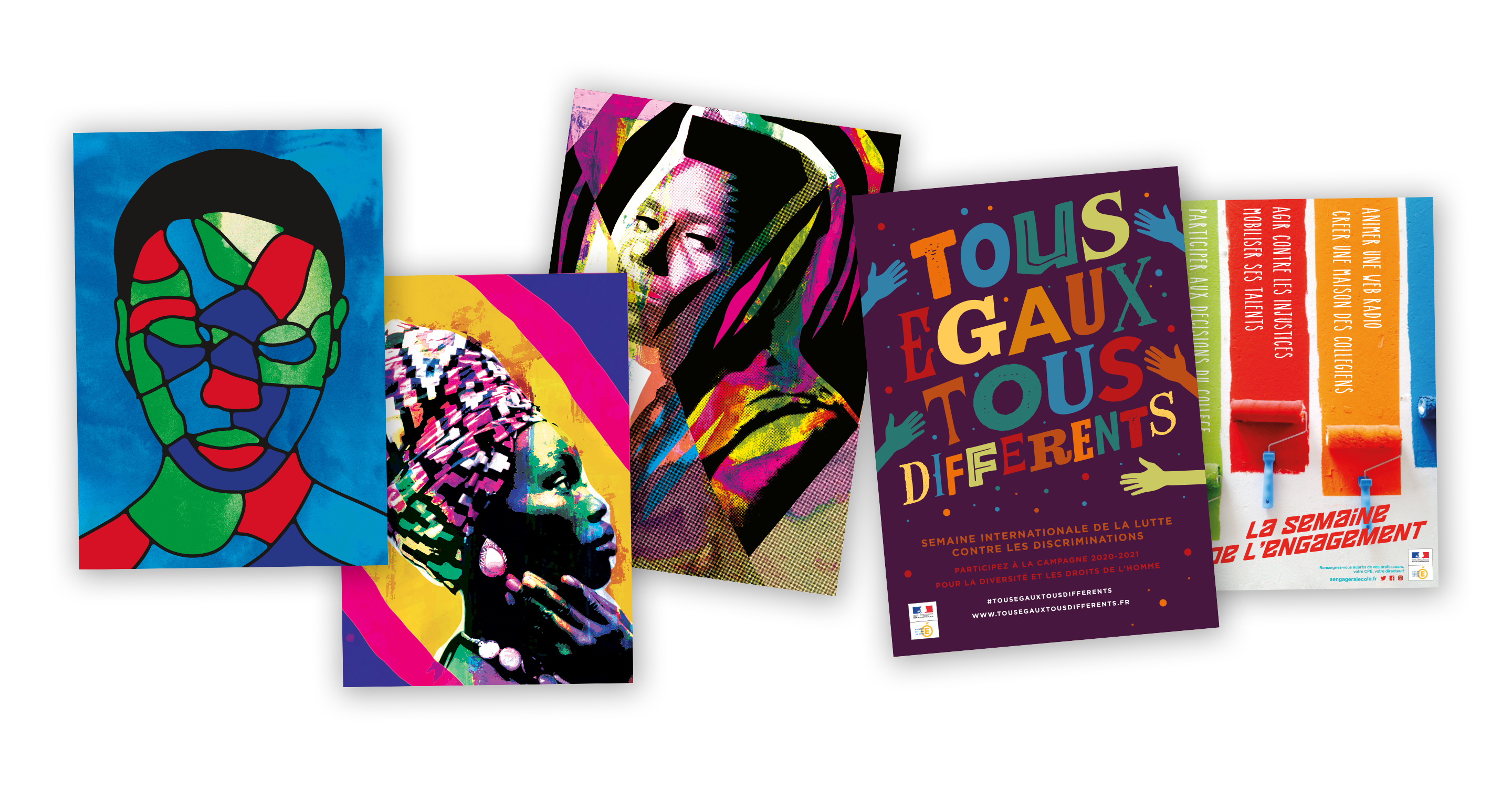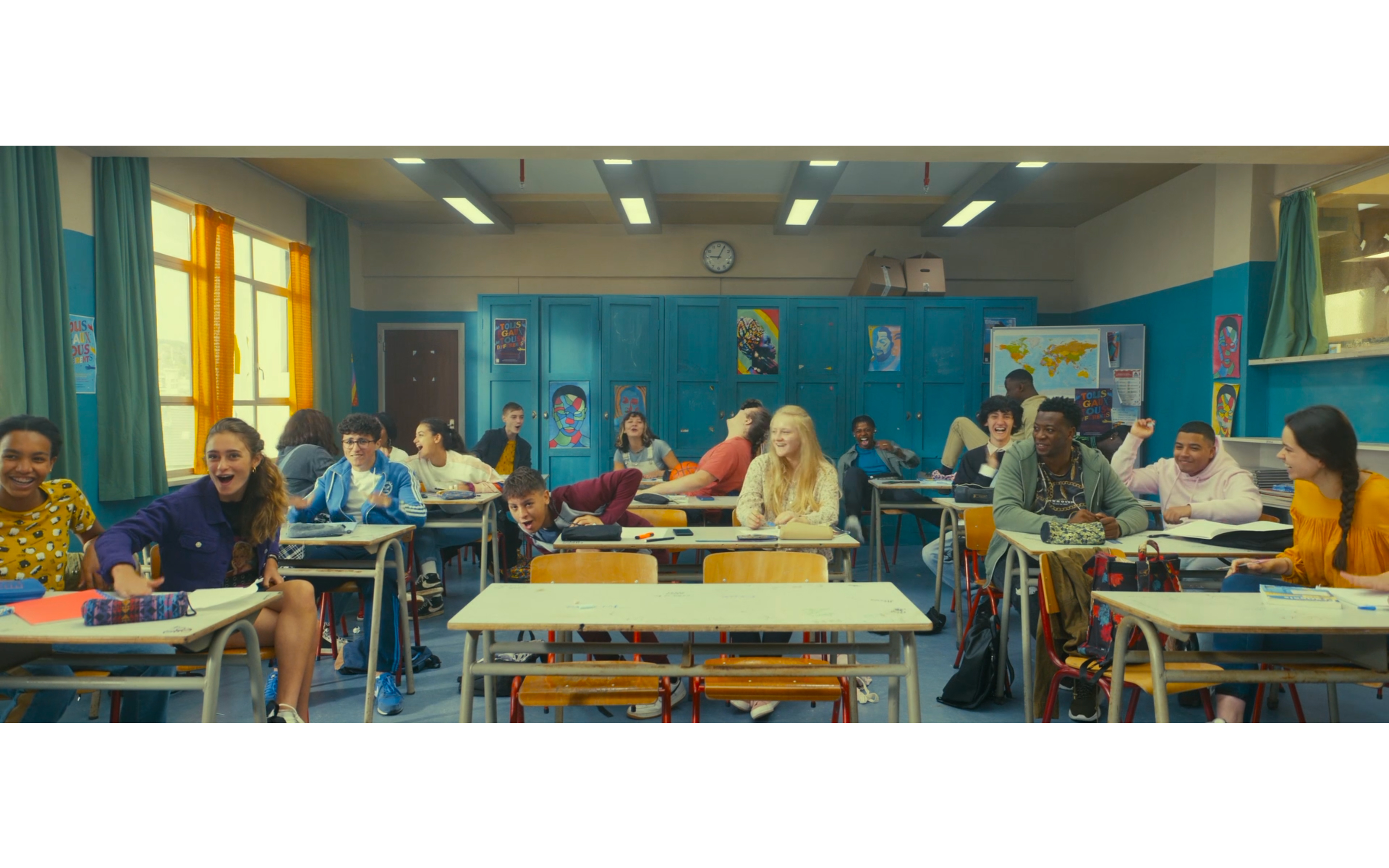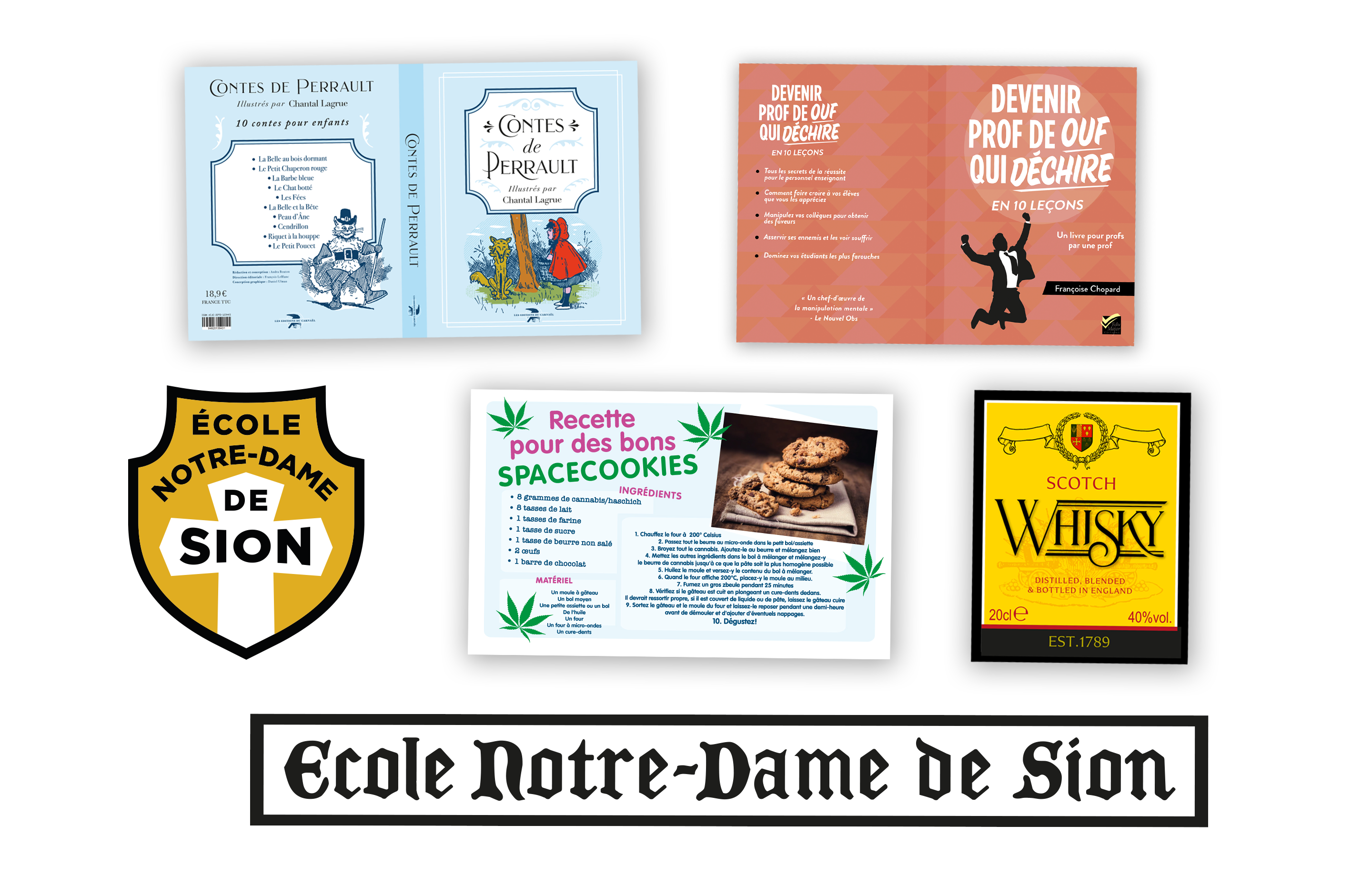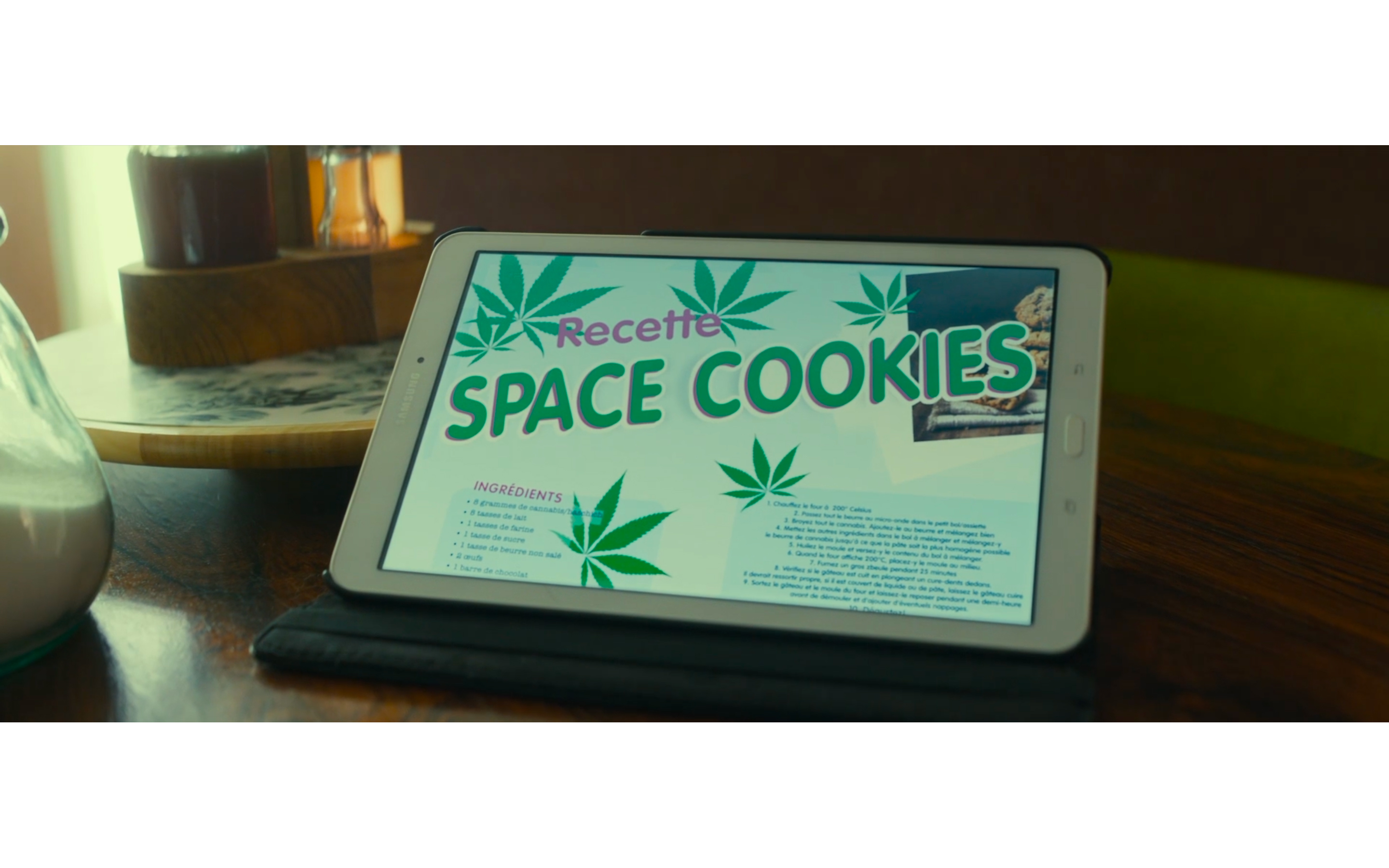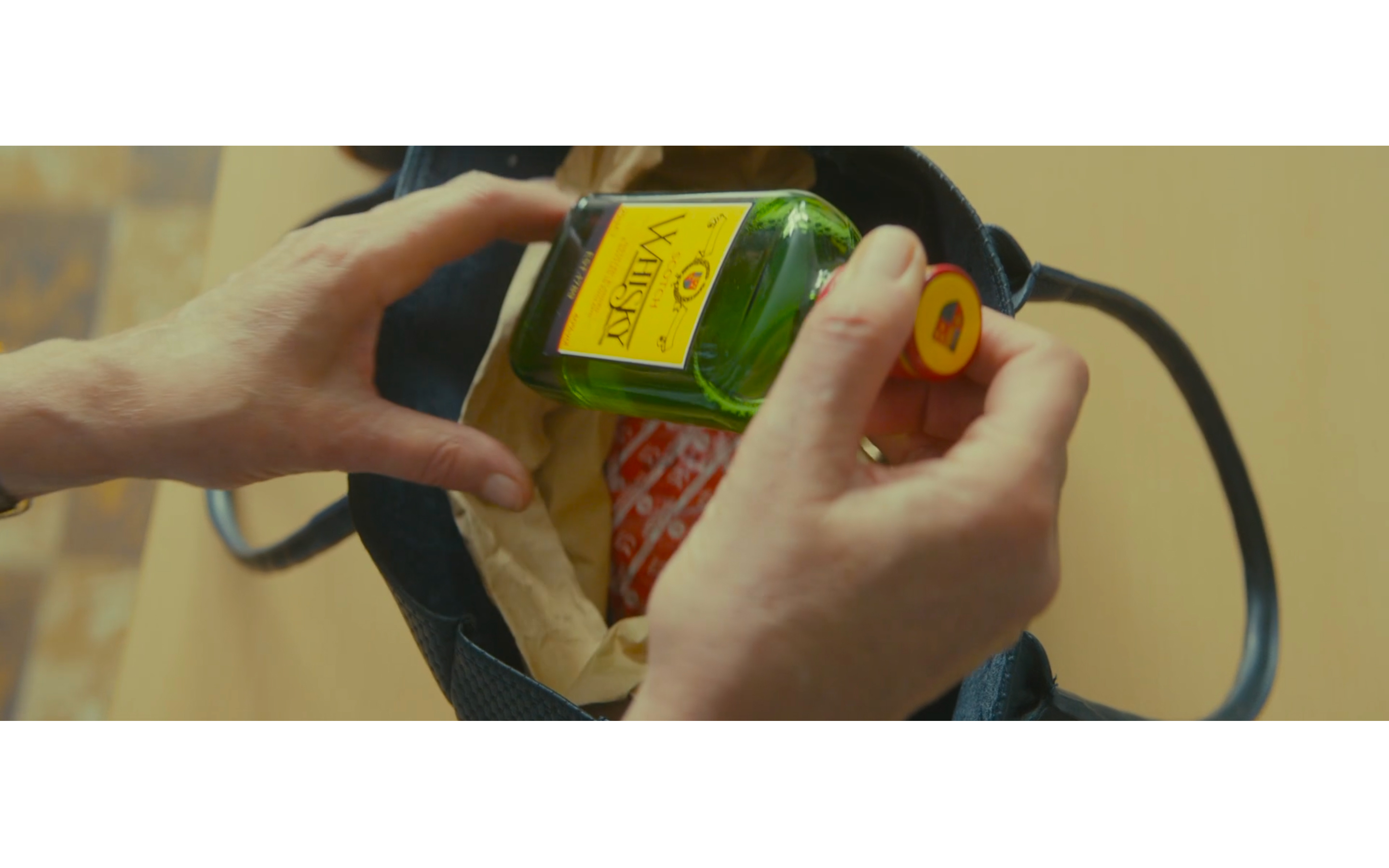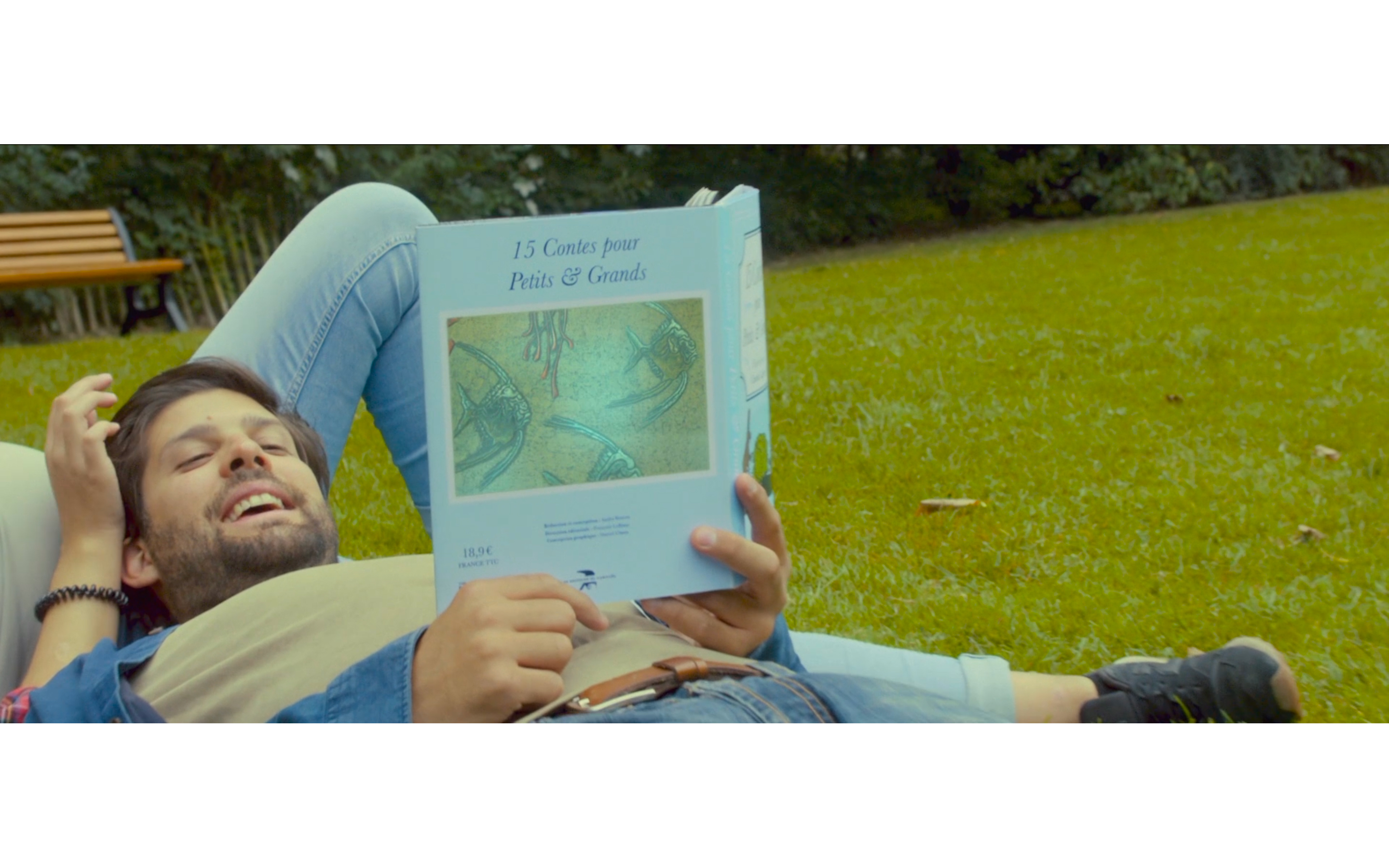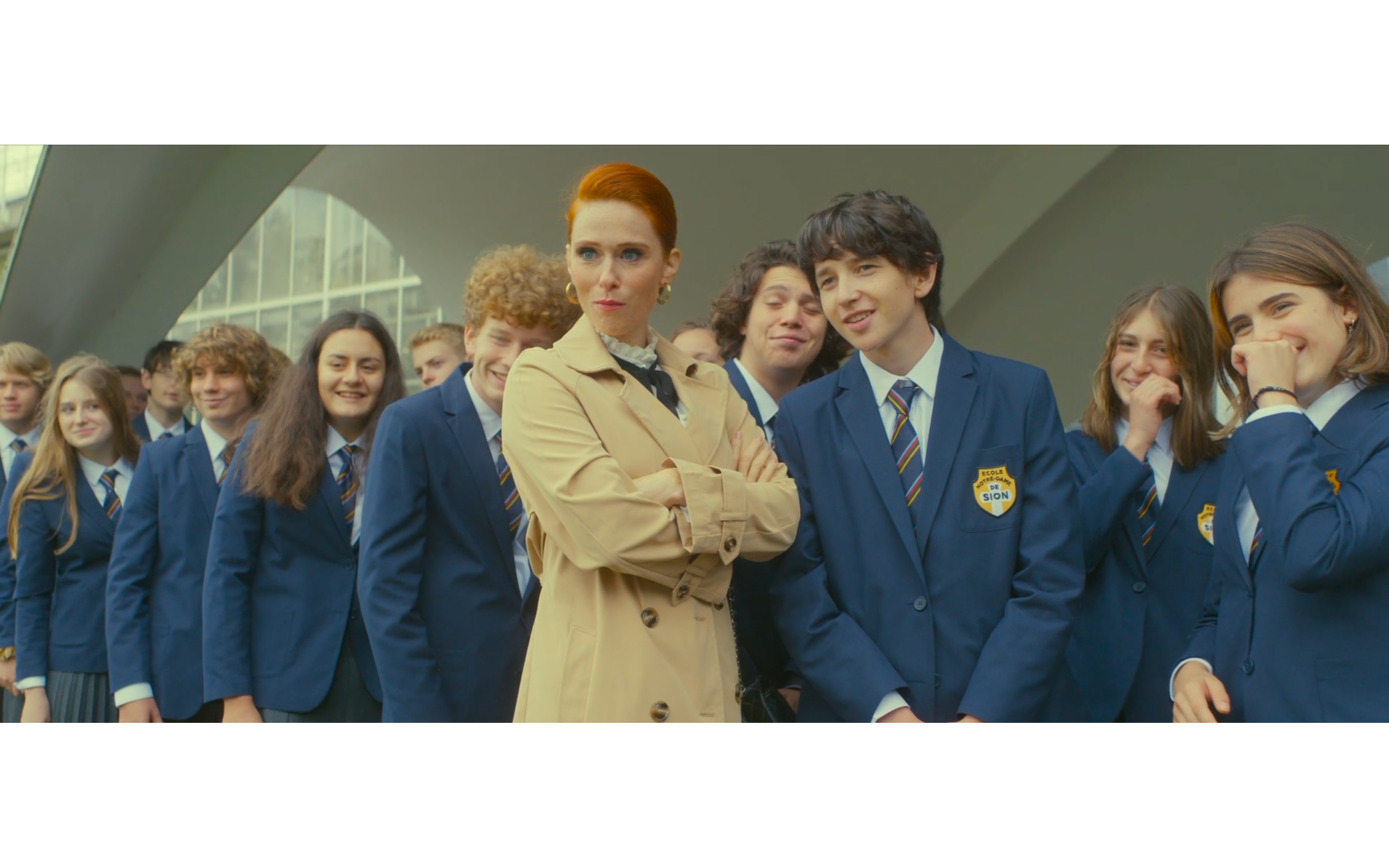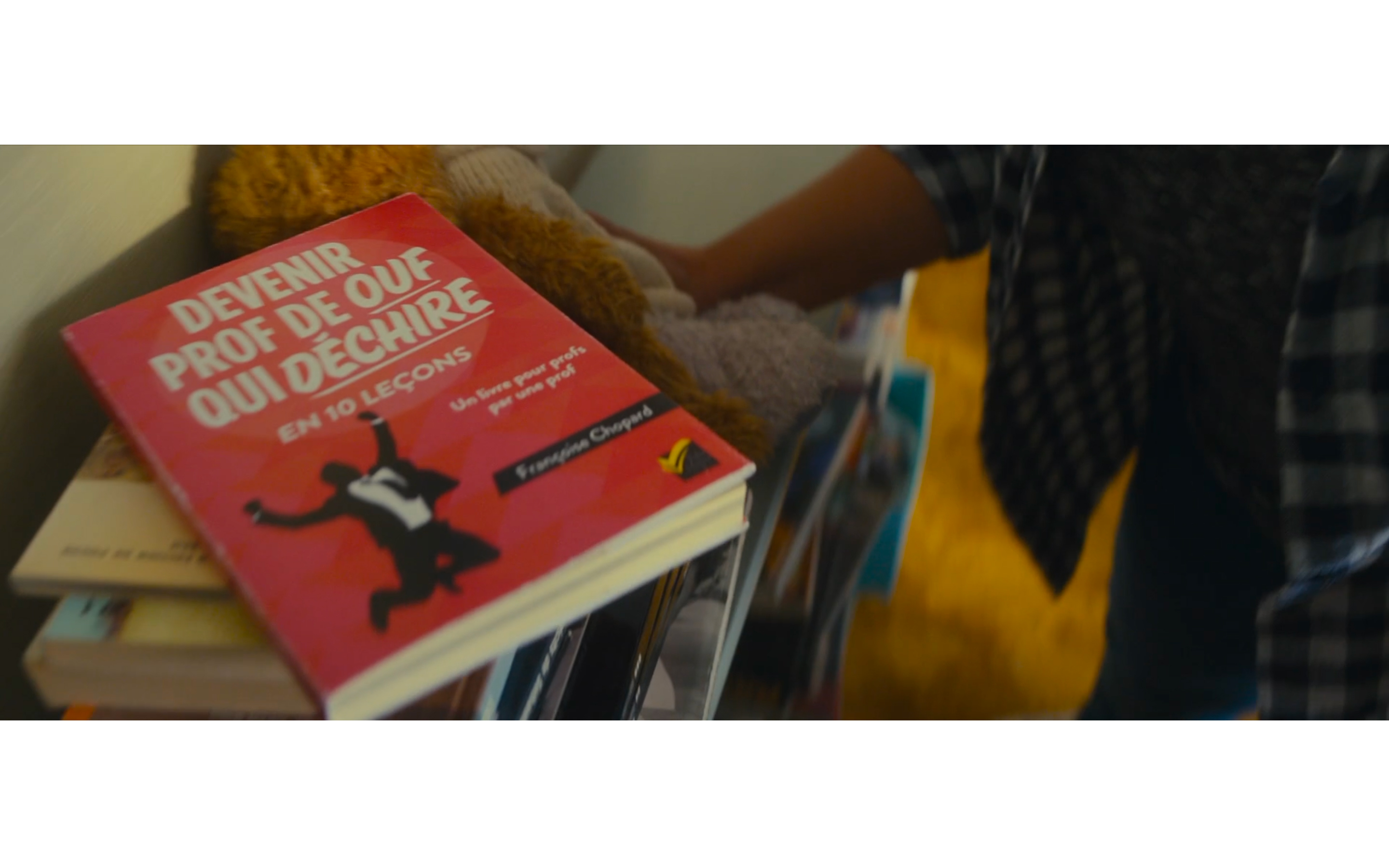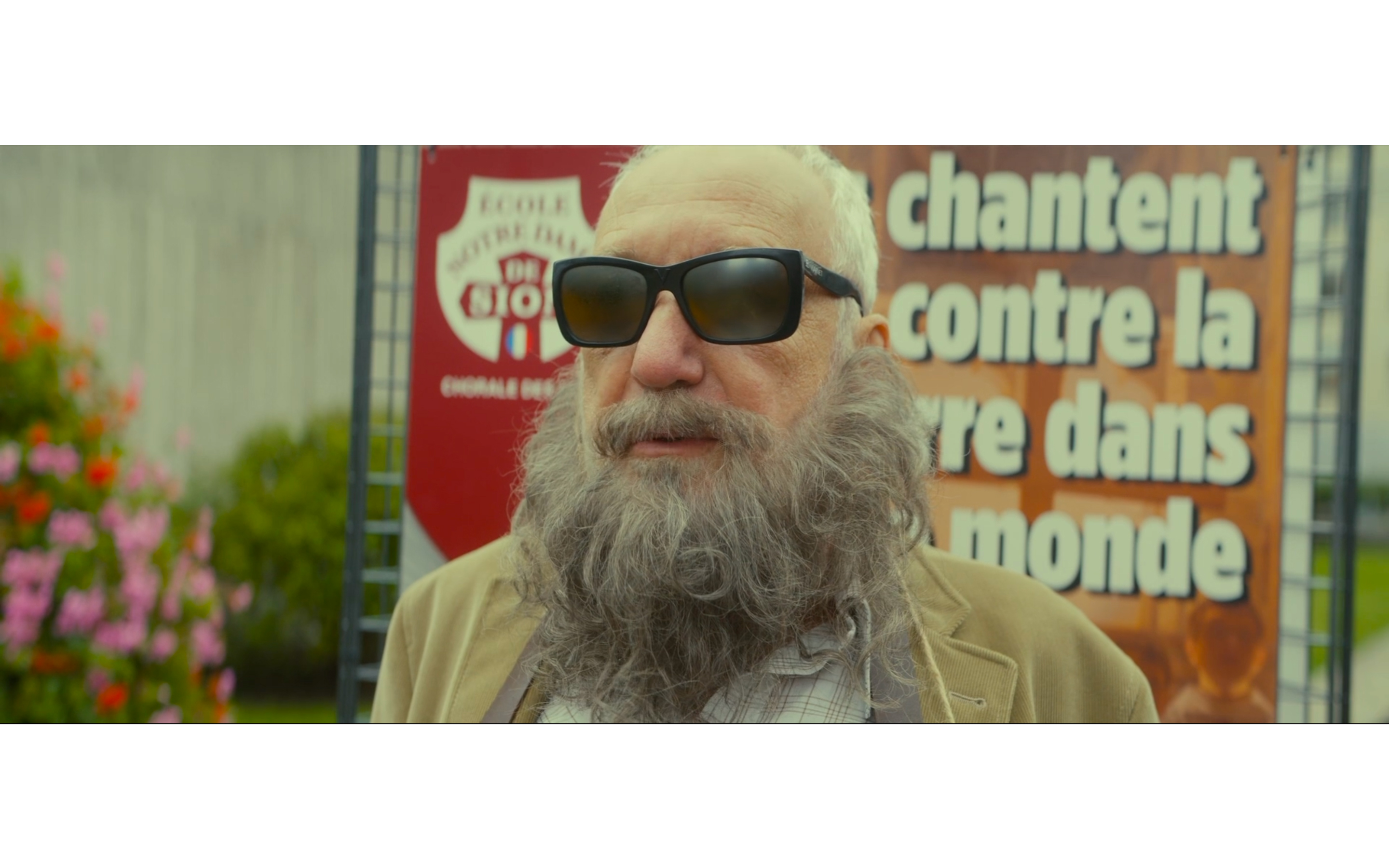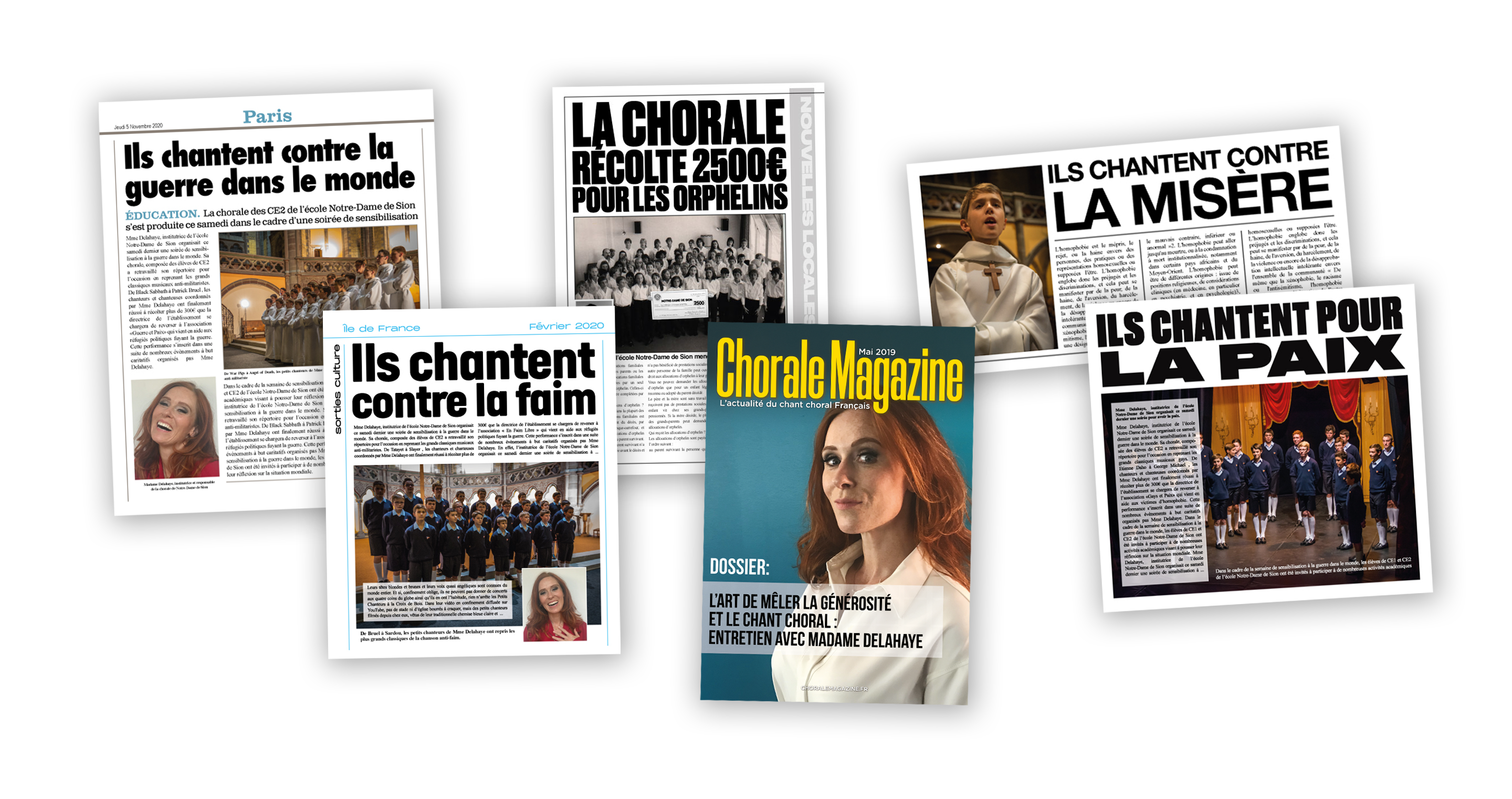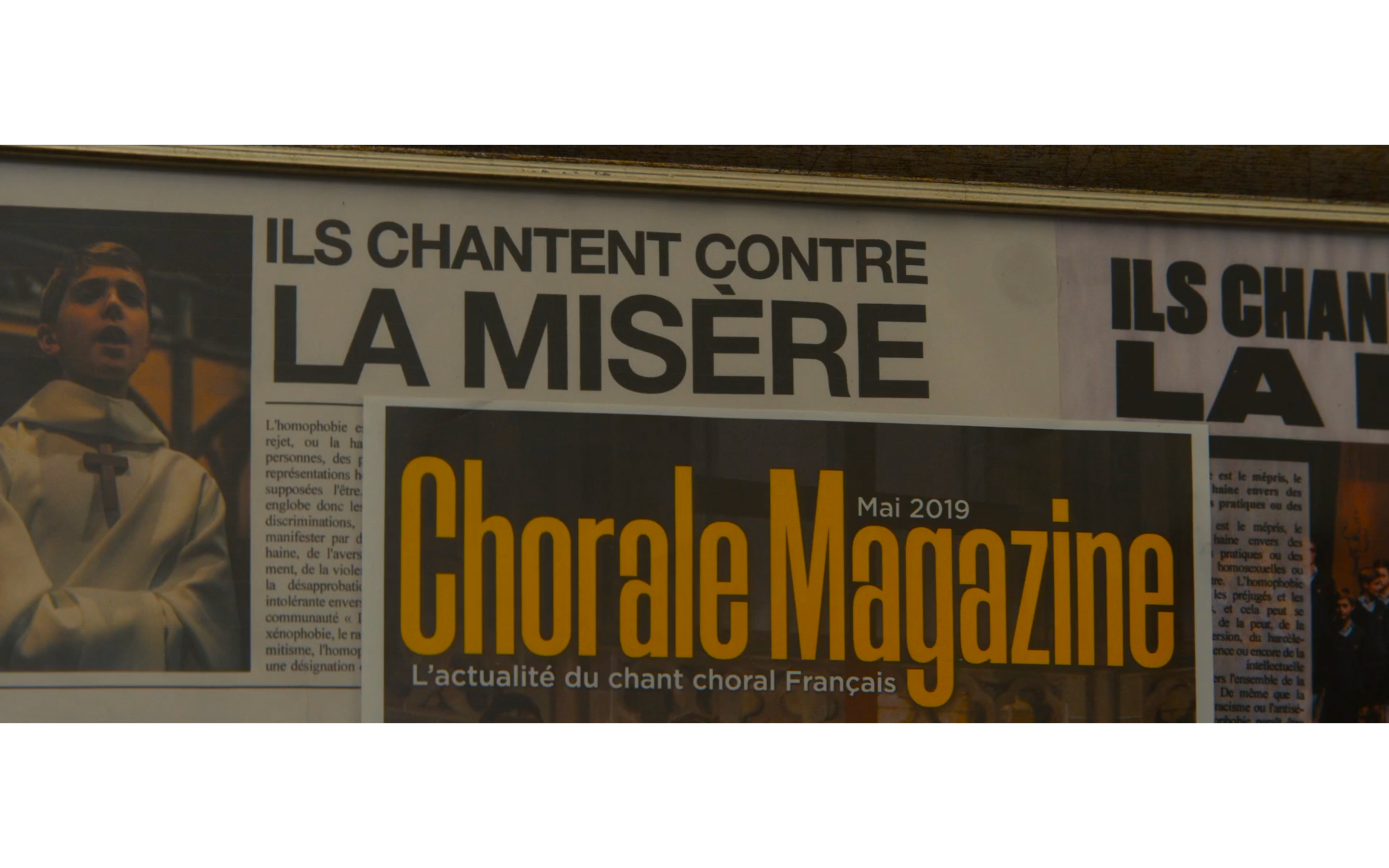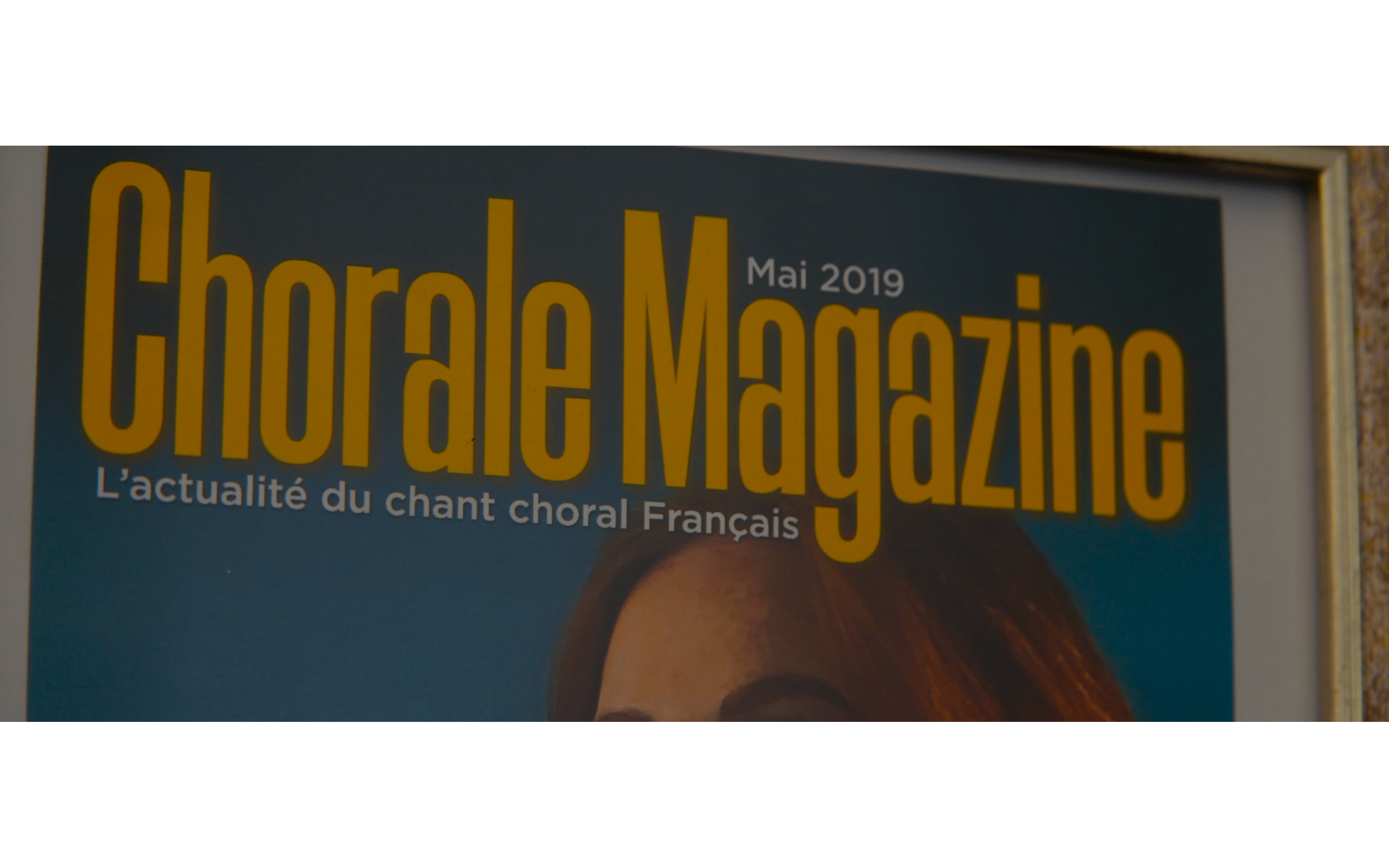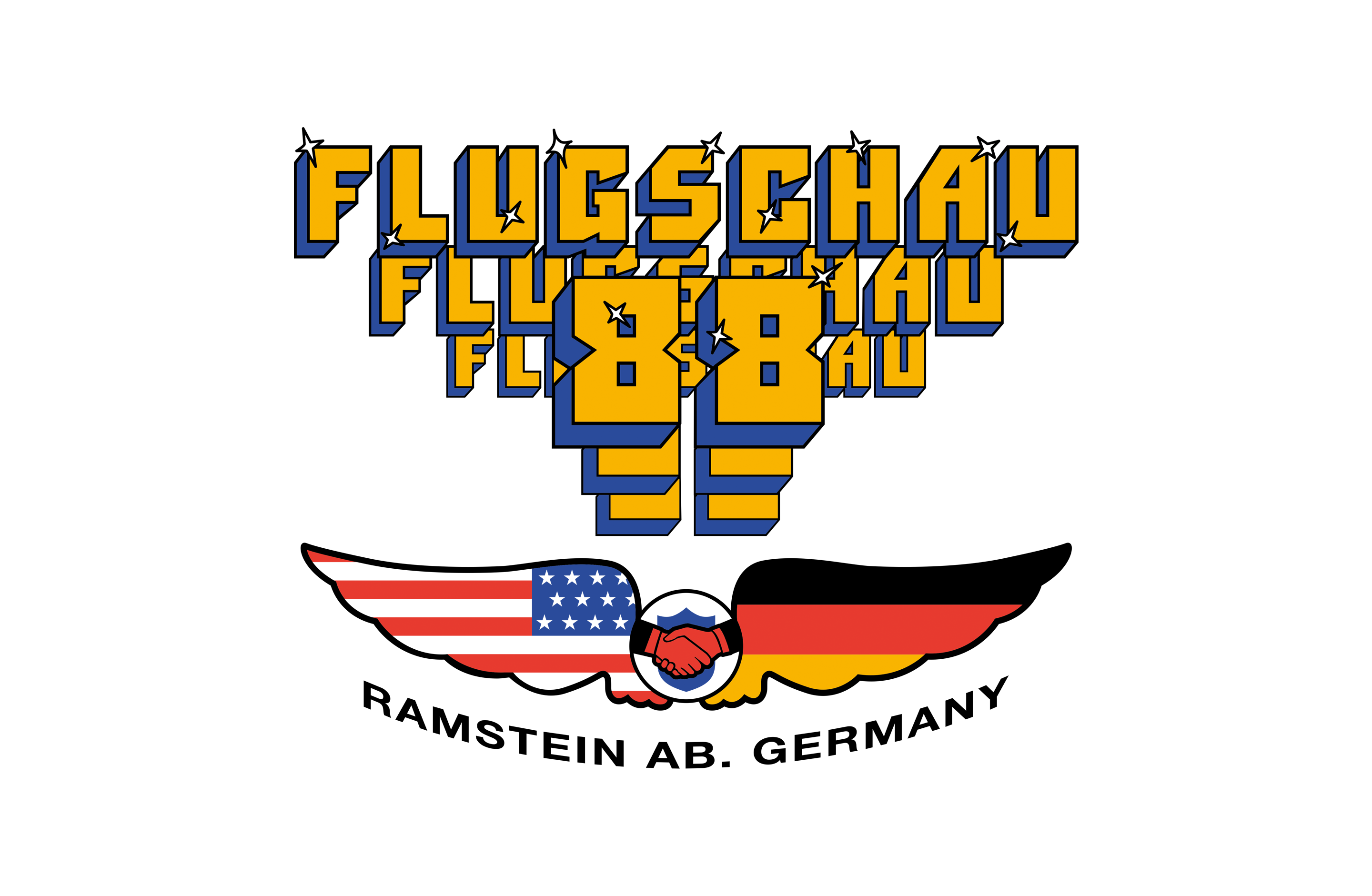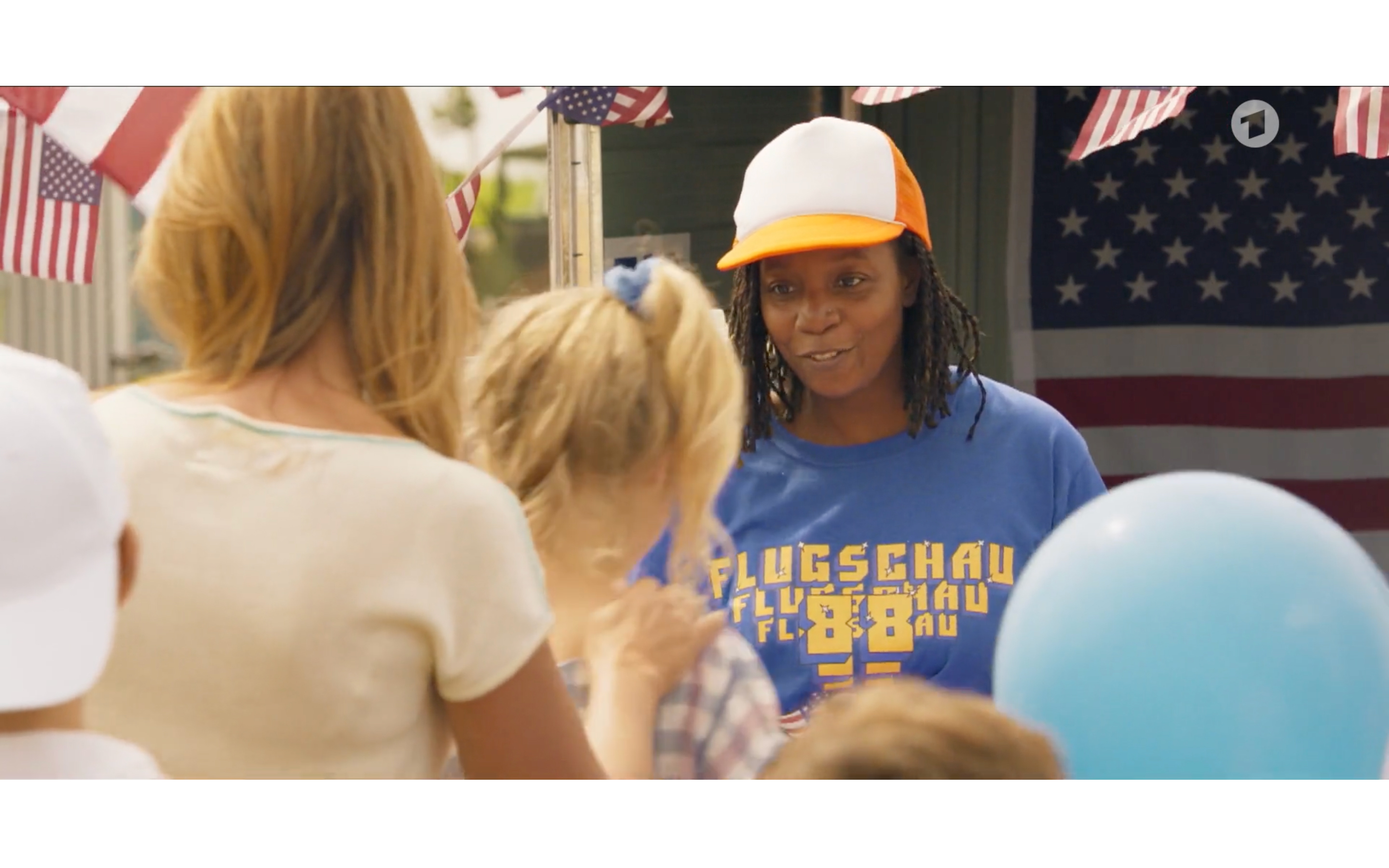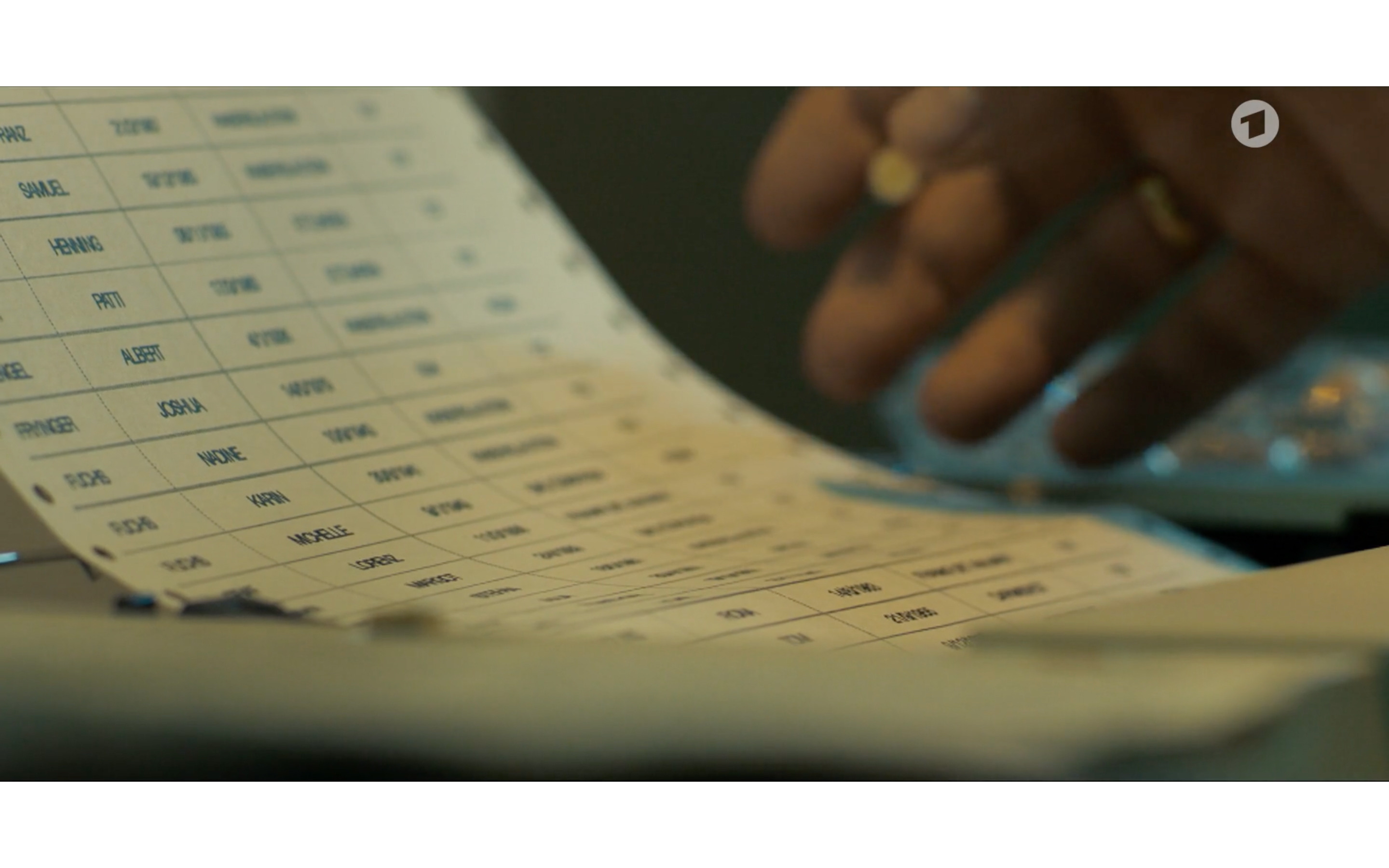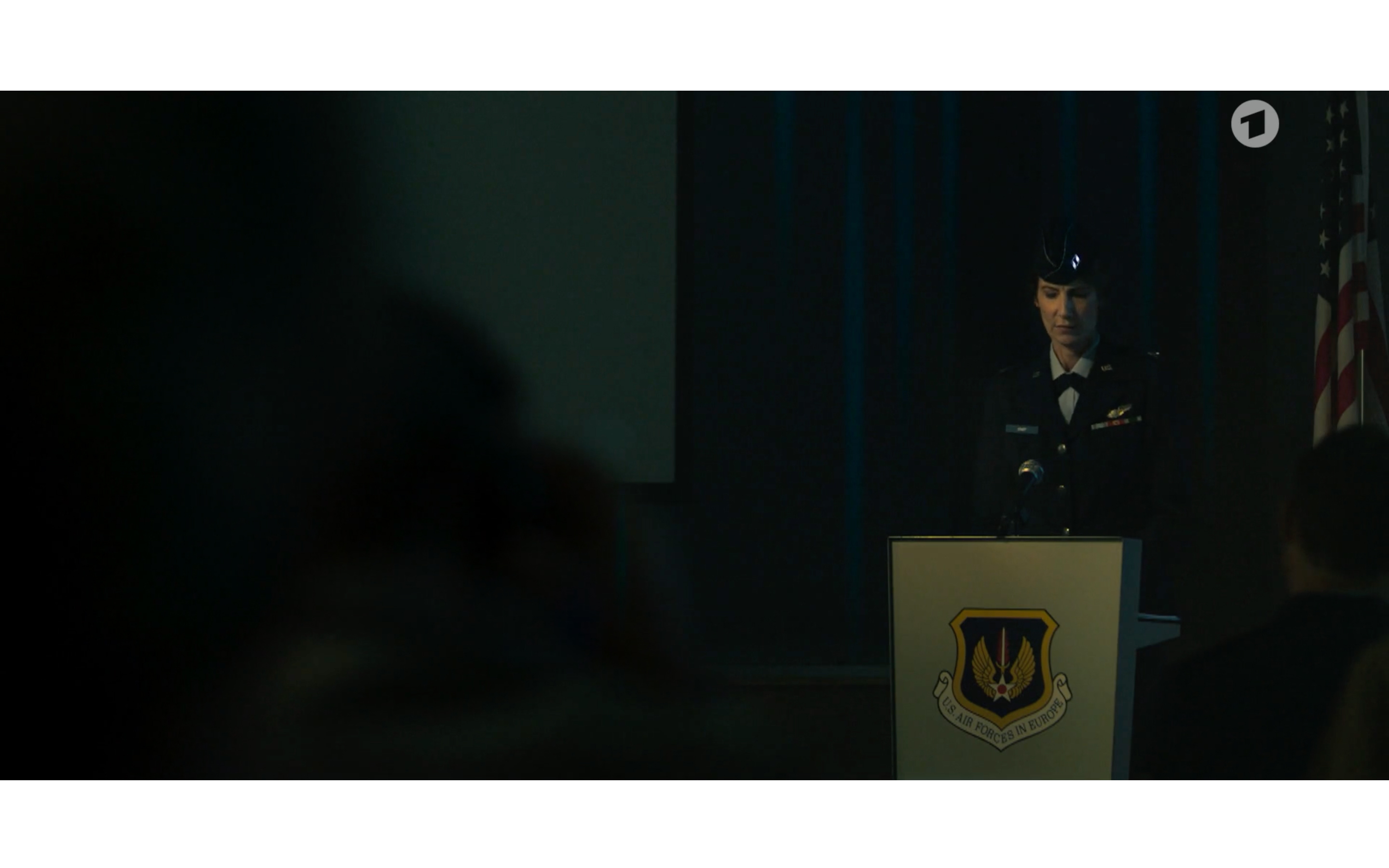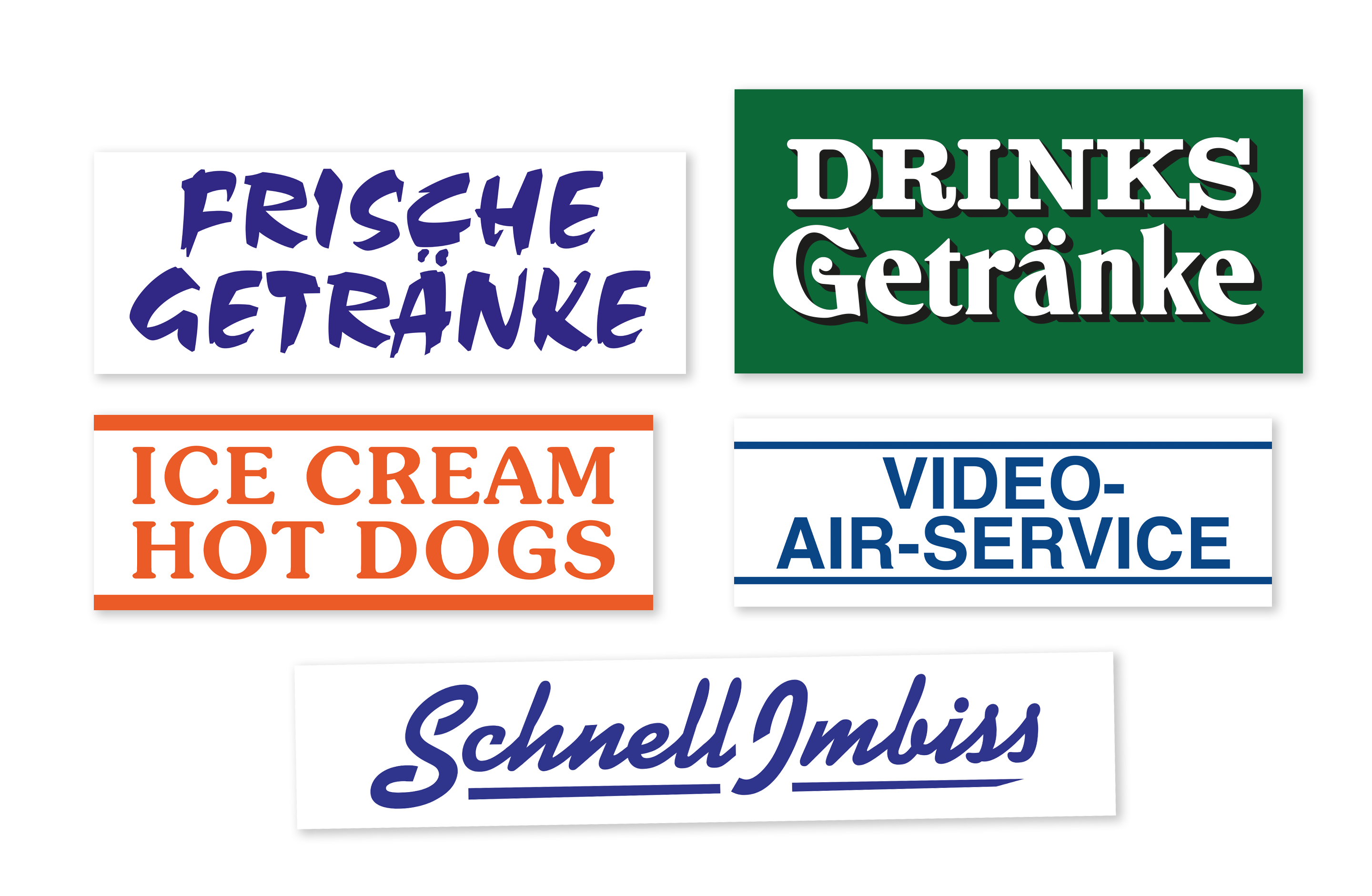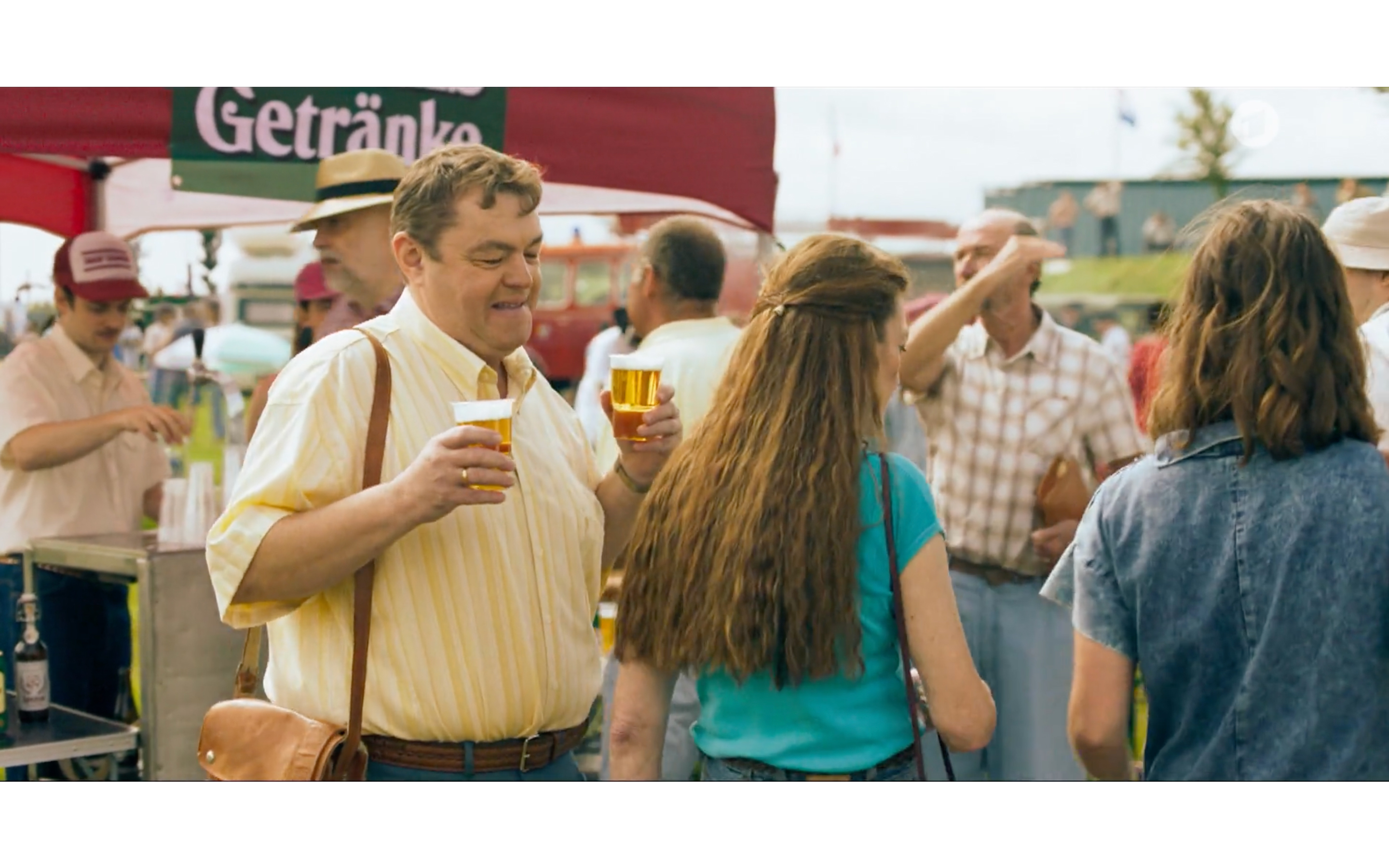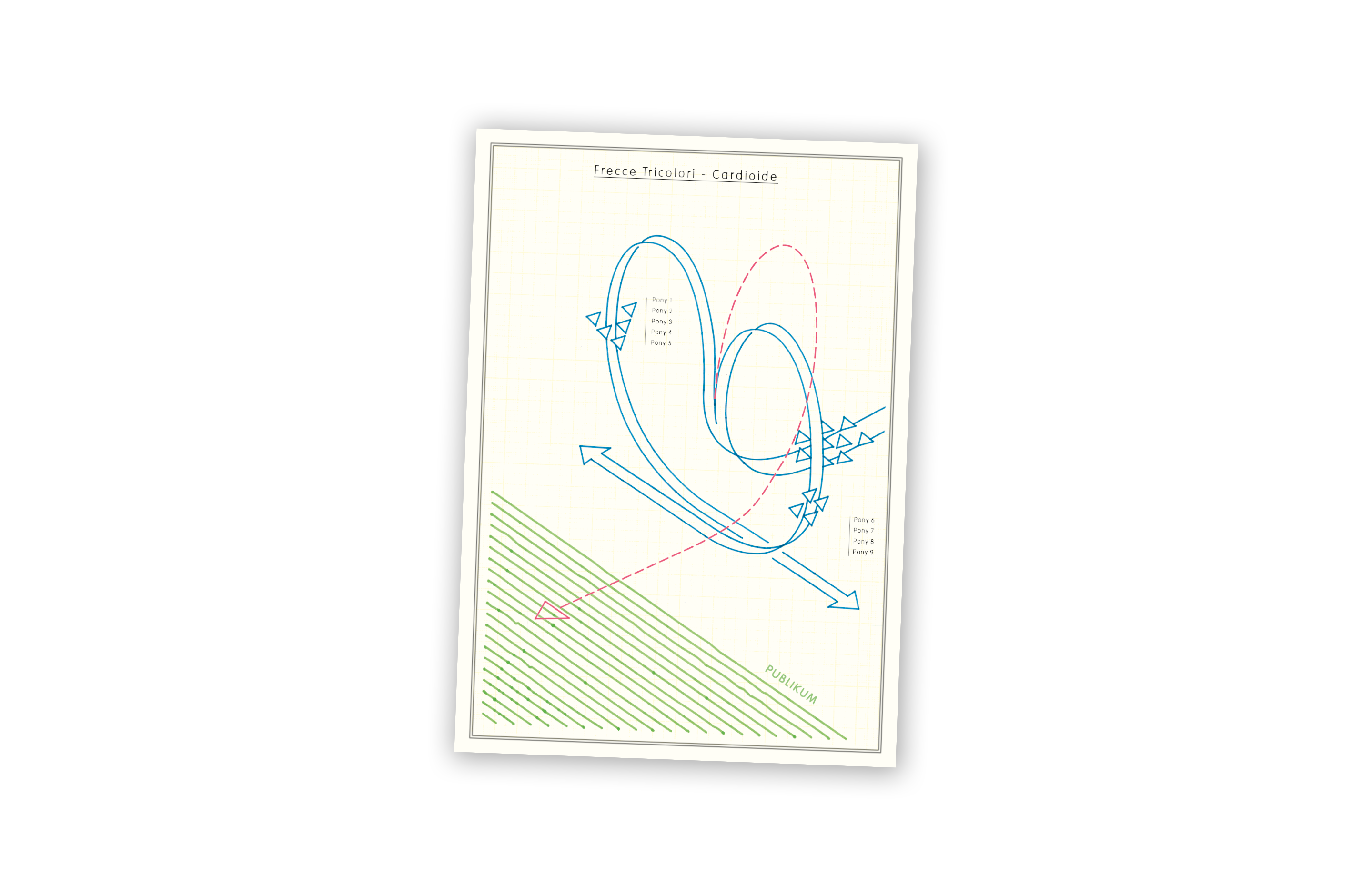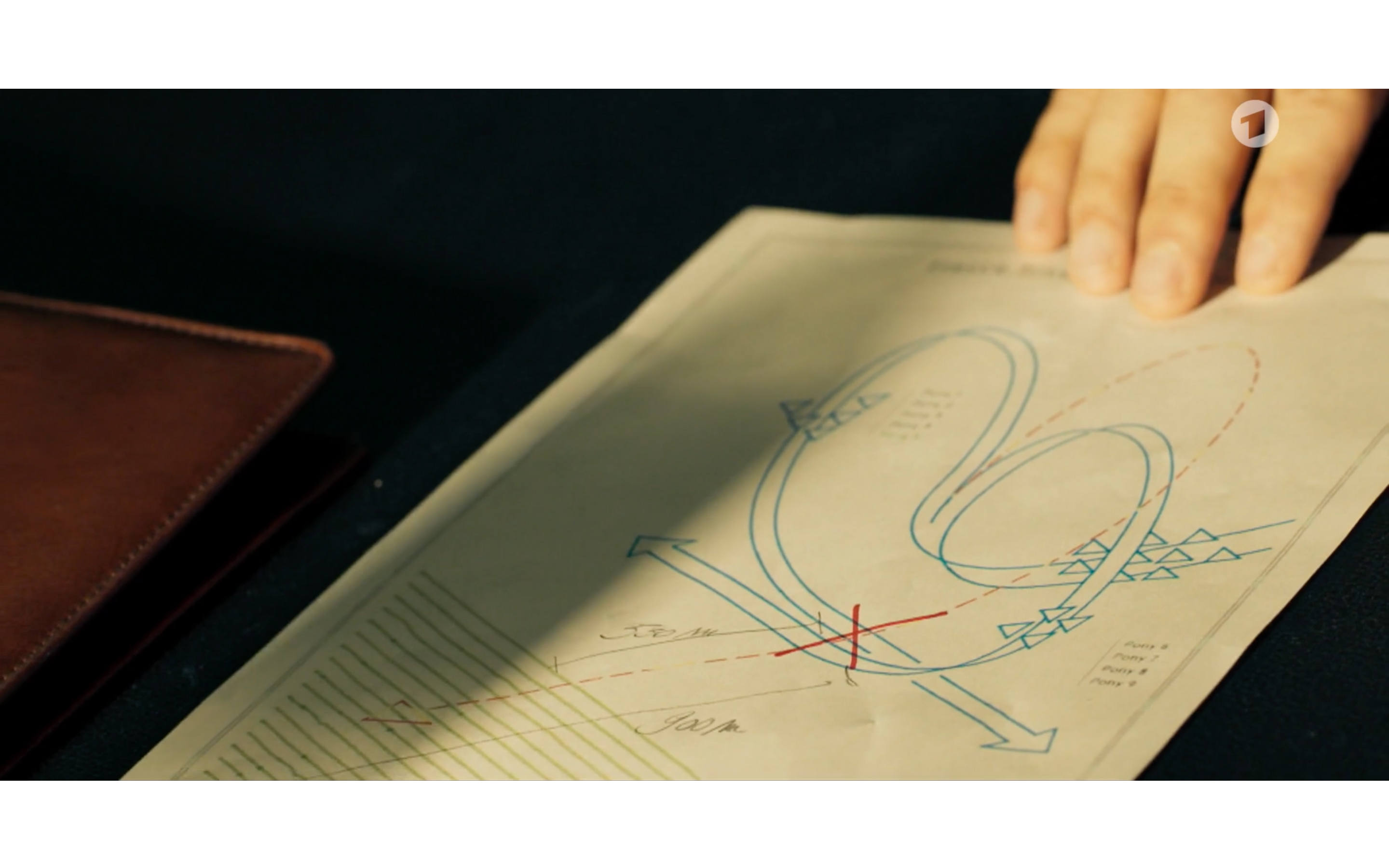 Directed by Alexandre Bustillo & Julien Maury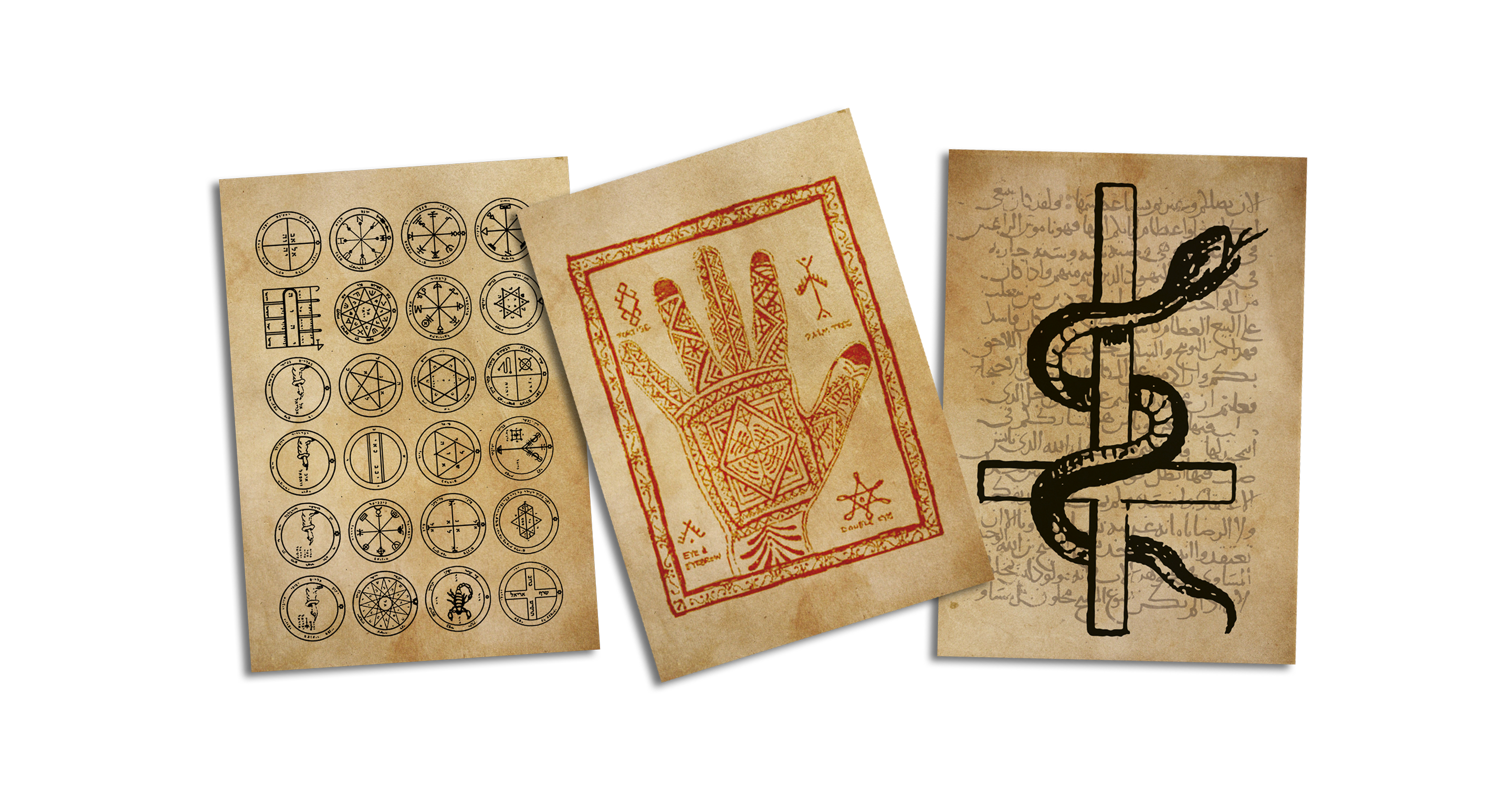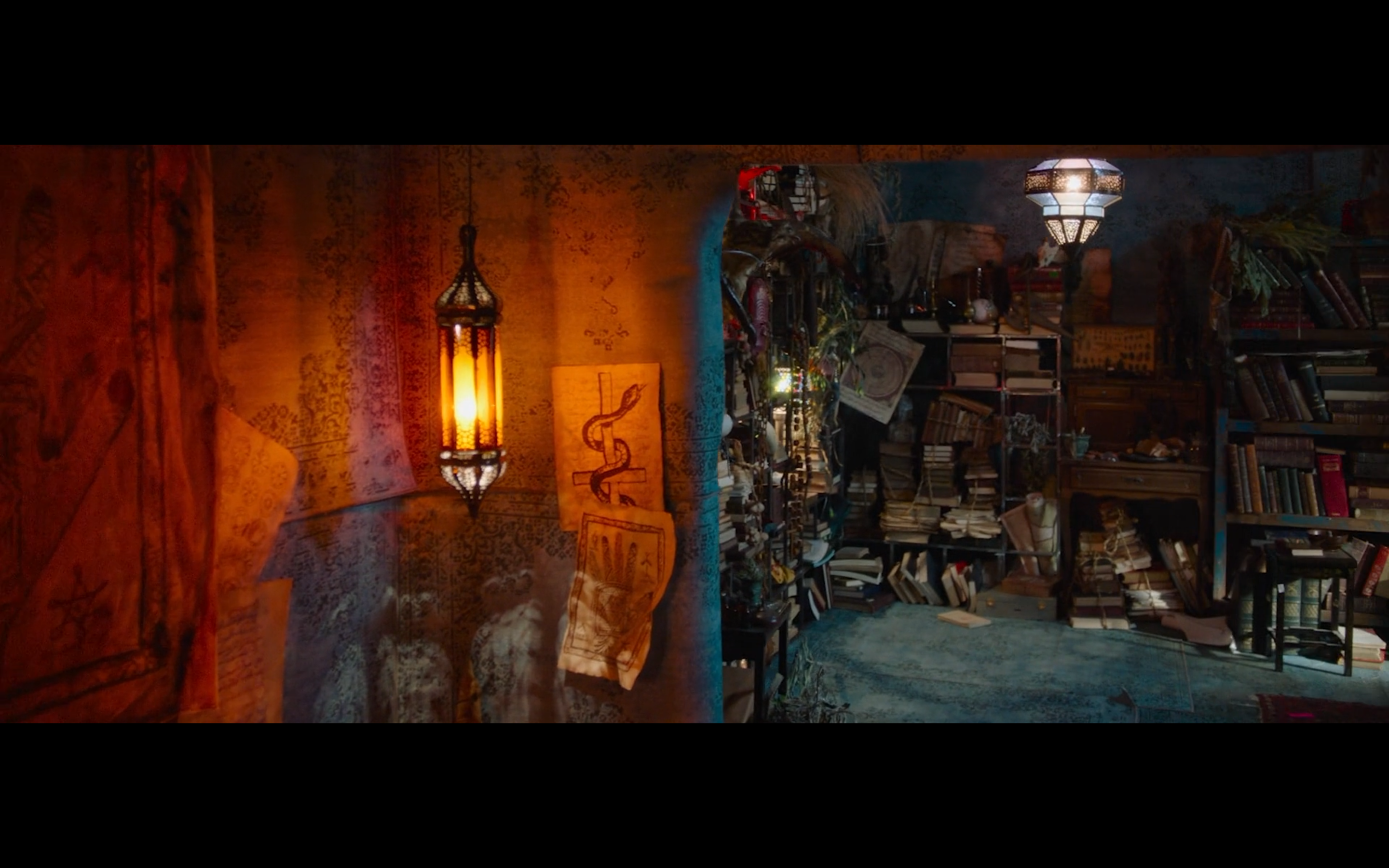 Directed by Varante Soudjian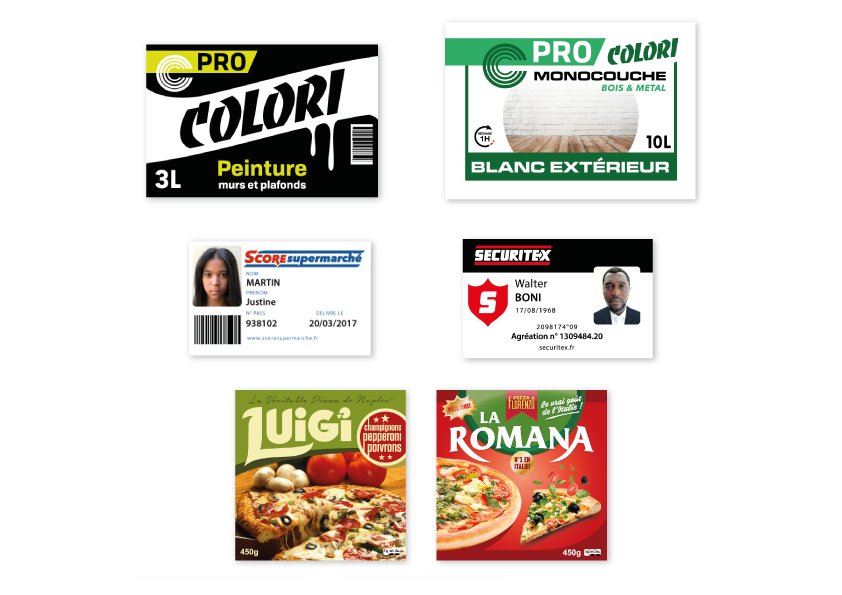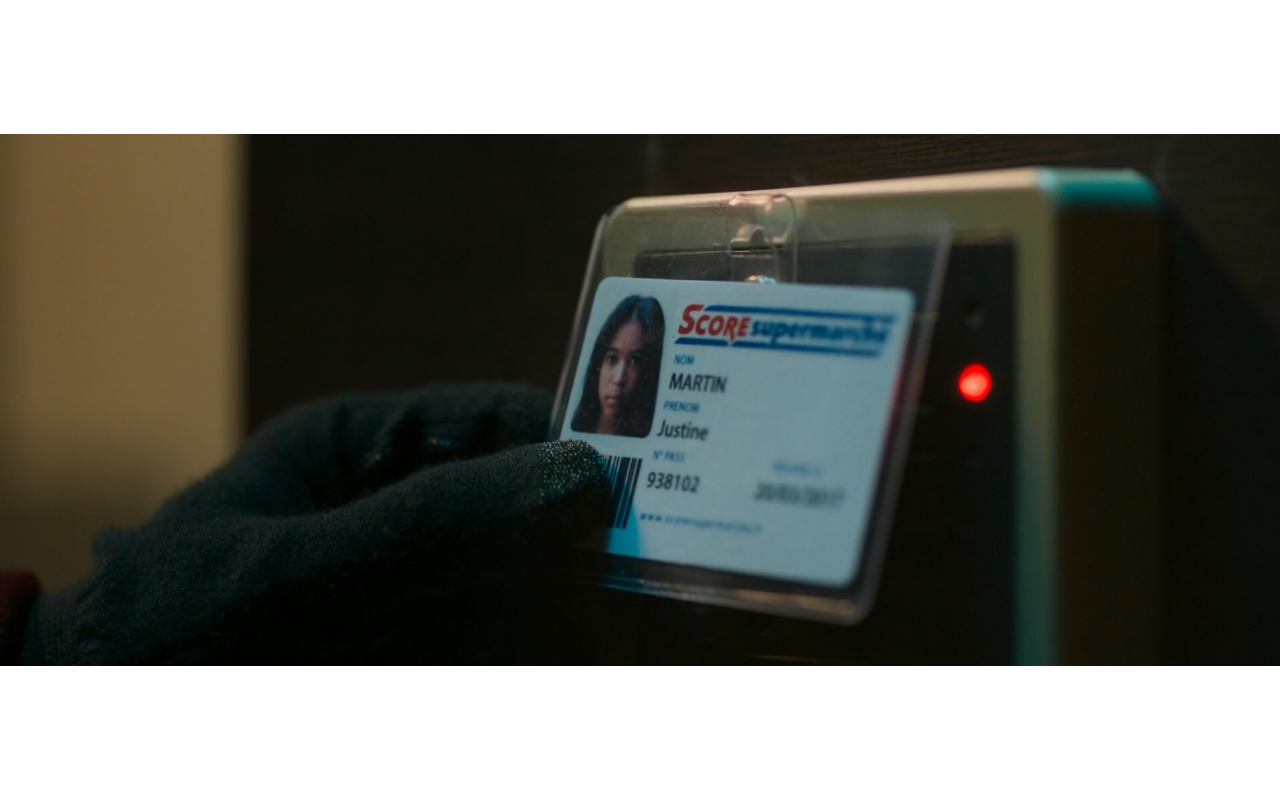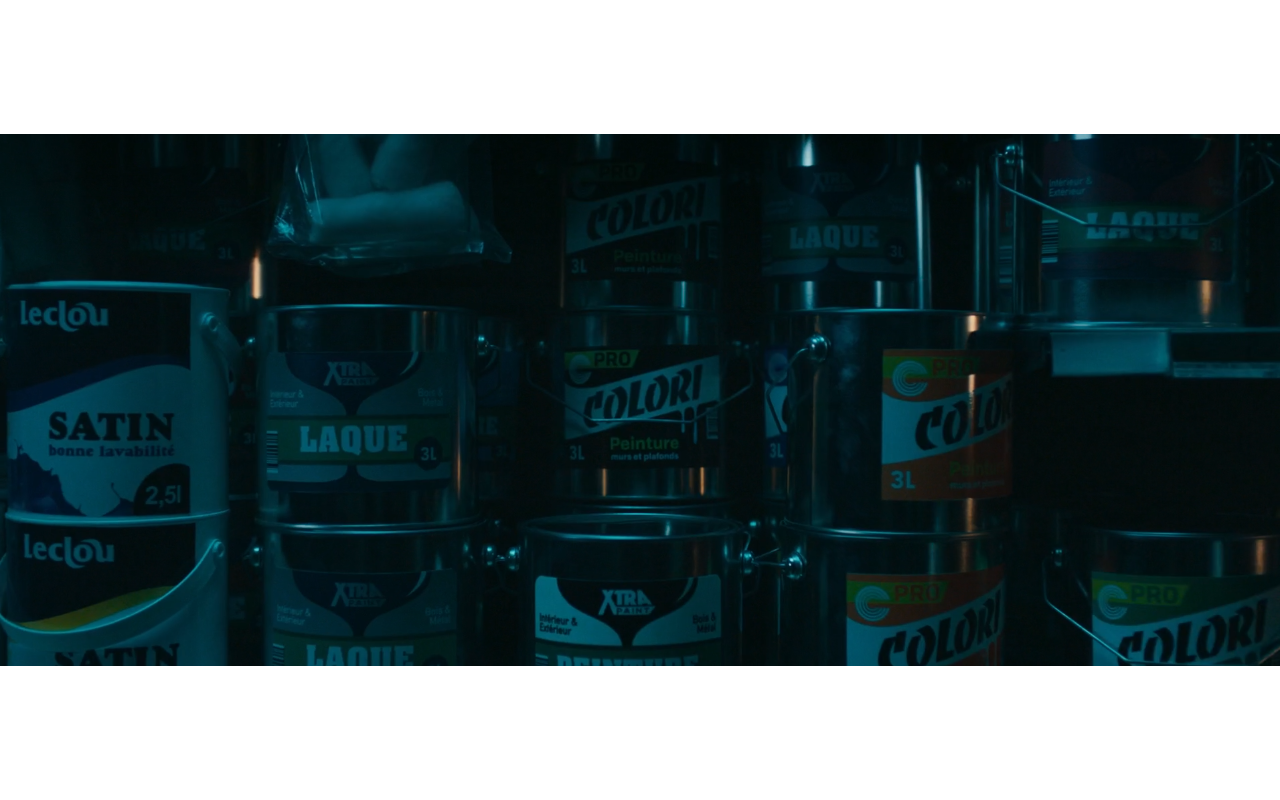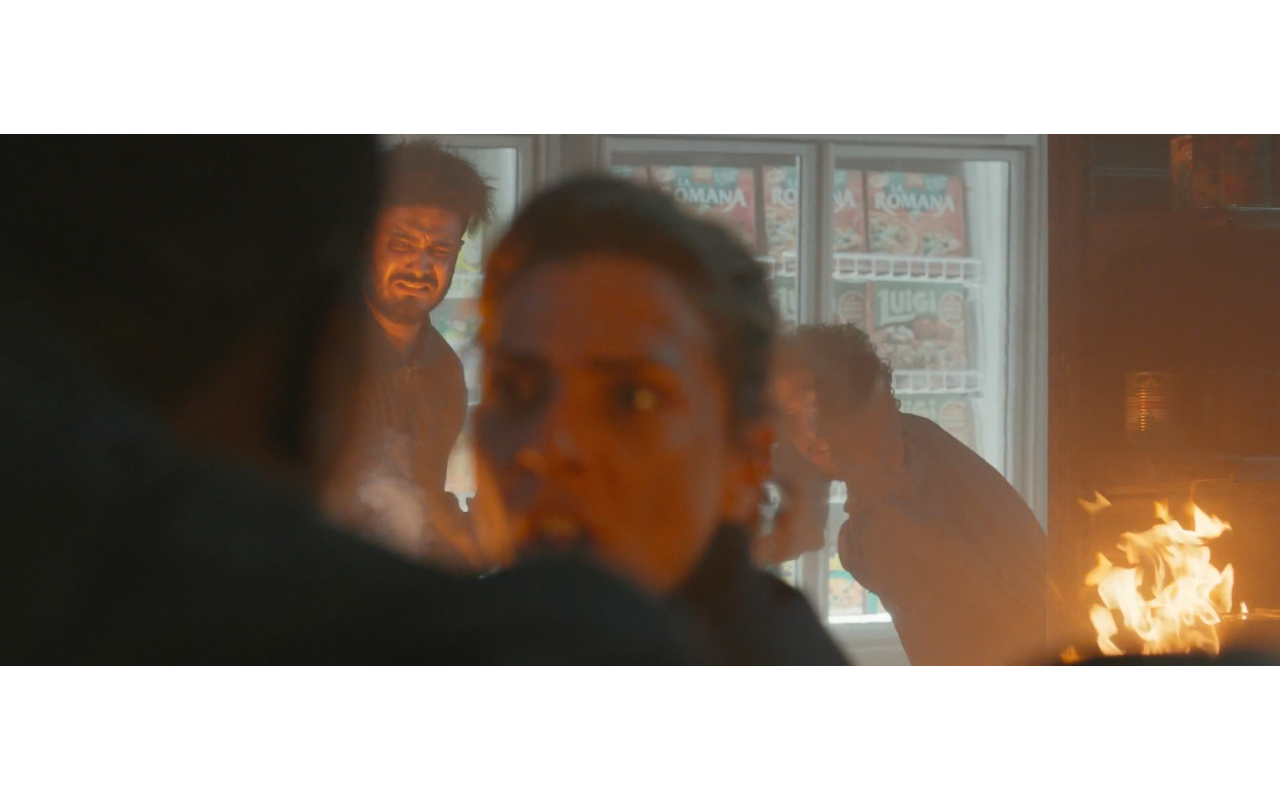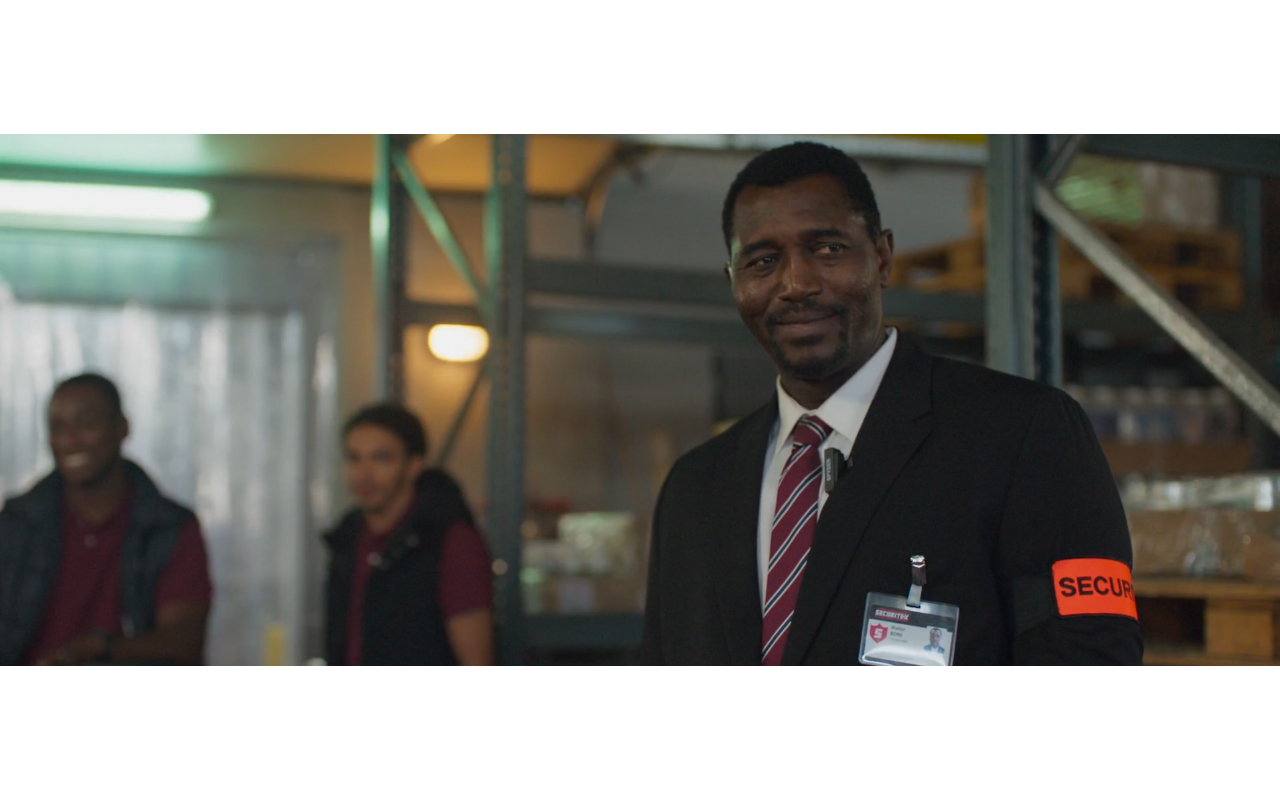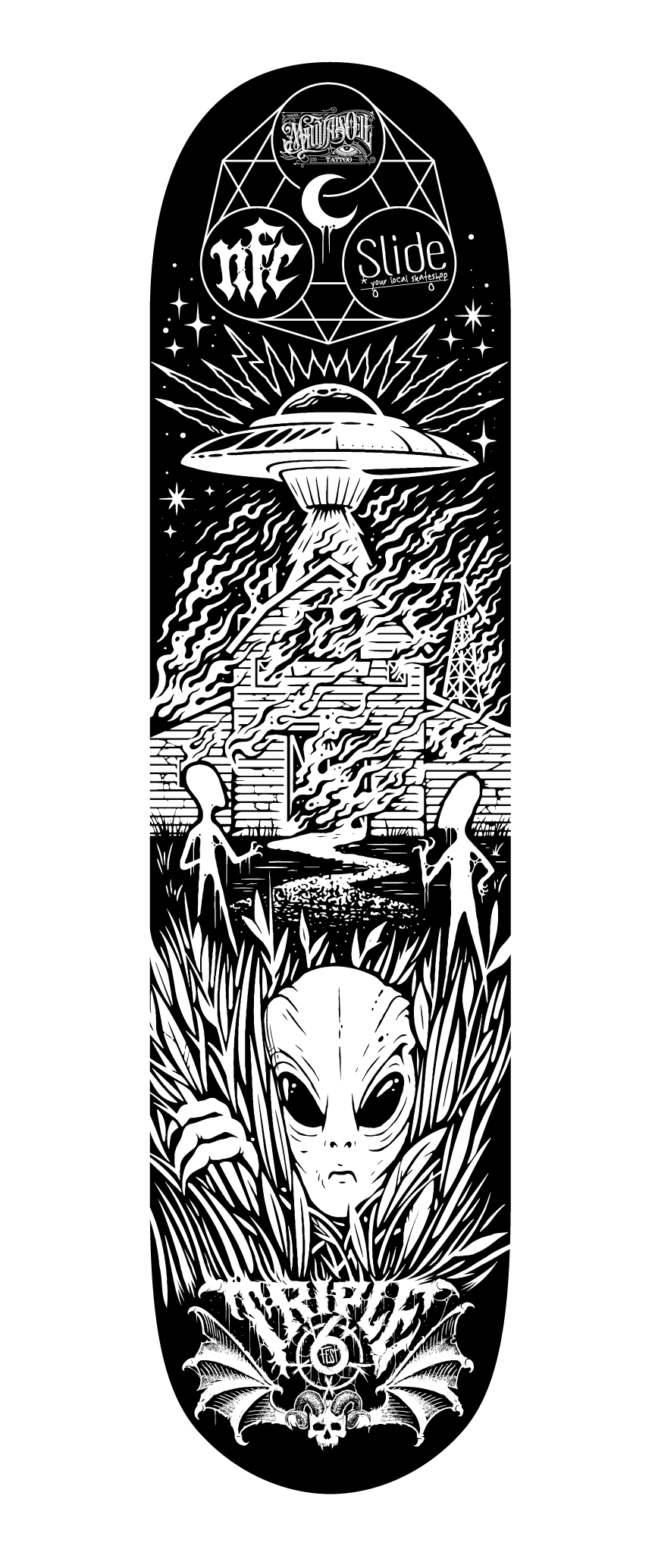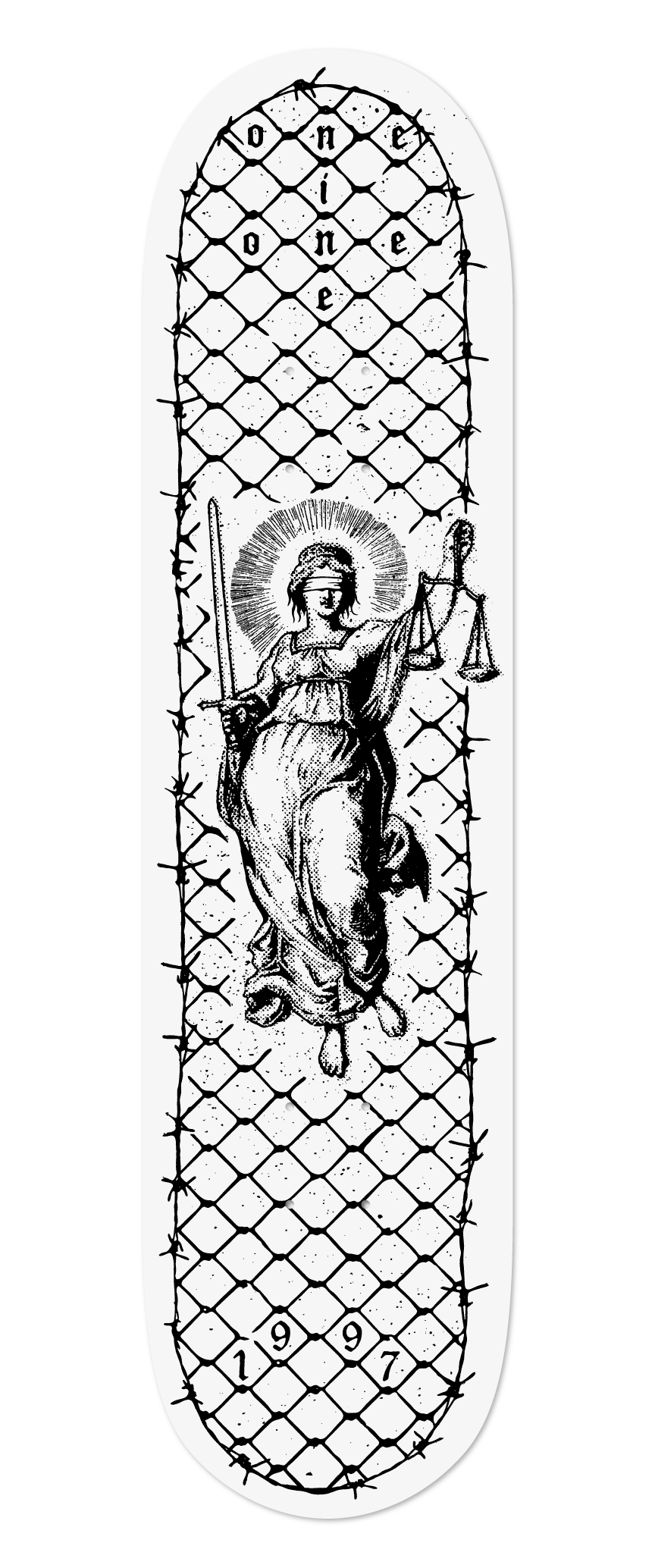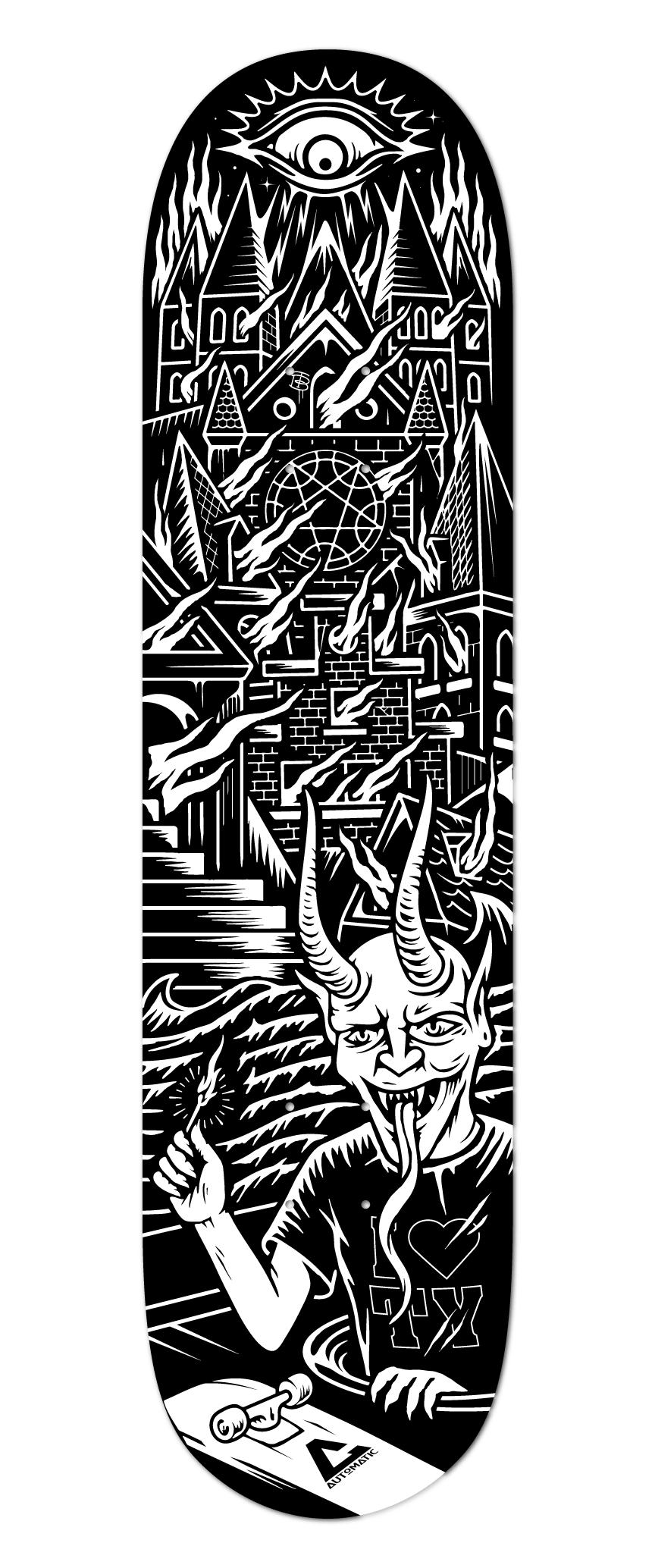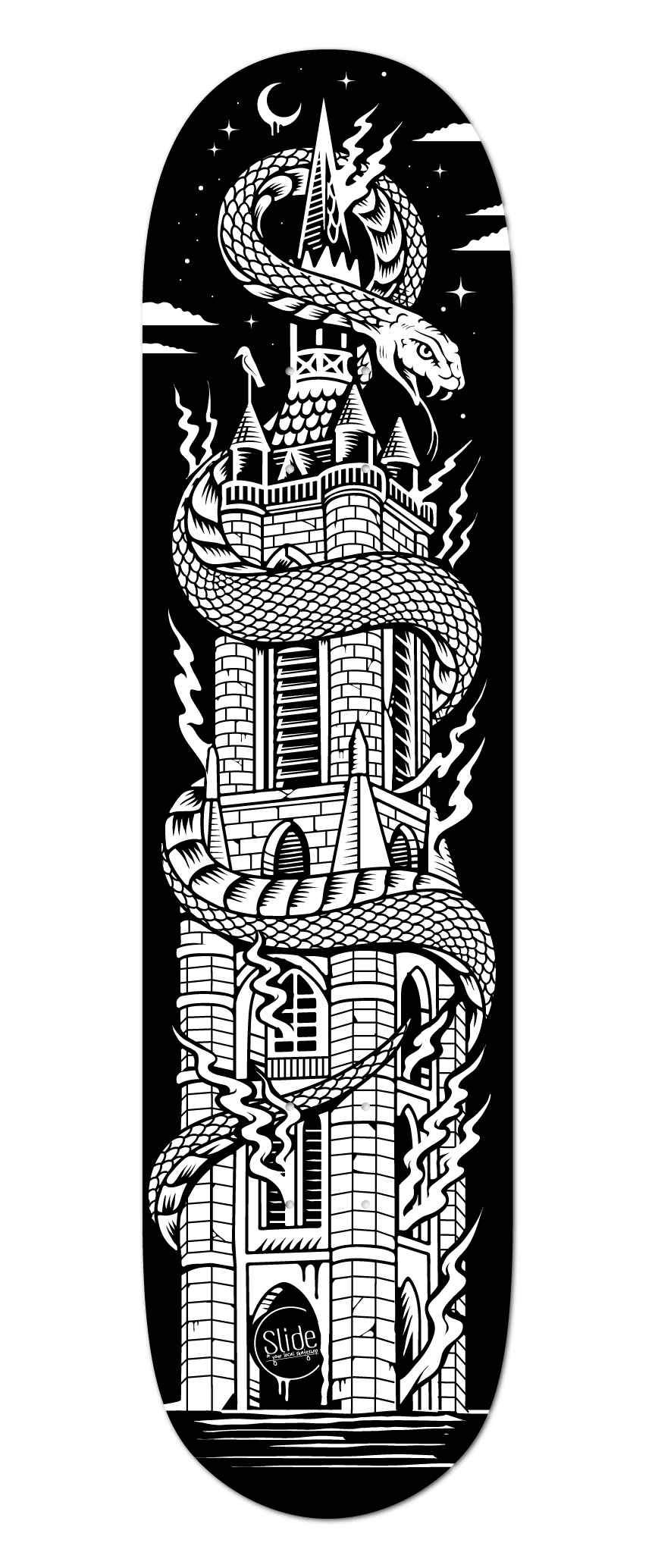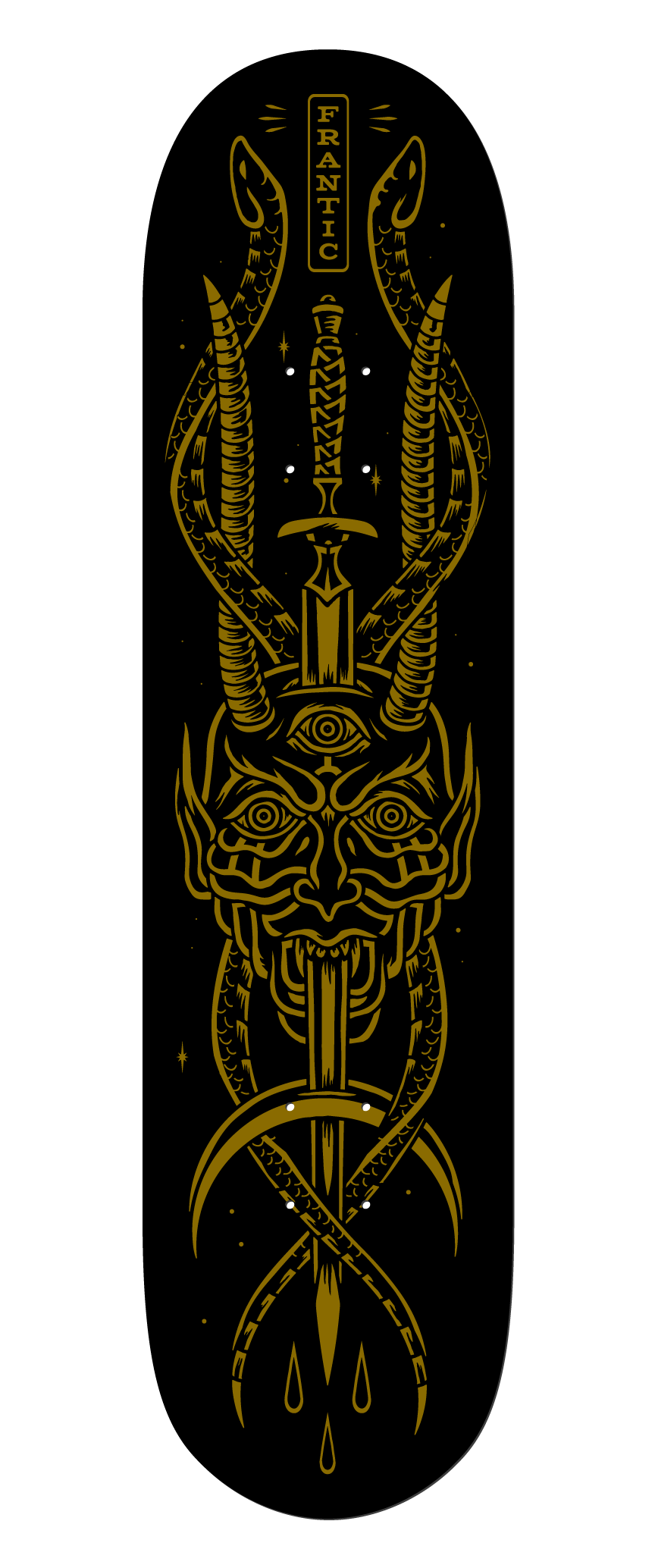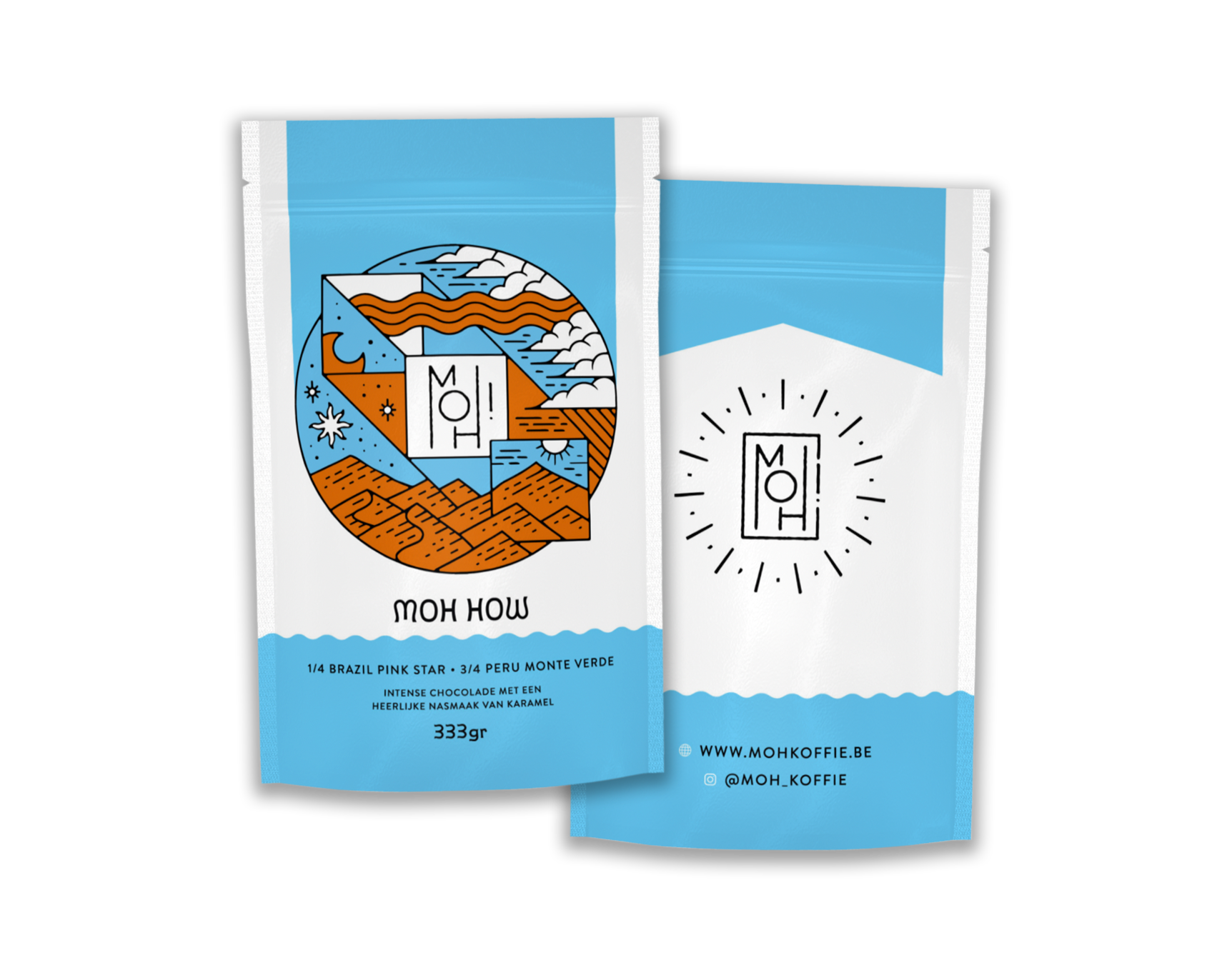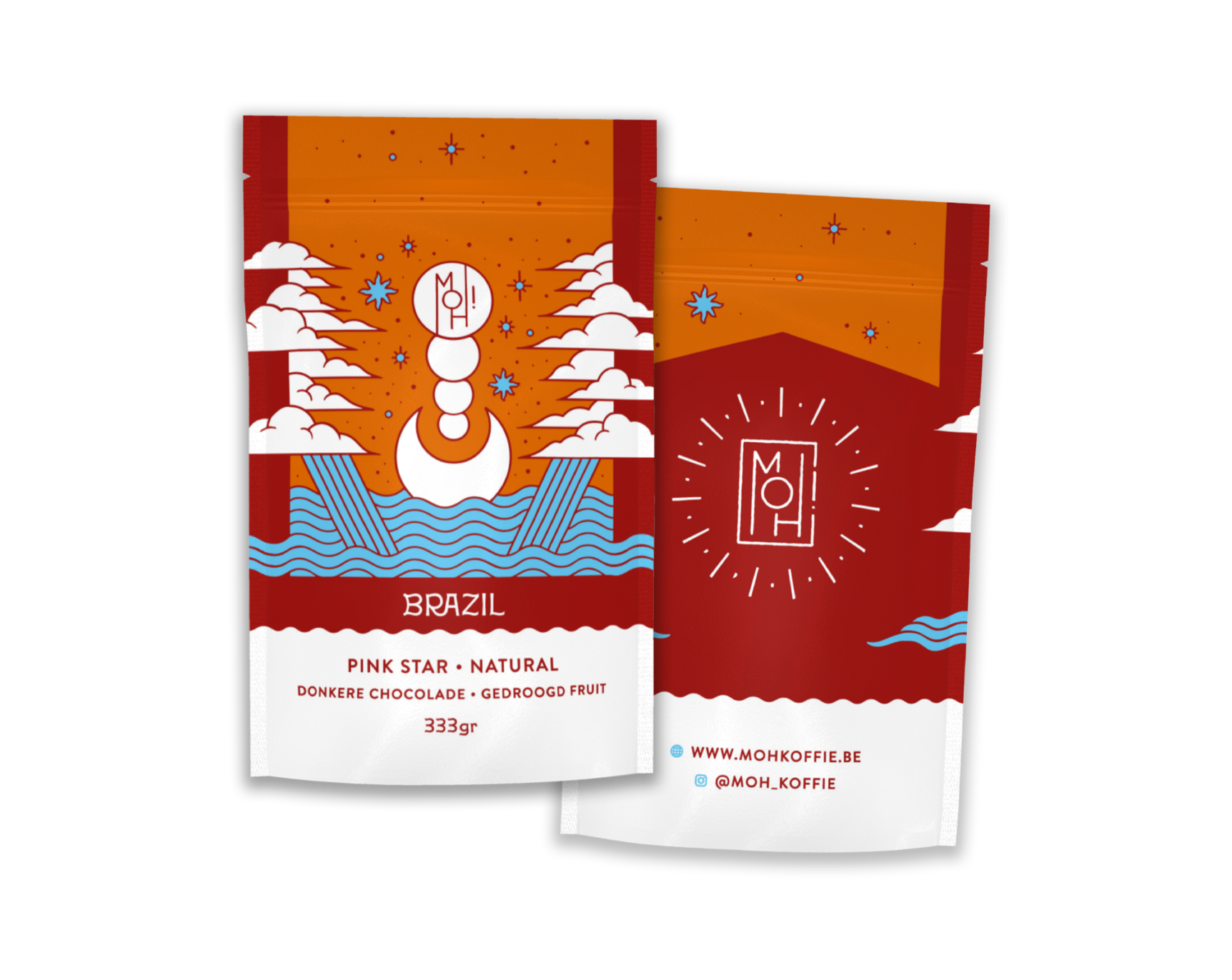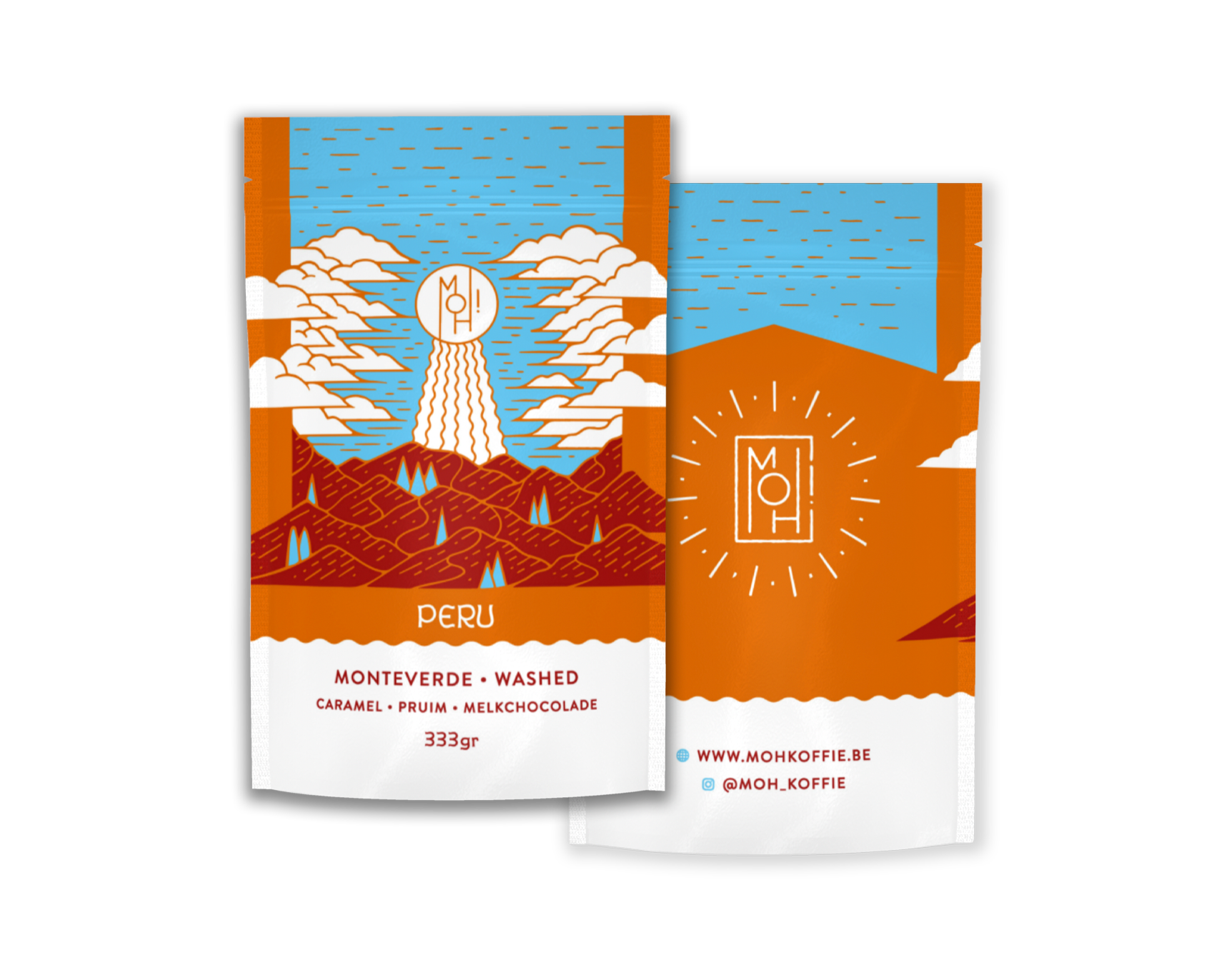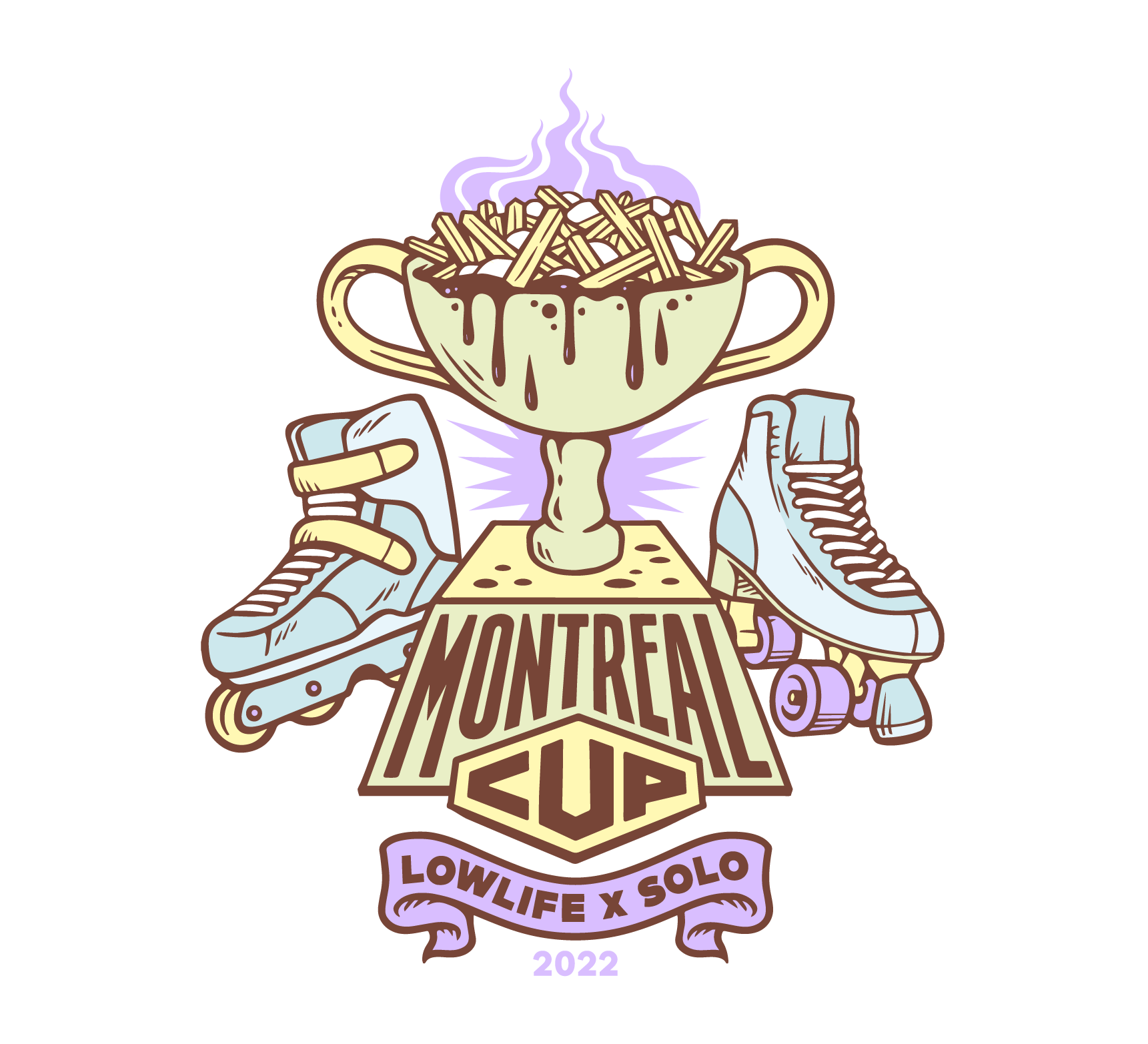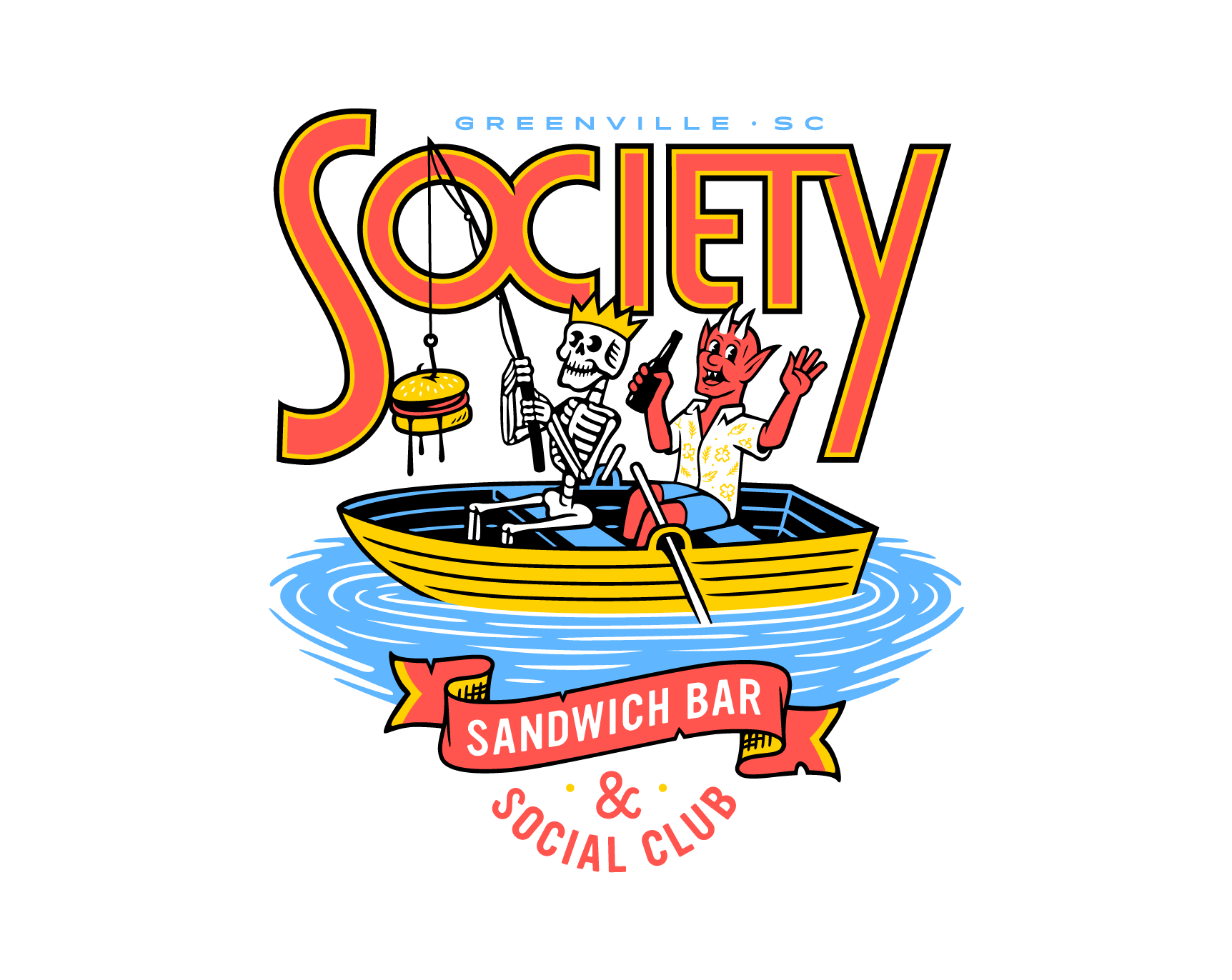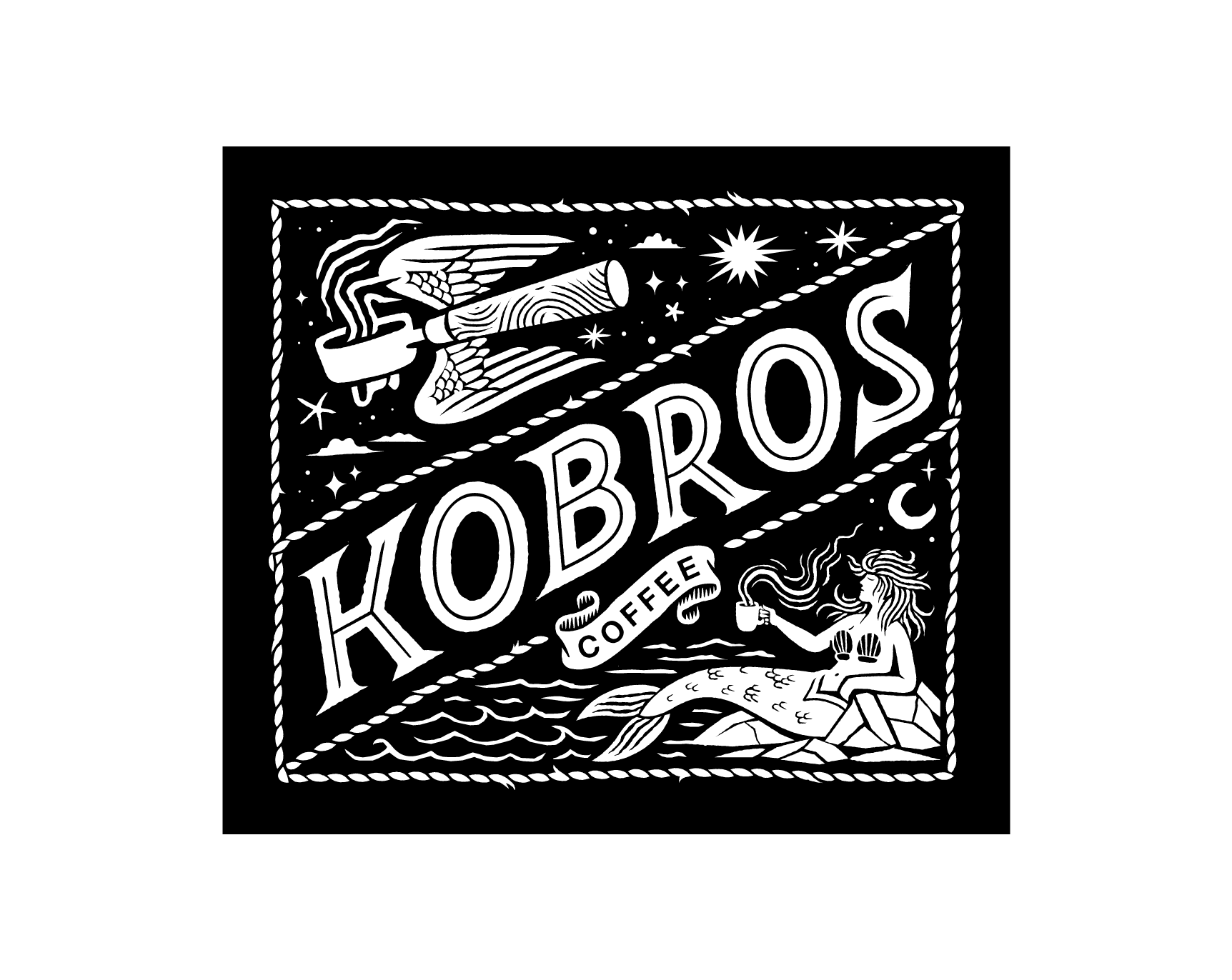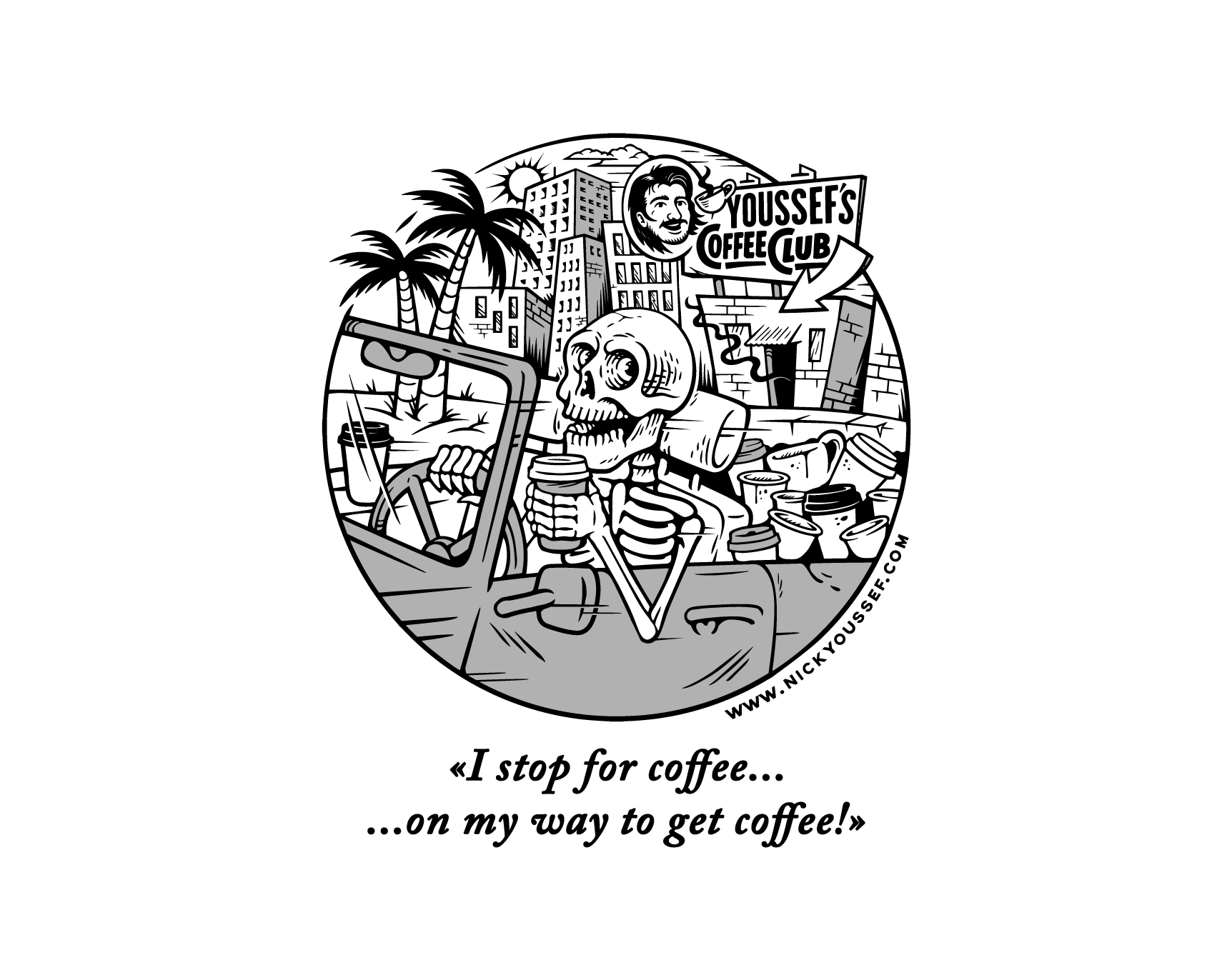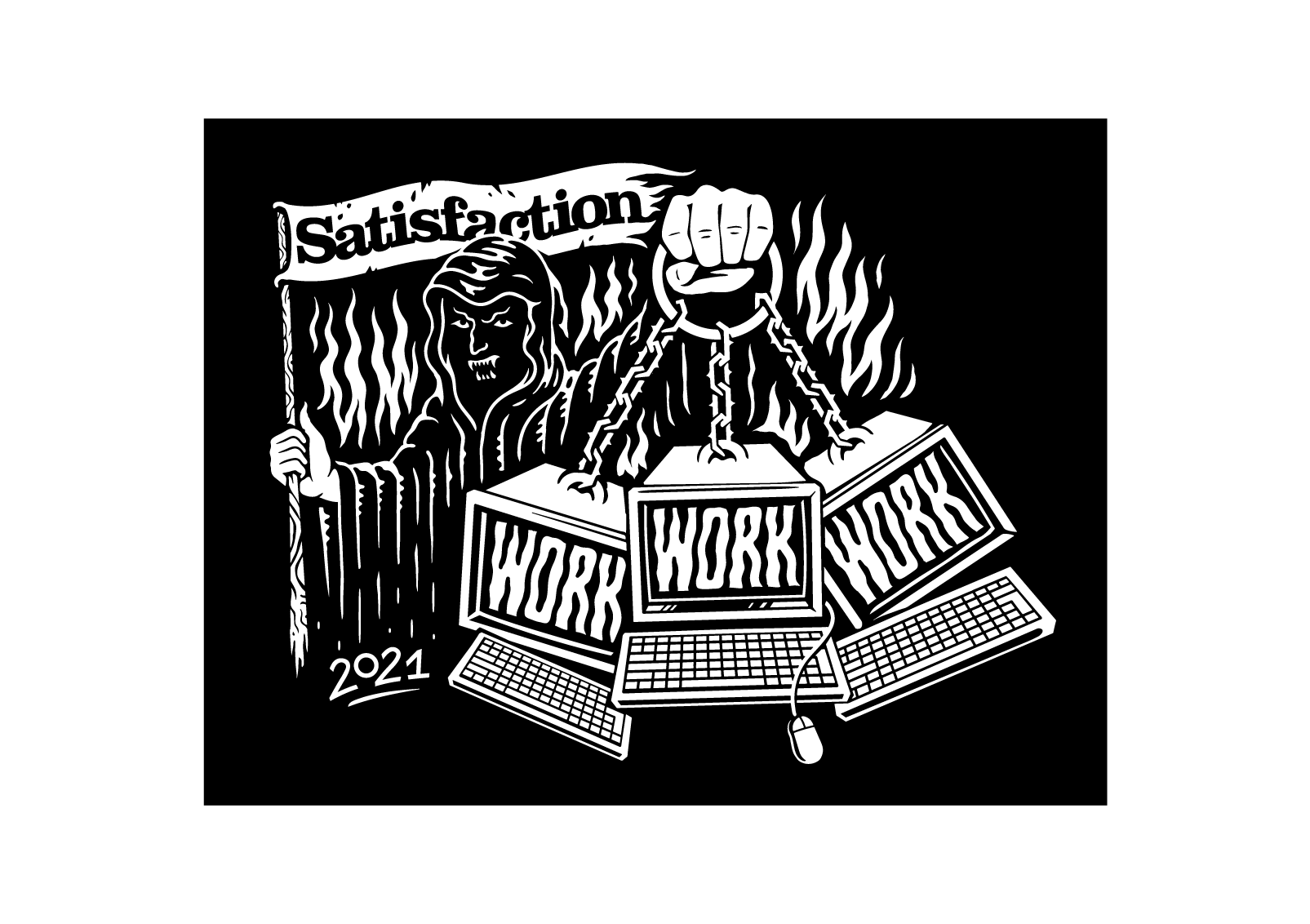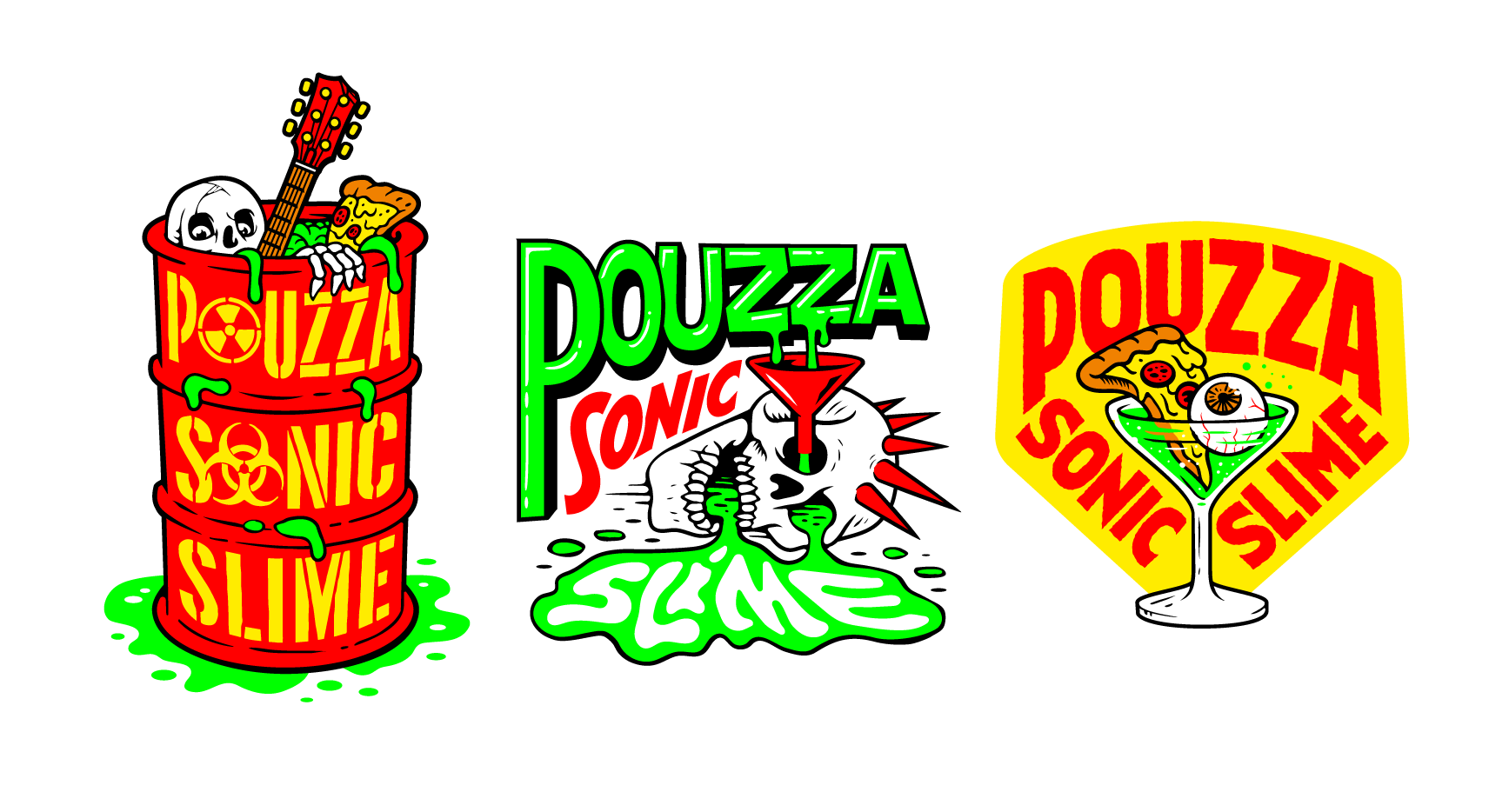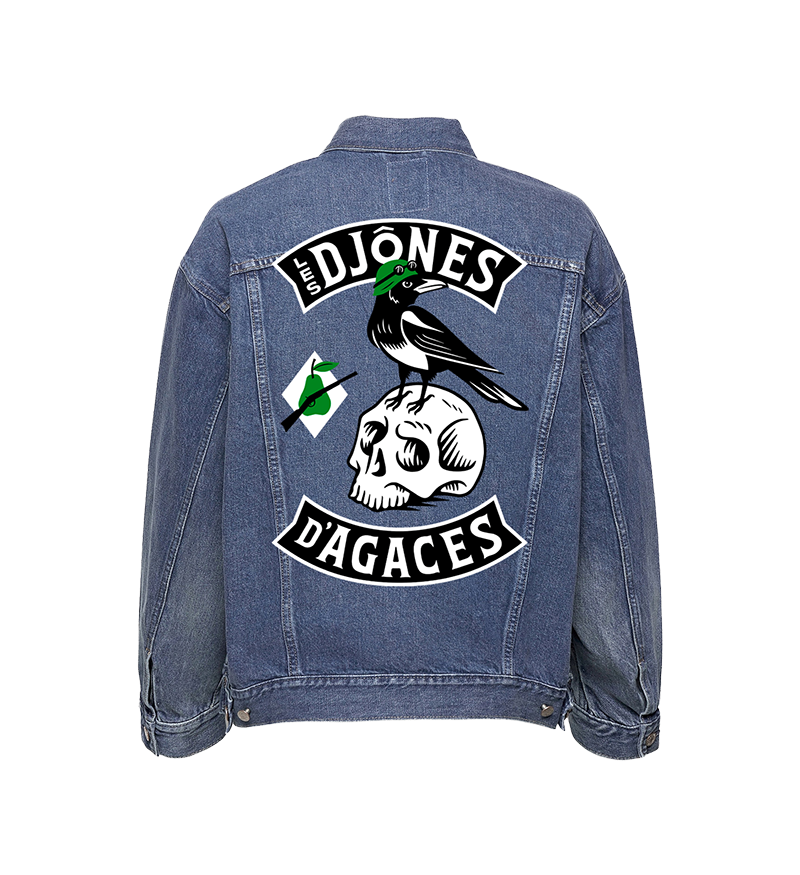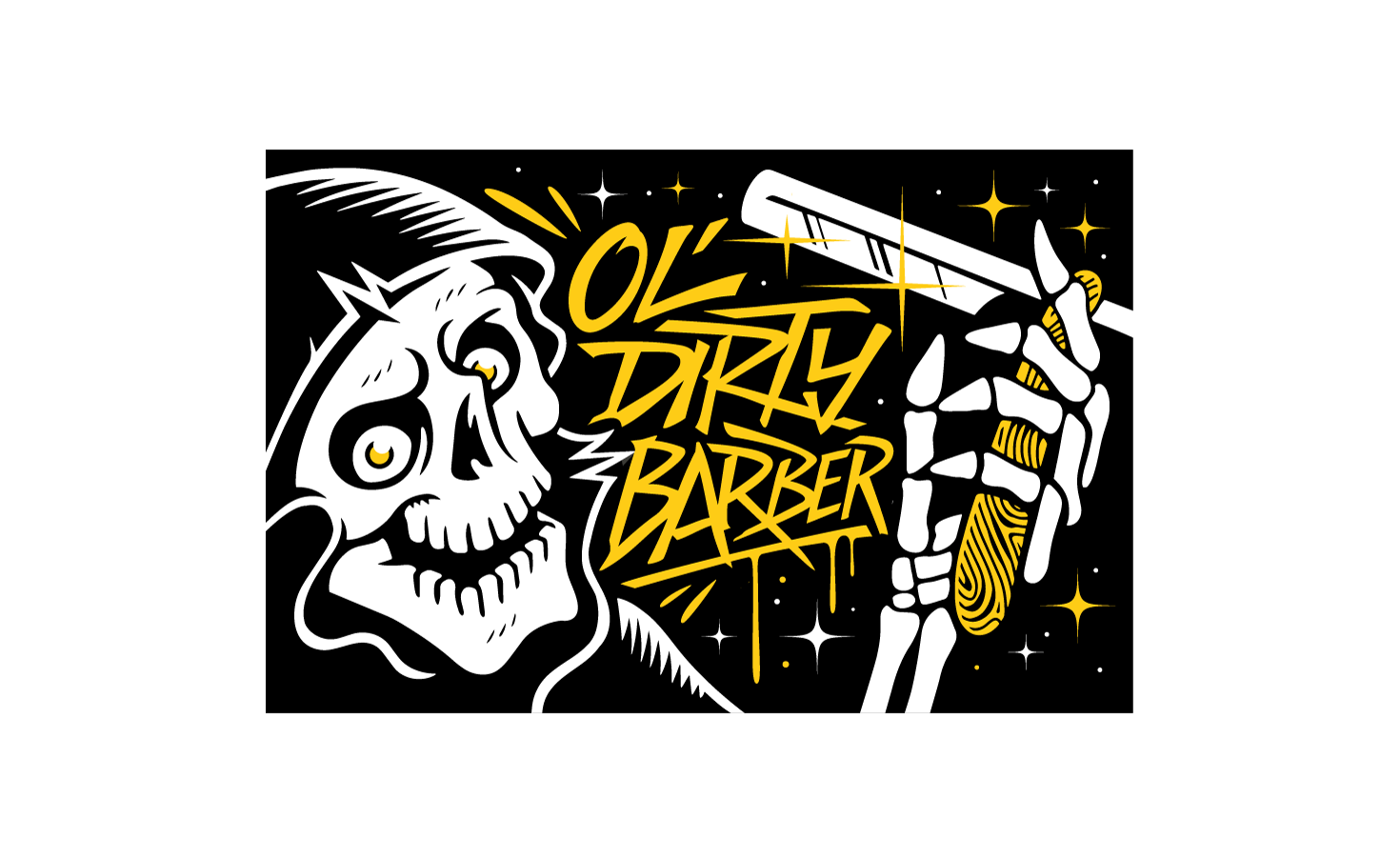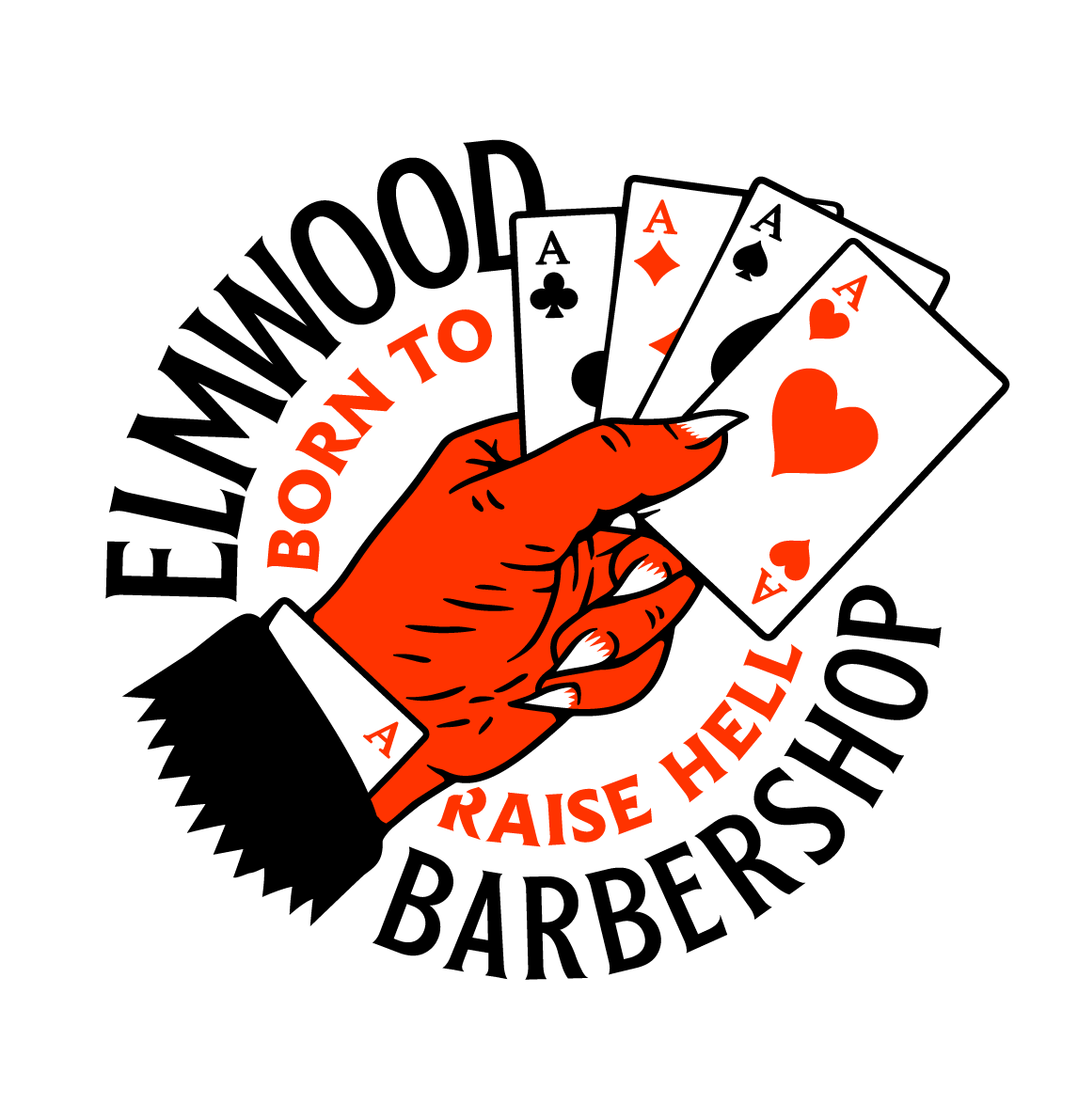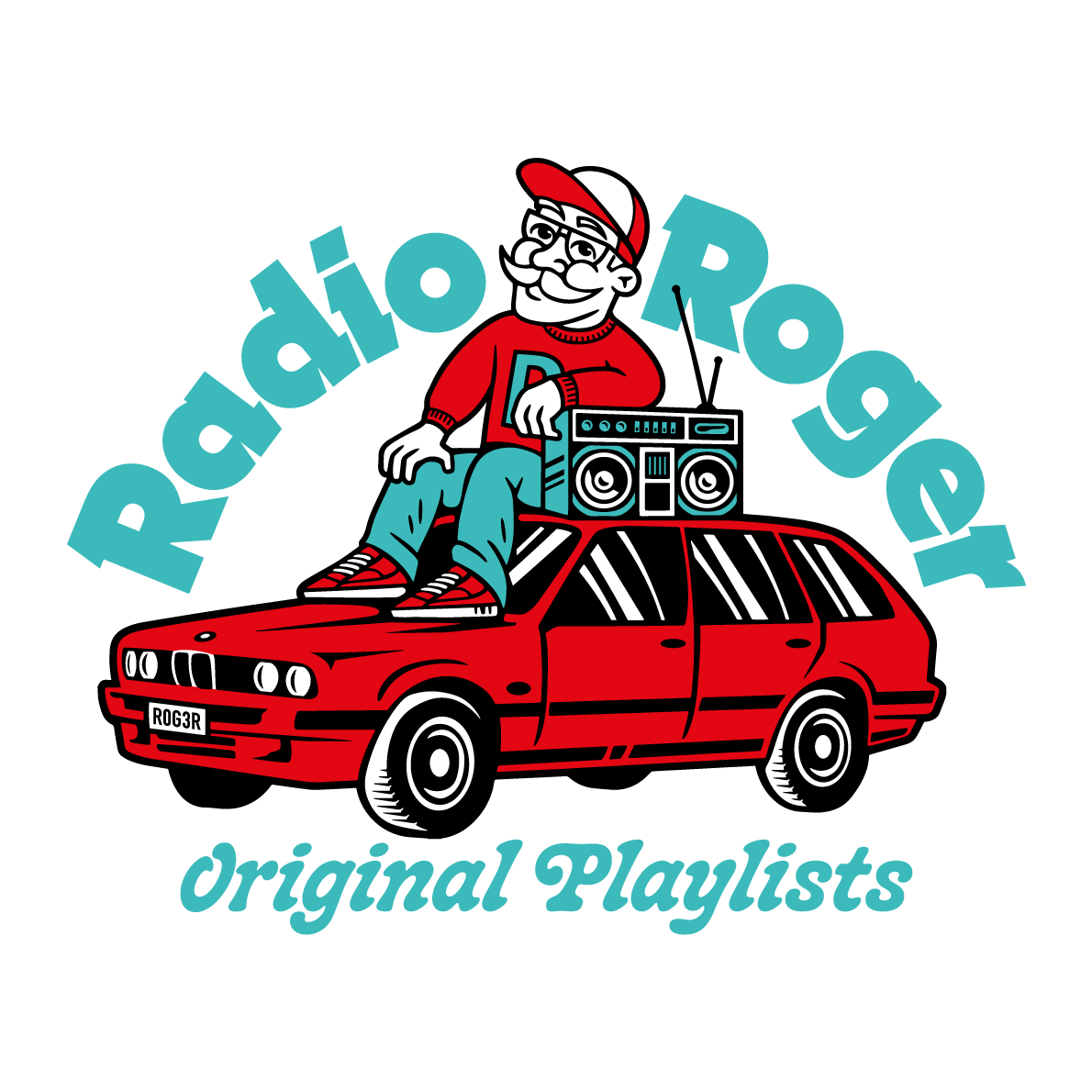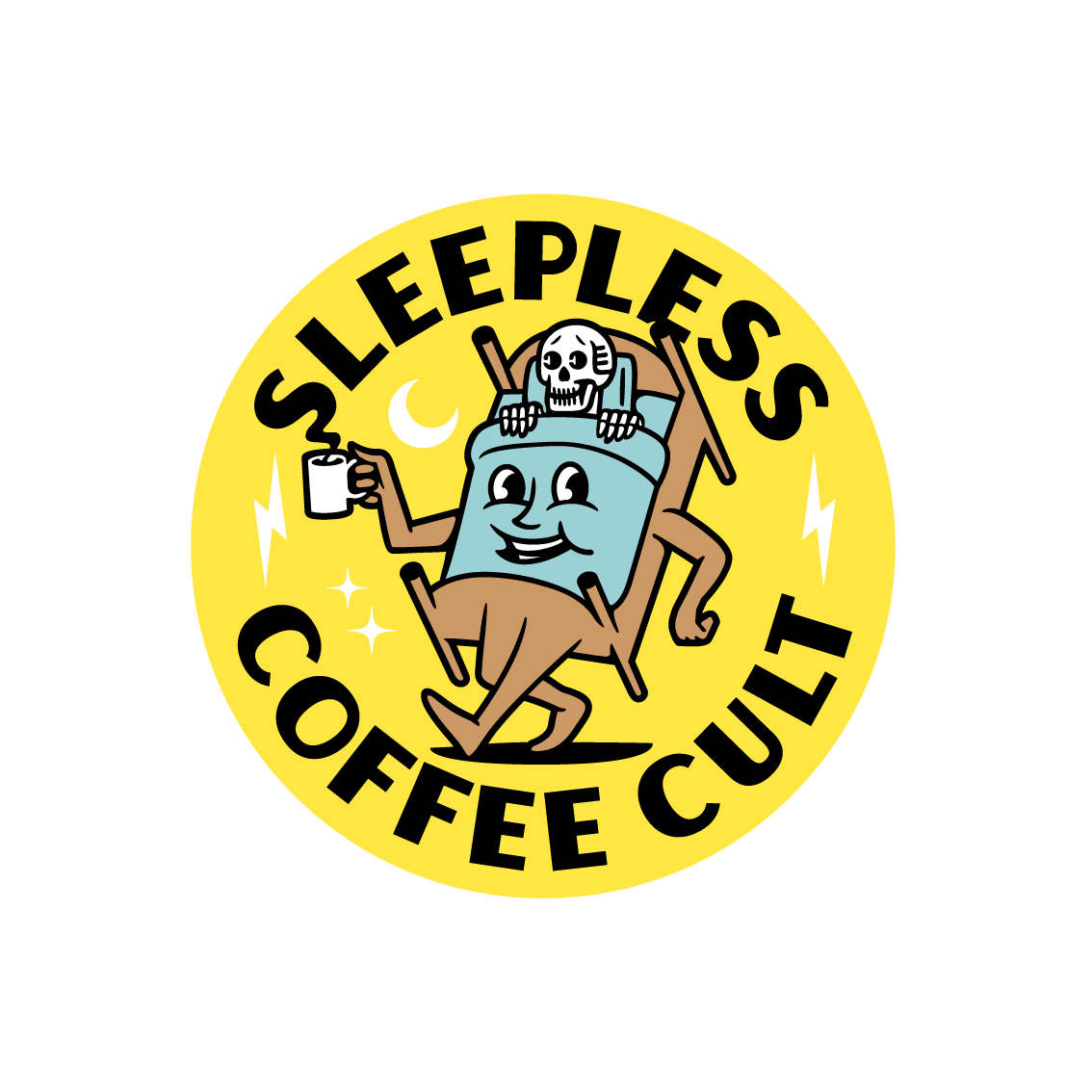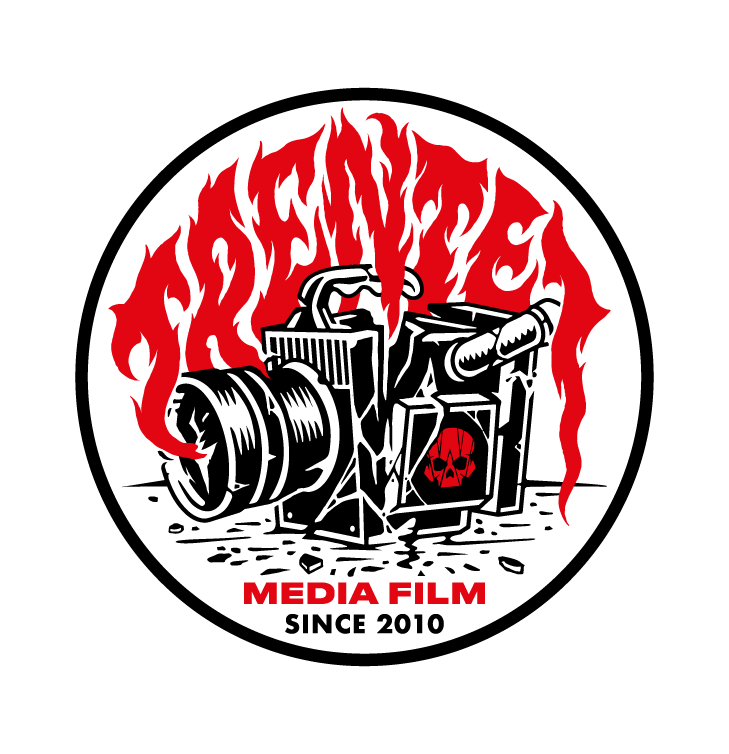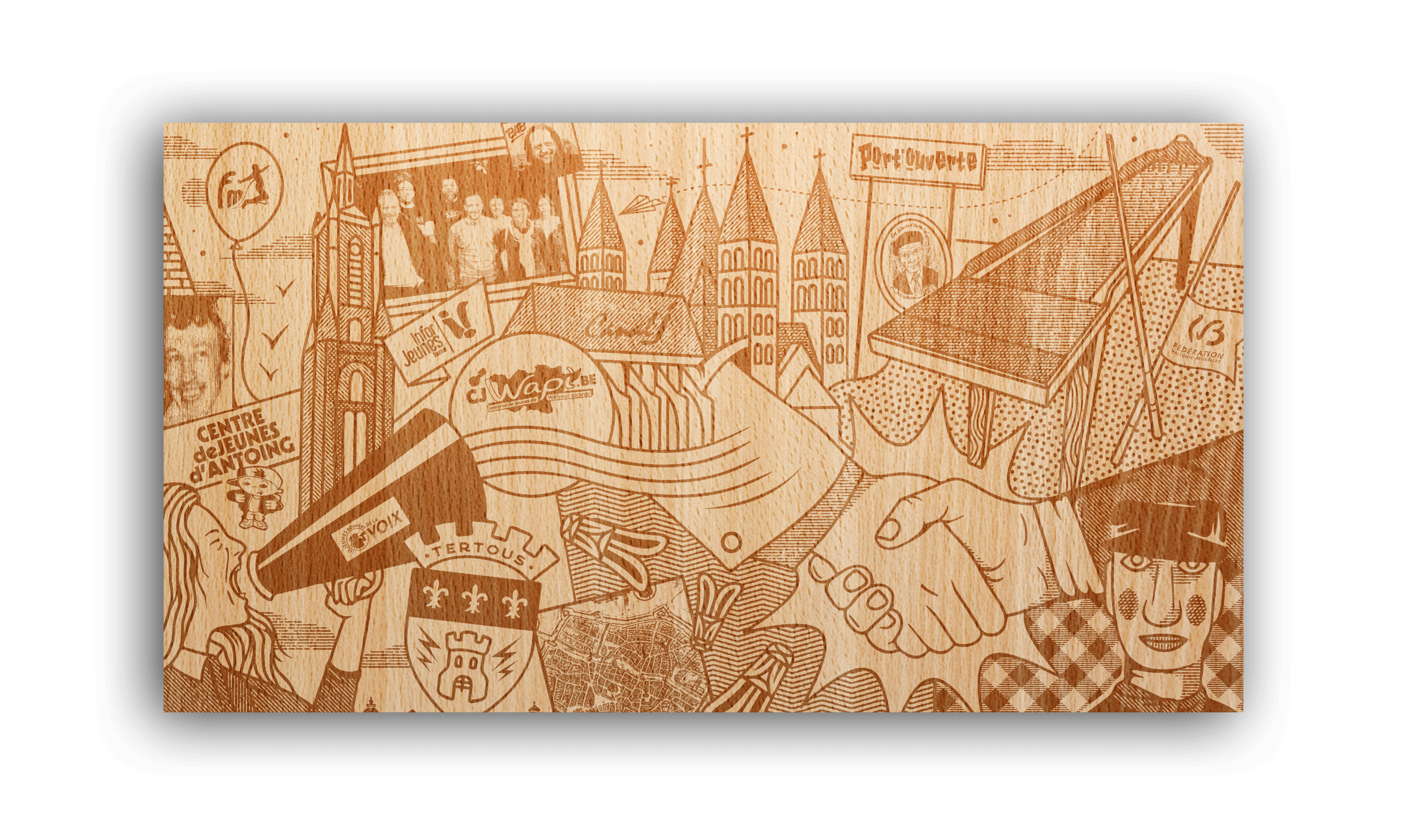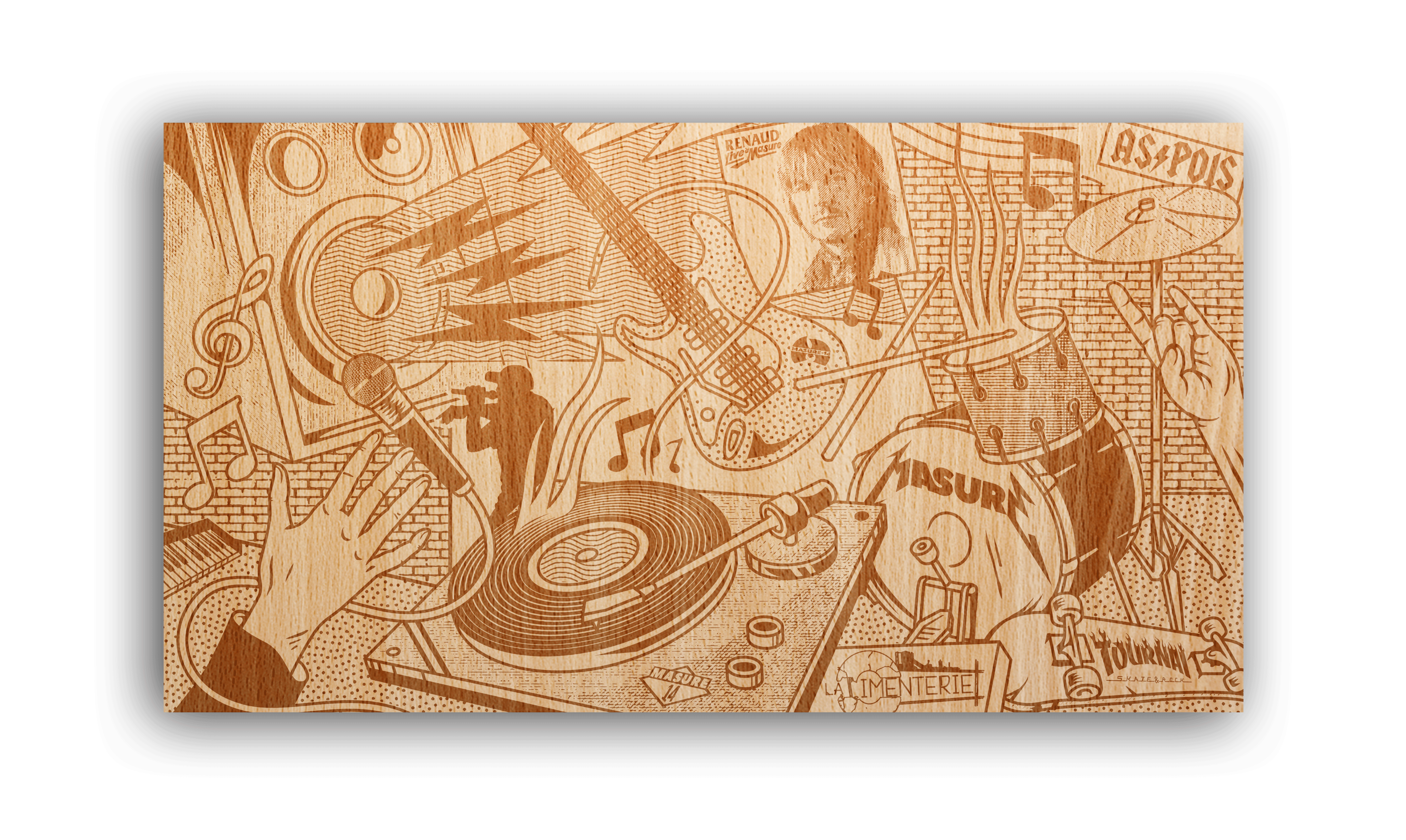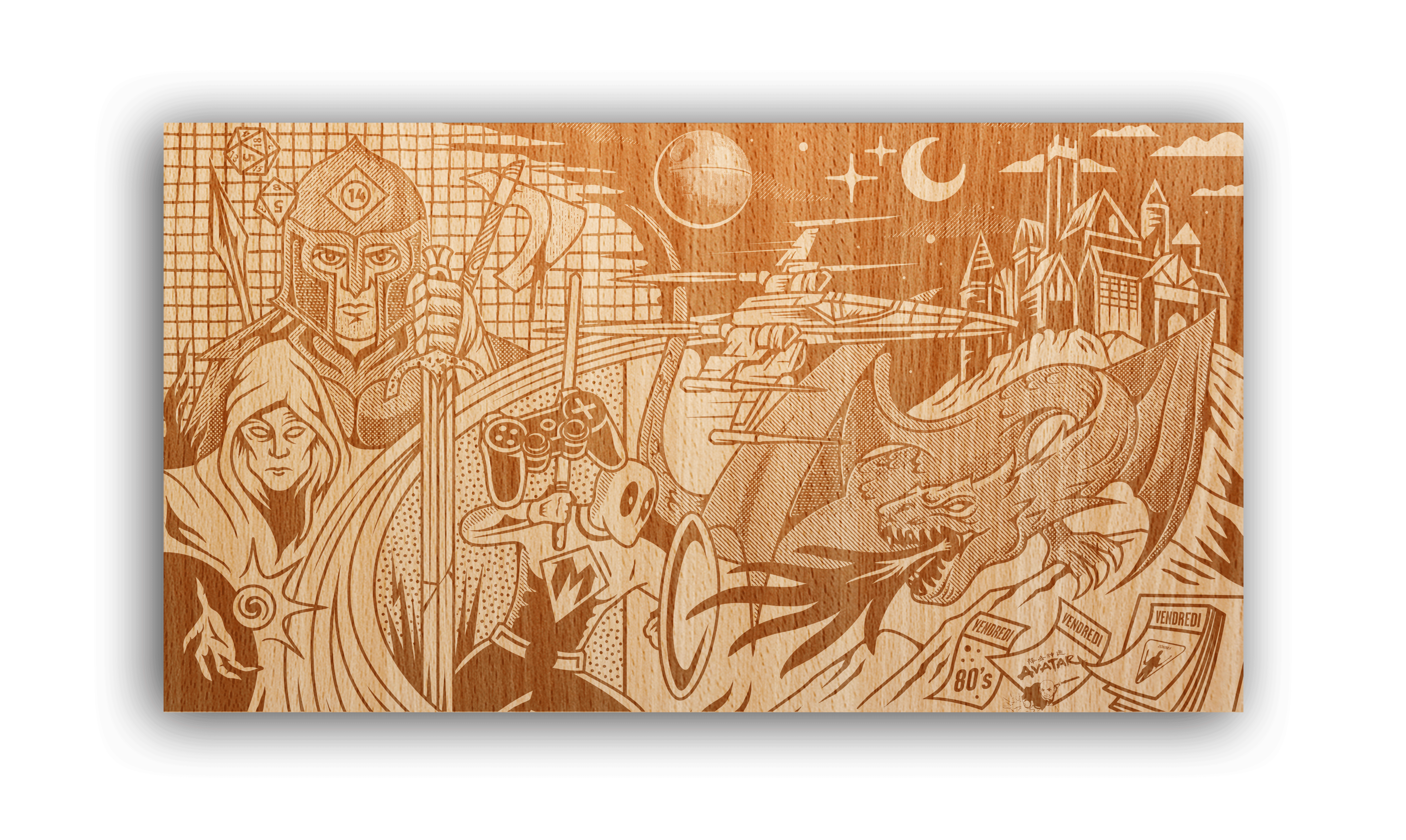 DEATH BY COFFEE is a personal project born in 2013 mainly inspired by my daily coffee overdoses.
ONLINE STORE
Follow DEATH BY COFFEE on
instagram and facebook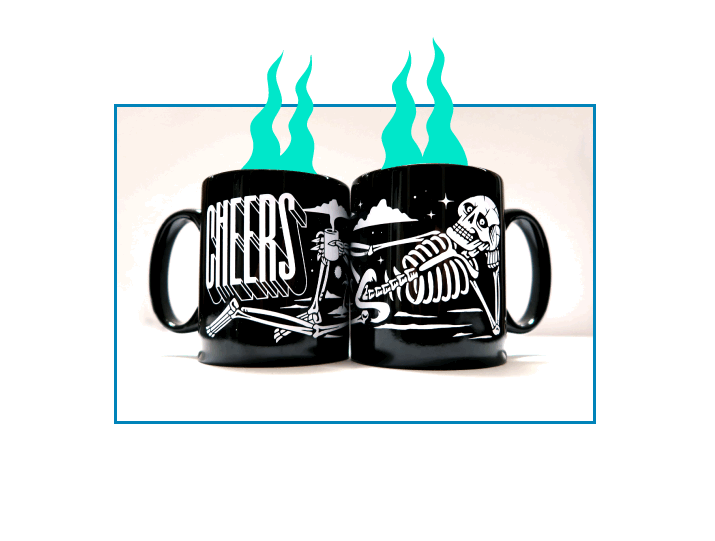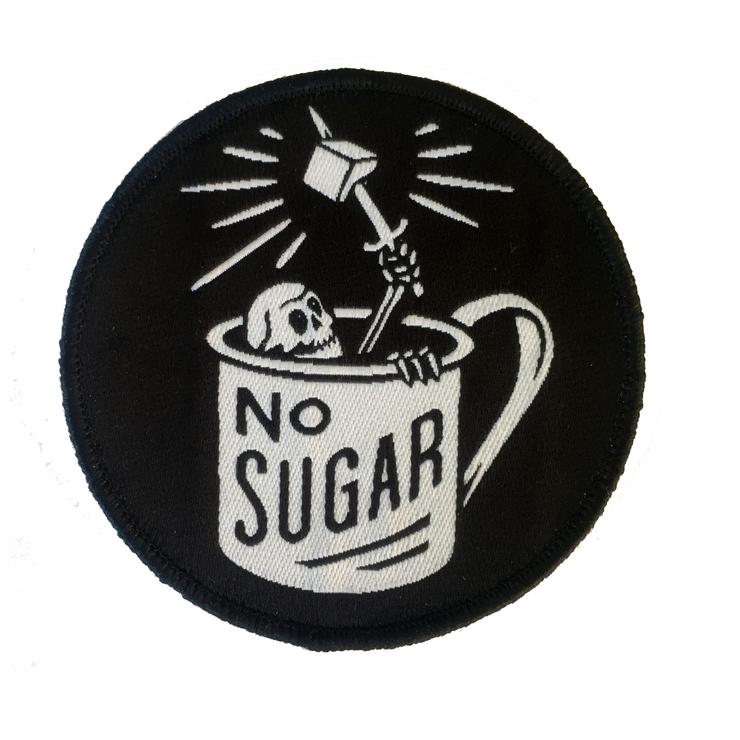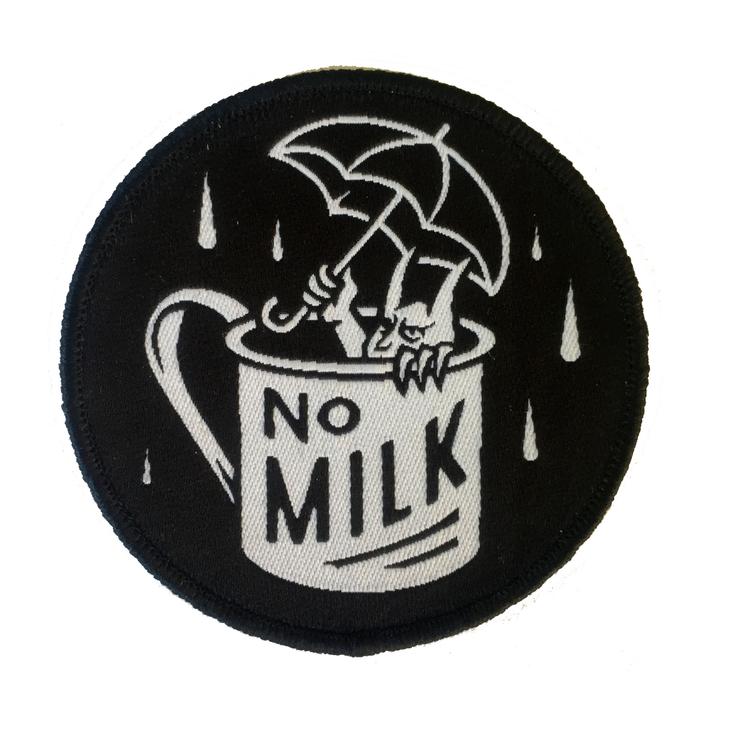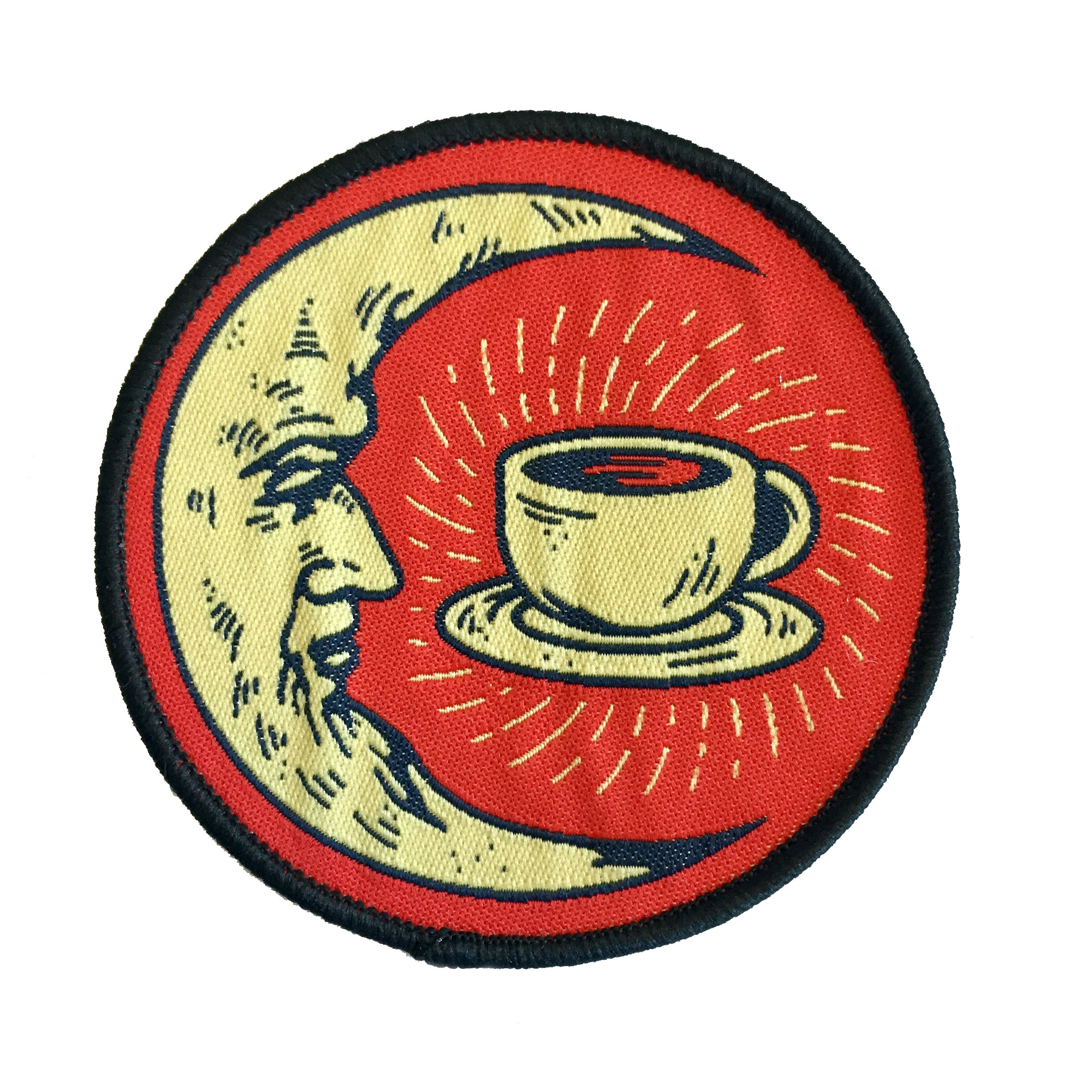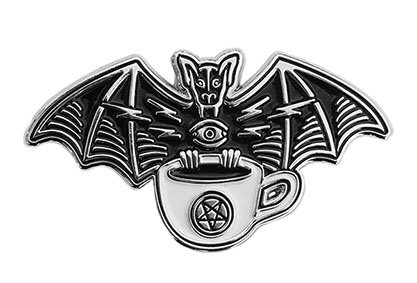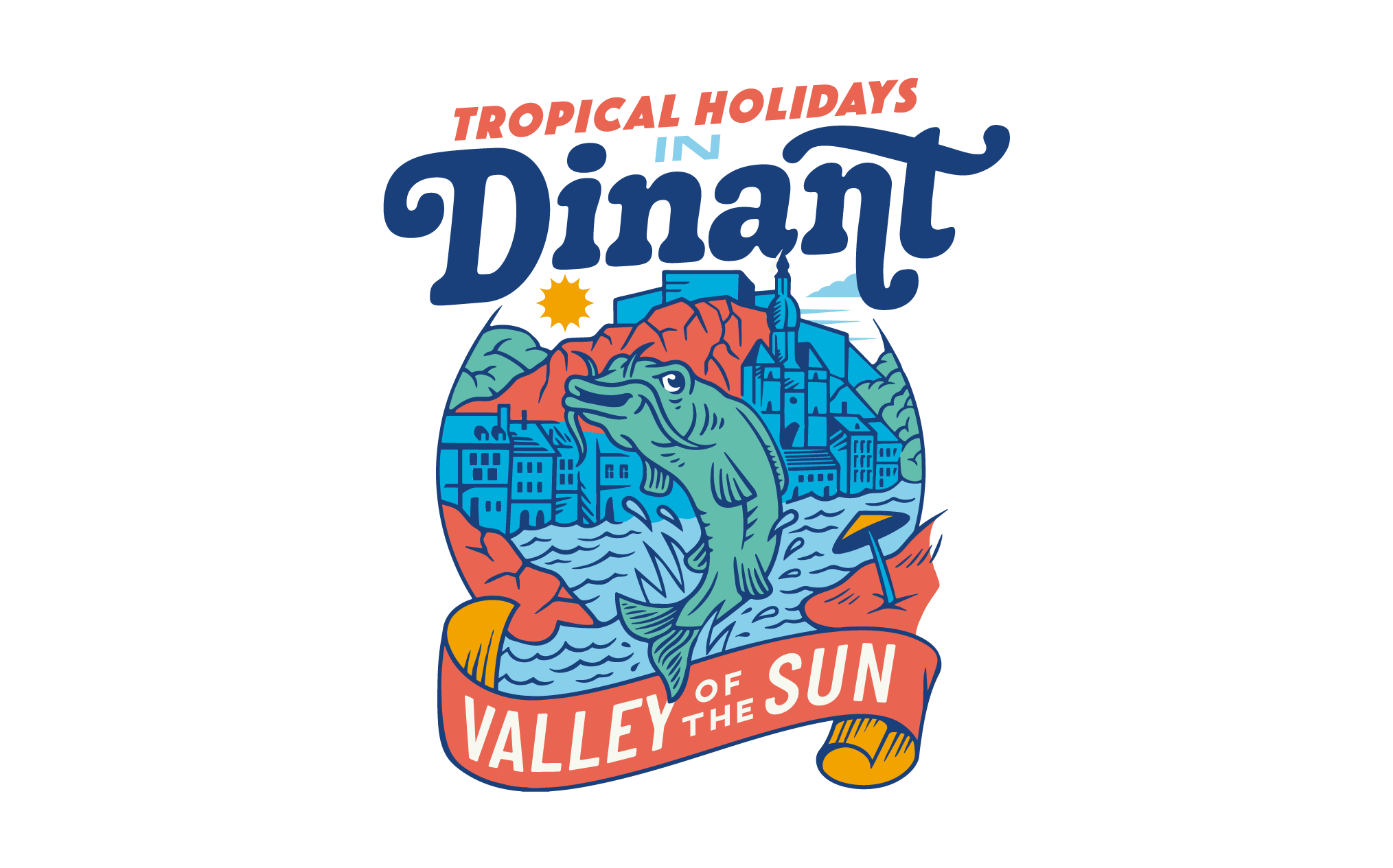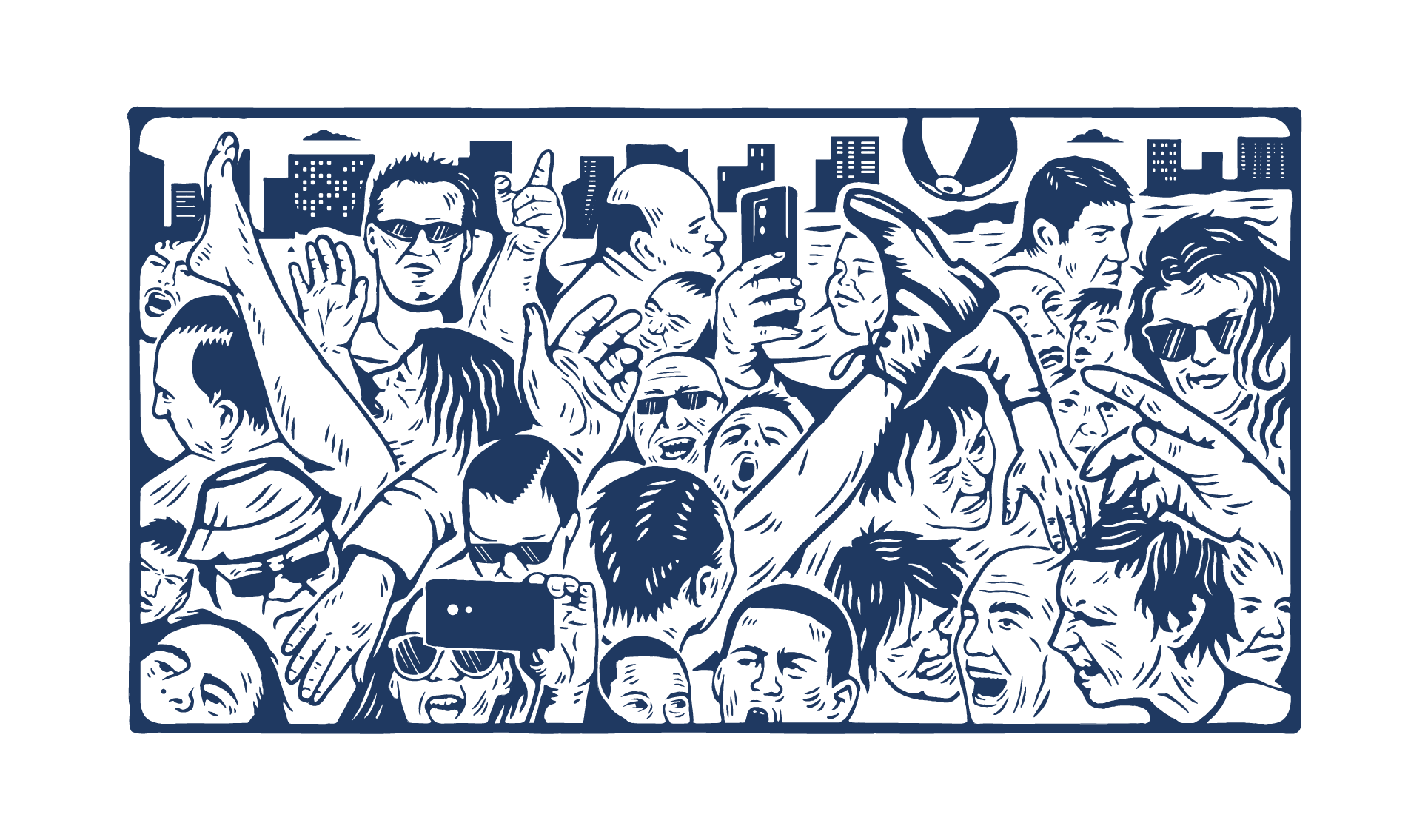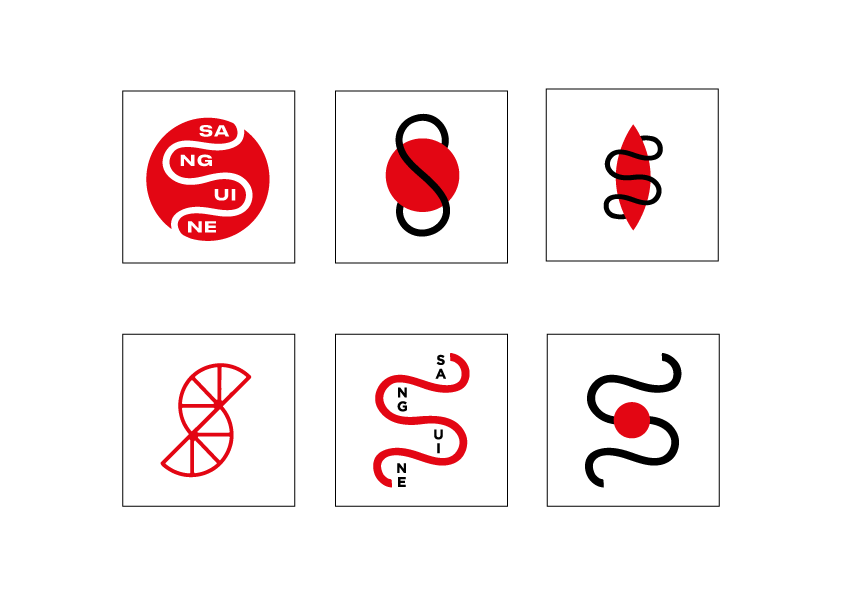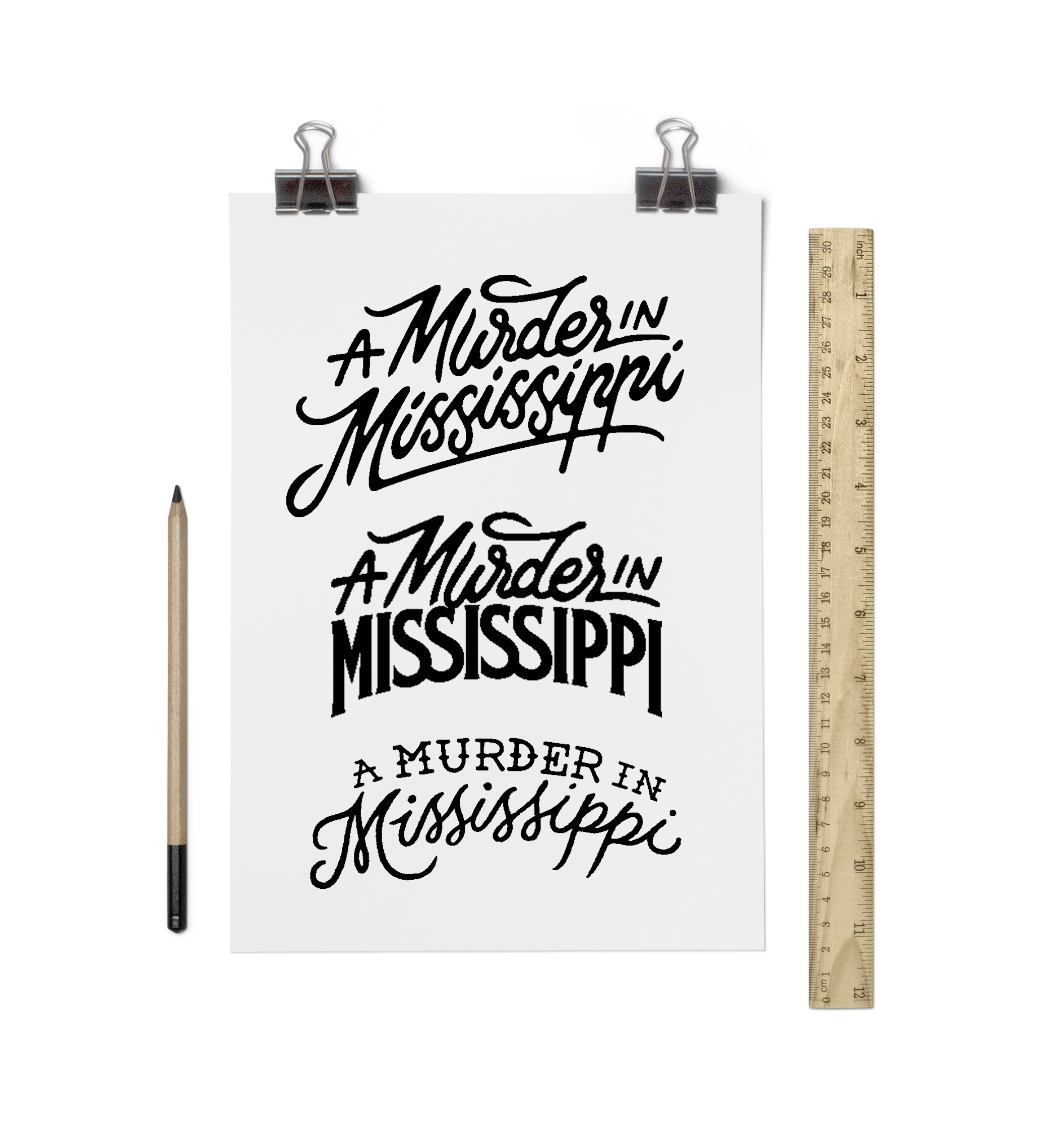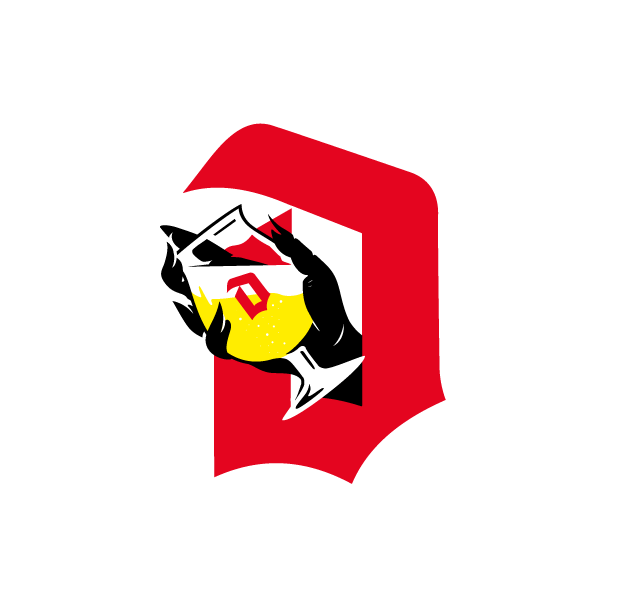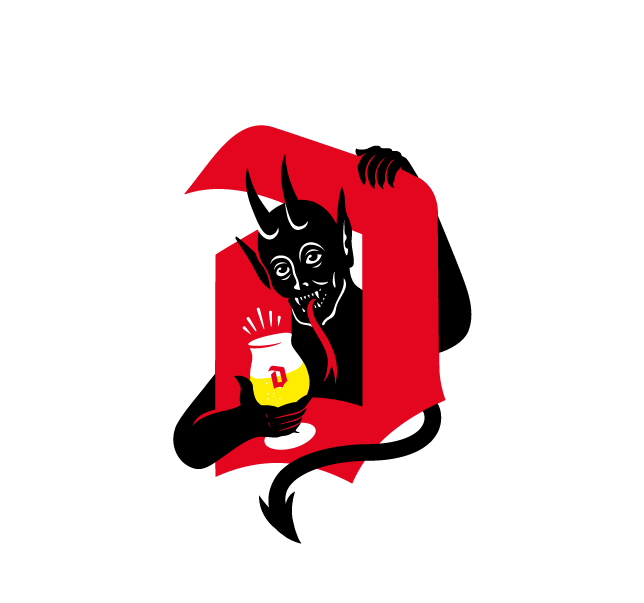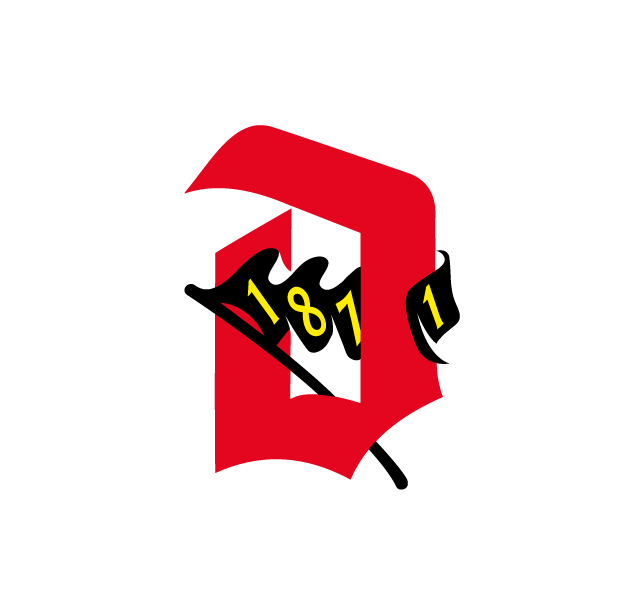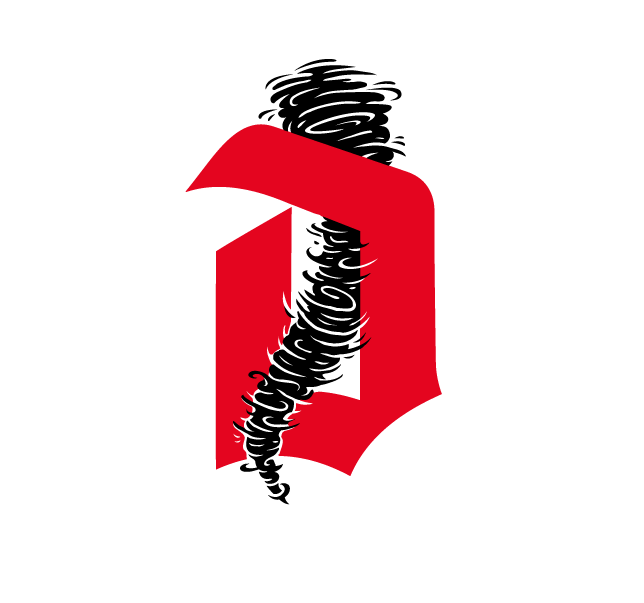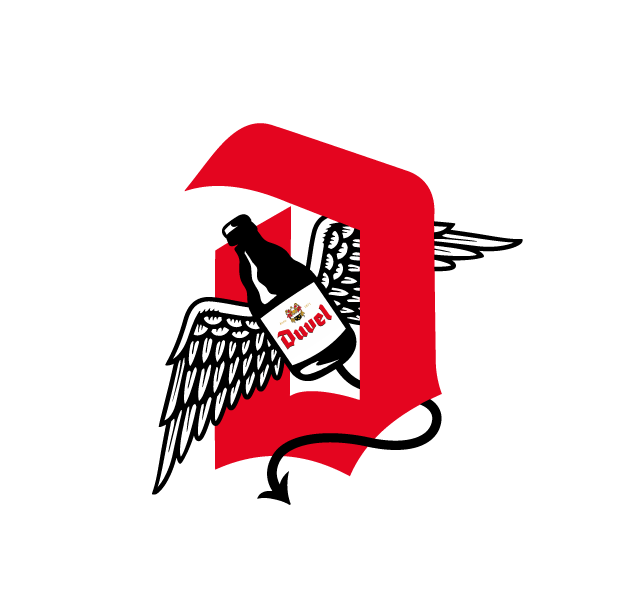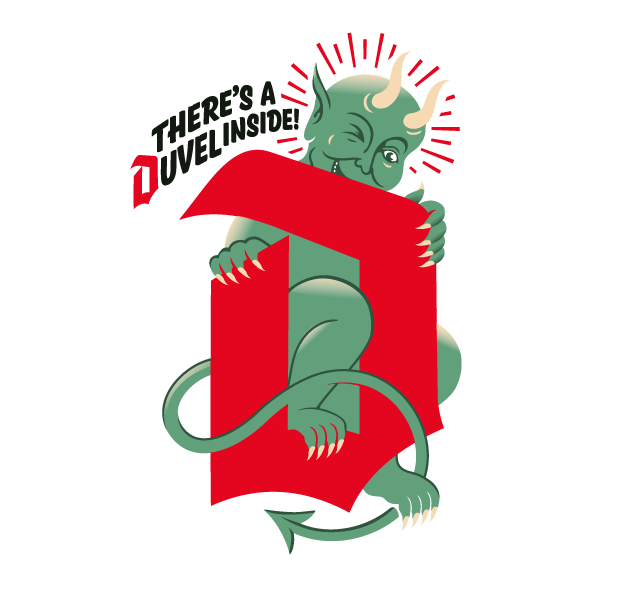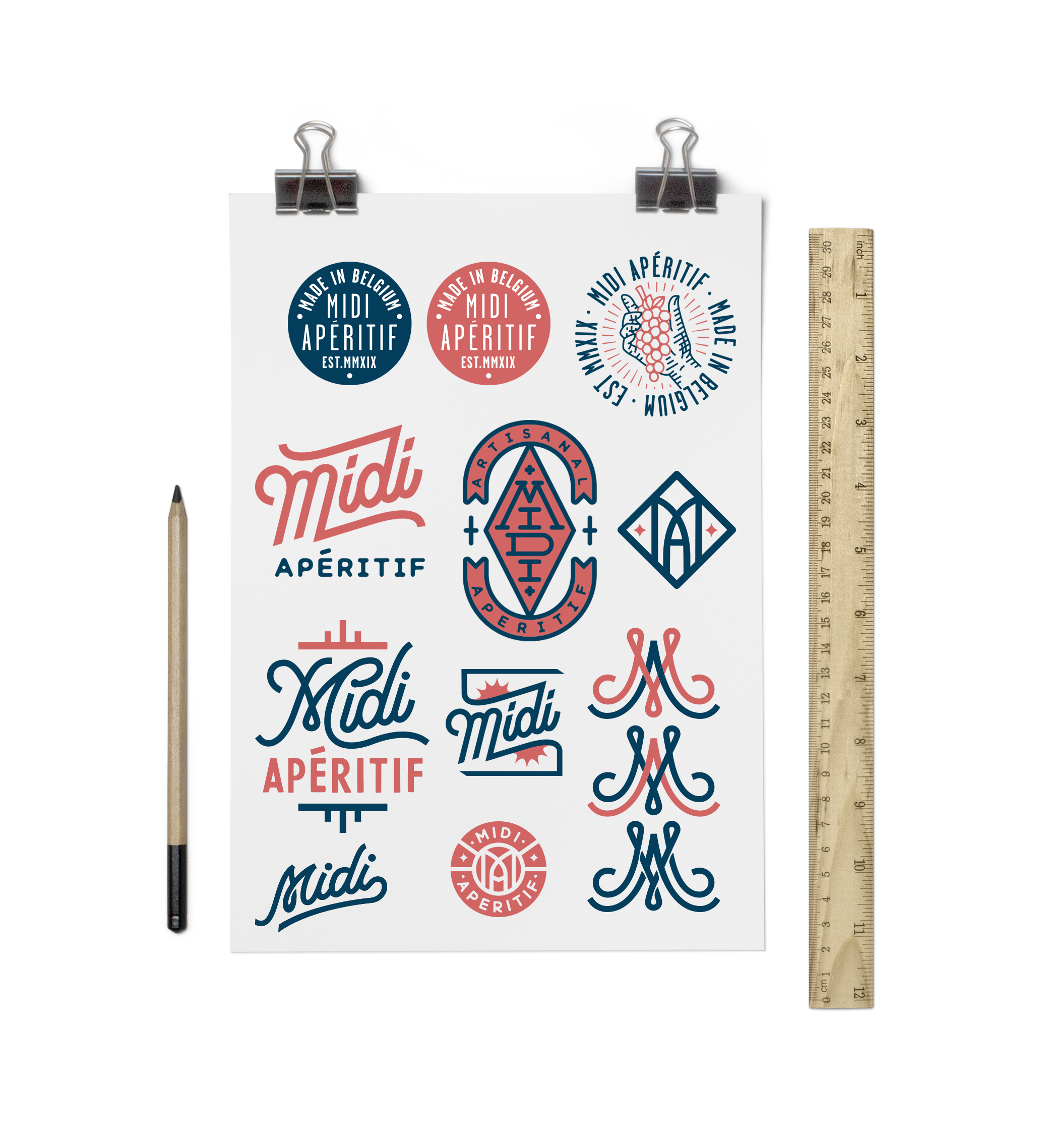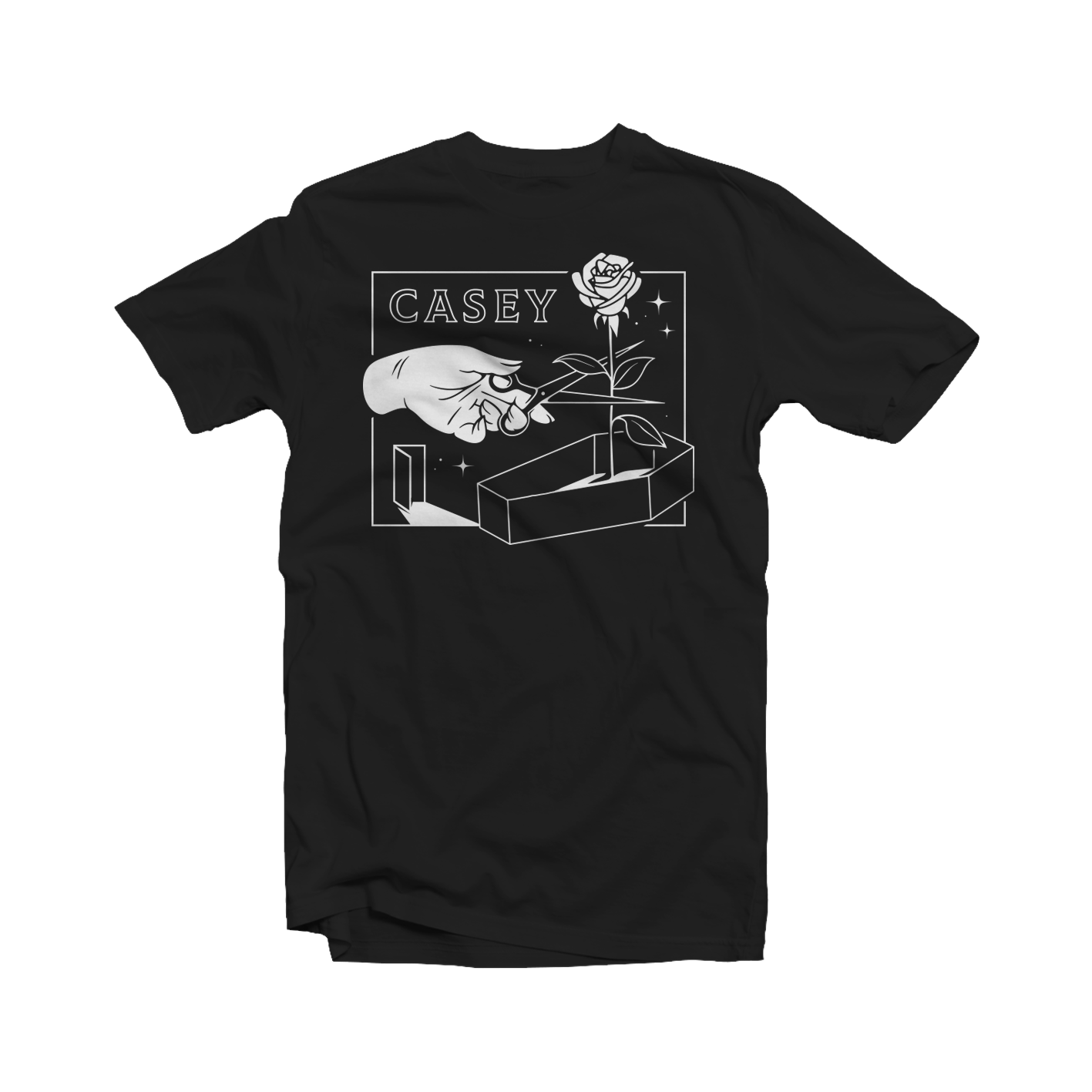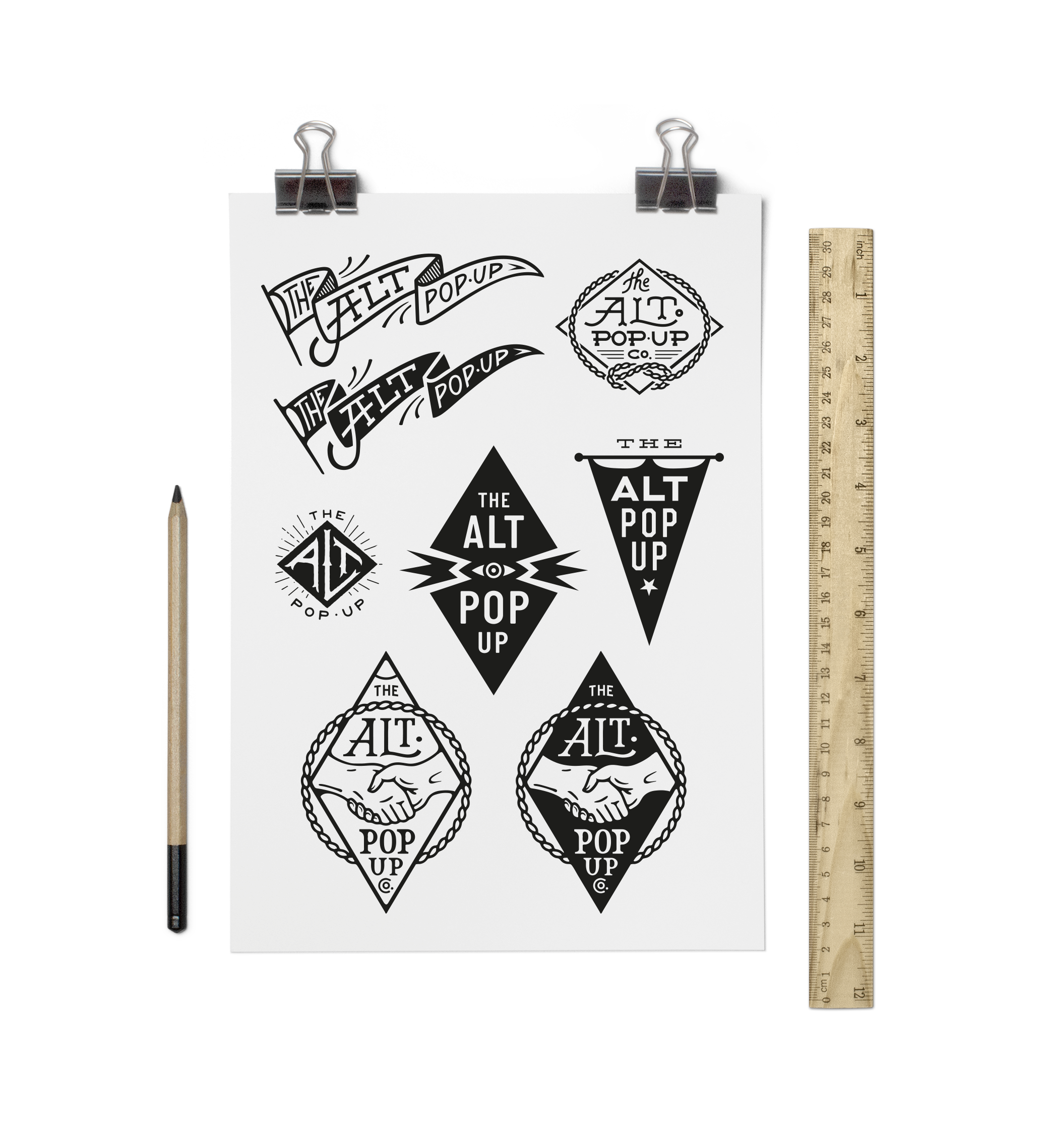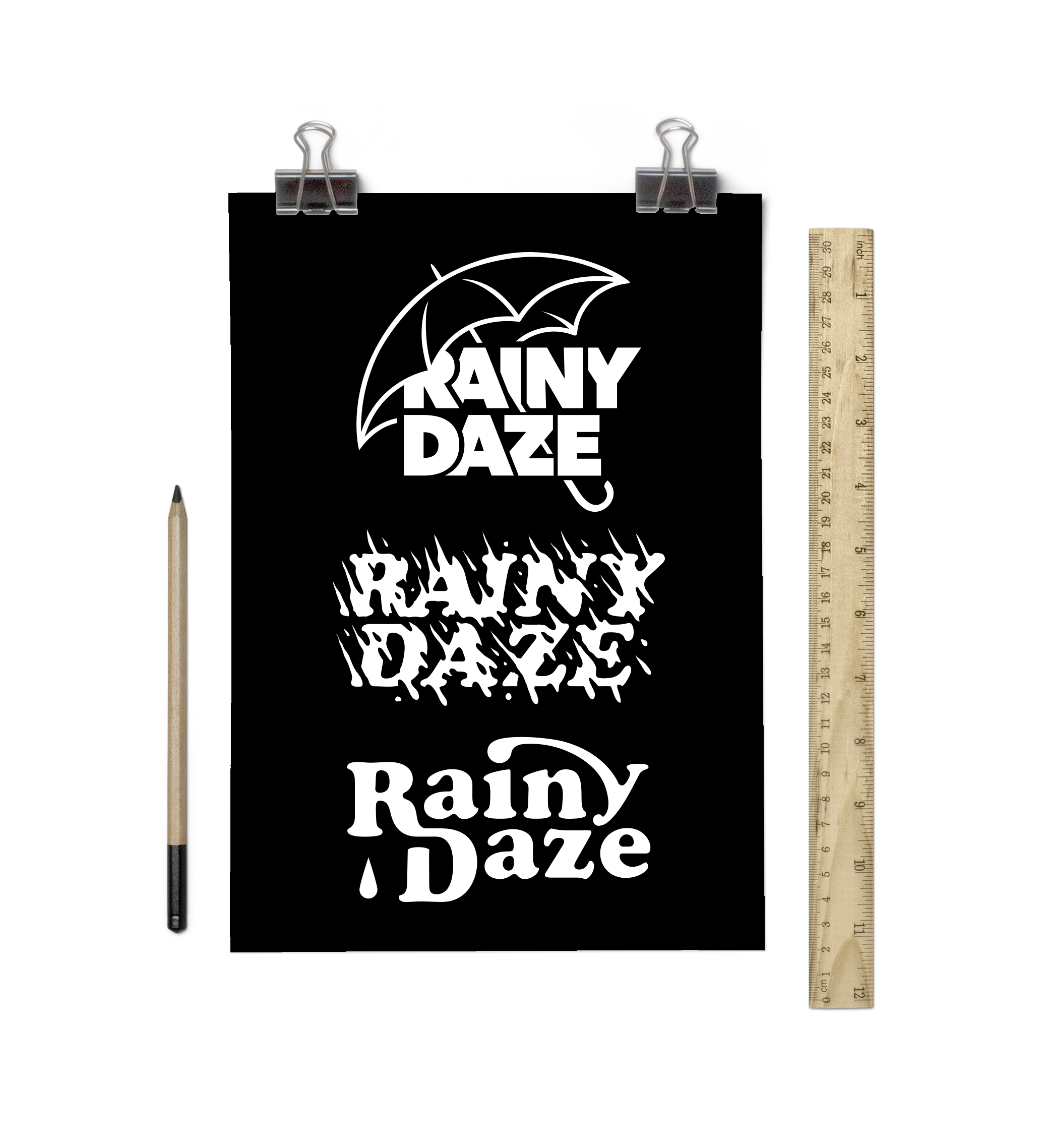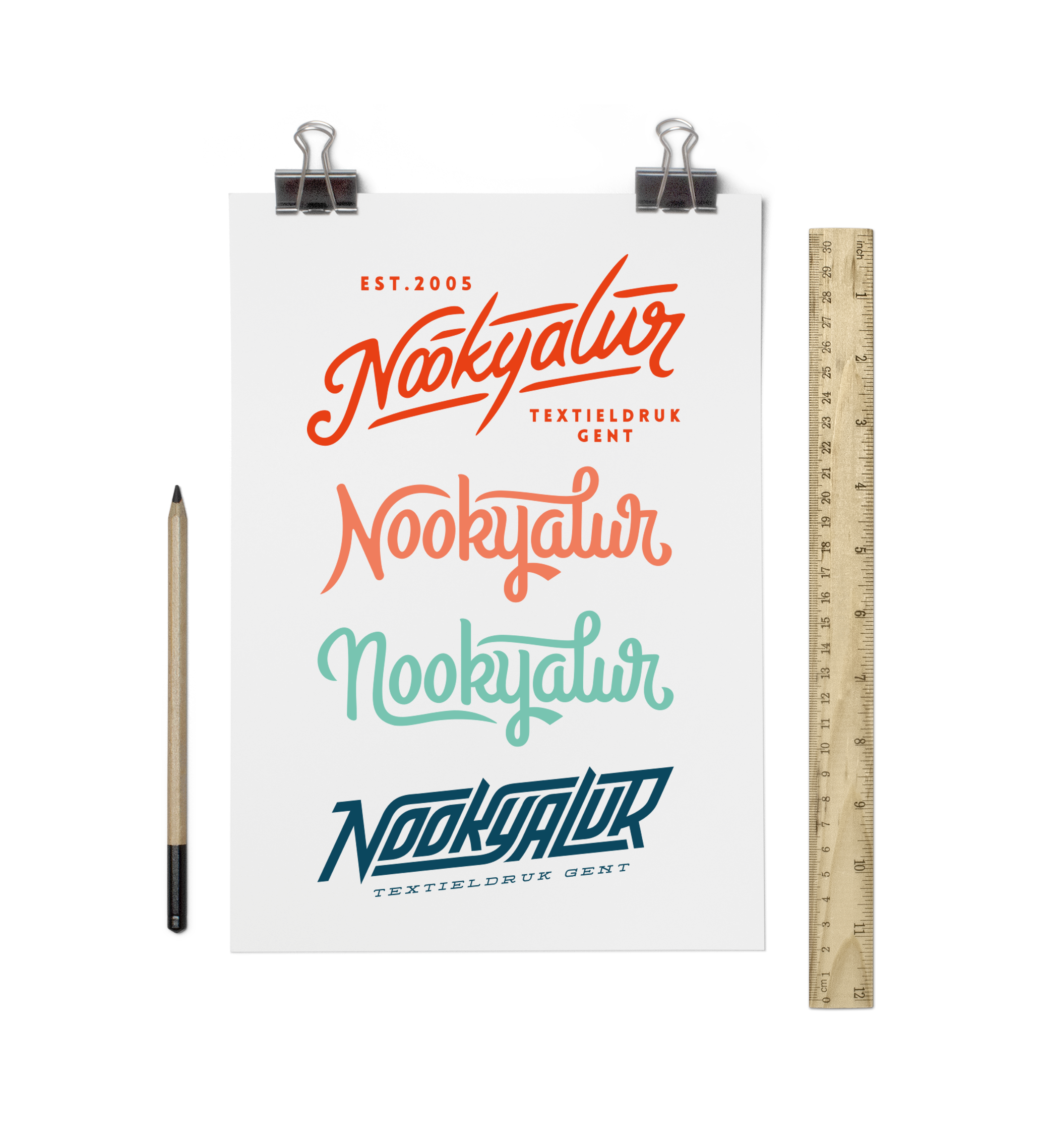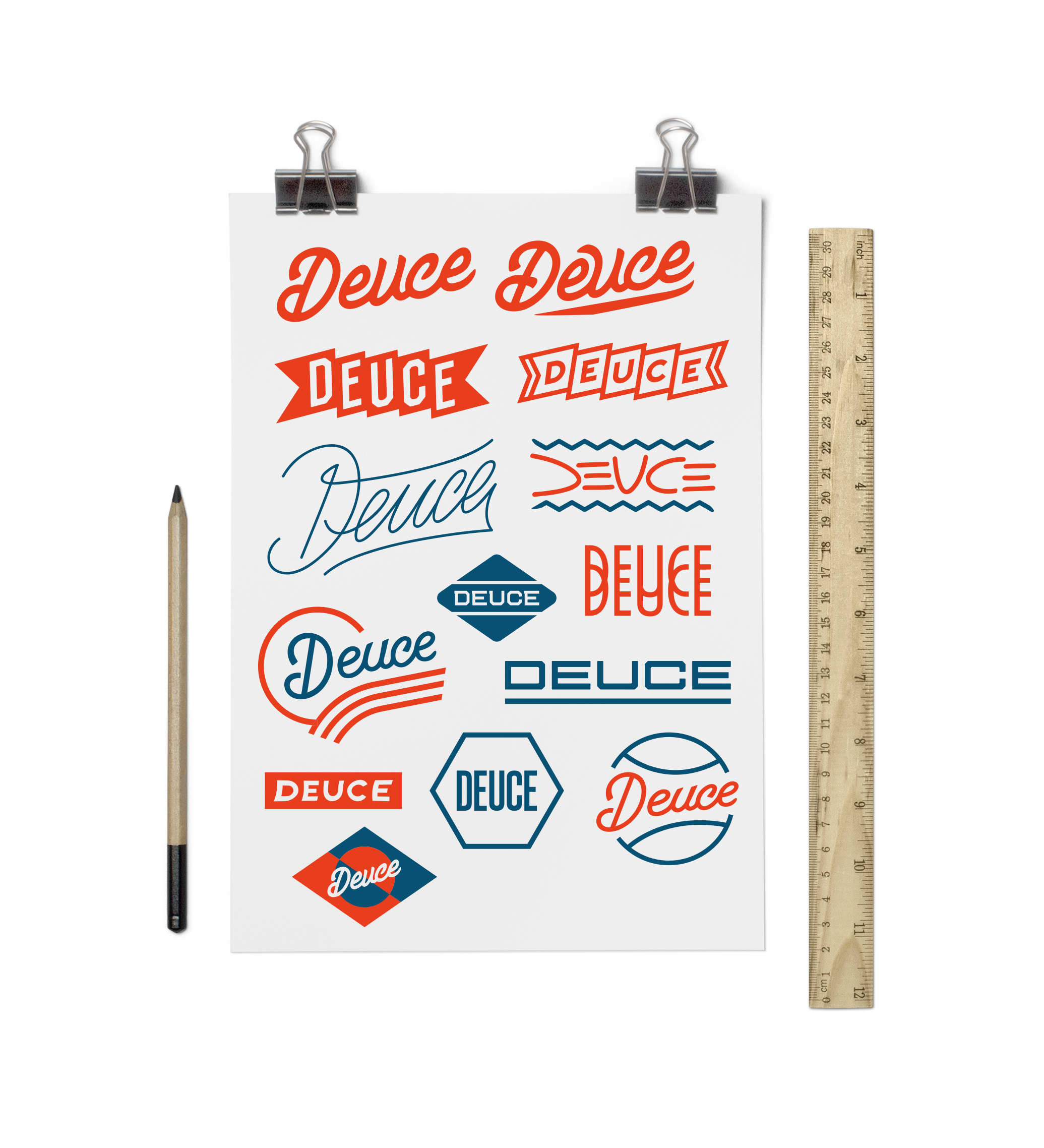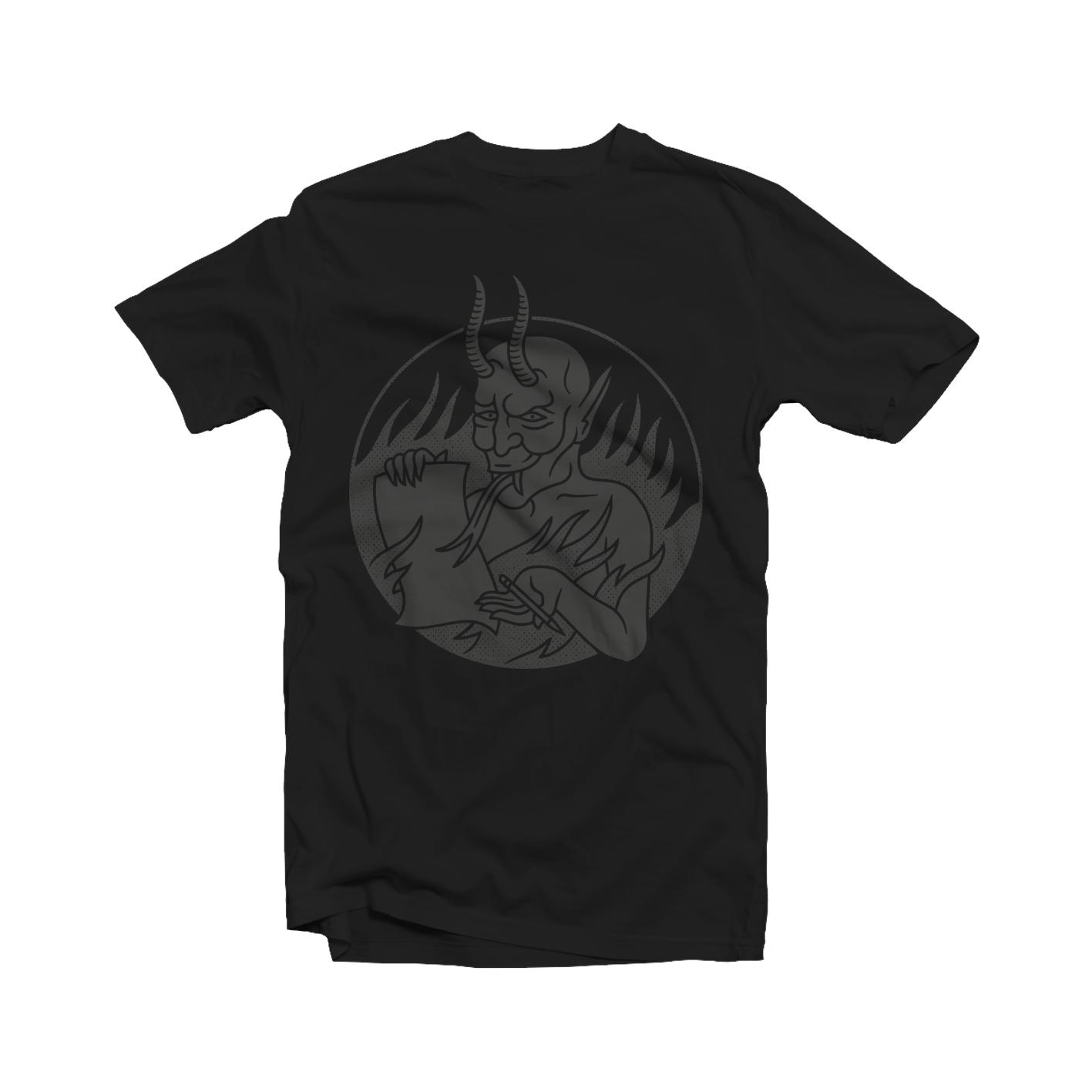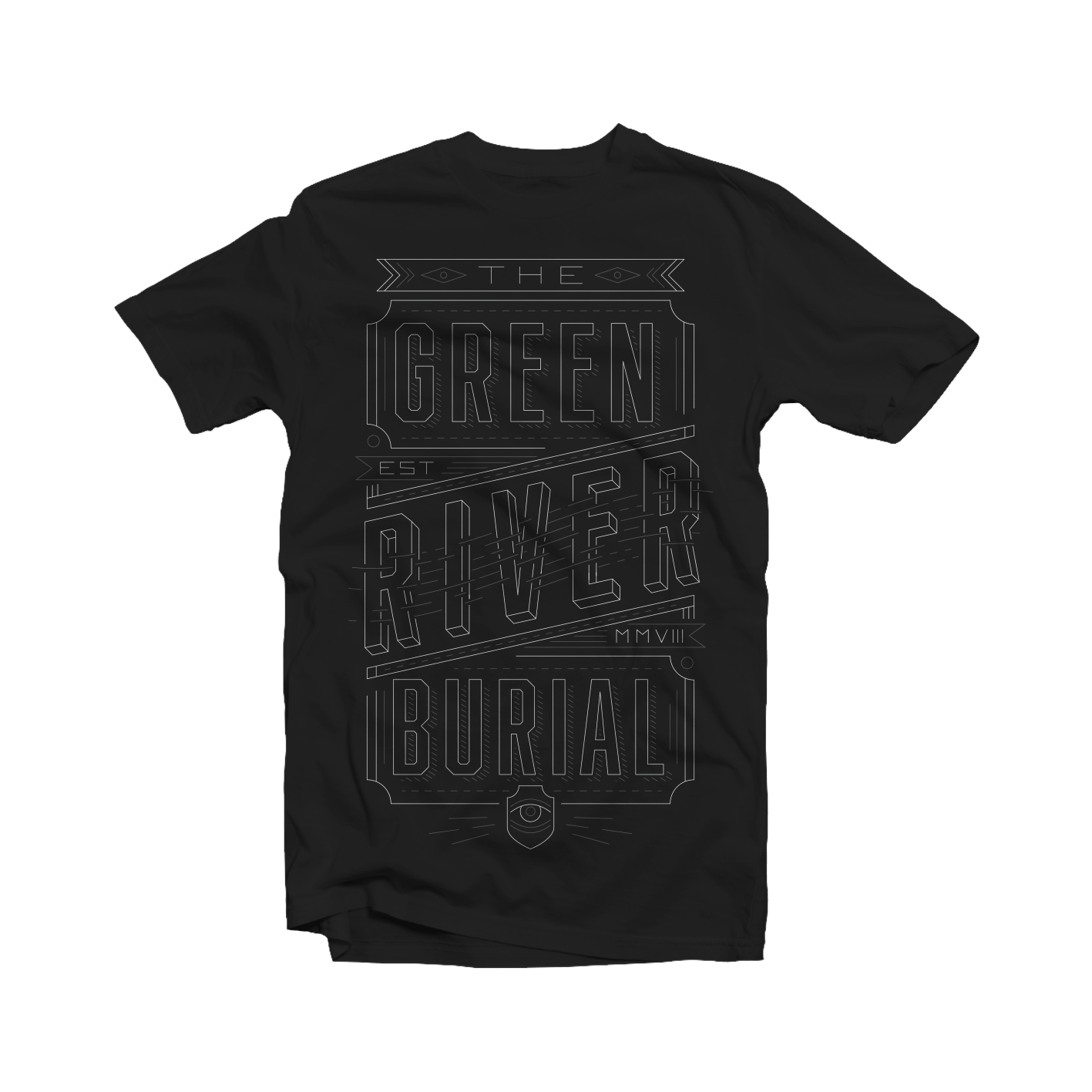 Broken Saddle
AvailableHERE


Directed by Camille Vigny
Directed by Camille Vigny
Hi, i'm Tom. A Graphic designer and illustrator with a master's degree in clinical psychology.
The former usually helps me to cope with the latter and vice versa.
Welcome to my online Portfolio.
If you wish to work with me, have some questions or just want to say hi hit the contact button and shoot me an Email.